Summing up the year, we would like to present to you top 7 posts about Russia published in 2013 (in ascending order).
#7 On the vast territory of Russia there are many abandoned military bases, airfields, summer camps and other structures. Sometimes you can find real treasure, for example this abandoned summer camp with a lot of retro cars.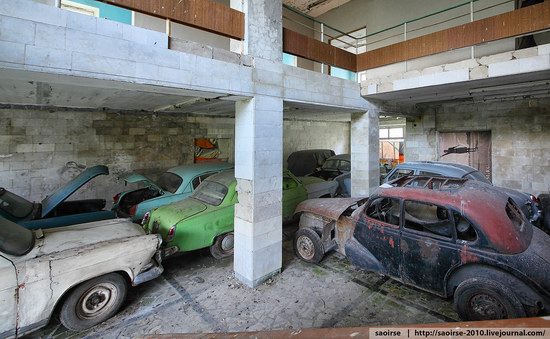 #6 Russian nature impresses with its diversity. These unique snow caves in Kamchatka are stunningly beautiful places.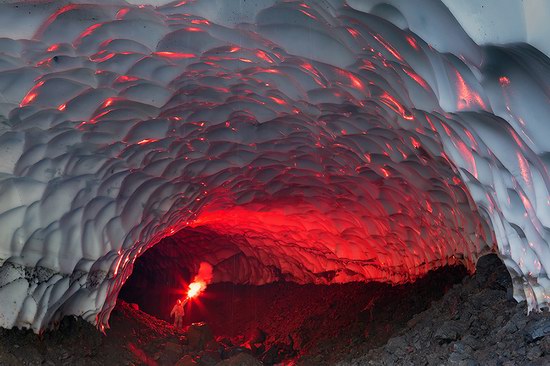 #5 In the early years of the Soviet Union, in the 1920ies, avant-garde art was flourishing in the country. It was endless experiment with colors, shapes, images. In this case, you can see the movie posters of the time.
#4 Unique historical photographs are always of particular interest. These photos show you the Soviet army (the Red Army) just before the beginning of the Second World War in 1936.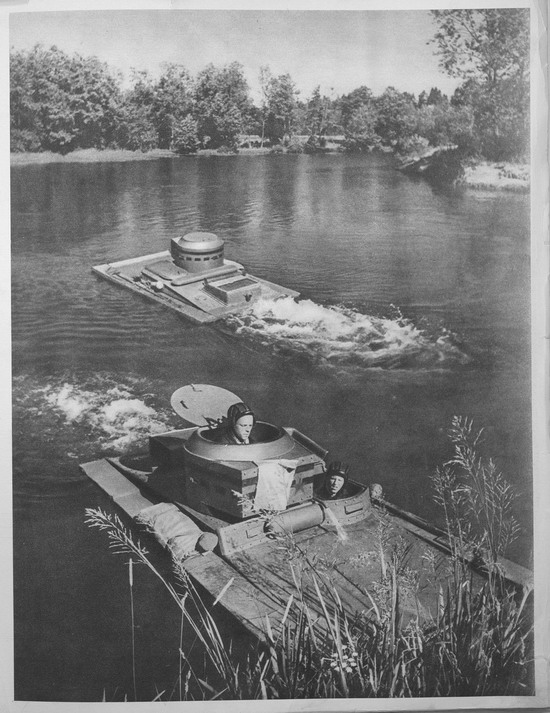 #3 Russia is known for its beautiful women. This theme is reflected in the works of many Russian artists, for example in the paintings of Konstantin Makovsky.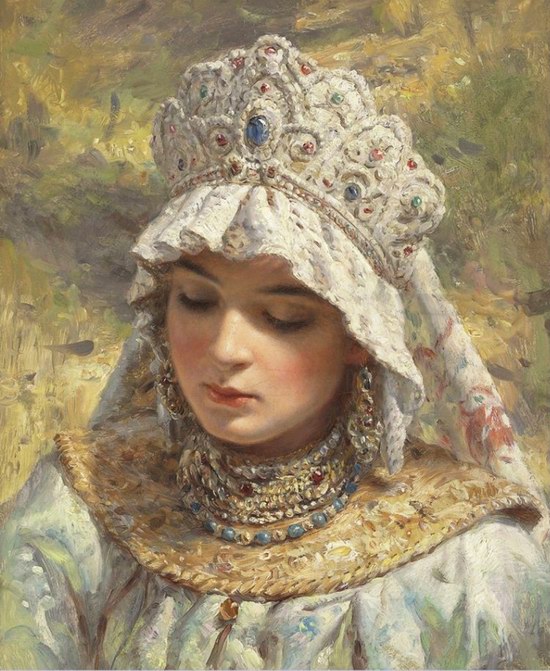 #2 These posters of Stalin's Soviet Union of 1930ies were made to create an image of pre-war Soviet Union as the "earthly paradise" to lure wealthy foreign tourists because the country was in desperate need of foreign currency for industrialization.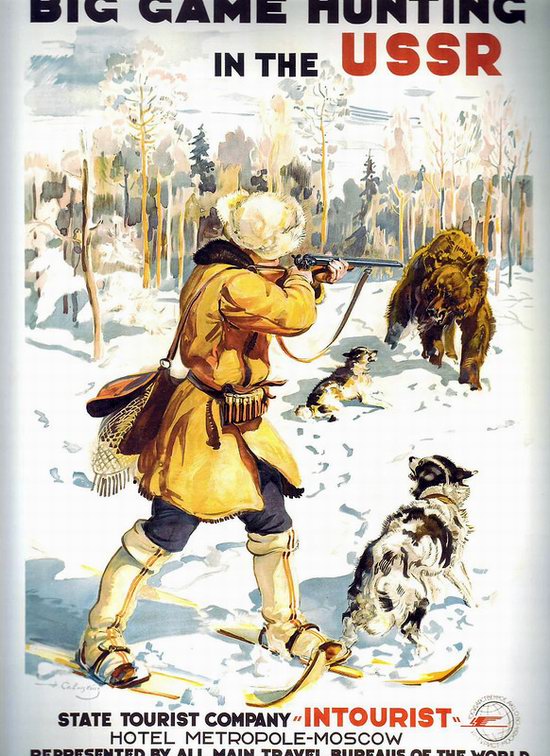 #1 February 15, 2013, unique event took place in the sky over Chelyabinsk. Residents of the city witnessed the fall of one of the largest meteorites in the modern history of mankind. The city was incredibly lucky that the meteorite exploded in the upper atmosphere. By a happy coincidence the meteorite fall was captured not only by dashcams but by professional photographer.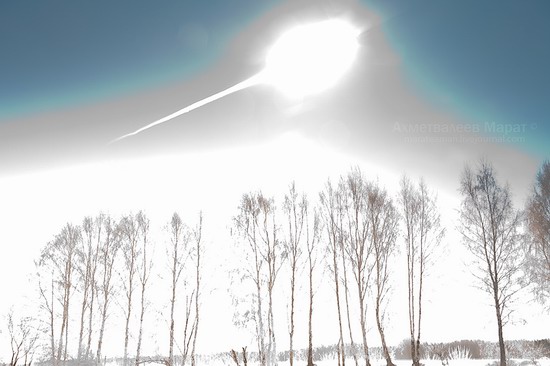 Also, it would be wrong not to mention our most popular post of all times – Propaganda posters of Soviet space program 1958-1963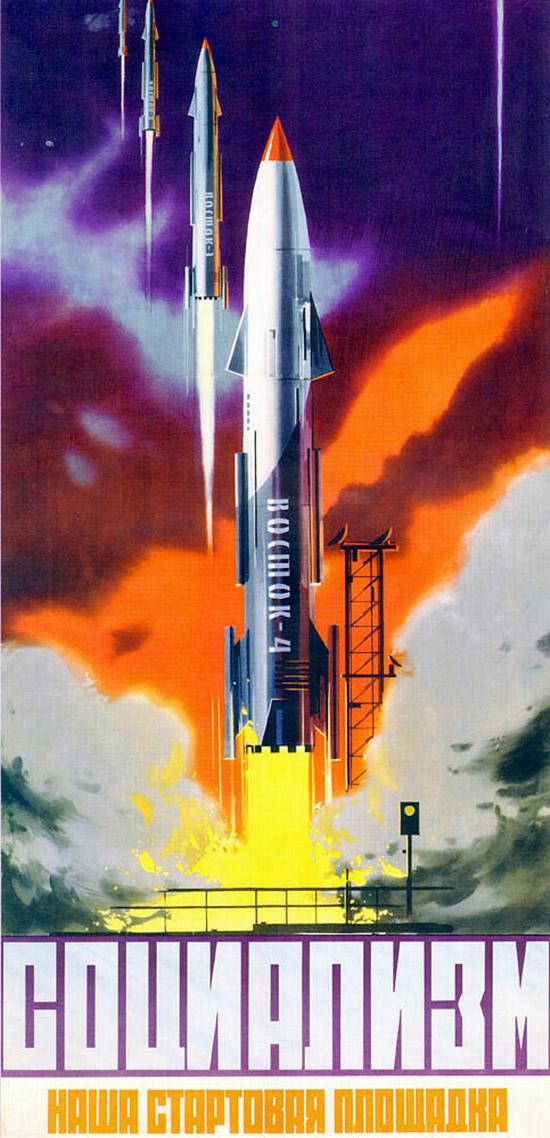 Tags: No tags
<< Chief Russian Father Frost visiting Samara
No comments yet.