Nikola-Lenivets is located about 200 km from Moscow – in Kaluga region, on the banks of the river Ugra. Part of its territory belongs to the national park. It is open to creative experimentation and is constantly updated with new art objects.
It is the only in Russia art park with the landscape installations – land art objects made by the best Russian and foreign artists. Many of these objects have become iconic for contemporary art.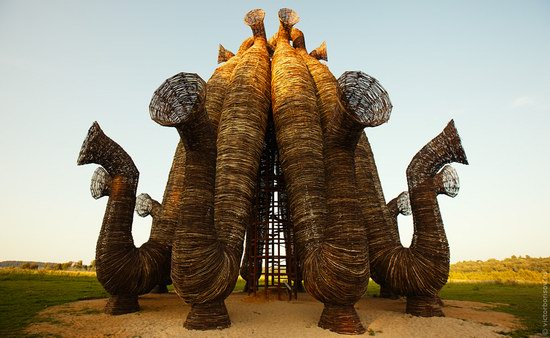 Every year since 2006, the largest in Europe and Russia festival of land art "Archstoyanie" is held here. There are a lot of objects on the territory and here are the photos of some of them. Nikola-Lenivets on Google Maps. Photos by Victor Borisov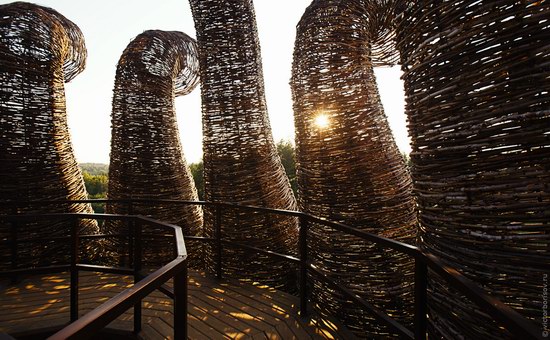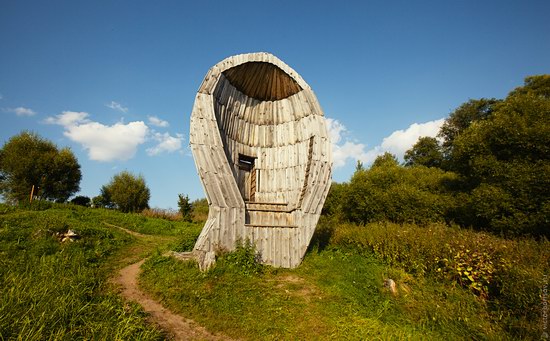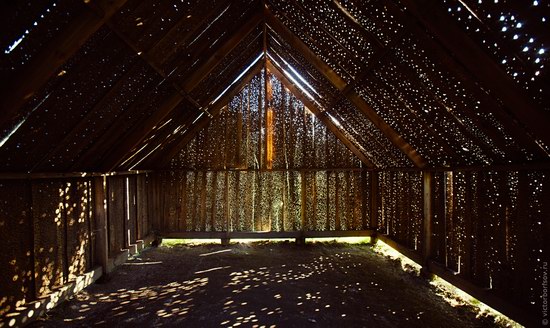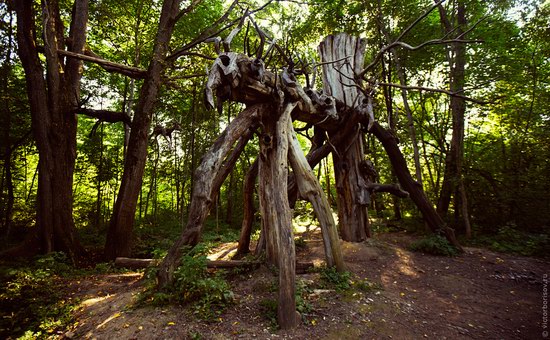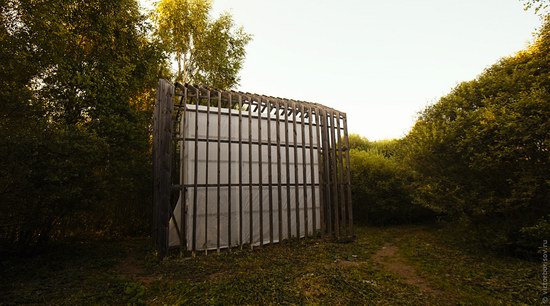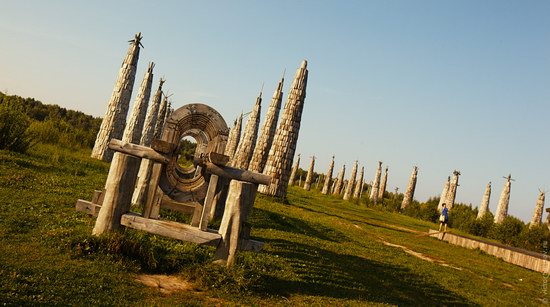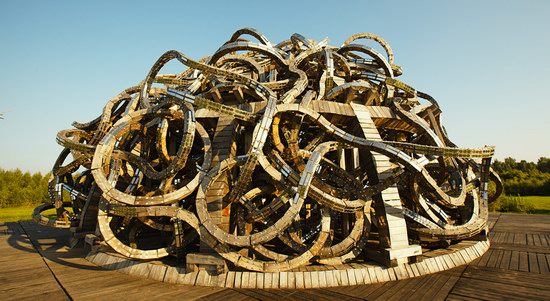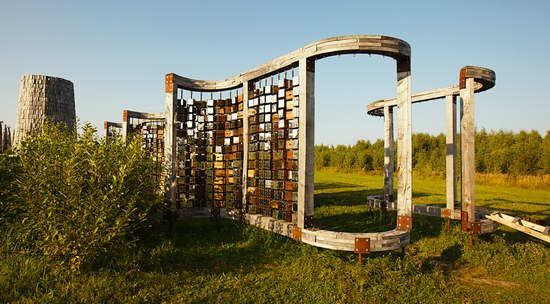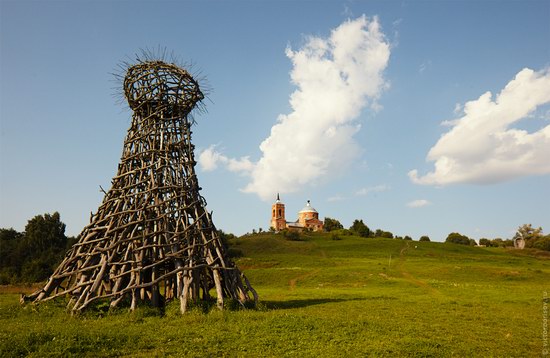 Tags: Kaluga oblast
<< Rare Pictures of Family Life of the Last Russian Emperor
No comments yet.