While people are celebrating Christmas in many countries around the world, we continue to share with you interesting and sometimes very unusual news and photos from Russia.
This scene could be seen in the city of Samara yesterday, December 24. Chief Russian Father Frost (Santa Claus) came to Samara from Veliki Ustyug town (his official residence). Special metal barriers were installed for "safety" reasons.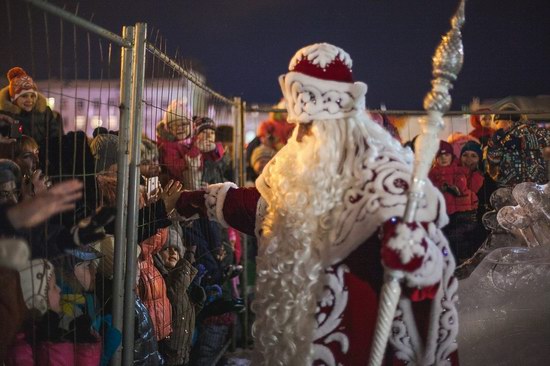 Such illustrations are better than thousands words when you want to understand how people are living in Russia, and how they are treated by officials. Photos by dimka-jd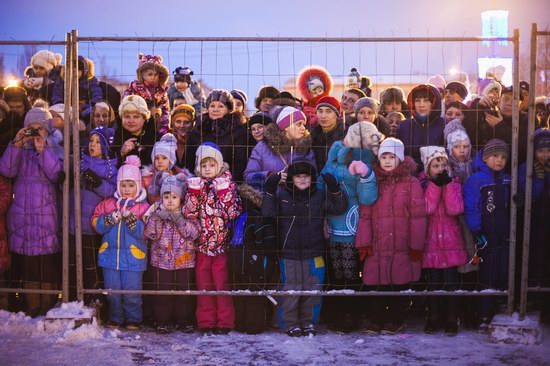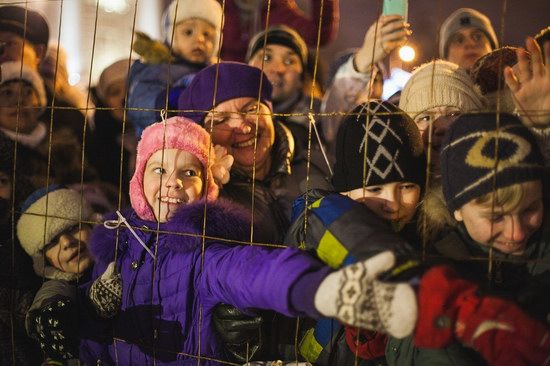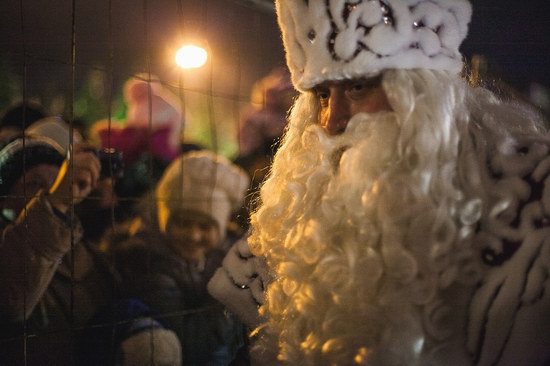 Tags: Samara city
No comments yet.