The period from 1853 to 1917 was the most interesting period in the development of the Russian Navy. After the Crimean War of 1853-1855, steam Navy began to develop rapidly. By the end of the 1850s, the Russian fleet started to operate in the oceans.
During the second half of the 19th century, the Russian Empire created a modern for that time armored fleet. In the early 20th century, the country had the third largest fleet in the world. On these photos made in this period you can see the battleships of this once mighty fleet.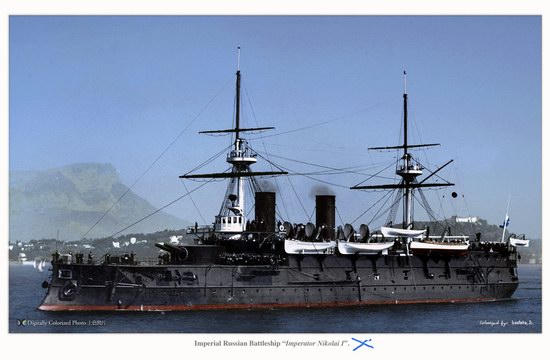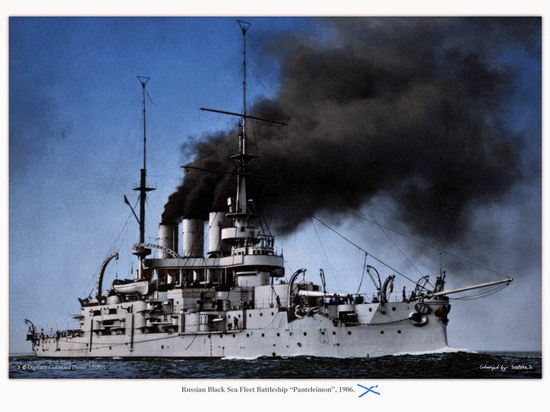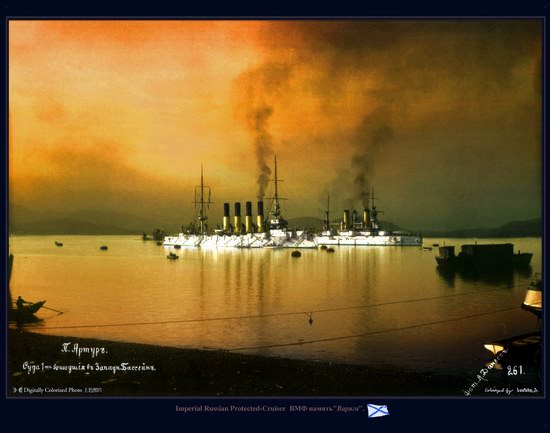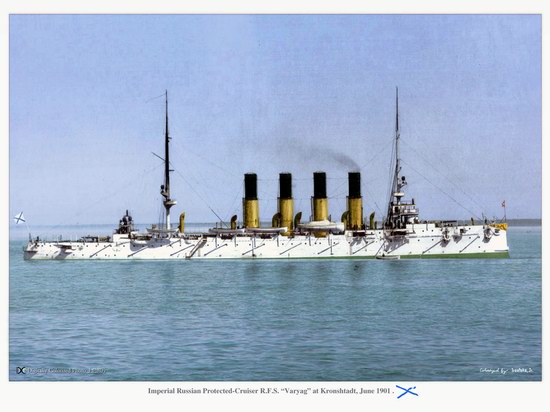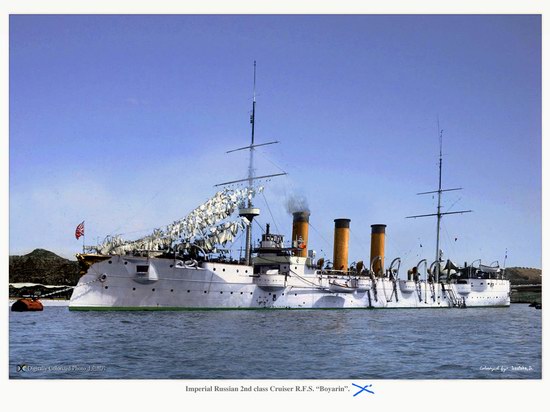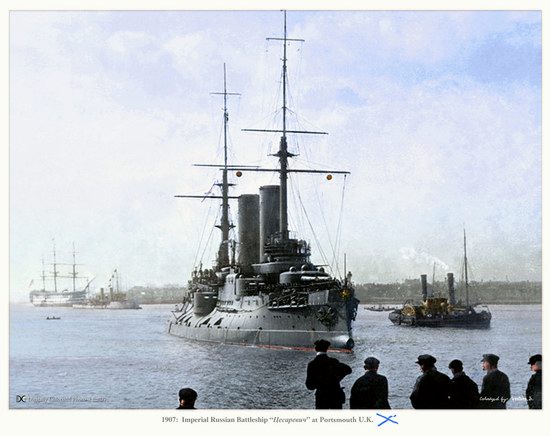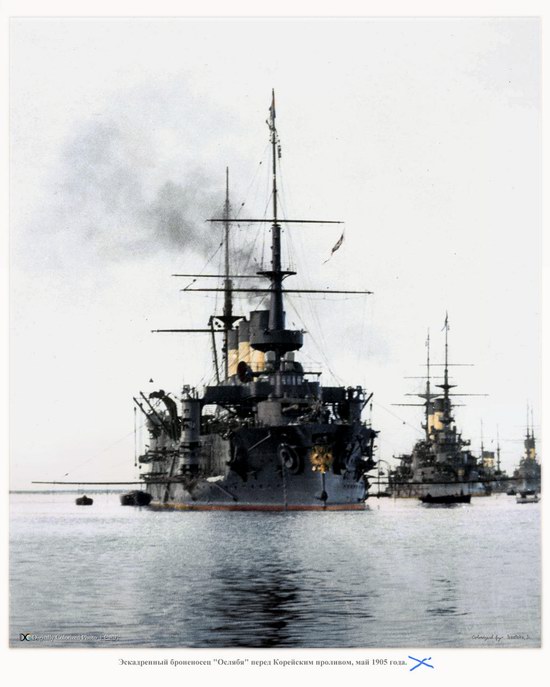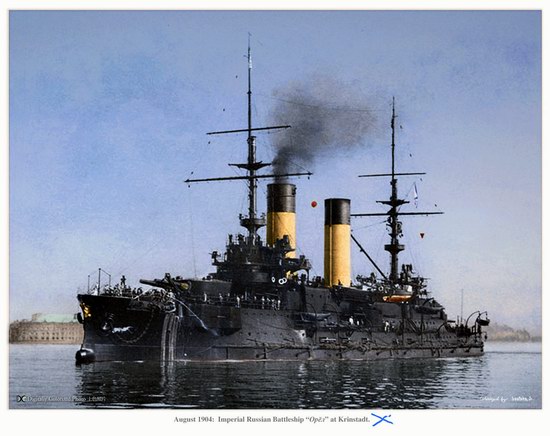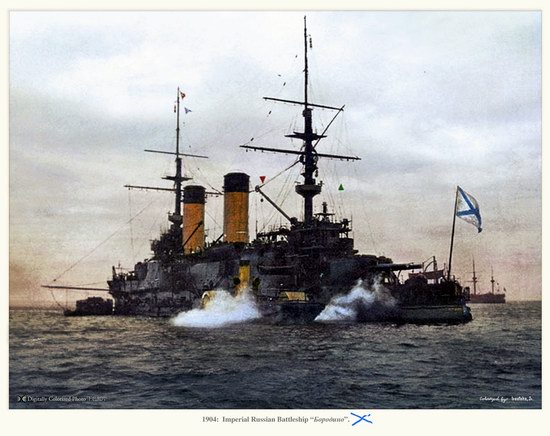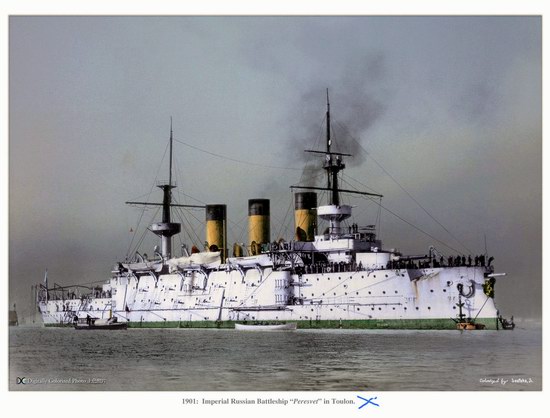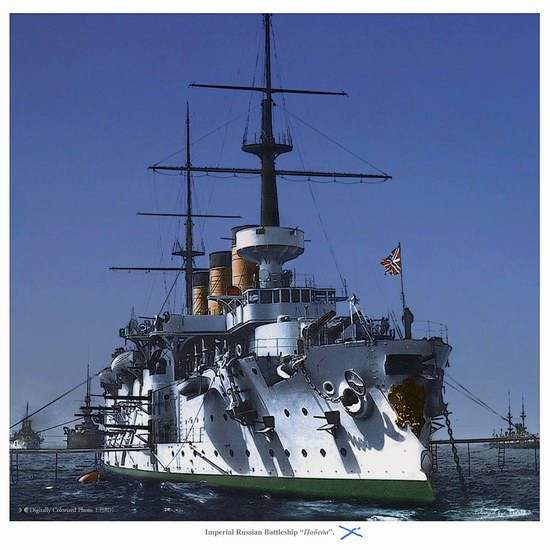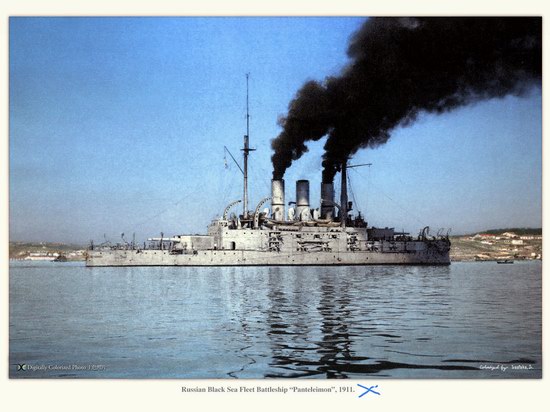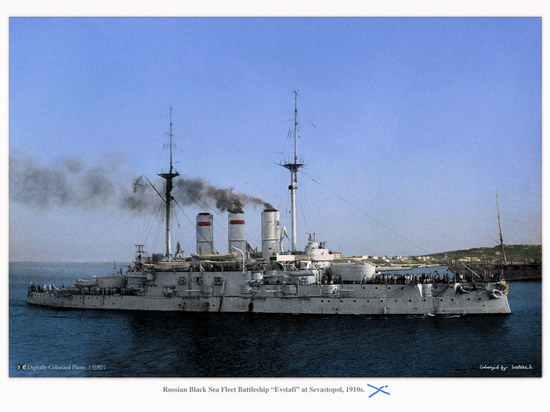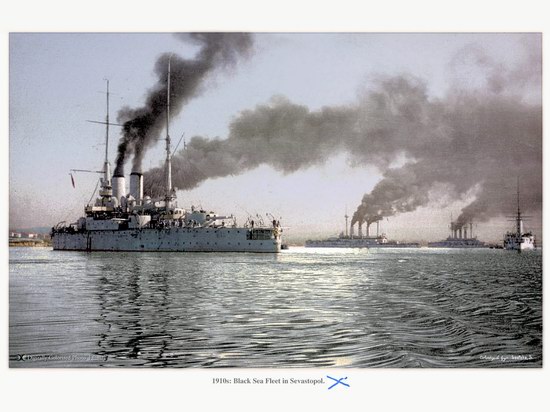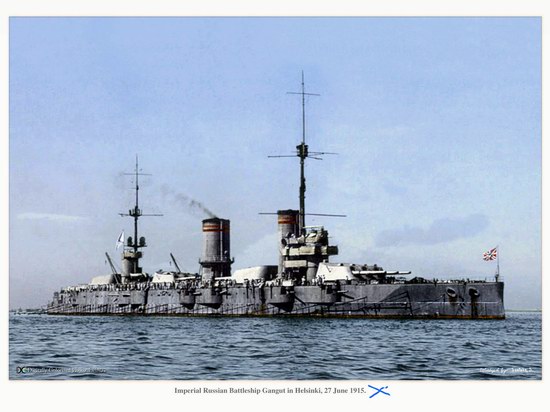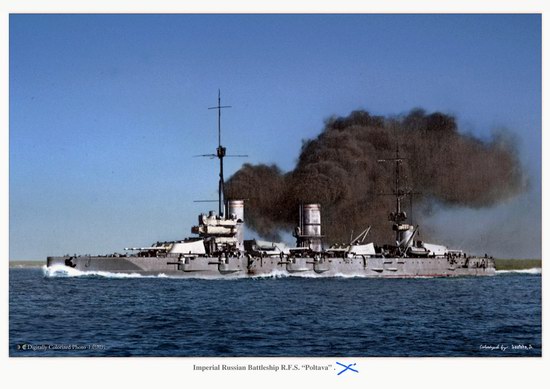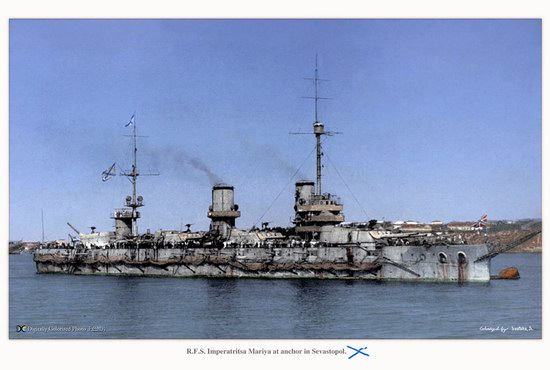 Tags: No tags
<< Sergiev Posad – the pearl in the Golden Ring of Russia
No comments yet.