Soviet moviegoer in the 1920ies, during the NEP (the New Economic Policy), was able to watch a lot of not only Soviet, but also foreign films. As a rule, it was purely entertaining films, ideological films were not the biggest part of all the films, as it became later.
The movie posters of these years are of great interest. It was a continuous celebration of avant-gardism, endless experiment with colors, shapes, images. This flashy language of bright colors was coming into collision with the black-and-white world of the silver screen. Pictures by visualhistory
The Battleship Potemkin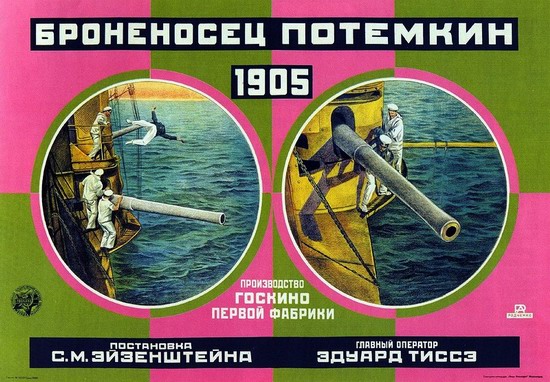 Last cabby Berlin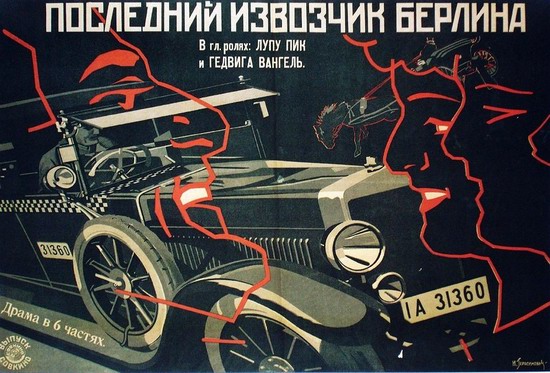 Arsenal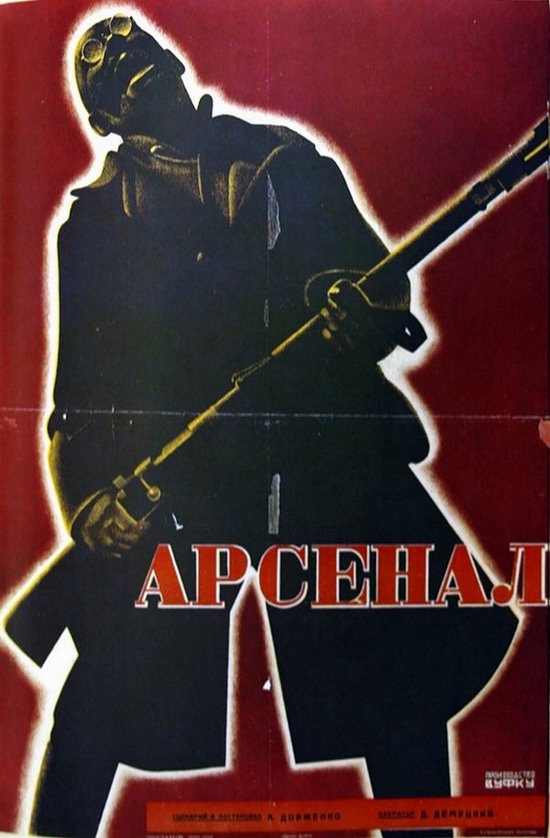 Sold Appetite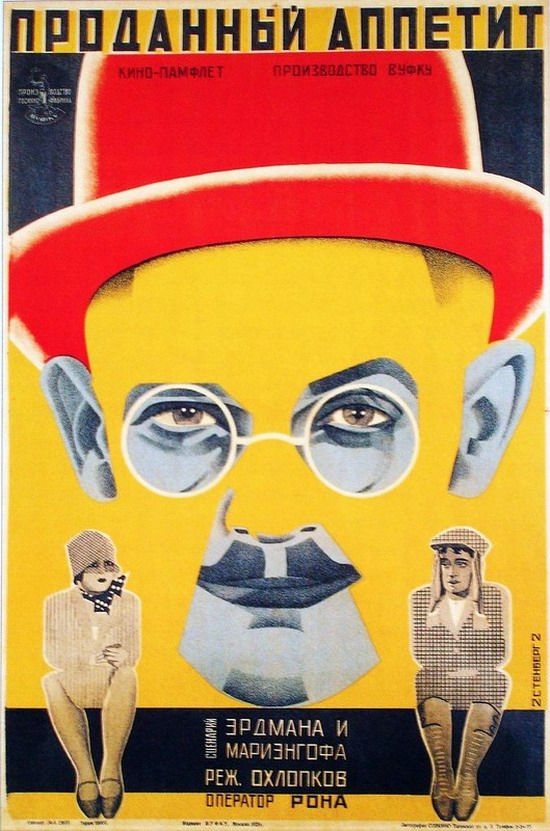 Gossip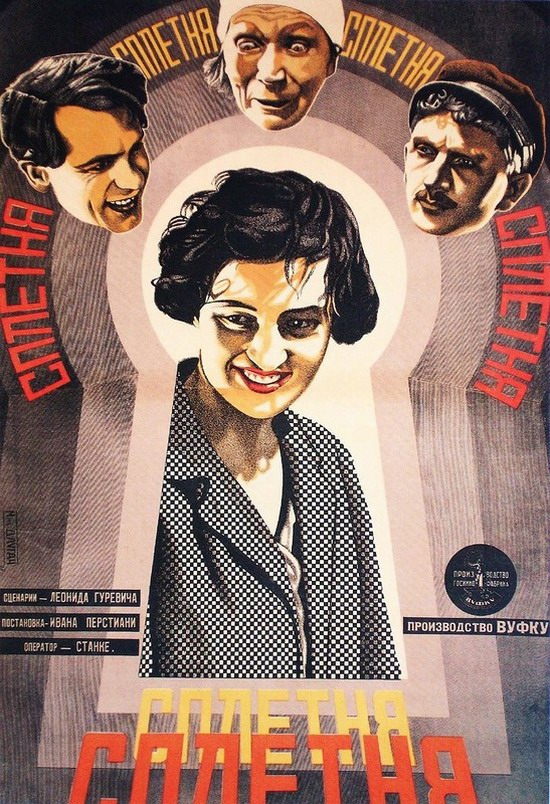 Empire Remnant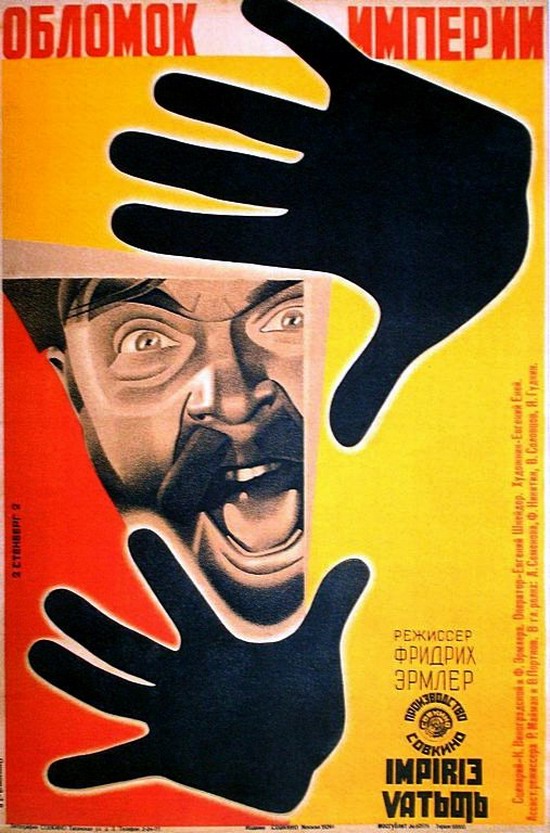 White Eagle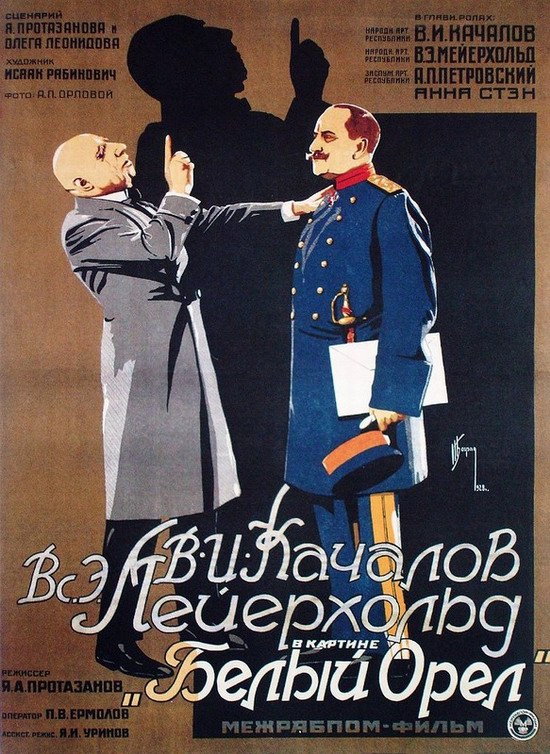 Old Woman 99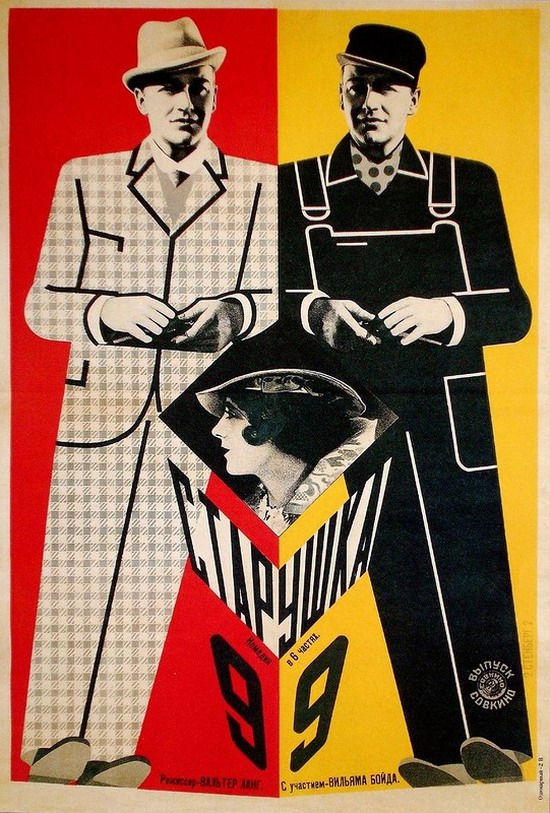 Ester from Salem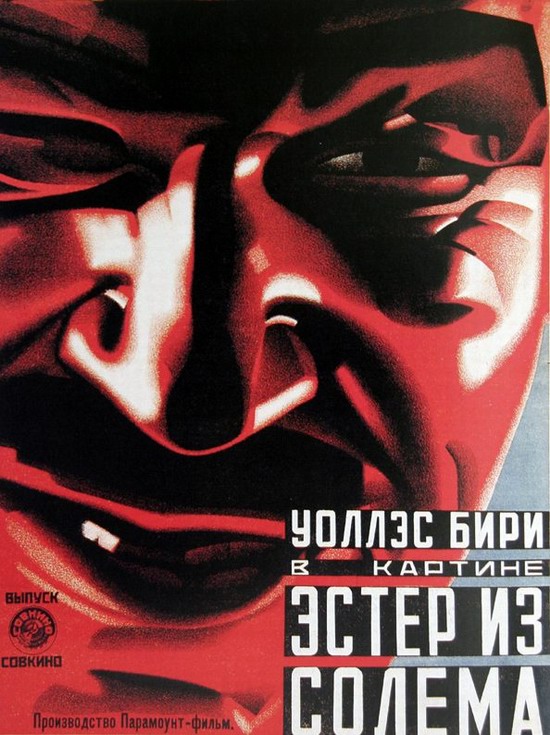 In Spring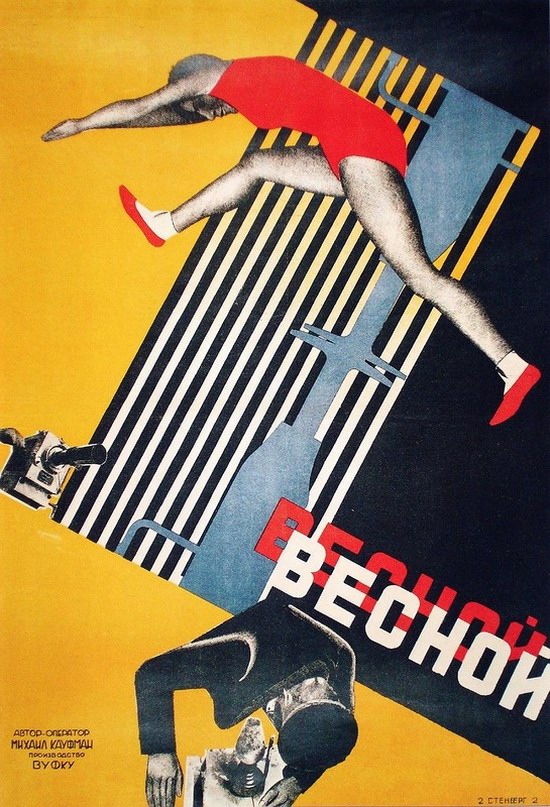 Green Lane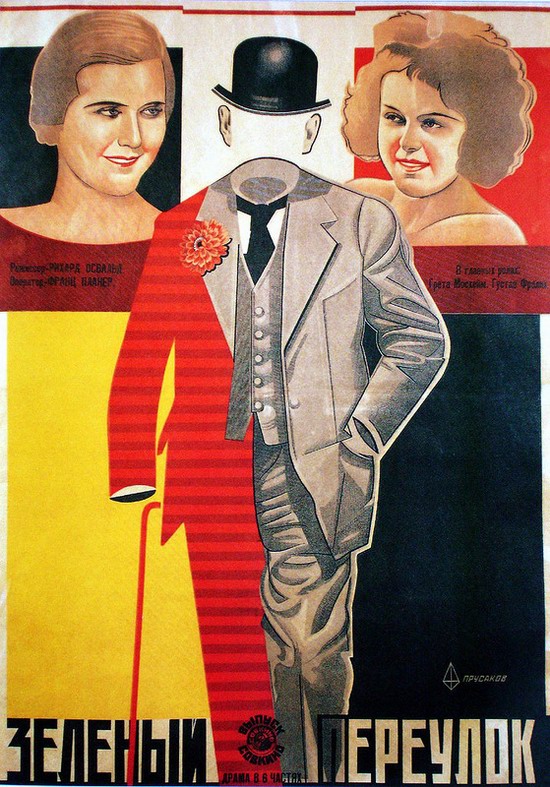 Turksib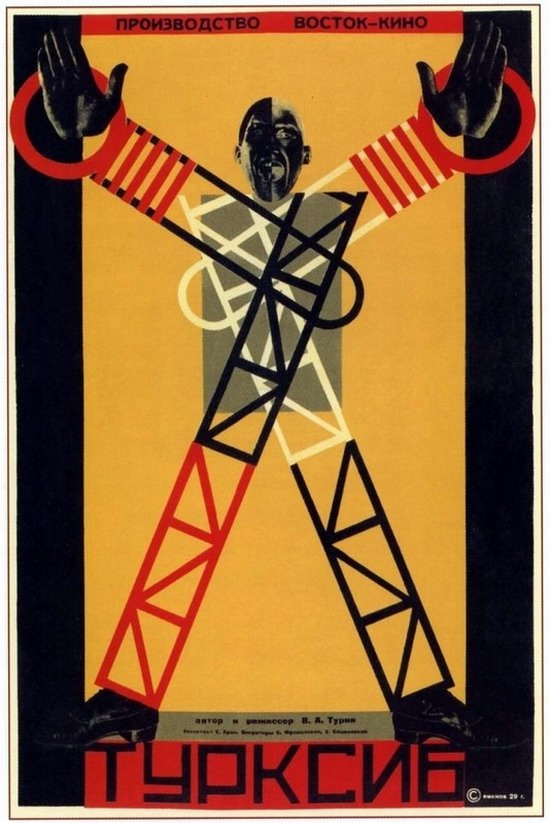 Man with a Movie Camera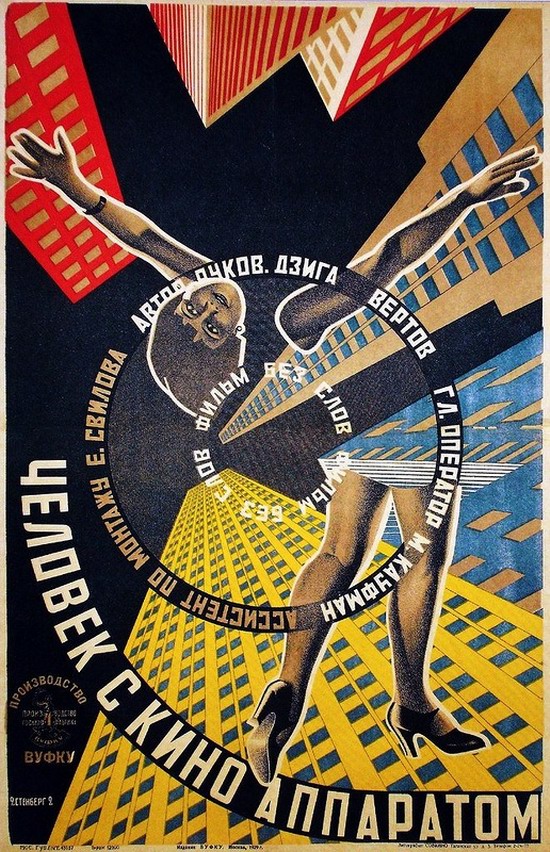 Green Lane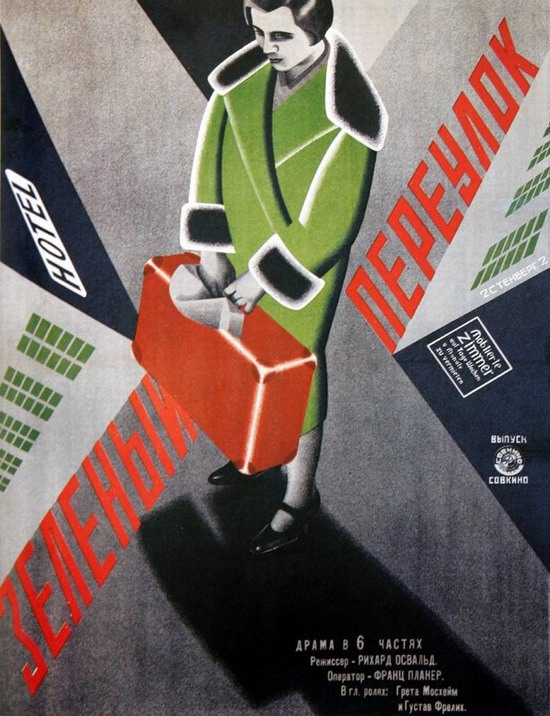 Turksib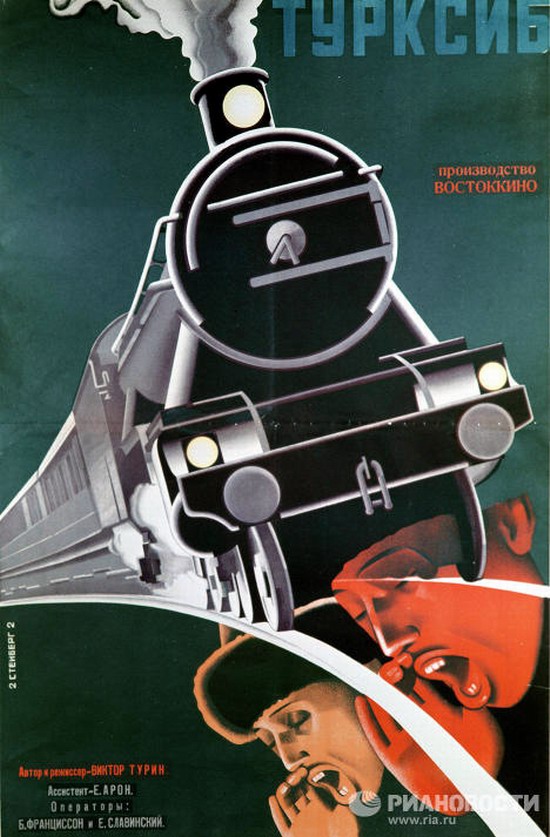 Five Minutes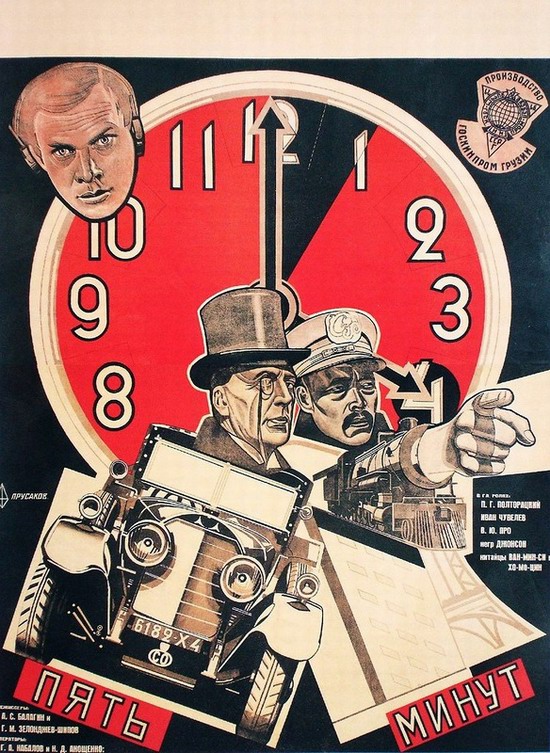 Communard's Pipe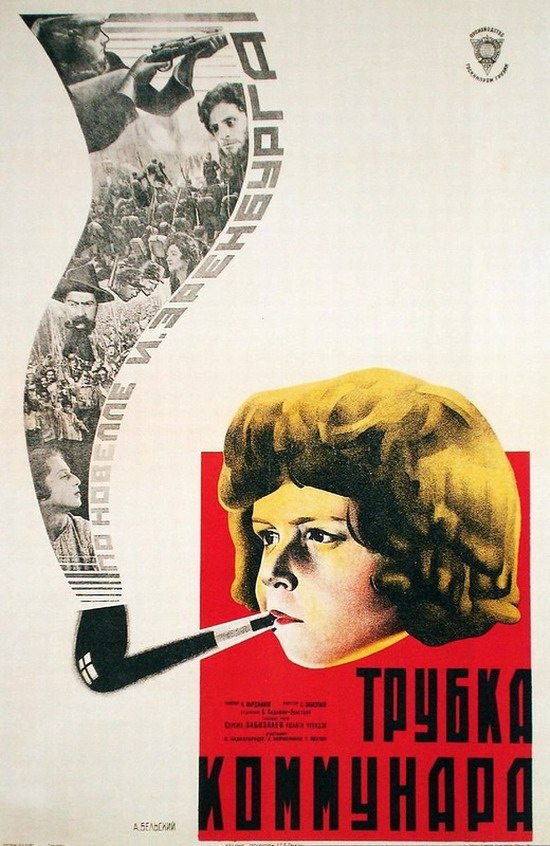 Two Armored Cars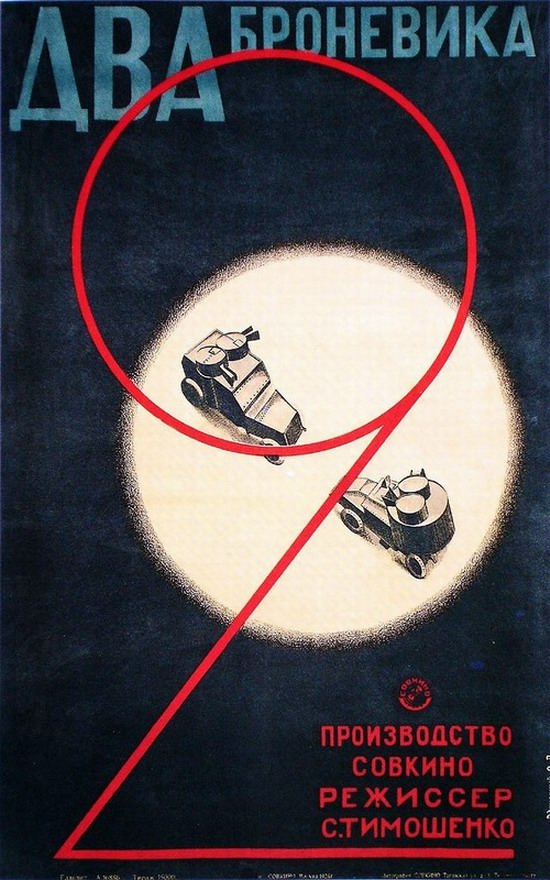 Tamilla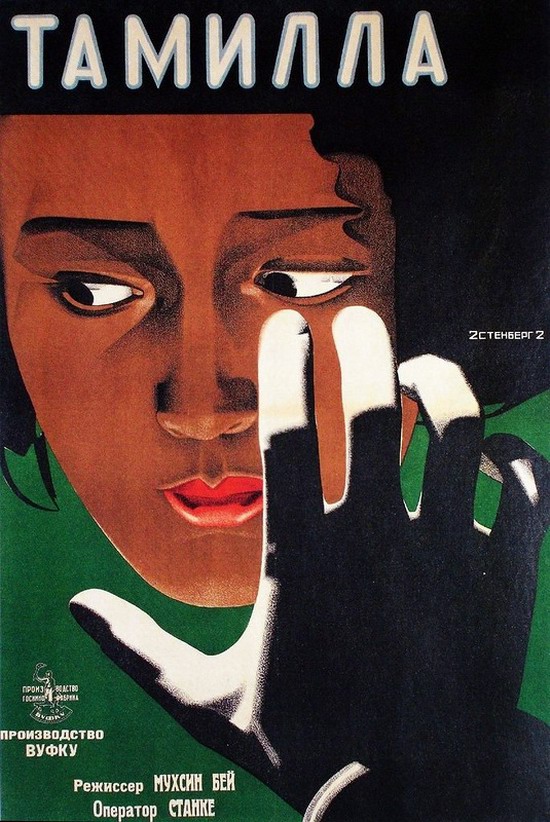 His Career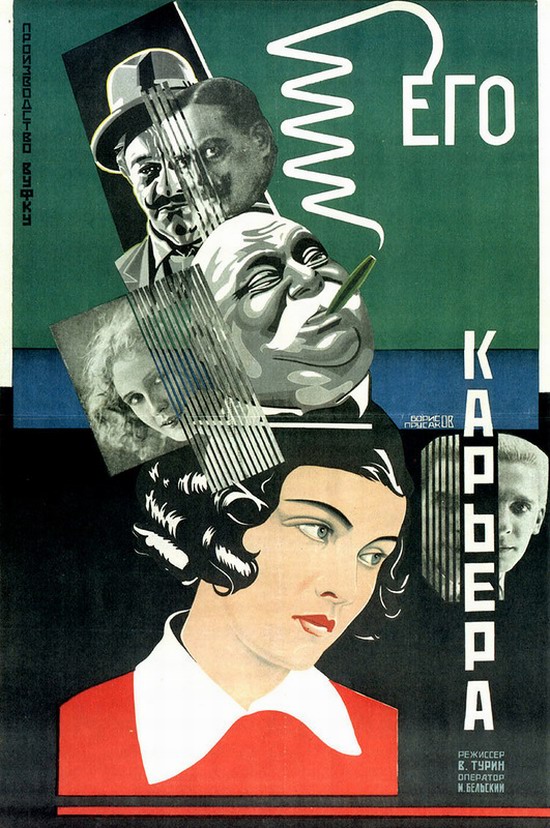 Mysterious Gatsienda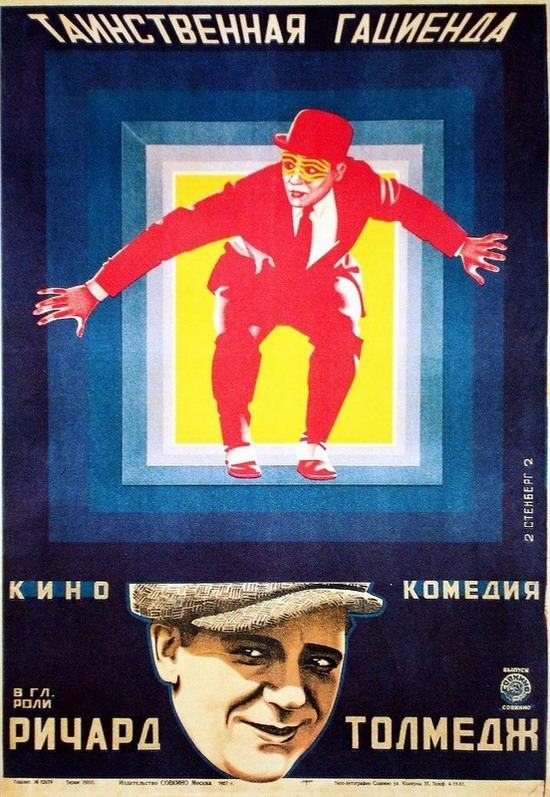 October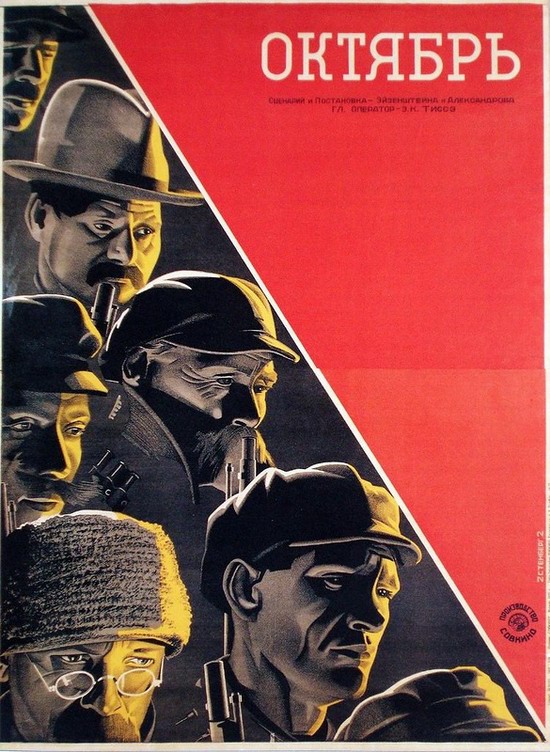 SVD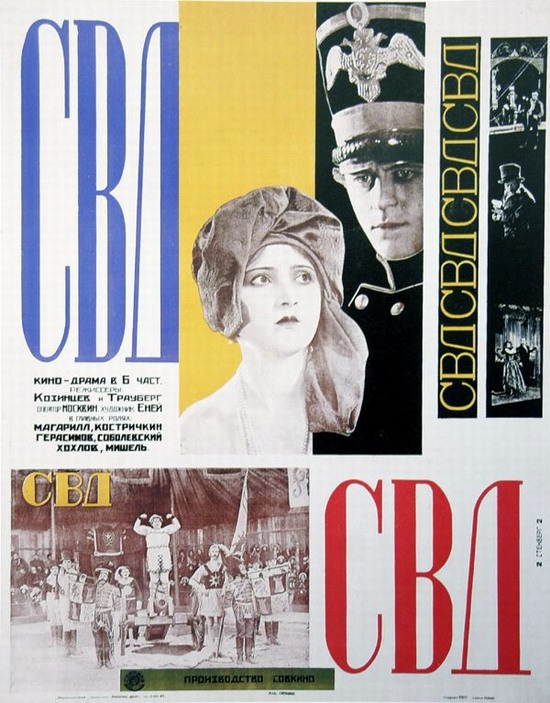 The End of St. Petersburg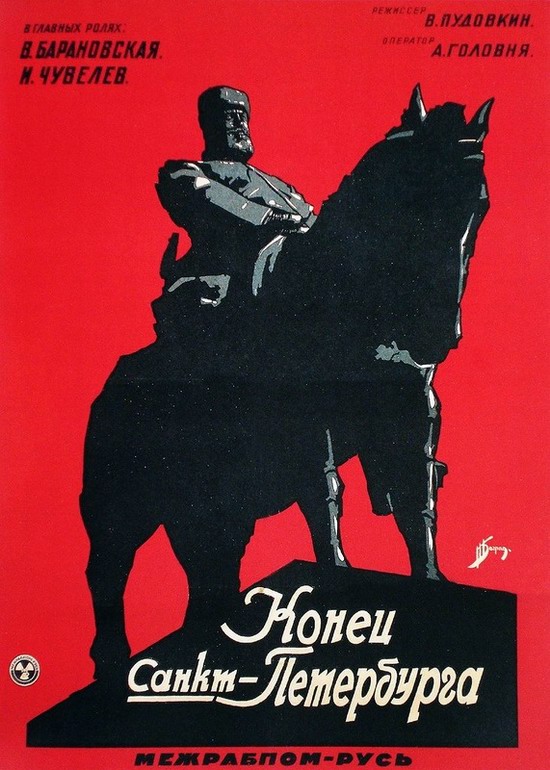 HANUMA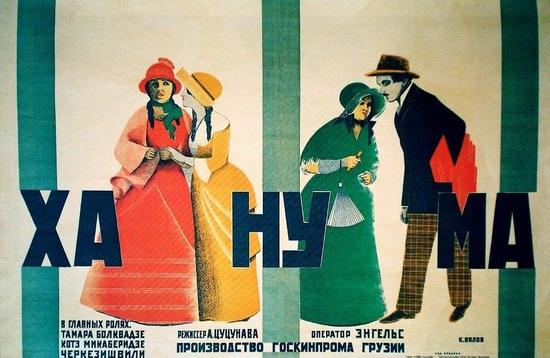 Man of the Woods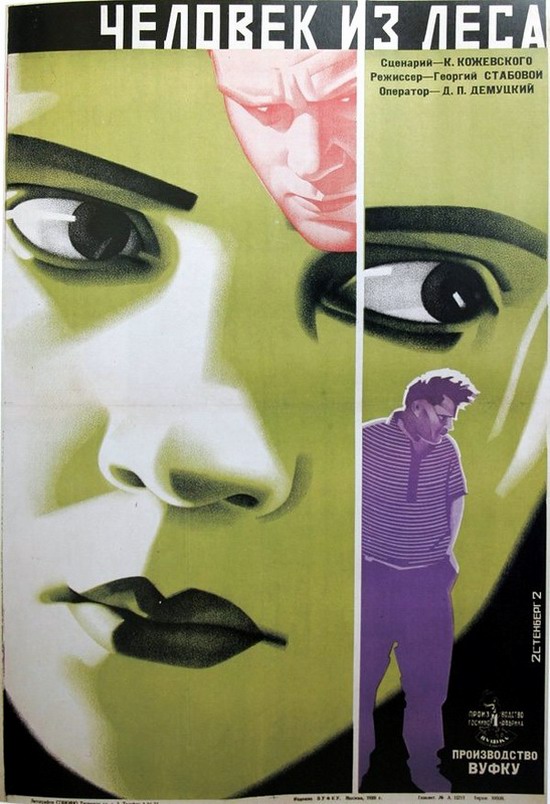 Princess Mary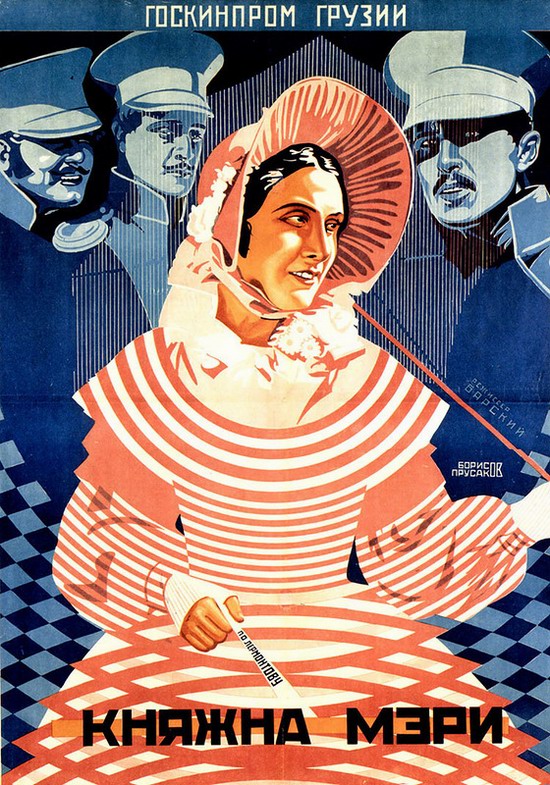 Oyster Princess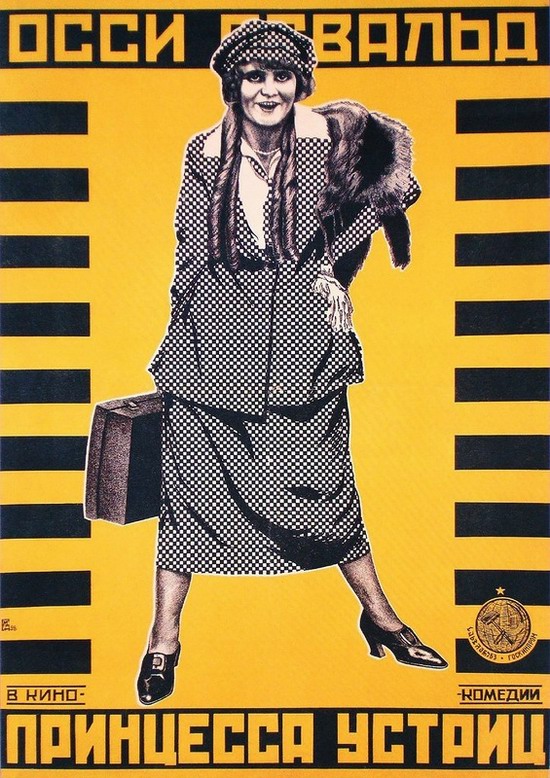 Lawsuit over 3 million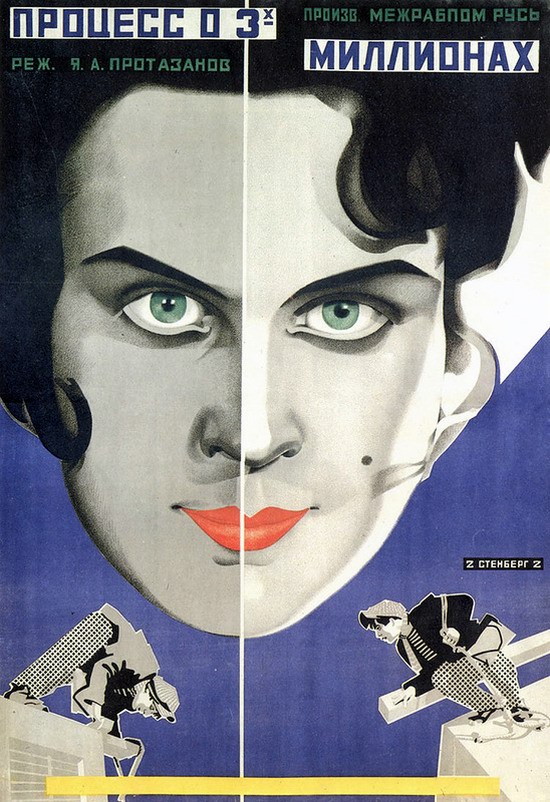 Communard's Pipe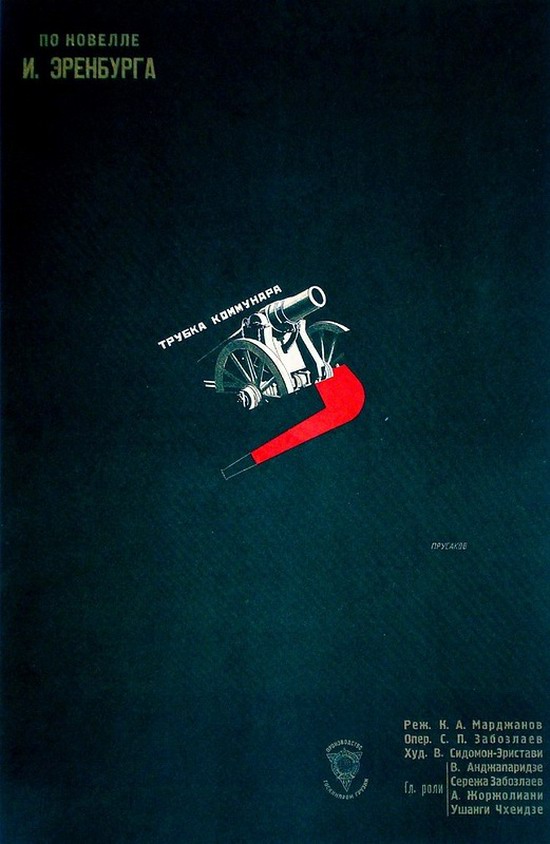 Sixth of the World
The Battleship Potemkin
Palace and Fortress
Sixth of the World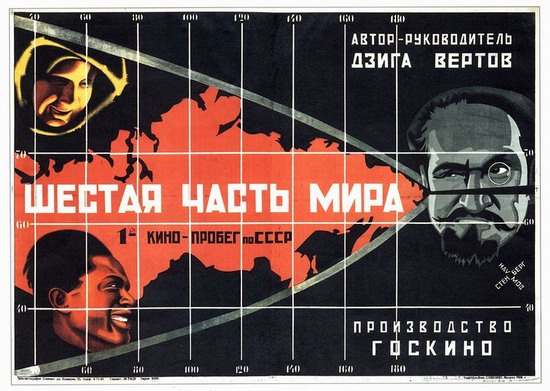 Three Tests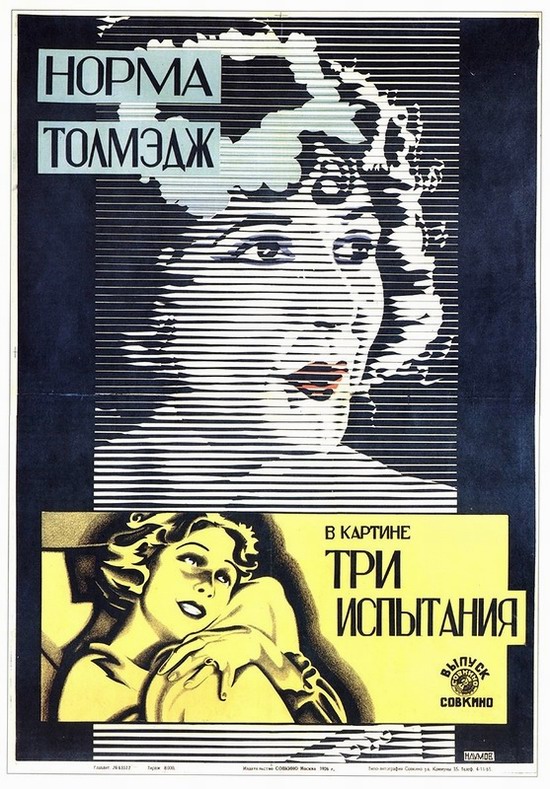 Movie Eye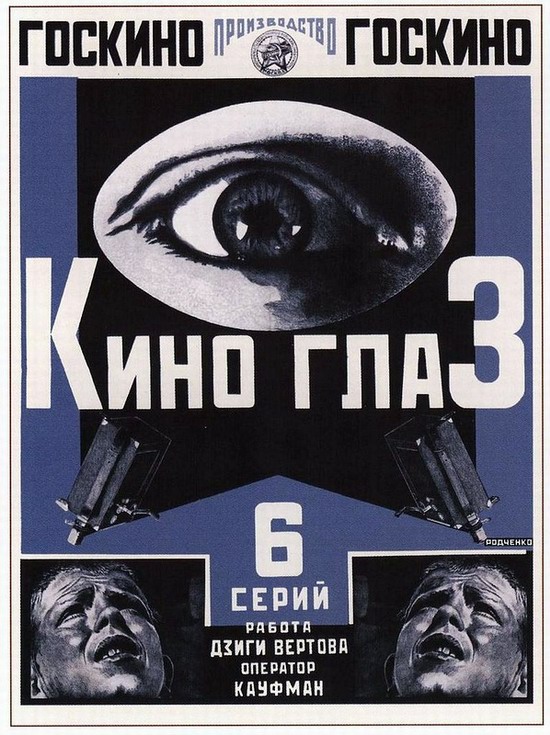 Their Kingdom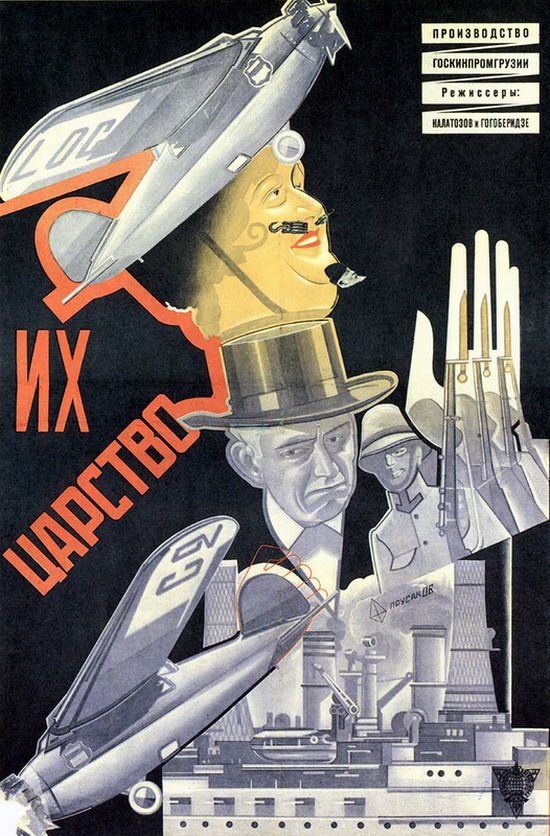 Milord Mc Grew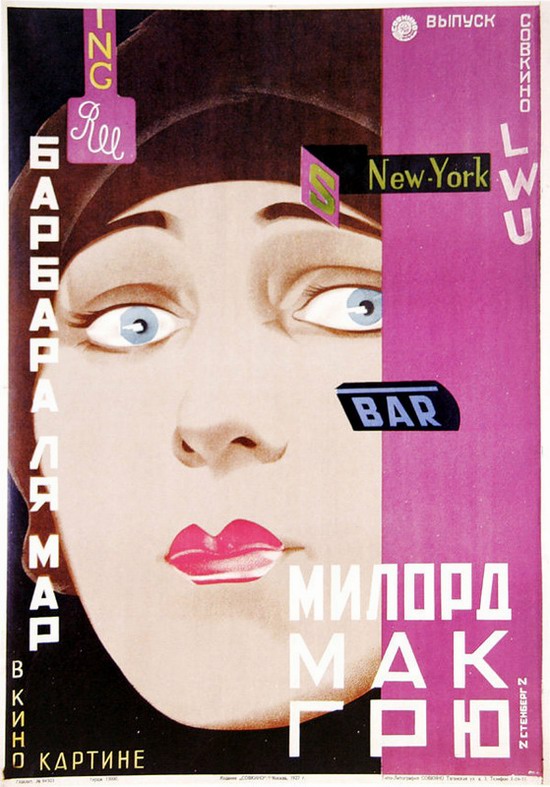 Five Minutes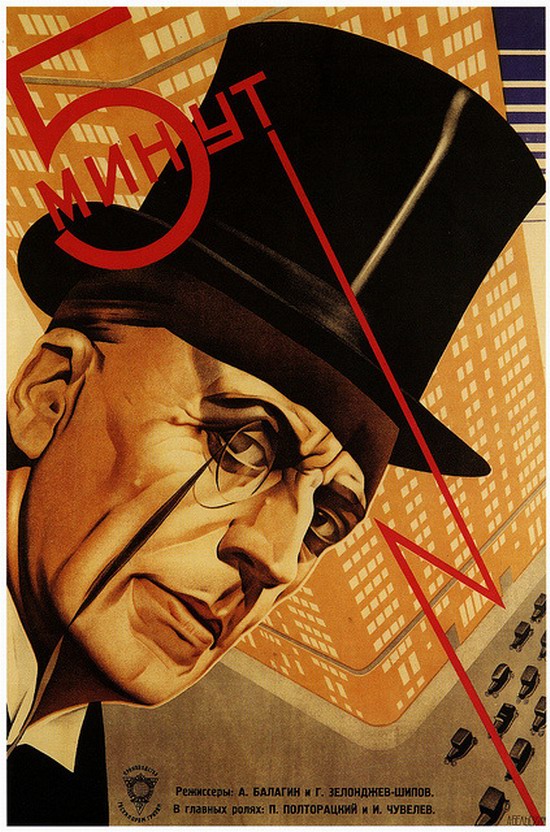 October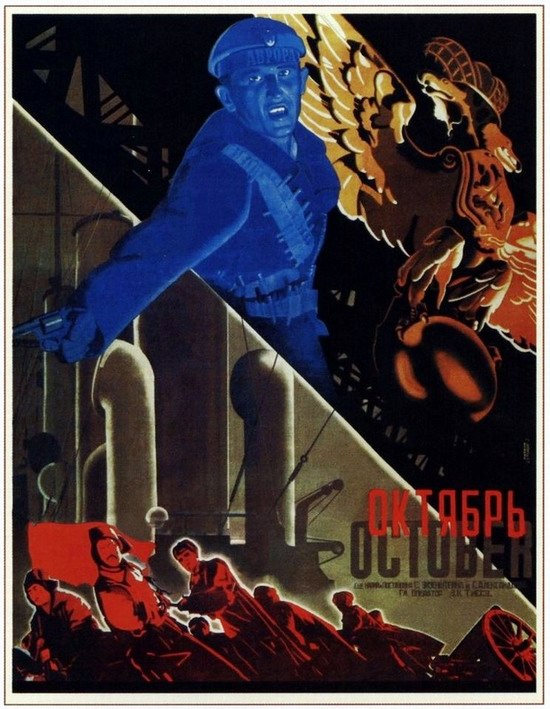 The Battleship Potemkin
Aelita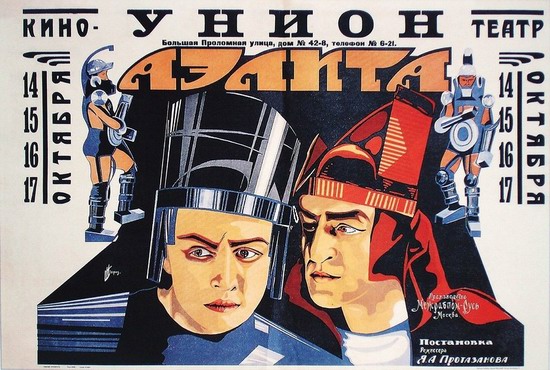 General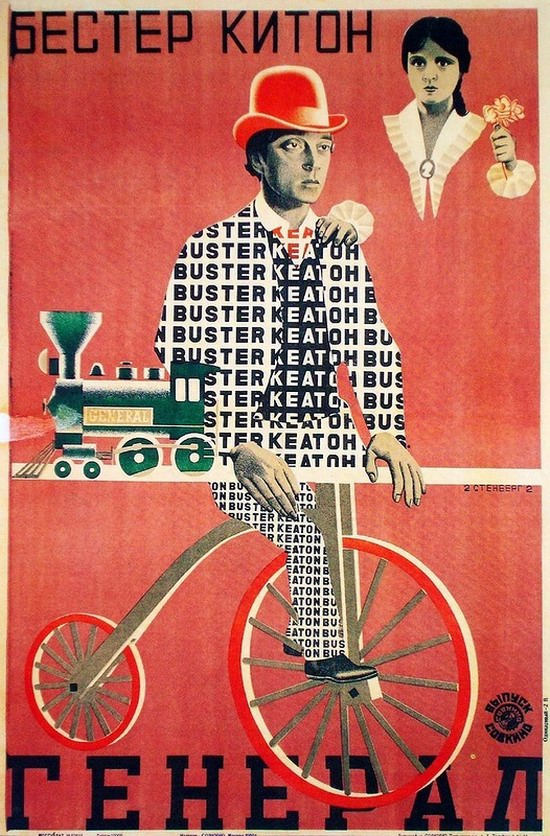 The Bolsheviks Strengthen the State of Workers and Peasants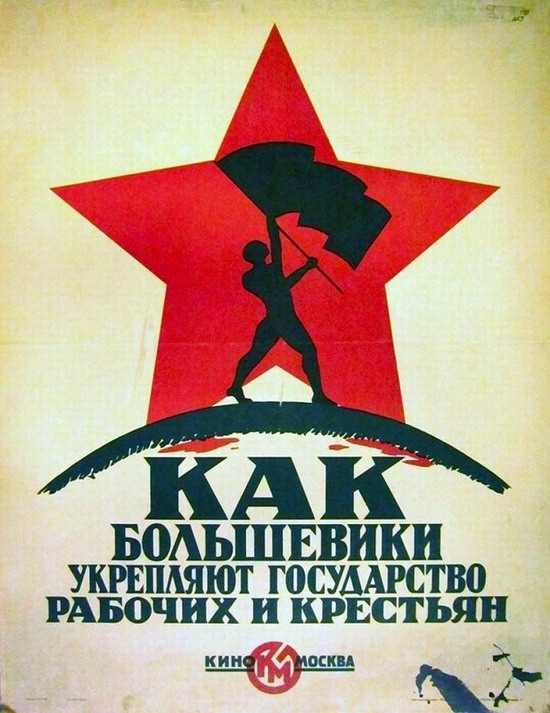 Tags: posters · Soviet past
<< Soviet cartoon parody of the American western
No comments yet.