On the territory of science town Chernogolovka, located about 40 km from Moscow, there is the Military-Technical Museum, dedicated to the history of the civil and military vehicles.
The collection brings together vehicles made in the Soviet Union, Germany, France, USA, Japan and other foreign countries and covers more than 100-year period from the end of the nineteenth century to the present day. Photos by Misha Grizli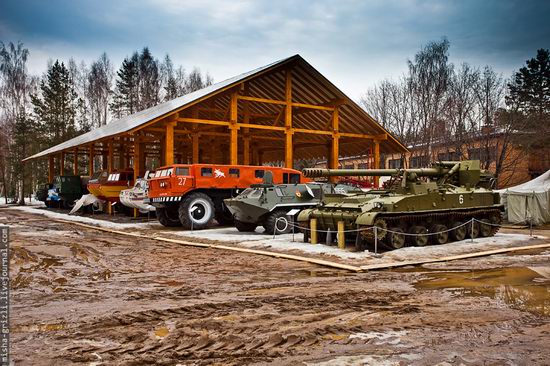 Only here you can see a unique collection of fire vehicles and equipment, as well as rescue vehicles for the evacuation of astronauts and other ATVs.
Particular attention is paid to the armored vehicles of World War II. Along with the Soviet cars, there are rare American trucks and passenger cars sent to the Soviet Union on Lend-Lease.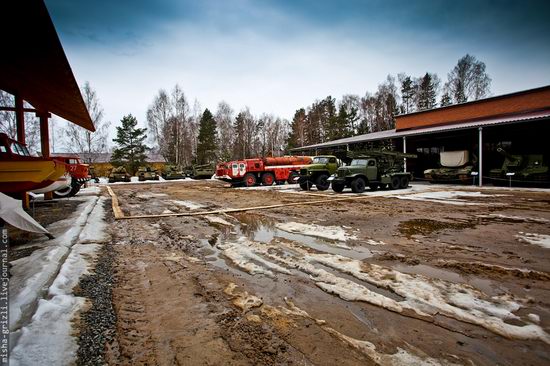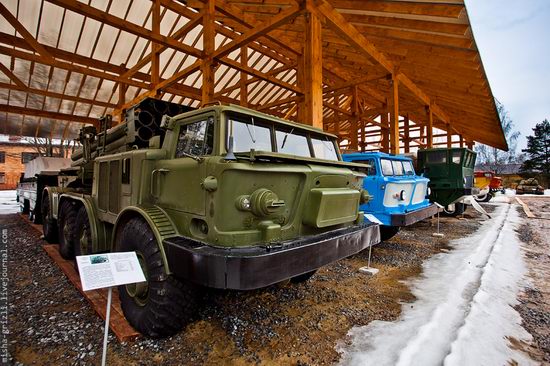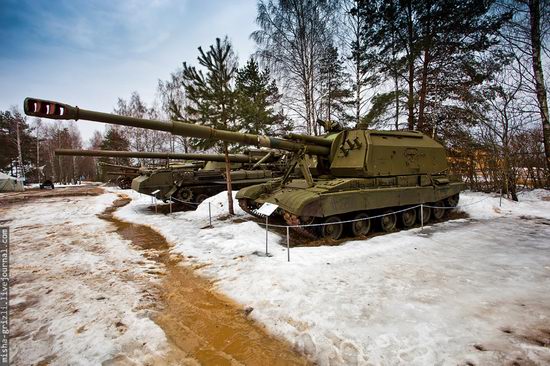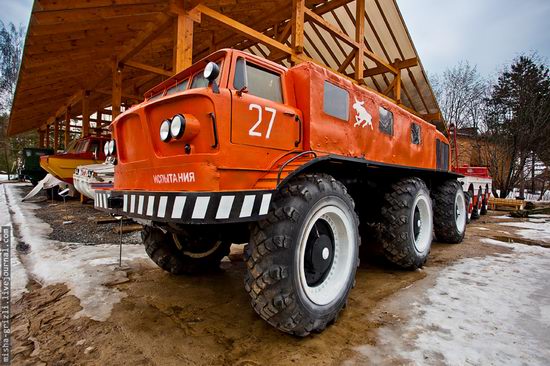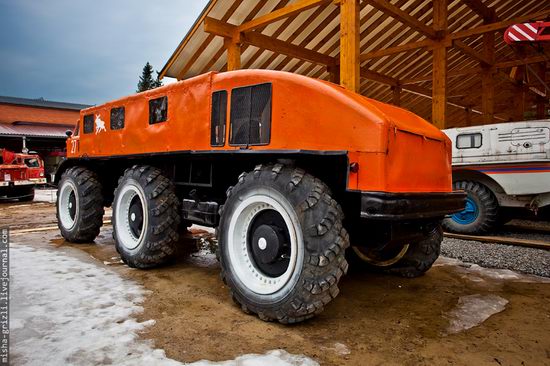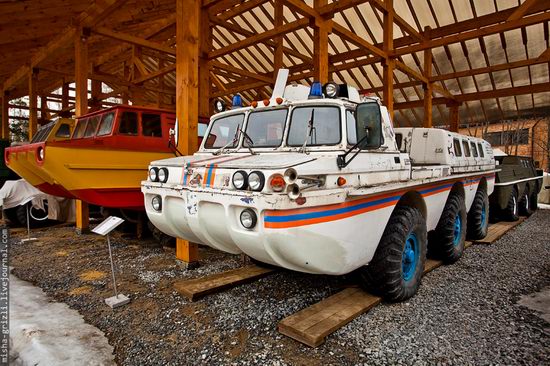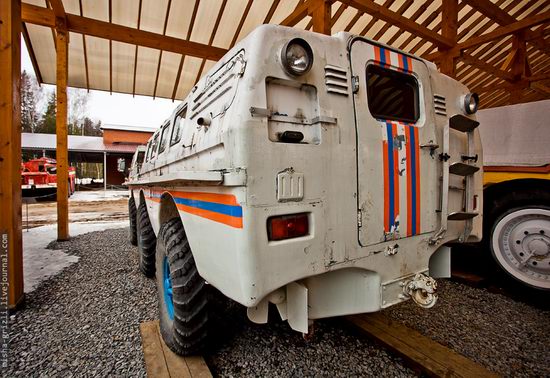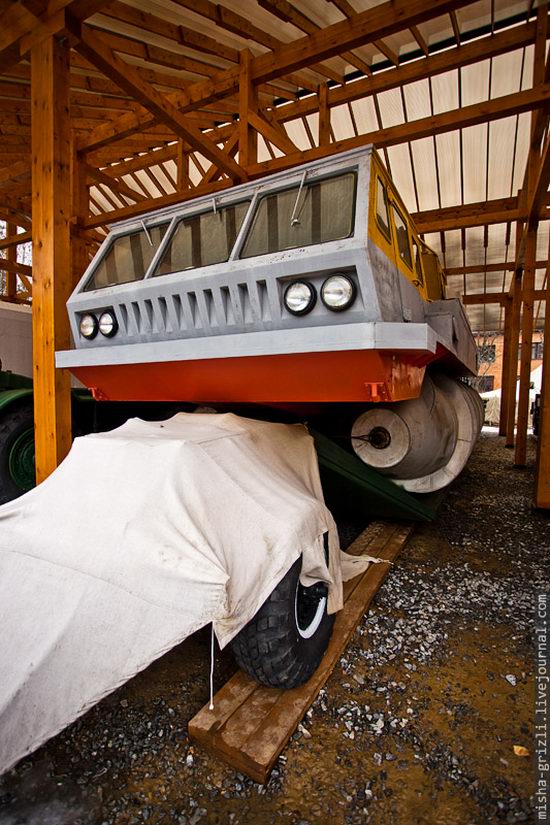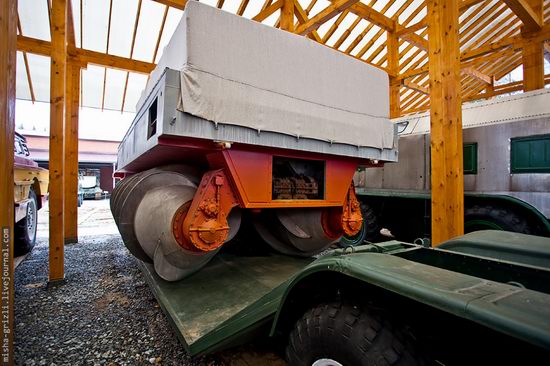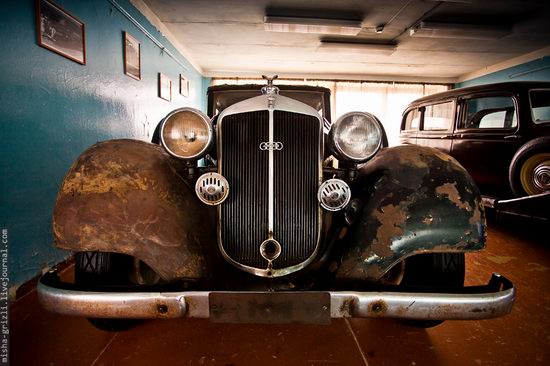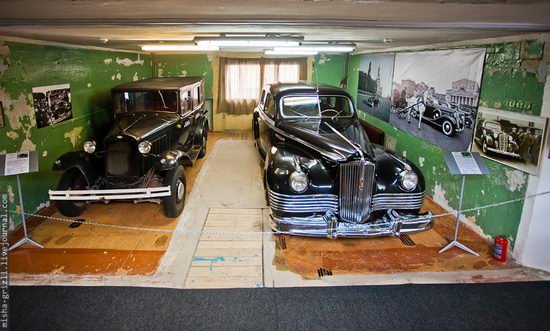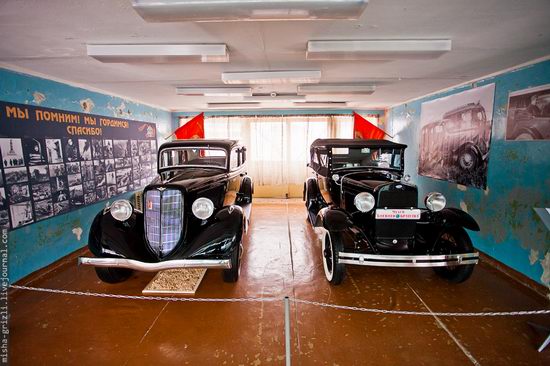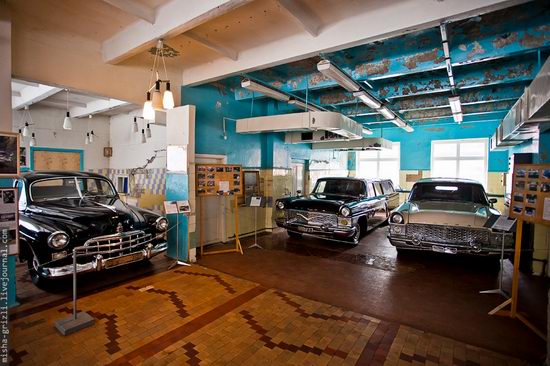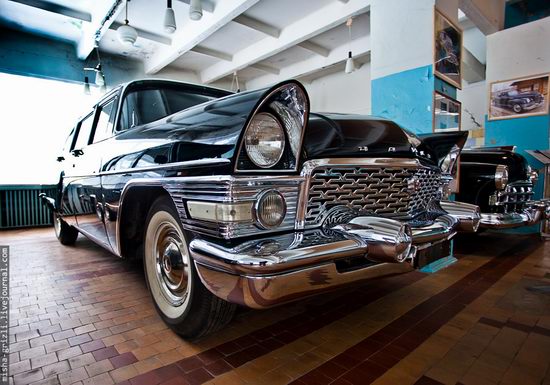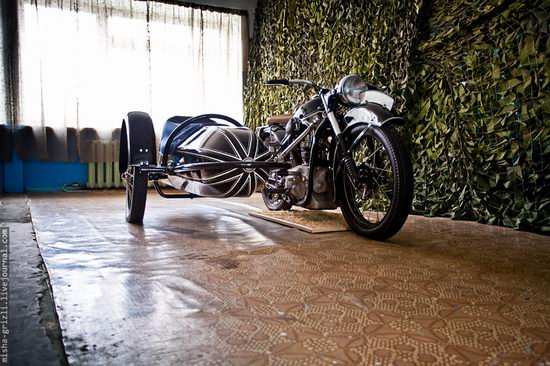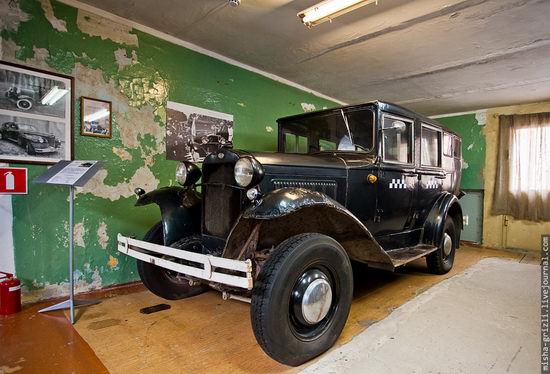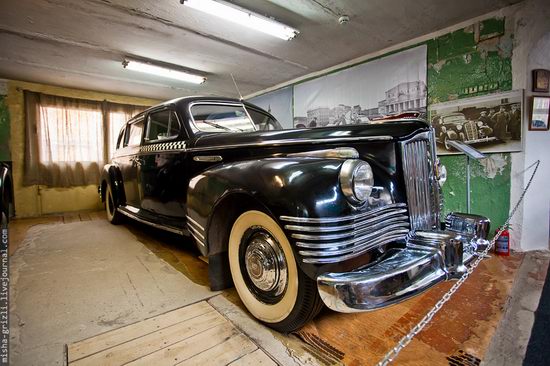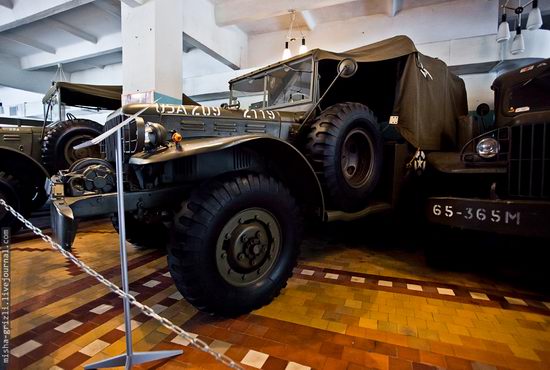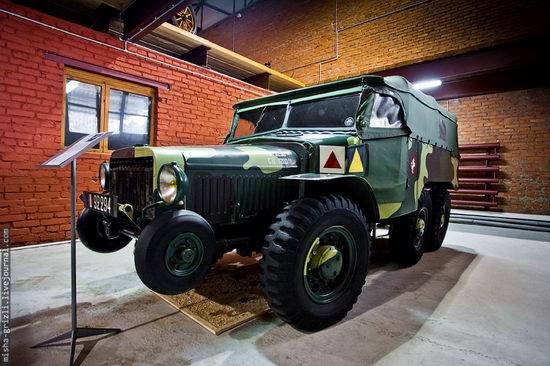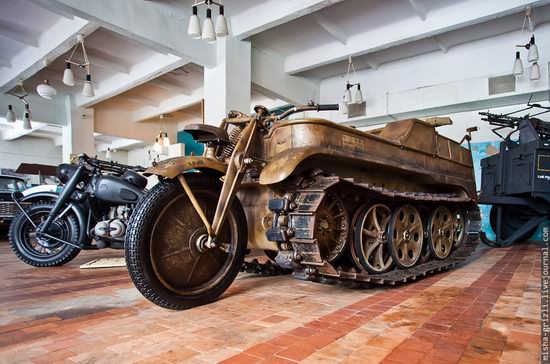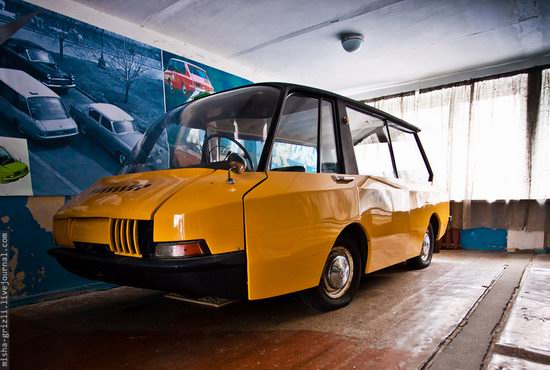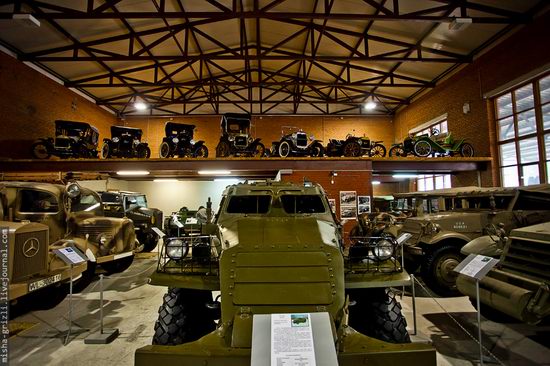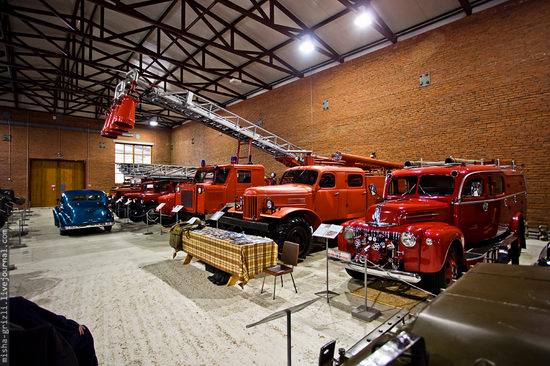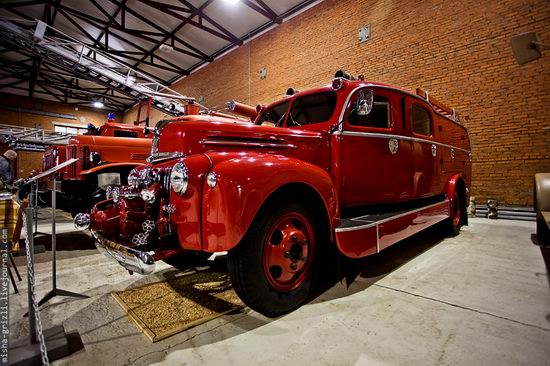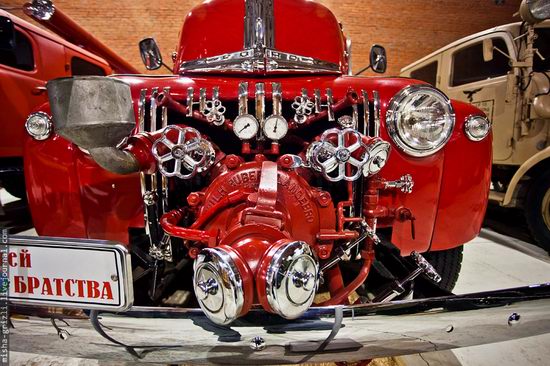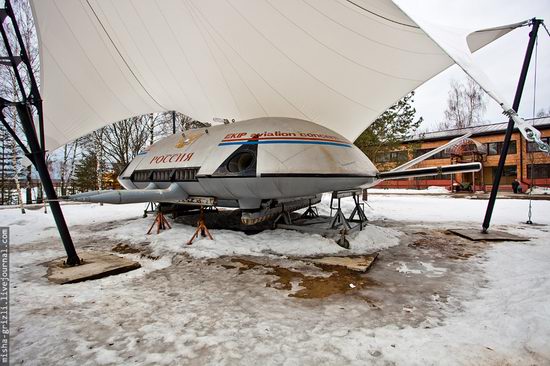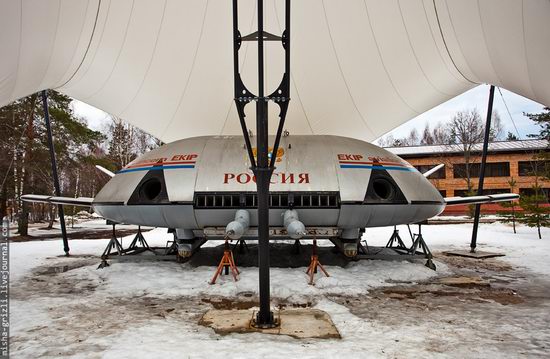 The museum is open from 11:00 am to 17:00 pm on Wednesdays, Saturdays and Sundays. Address: Moscow region, Noginsk district, Chernogolovka urban district, Ivanovo village.
Tags: Moskovskaya oblast · museum
<< Deep blue sea, light white foam
No comments yet.