Mikhail Khodorkovsky has been released from prison
No comments · Posted by Sergei Rzhevsky in Politics
One of the most significant events in recent years has happened in Russia today. Former head of the oil company "Yukos" Mikhail Khodorkovsky, the main political prisoner of the country, has been pardoned by order of Vladimir Putin and released from prison.
Khodorkovsky spent more than 10 years in prison (since 2003). The whole story of his release looks like a complex operation, covered with a veil of secrecy. State propaganda is already saying that his petition of clemency means that he admits his guilt, while in all his statements made before he refused to do it.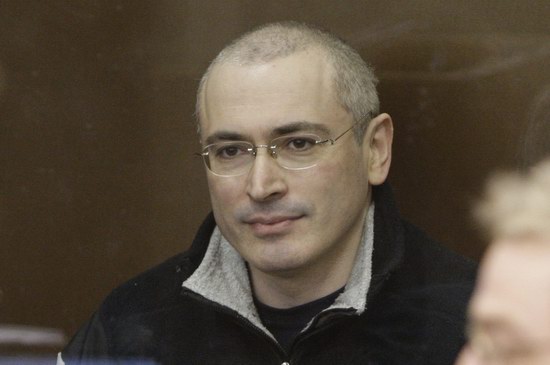 According to some reports, shortly before writing the petition, Khodorkovsky spoke with some people from Russian special services, who told him about the deteriorating health of his mother and possible new criminal case against him.
Also, upcoming Olympic Games in Sochi probably play its role too. Tonight it has become known that the U.S. does not intend to expand the so-called Magnitsky list (sanctions against a number of senior Russian officials), which can also be regarded as one of the behind the scenes factors.
Anyway, a lot will be clear soon. Everything will depend on what Khodorkovsky will do next. Whether he will participate in the political life of the country, in human rights activities, or simply leave the country.
Photo by Anatoli Zhdanov
Tags: No tags
<< Top 7 posts about Russia published in 2013
No comments yet.