Not so long ago, in St. Petersburg, a new attraction "Grand Model of Russia" has appeared. It is the largest model in Russia (800 square meters) showing cities and towns, forests and seas, people and animals, roads and railways.
The exposition has all key and typical objects of every Russian region. You can see different scenes from the life of the country: moving trains and cars, naval base, spaceport, a shepherd with a flock of sheep, ships at sea, etc. Here is just a small part of the models presented. Photos by deletant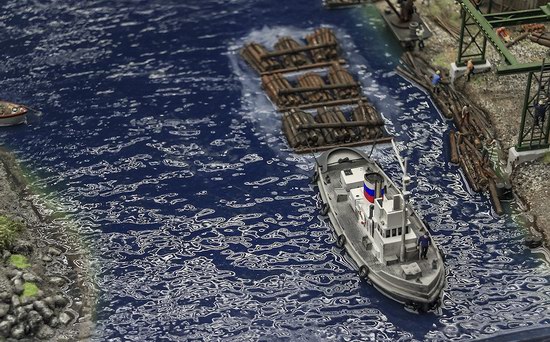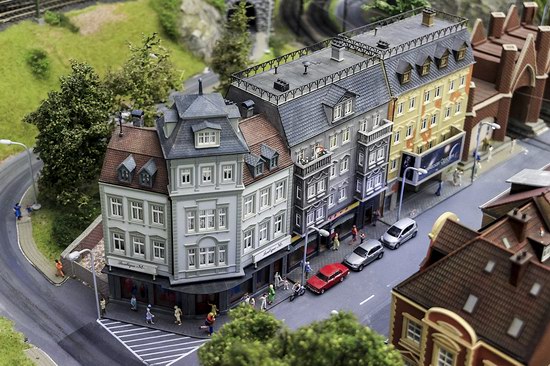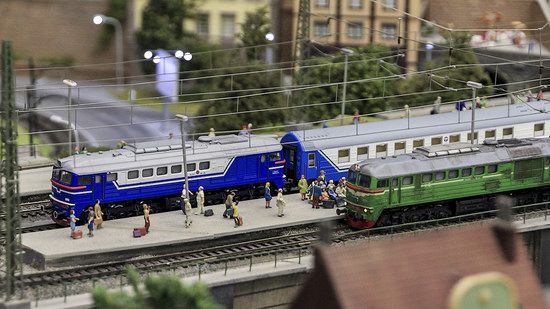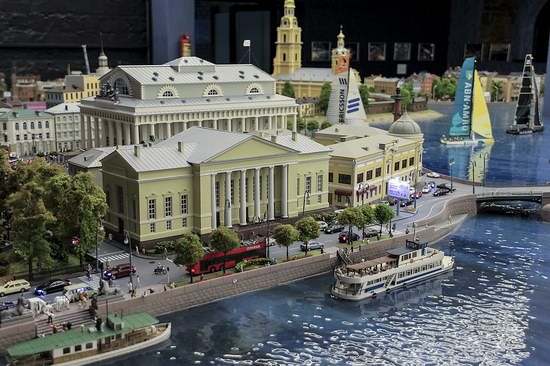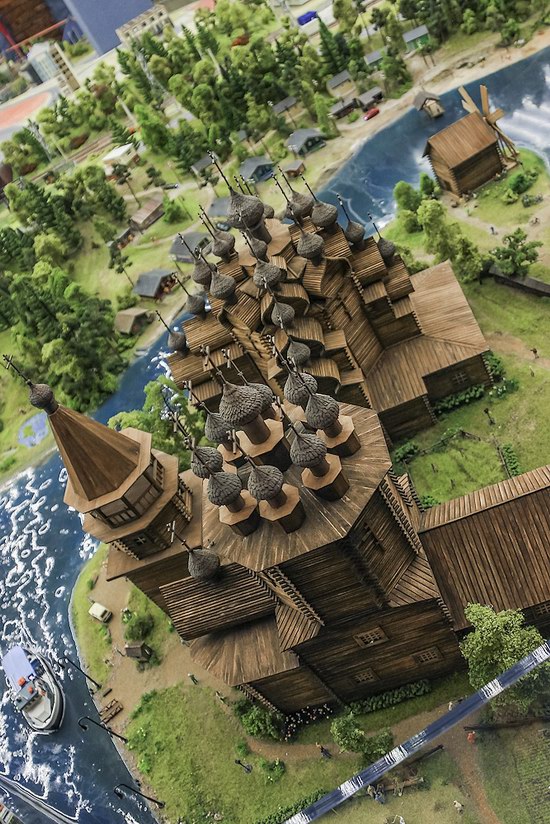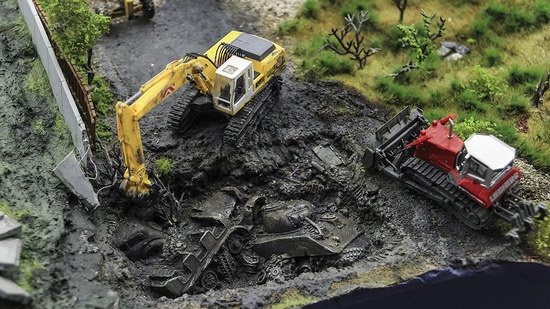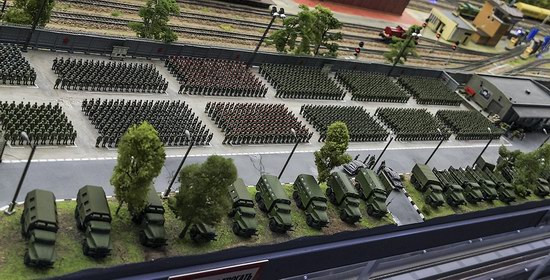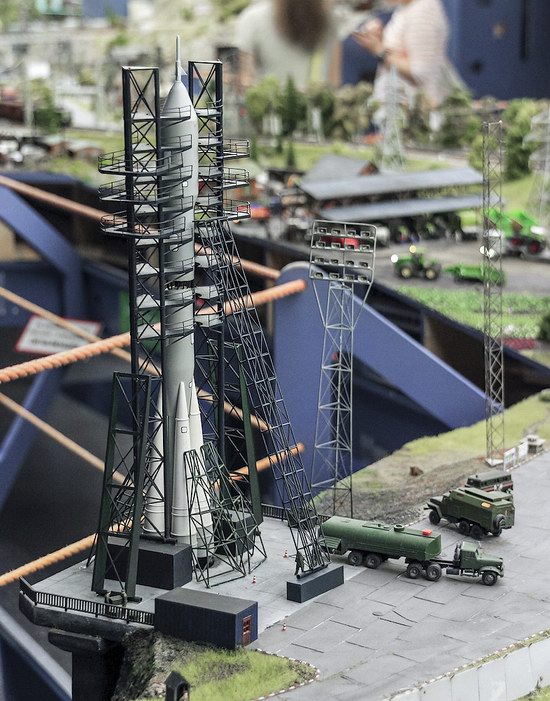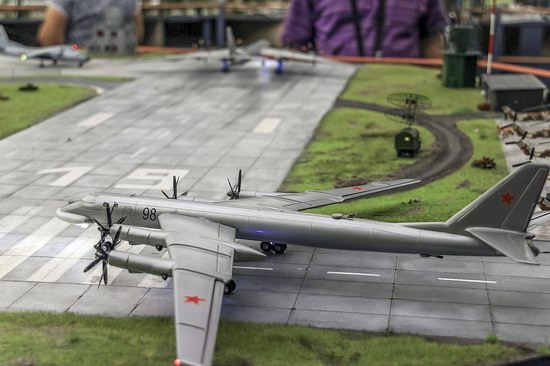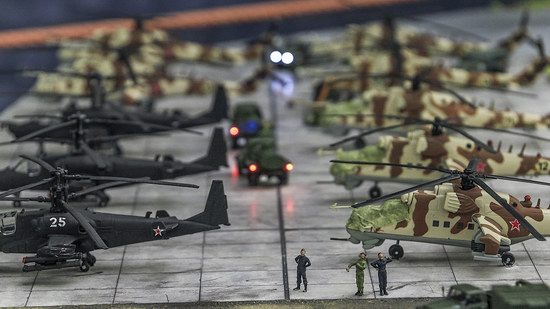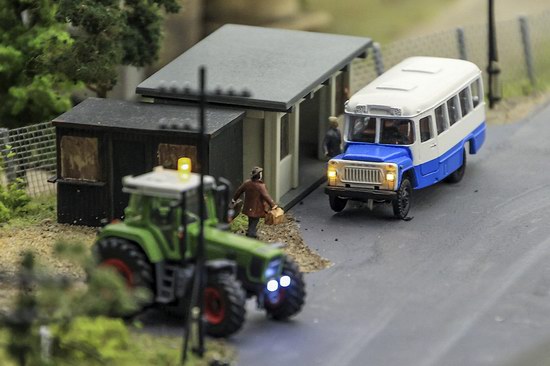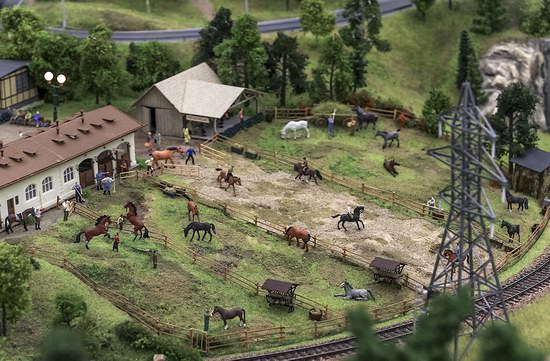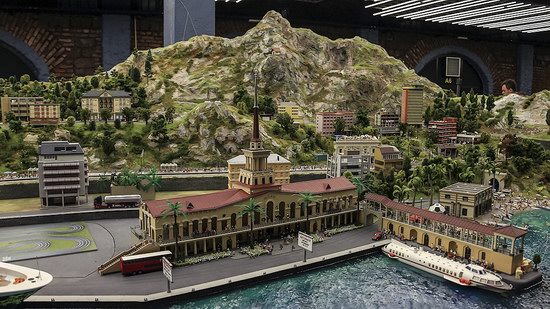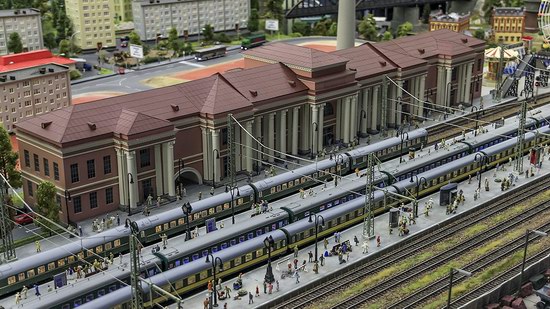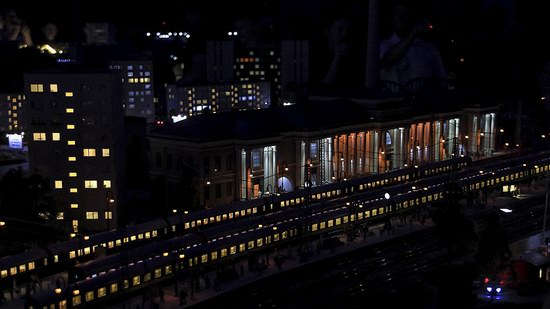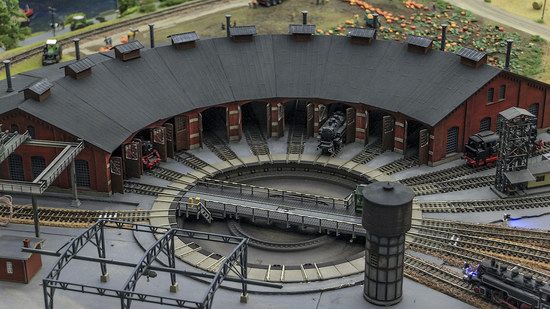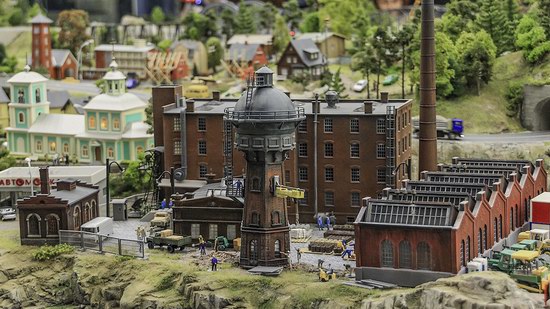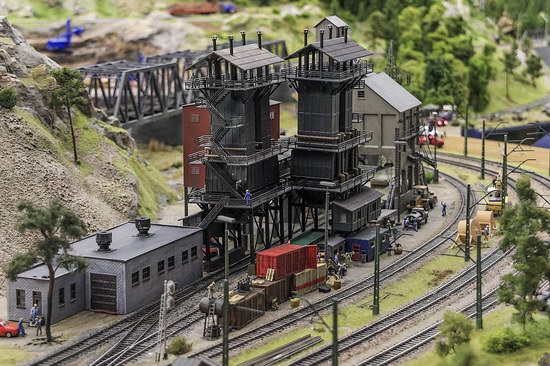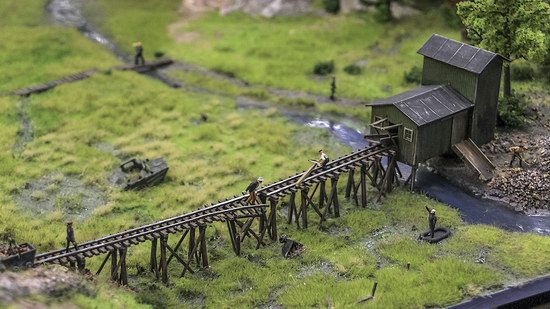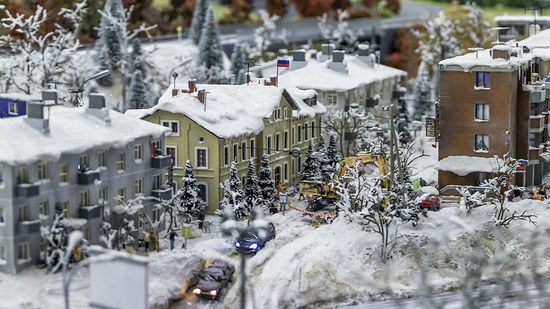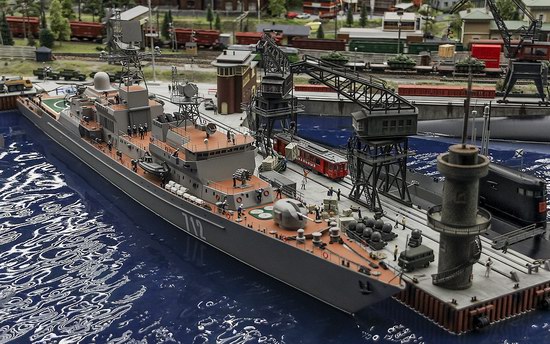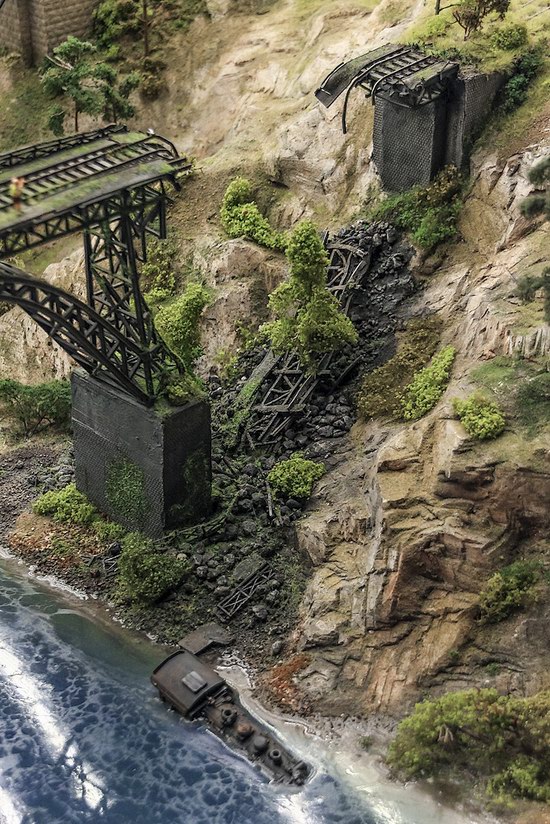 Address of "Grand Model of Russia" show-museum: St. Petersburg, Tsvetochnaya Street, 16. The museum is open daily from 10:00 to 20:00; ticket office is open until 19:15.
Tags: museum · Saint Petersburg city
<< Mikhail Khodorkovsky has been released from prison
No comments yet.