Forests in Moscow region hide a lot of various abandoned buildings and structures. Some buildings are in ruins, but others are hardly affected by time.
Most often you can find abandoned military facilities, academic institutions, and summer camps. In the latter, usually, you can't see anything unusual, but not in this case. On the territory of one summer camp the following collection of retro cars has been found. Photos by saoirse_2010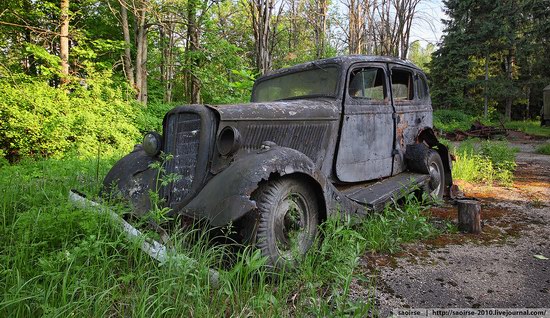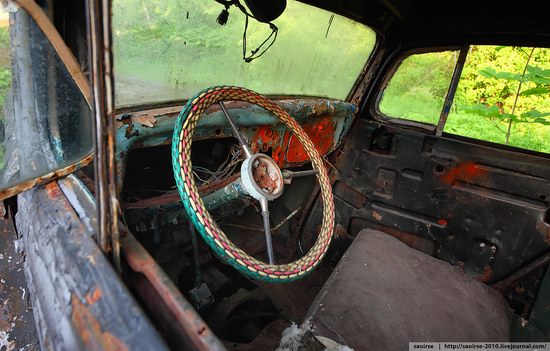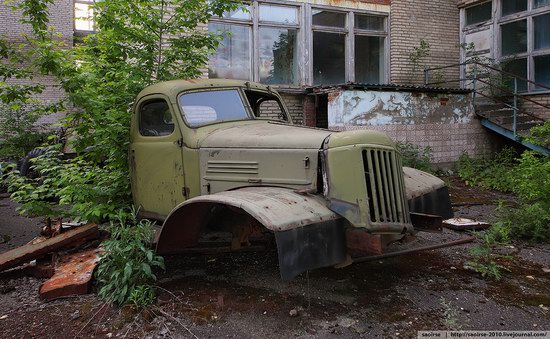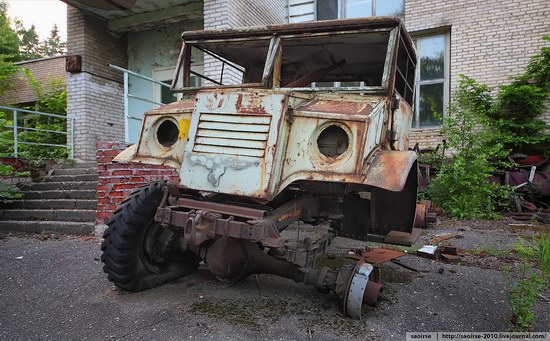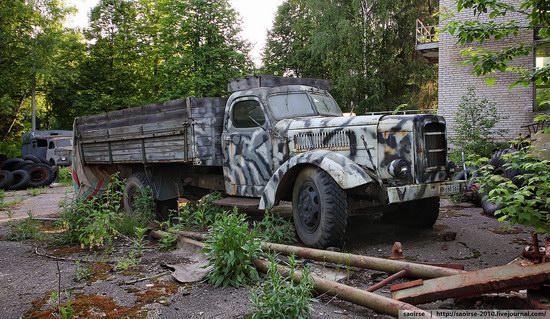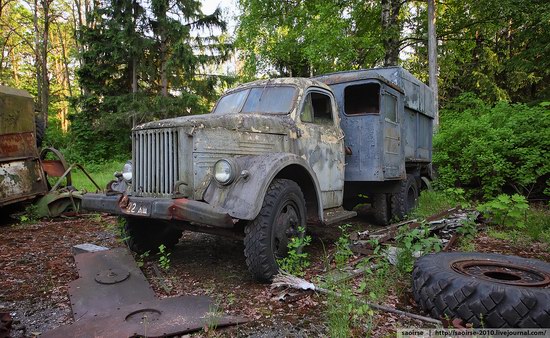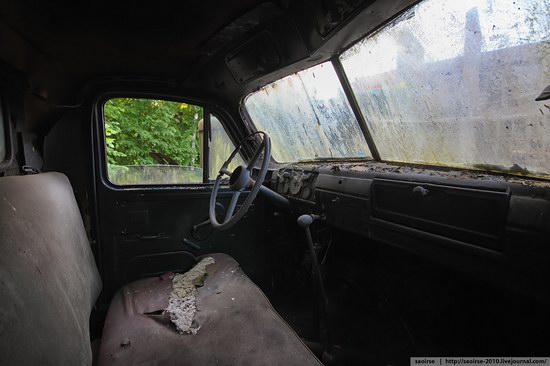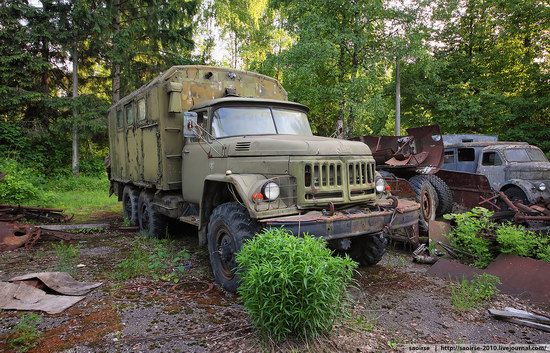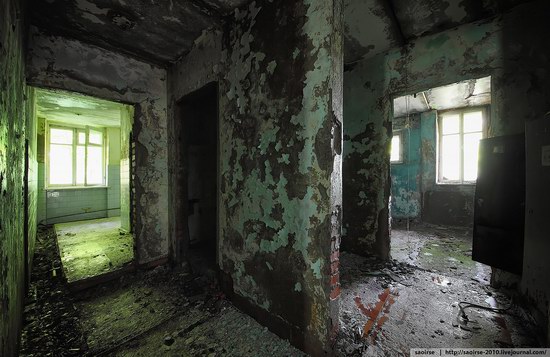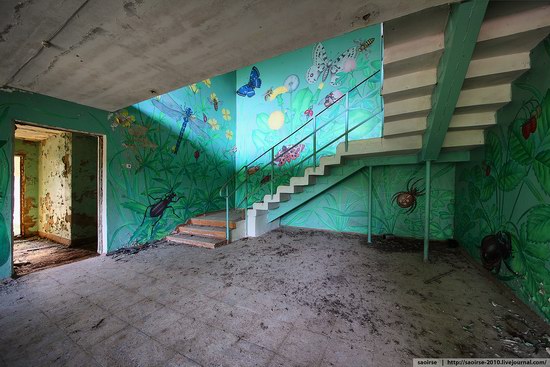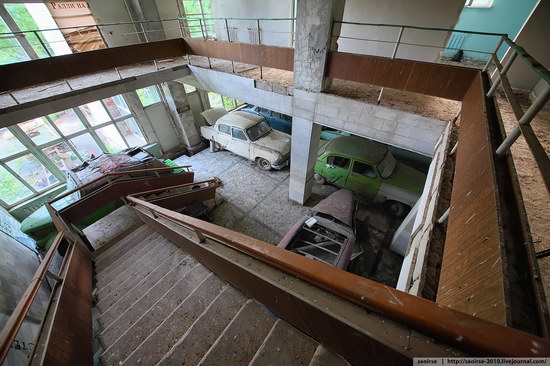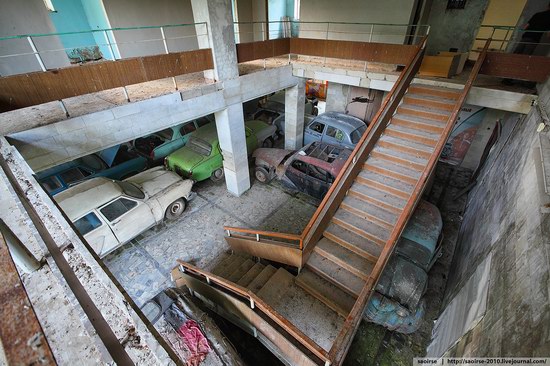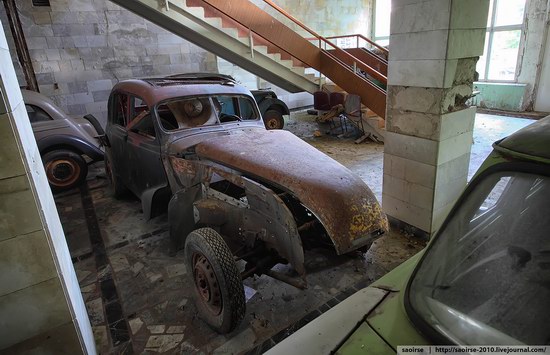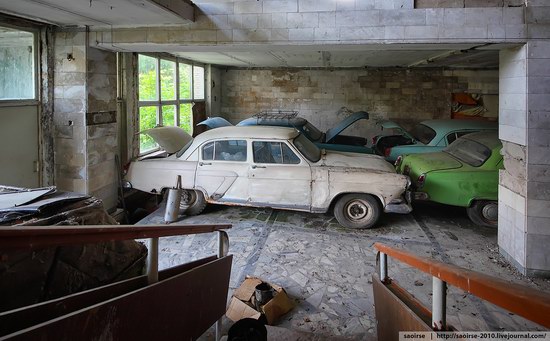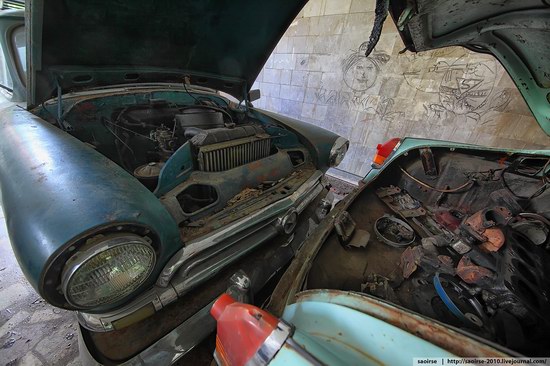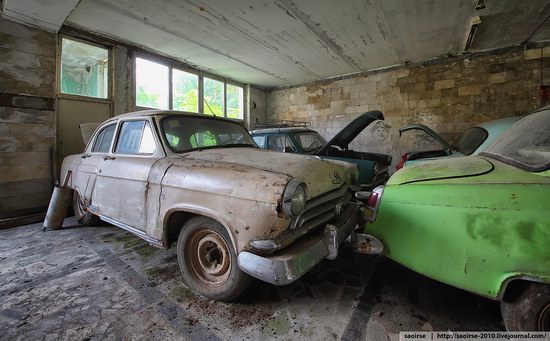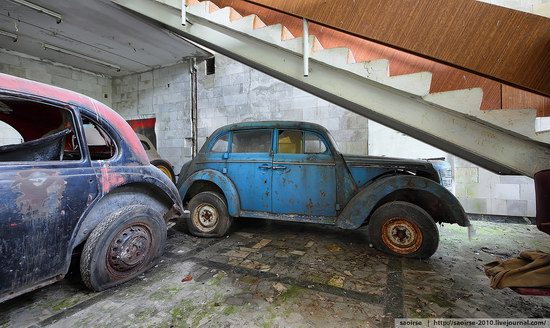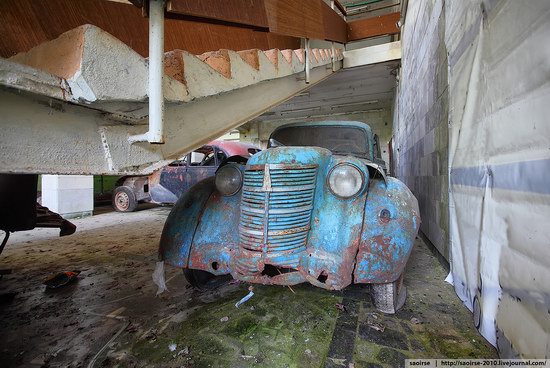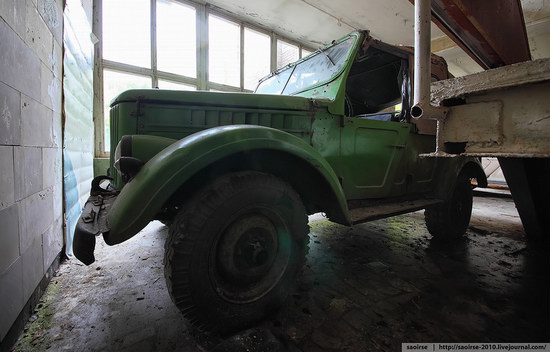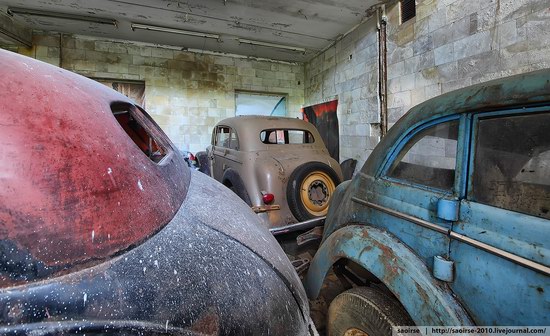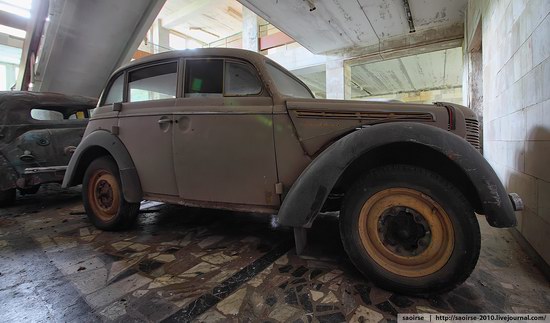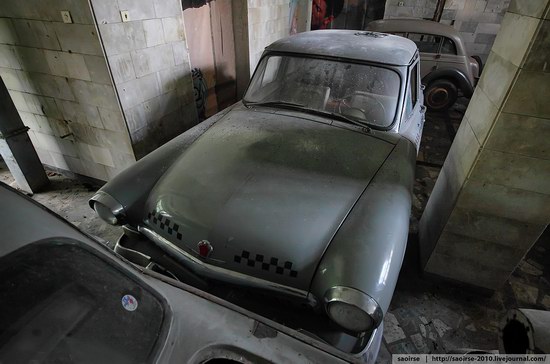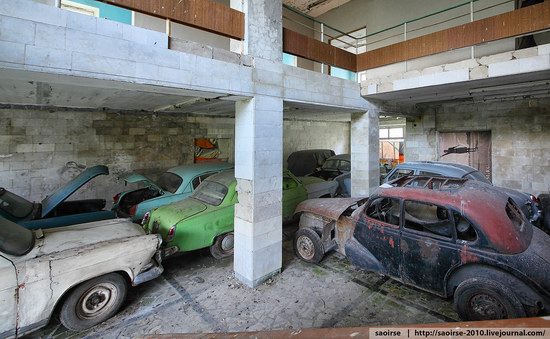 Tags: Abandoned · Moskovskaya oblast
<< Pyrotechnic Show at Graduation Party in St. Petersburg
No comments yet.