The pioneer camps in the USSR were educational and health institutions for pioneers of the Soviet Union Pioneer Organization named after Lenin and schoolchildren (7 to 15 years) organized usually during the school holidays by trade unions, the Communist Youth League, economic organizations, collective farms, and so on.
About 40,000 suburban pioneer camps for 10 million children were open in the USSR. The following unique photos were collected in pioneer camps that had been abandoned after the collapse of the USSR by Denis Spirin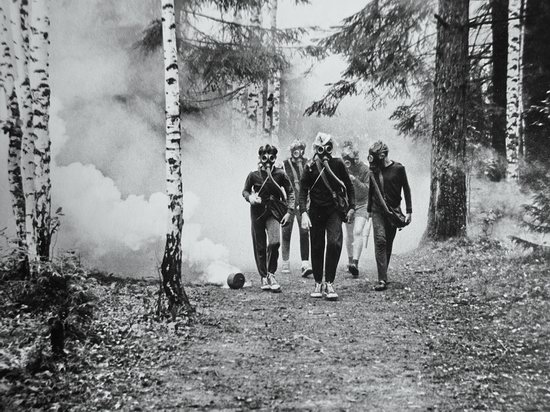 Surmounting of contaminated area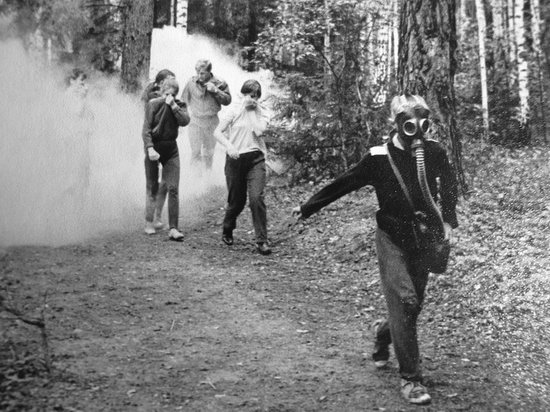 Putting on a mask on affected person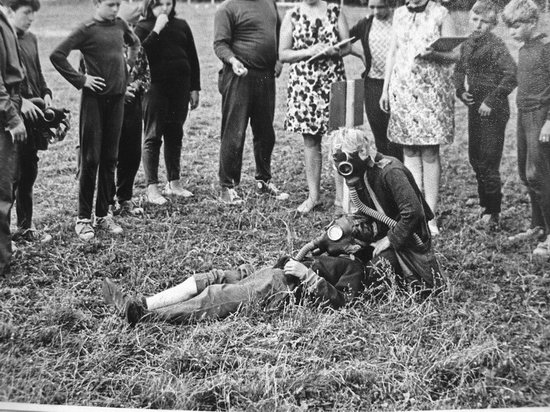 Putting on a mask on yourself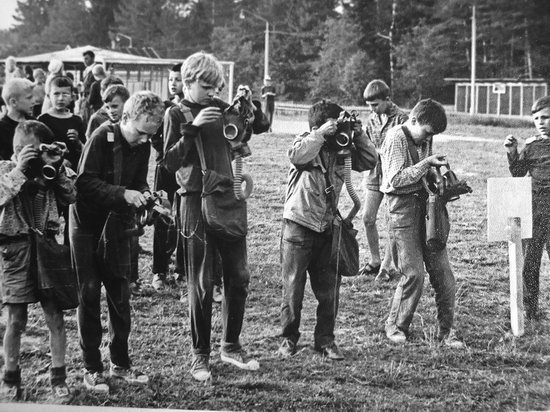 Waiting for reconnaissance reports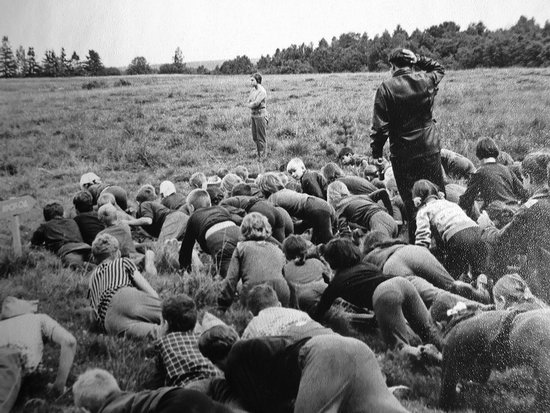 Nuclear explosion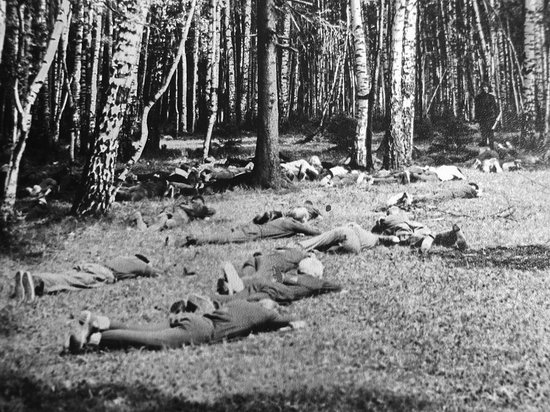 Opening of camp Olympics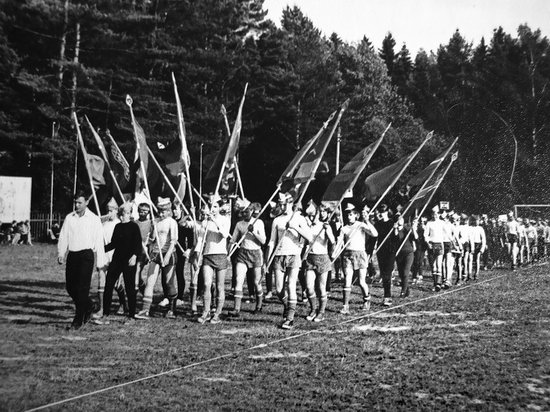 Memorial Day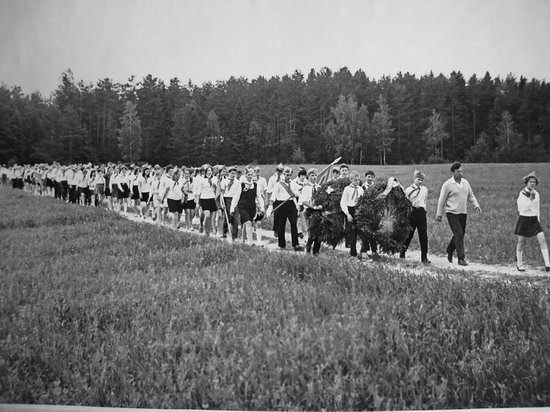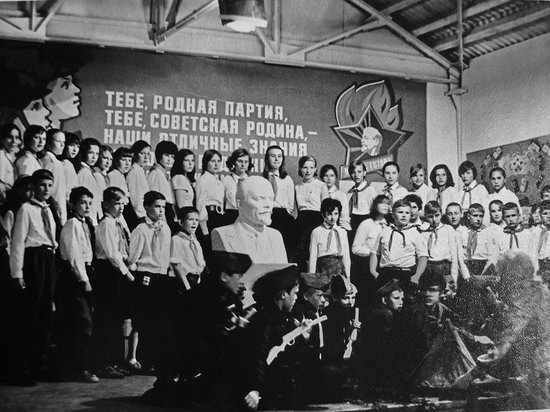 Soviet Navy Day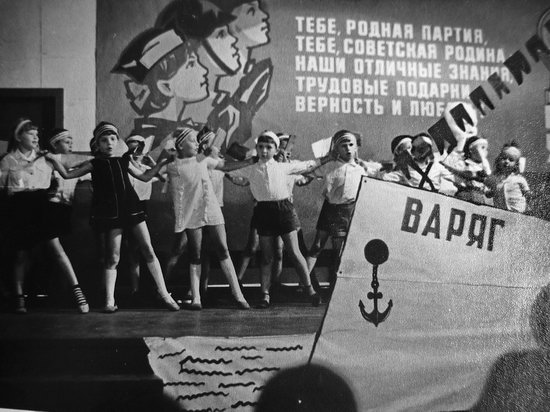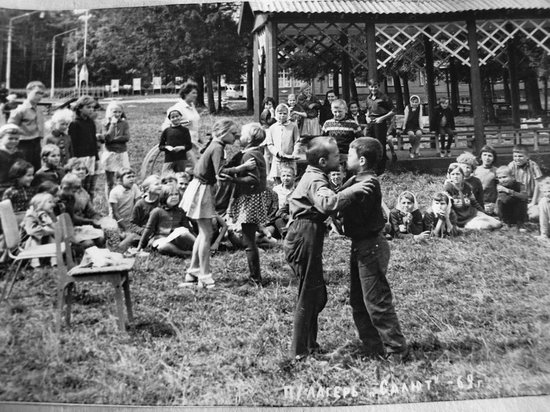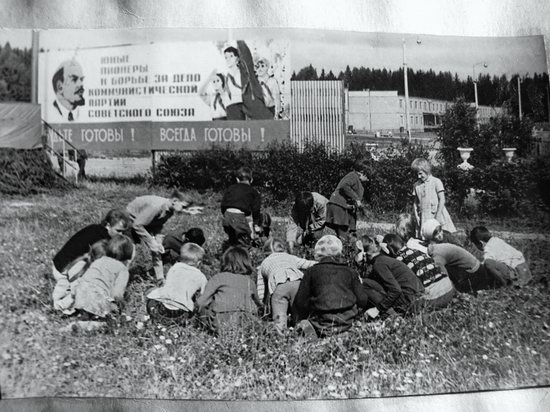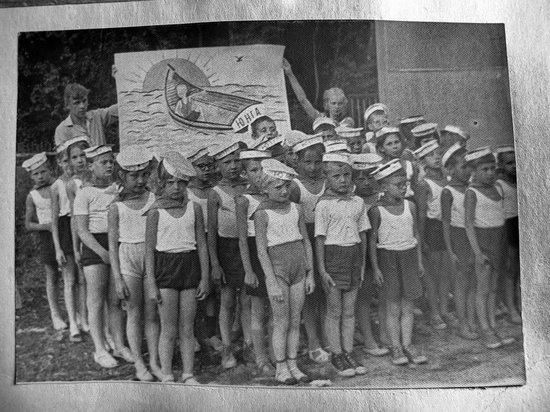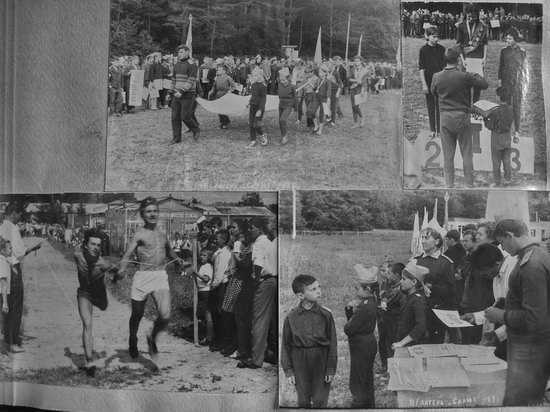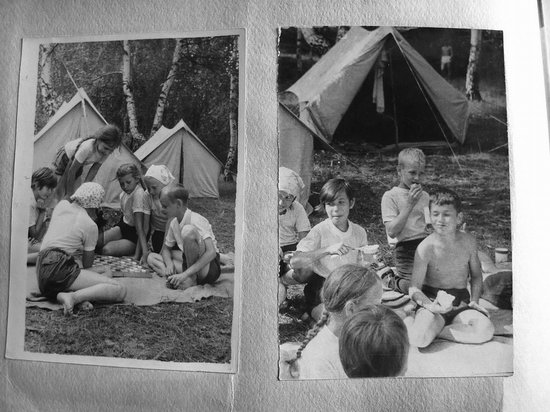 The passage is closed – a minefield. The minefield cleared – you can move on.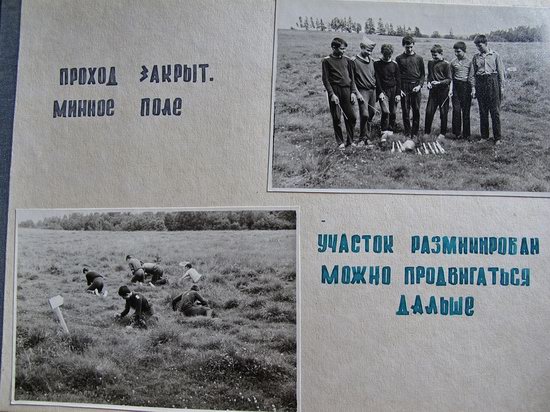 Tags: Soviet past
<< Nizhny Tagil – the city with tanks on the streets
1 comment