Konstantin Egorovich Makovsky (1839-1915) was one of the most popular and influential Russian artists at the end of the 19th century. A lot of his paintings show an idealized view of life in Russia in the past centuries.
The portrait genre occupied a special place in the artist's work. Largely thanks to it, he achieved success. His paintings are known for beautifully painted furniture, clothes, expensive fabrics and furs. The artist tried to show the person being portrayed in the most favorable light, while maintaining an exact likeness.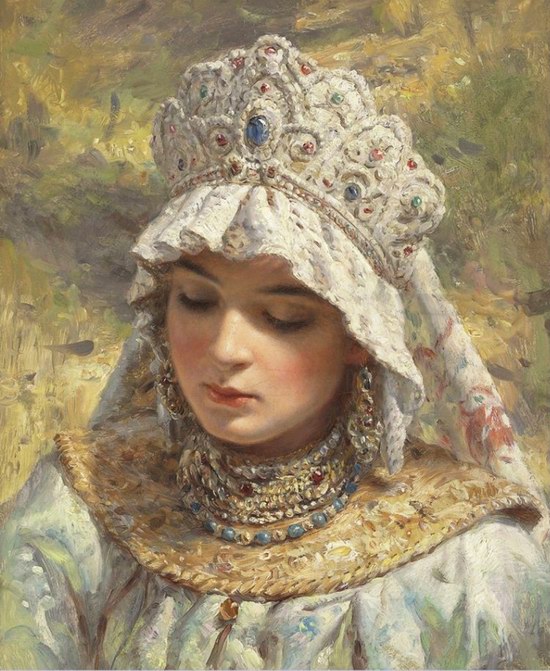 In the 1880s, Konstantin Makovsky rose to prominence as a fashionable painter of portraits and historical paintings and became one of the highest paid Russian artists of the time.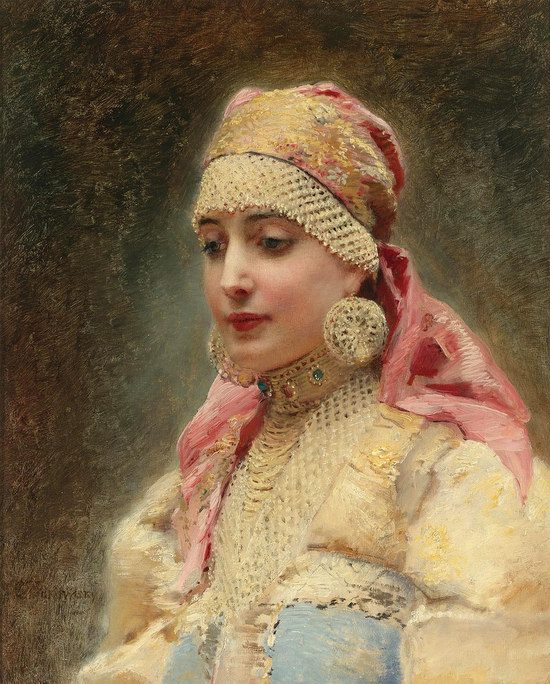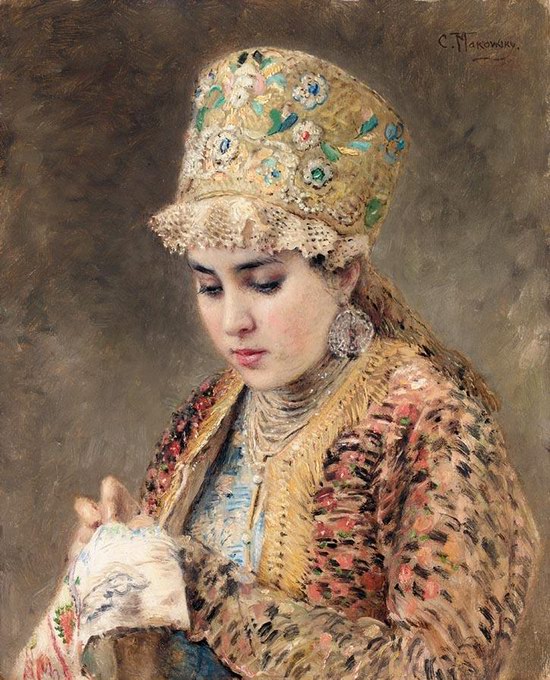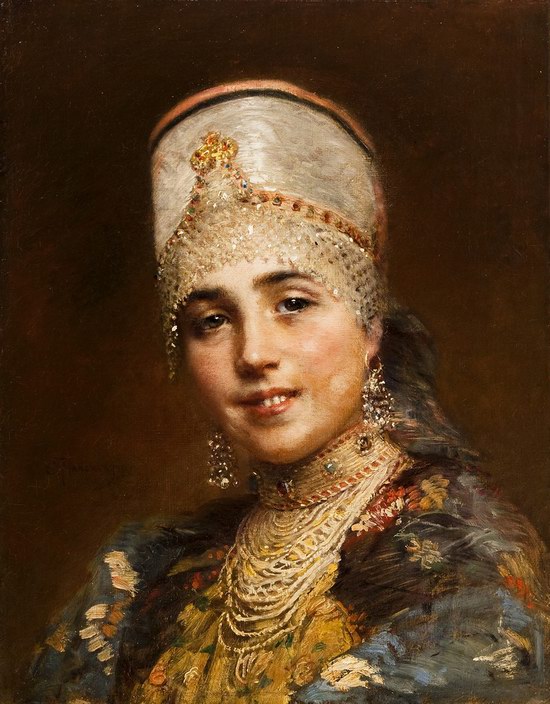 A lot of noble families ordered portraits from him. The artist recalled: "The best beauties vying with each other posed for me… I earned huge money, lived with regal luxury and managed to paint numerous paintings, decorative panels, portraits, sketches, and watercolors."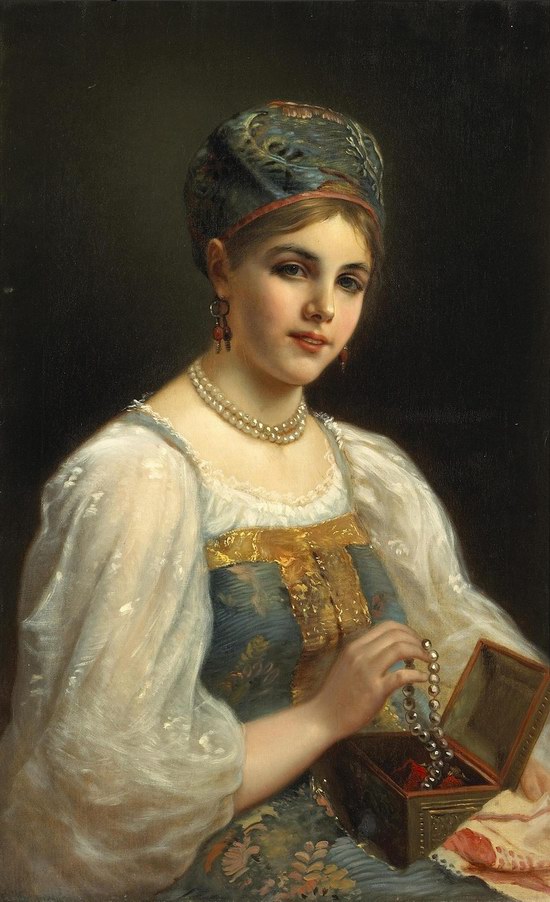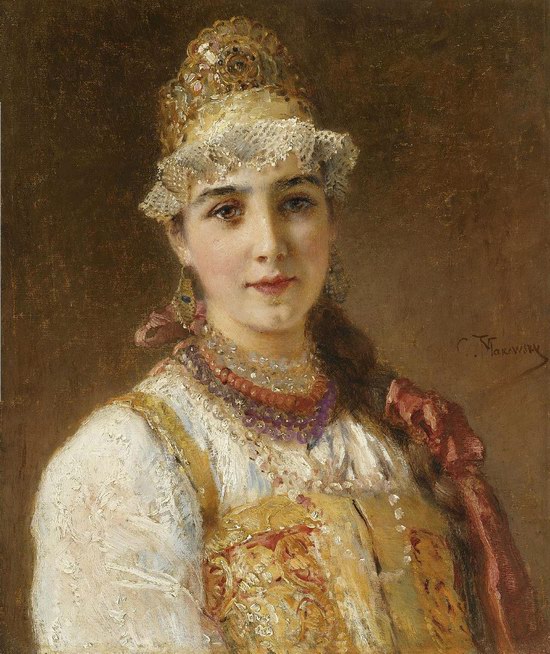 Makovsky often dressed up his clients in vintage clothes. Sometimes, before starting to paint a picture, he arranged theatrical costume performances in his apartment. Not all of his clients liked it.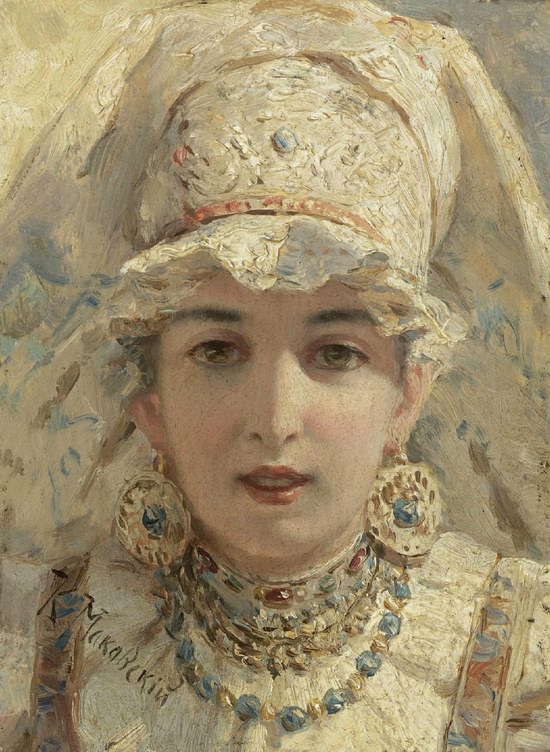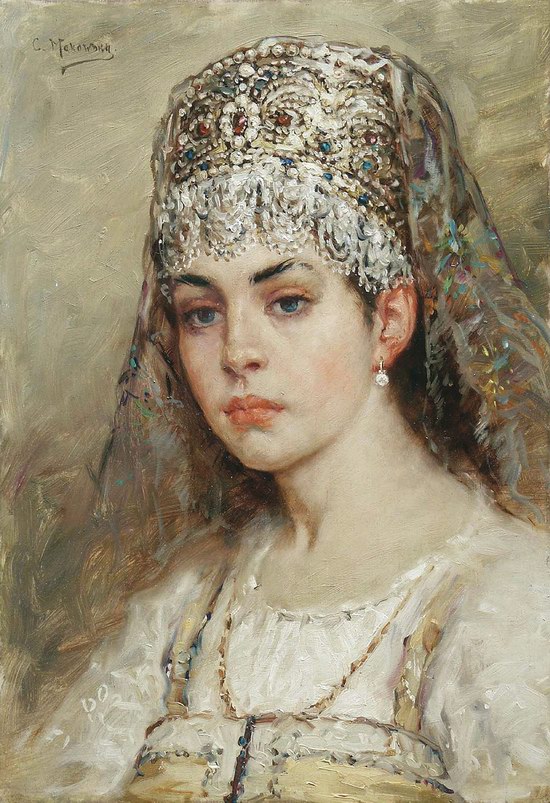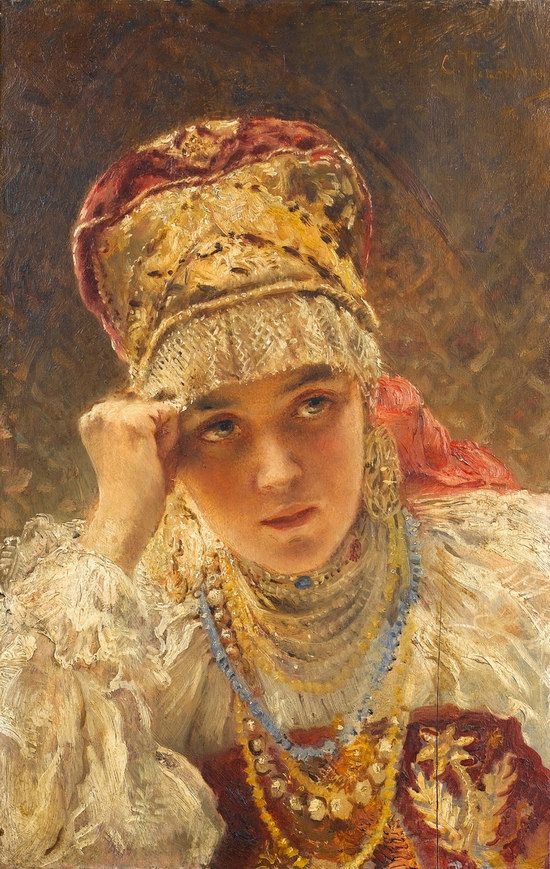 In the 1880s and 1890s, Makovsky visited the United States several times. His paintings sold well there. The price of one portrait, for example, was $3,000. At the World Exhibition in 1889, the painter received a gold medal for his works. He was also awarded the Knight's Cross of the Legion of Honor, one of France's main awards for special merits.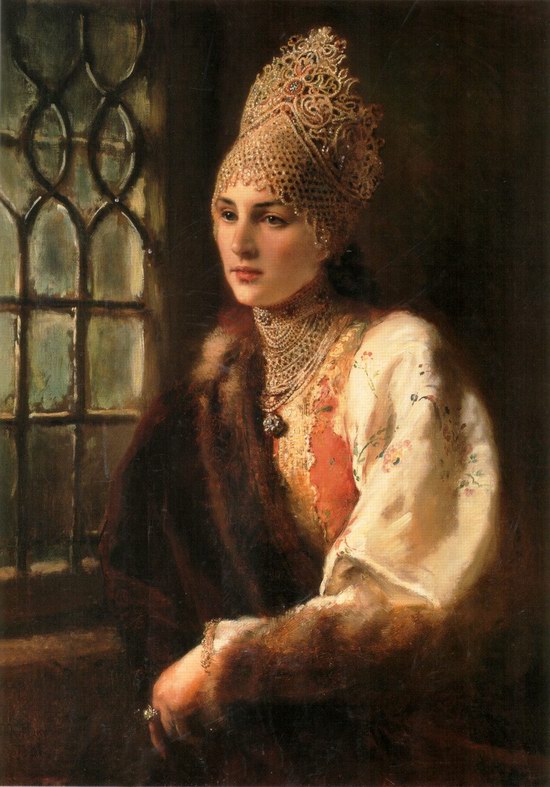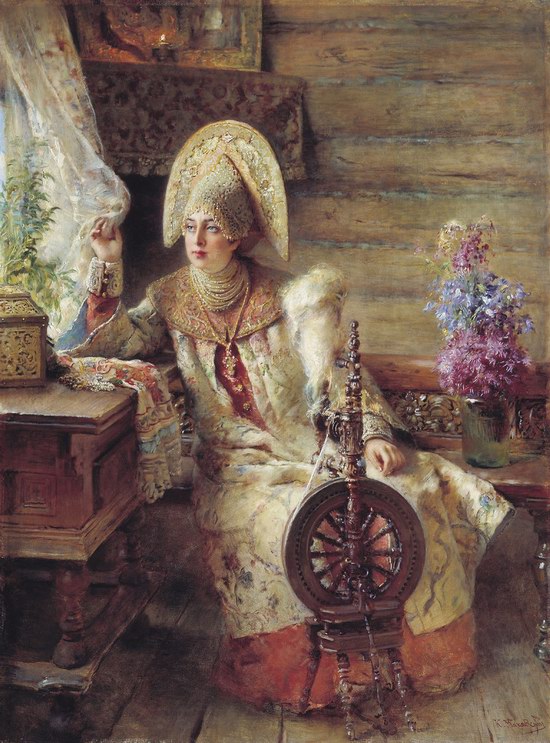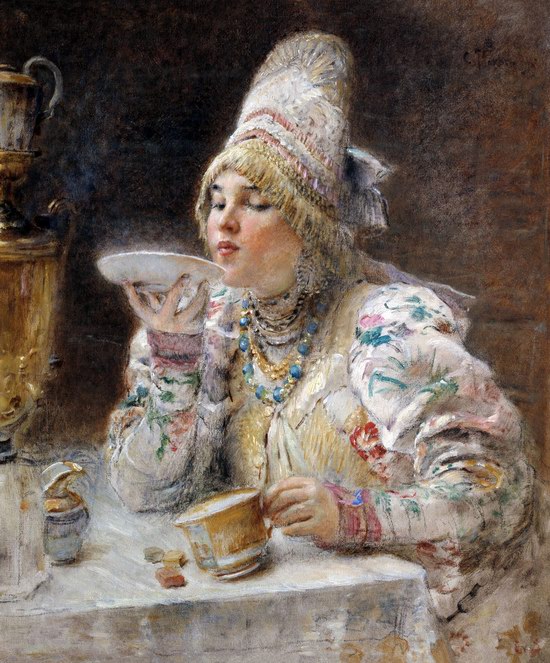 The "easy" success of Makovsky, his superficiality, a large number of typologically homogeneous paintings led to a later negative attitude towards his works.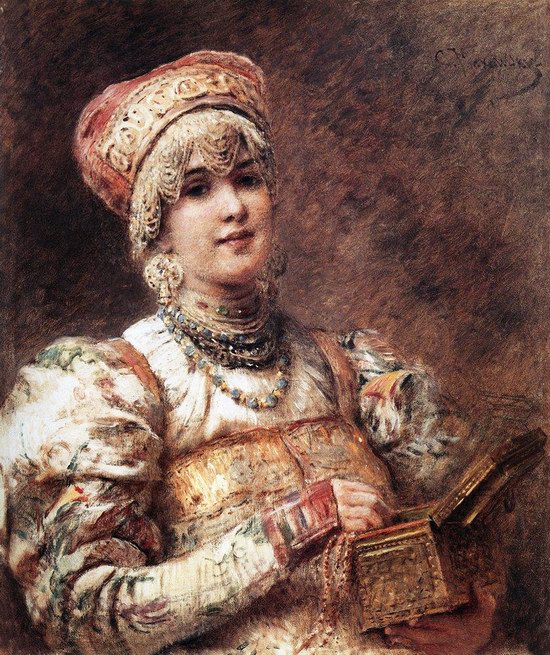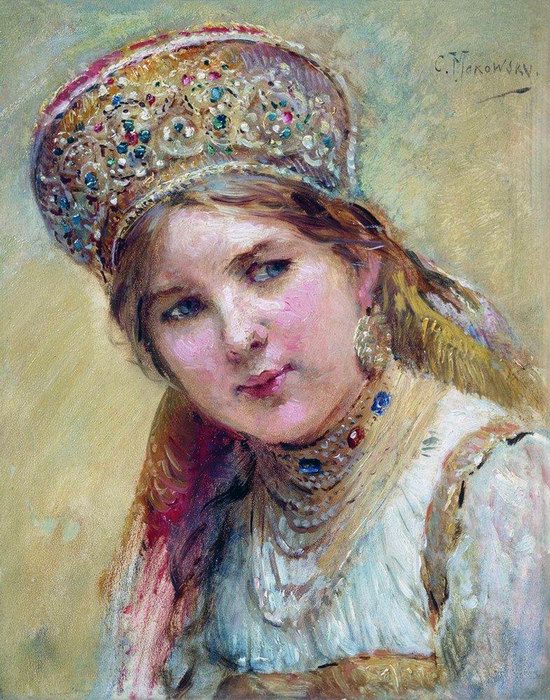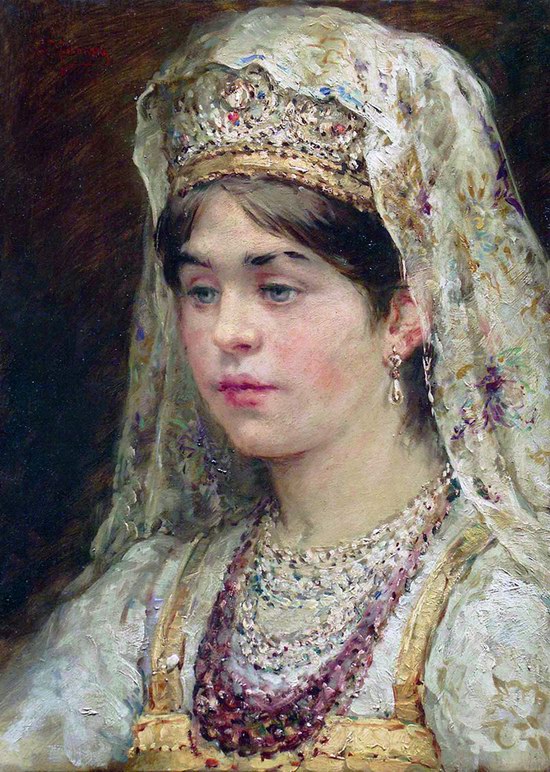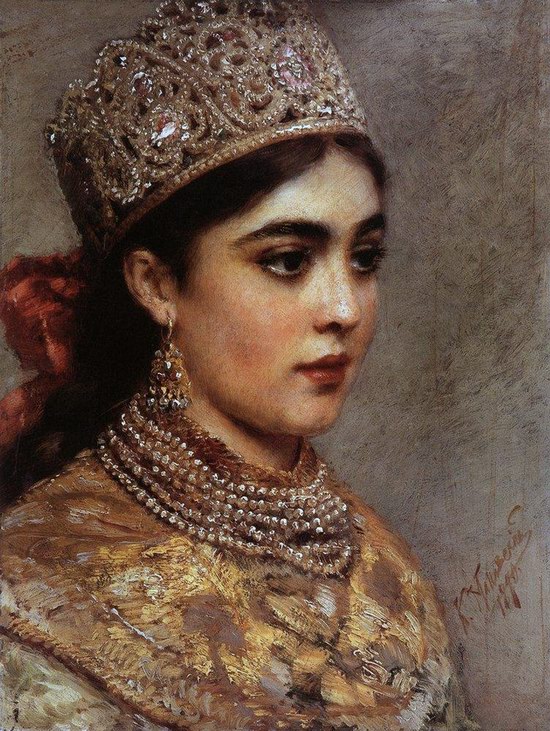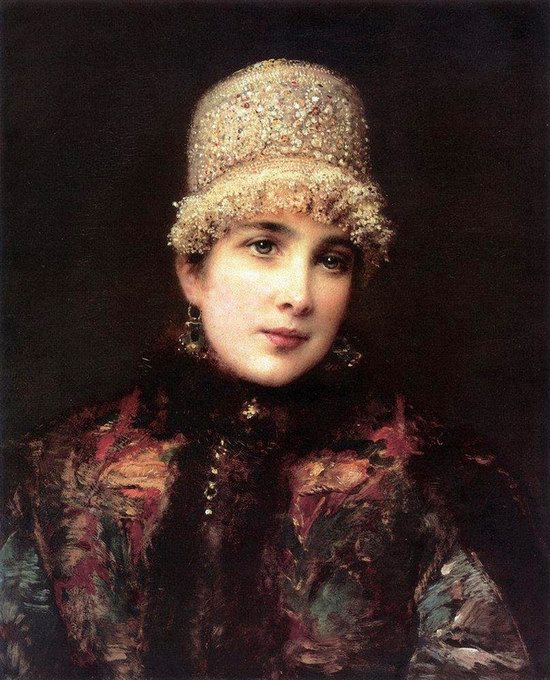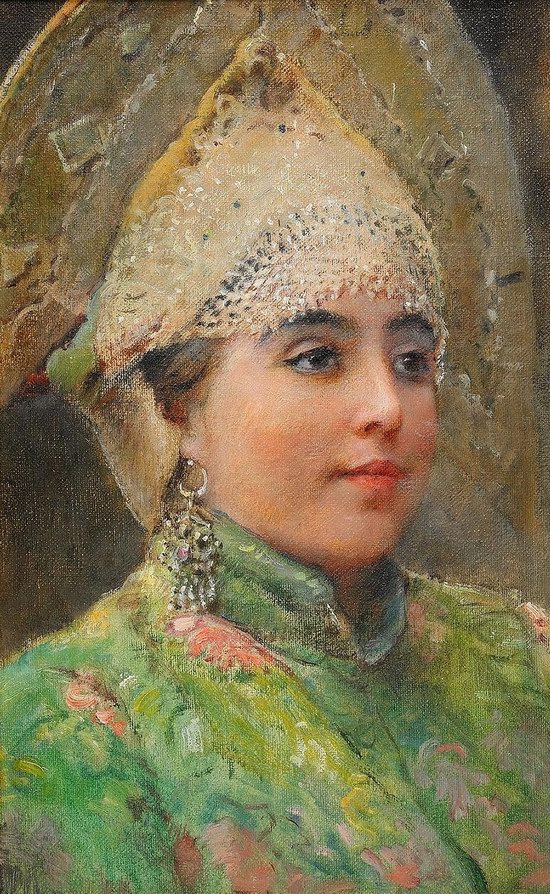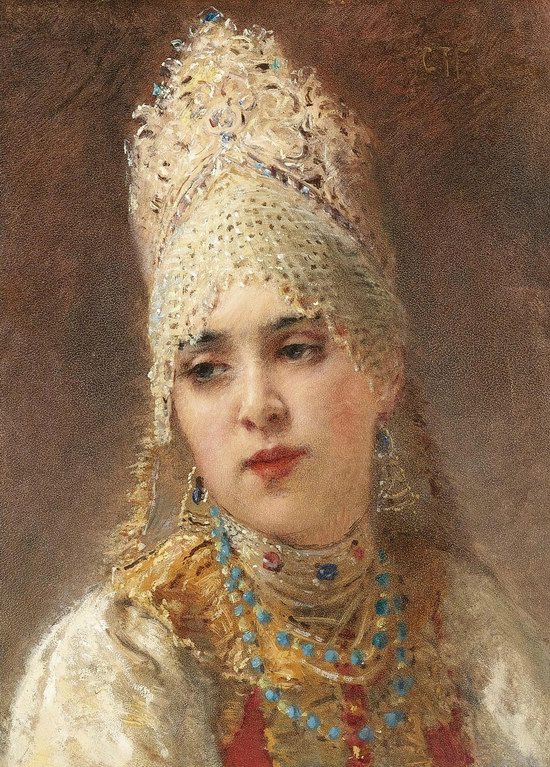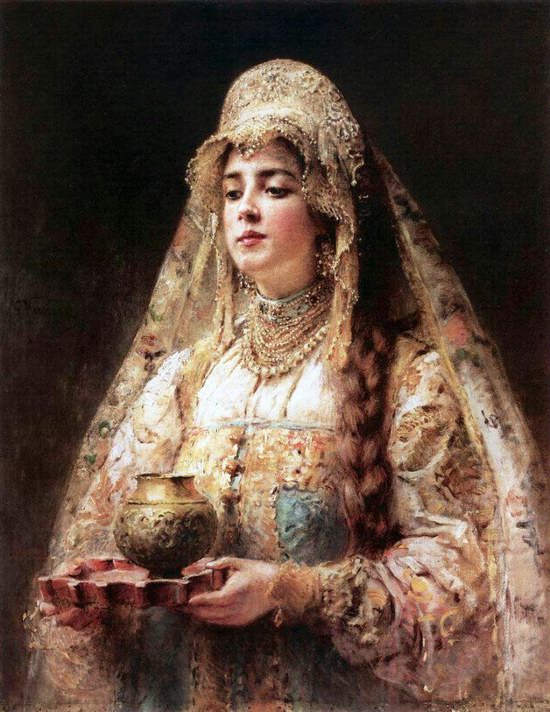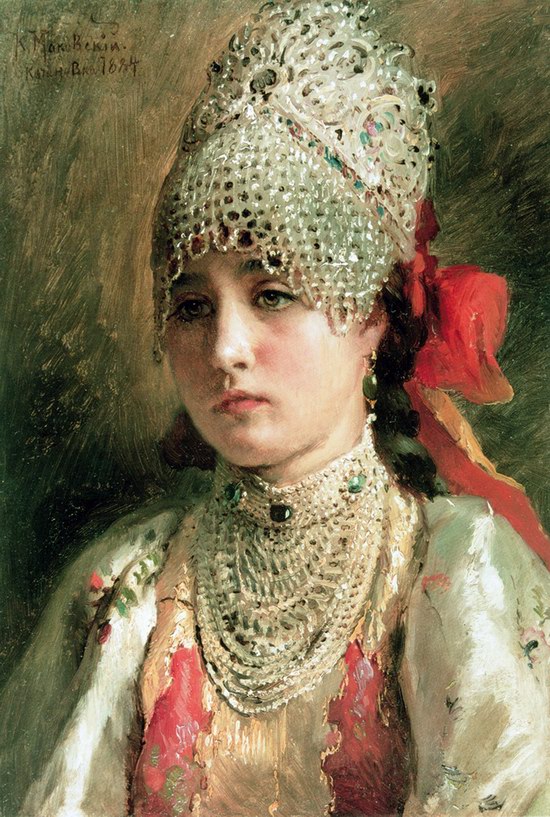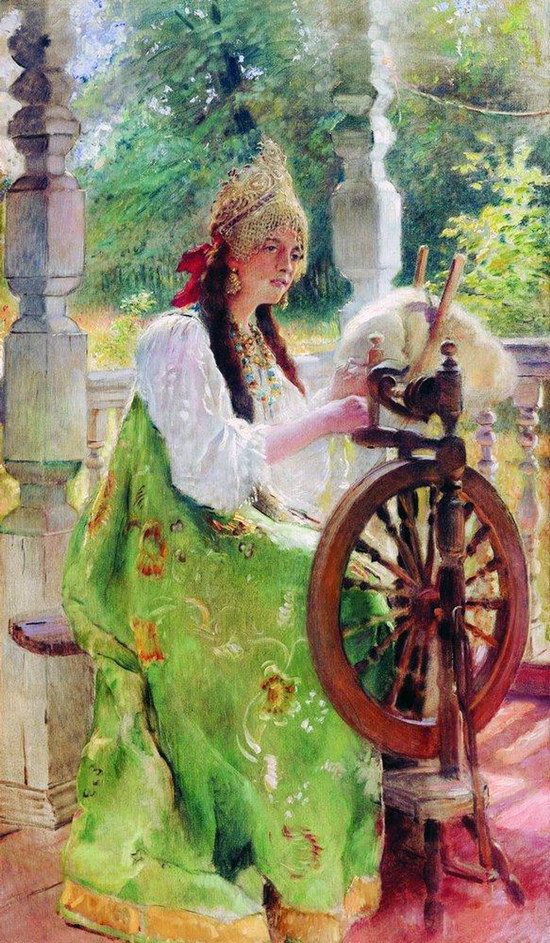 Tags: Russian Empire
<< Chirkey Reservoir – the largest in the North Caucasus
2 comments