Traditionally, summing up the year, let's take a look at some blog posts about Russia that were the most popular in 2015.
1. Propaganda posters of Soviet space program (1958-1963) – Part 1. It is also the most popular post in our blog of all time.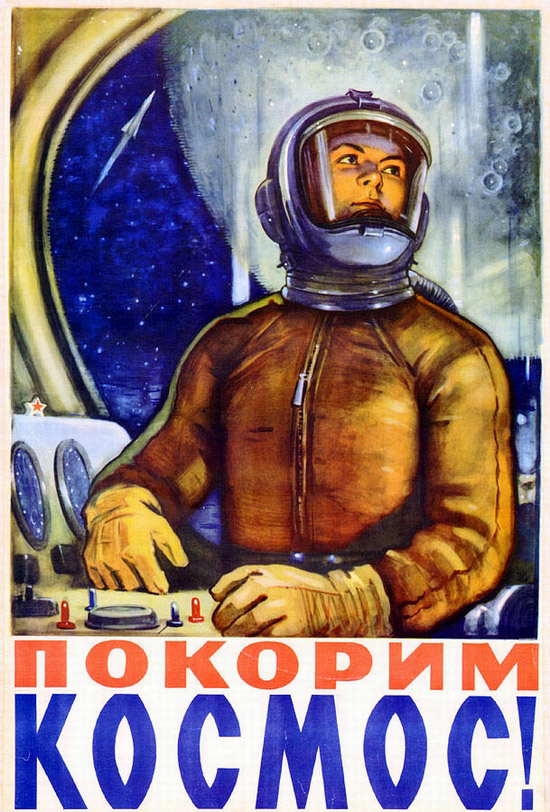 2. Futuristic Soviet assault rifles. The Soviet Union did not spare money for the development of weapons, and sometimes the result looked very unusual.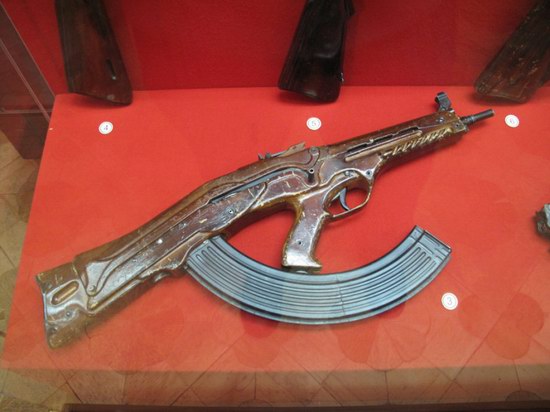 3. Propaganda posters of Soviet space program (1958-1963) – Part 2. More cool and inspiring posters about space exploration.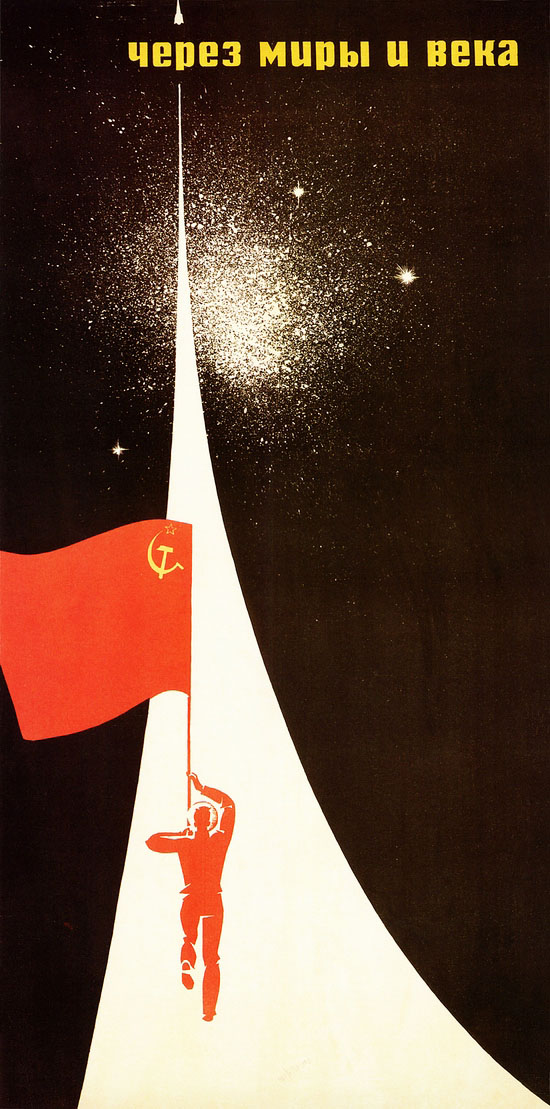 4. Mirny – the diamond capital of Russia. The giant crater of an open pit located within the city is very impressive.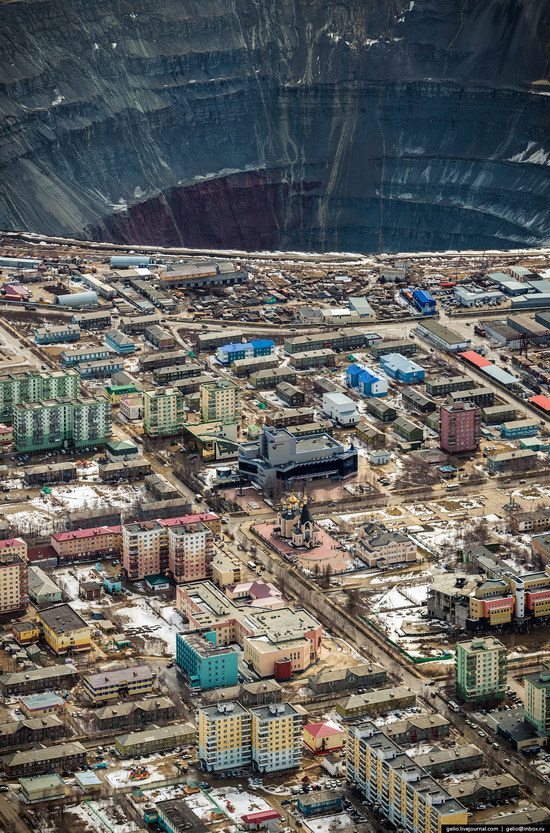 5. This abandoned wooden house looks like a house from a fairy tale.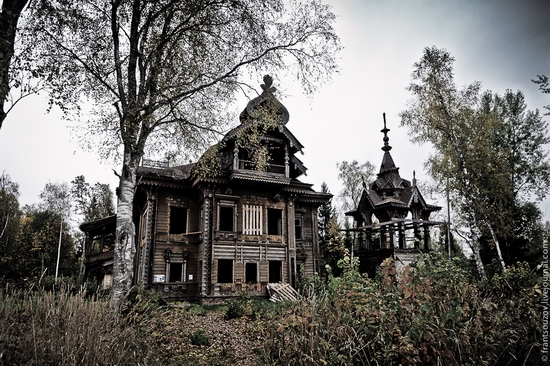 6. Grozny, the capital of the Chechen Republic, looks amazing at night time.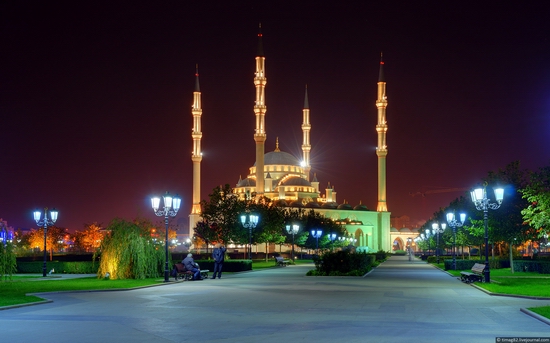 7. The territory of the former Soviet Union is rich in abandoned military facilities of all kinds and here is one of them.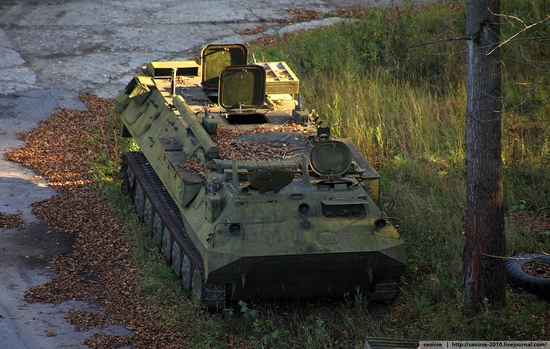 8. One more abandoned military facility. This time it is a base for submarines.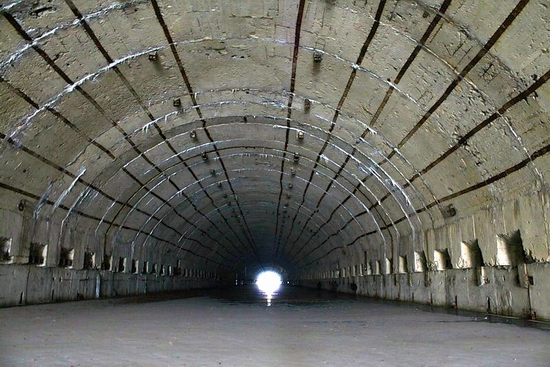 9. The traces of rockets launched into space sometimes look very unusual.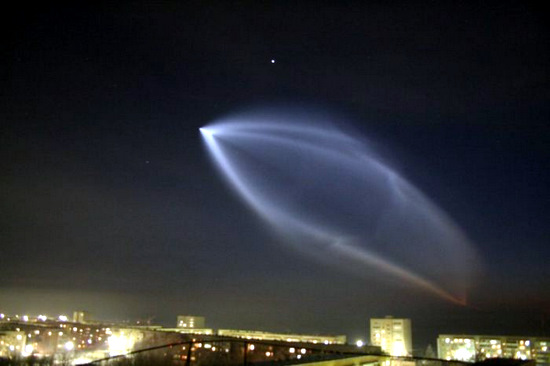 10. Soviet military thought is an endless topic. The ship-plane carrying rockets – perfect!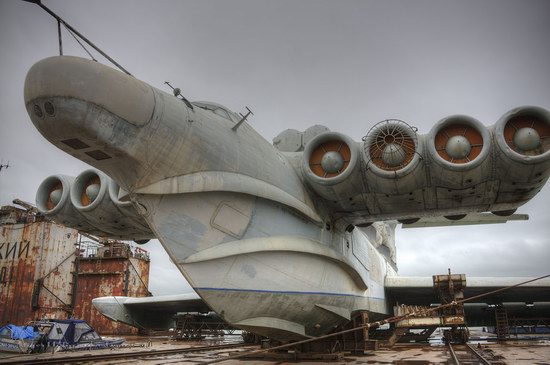 Tags: No tags
<< The center of Moscow decorated for New Year holidays
No comments yet.