Beautiful Church of the Sign of Our Lady is located in the village of Dubrovitsy, Podolsky district, Moscow region, about 36 km from the center of Moscow, near Podolsk.
The church was built of white stone in 1690-1703. It is famous for its unique, unusual for Russia architecture. Most probably foreign (possibly Italian) masters were involved in the construction. Church in Dubrovitsy on Google Maps. Photos by: Vladimir Dar.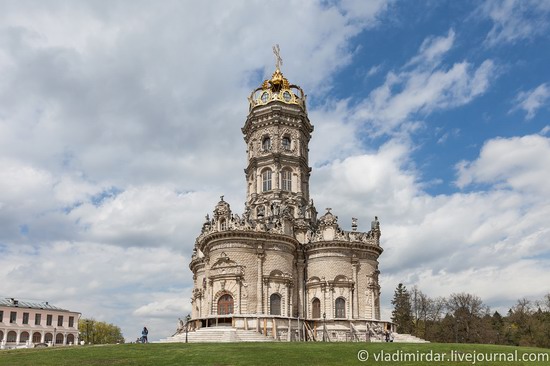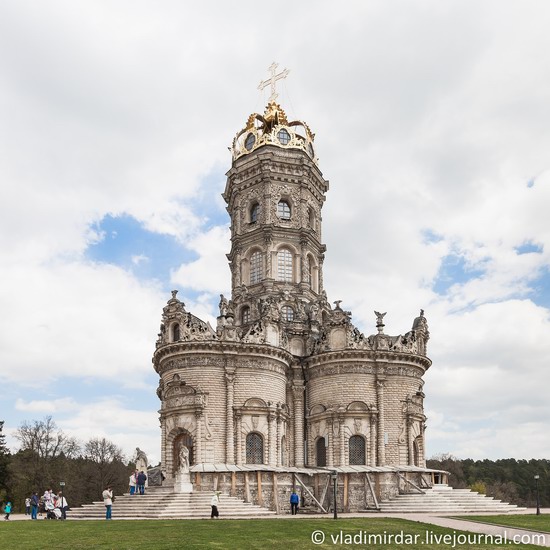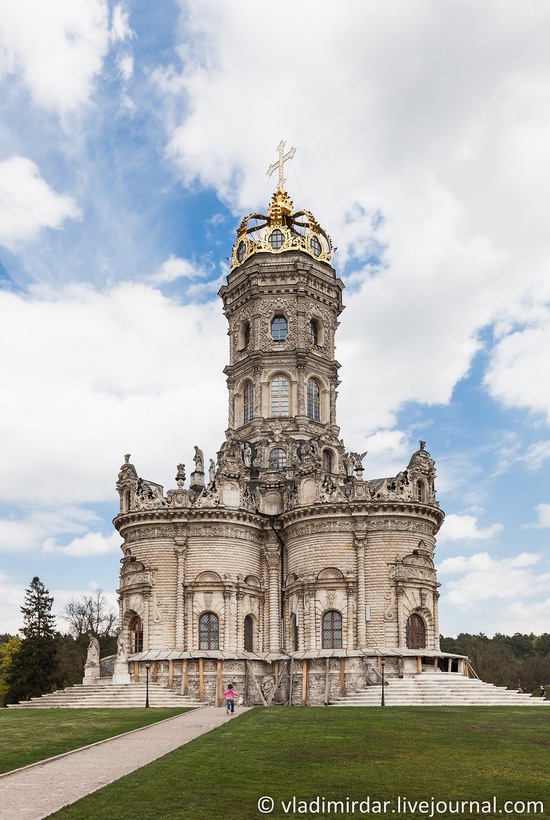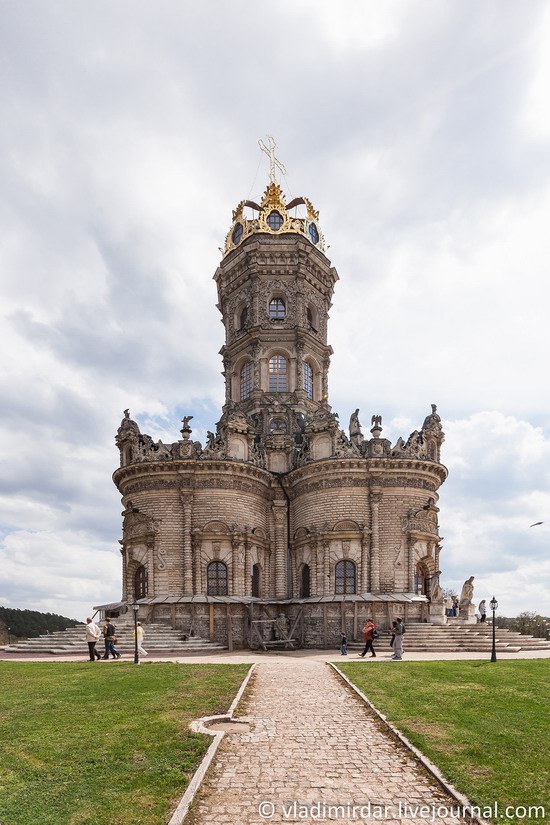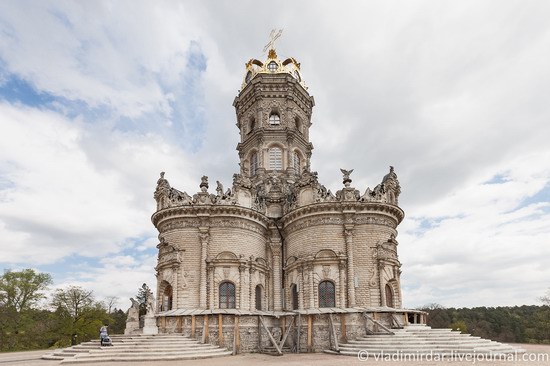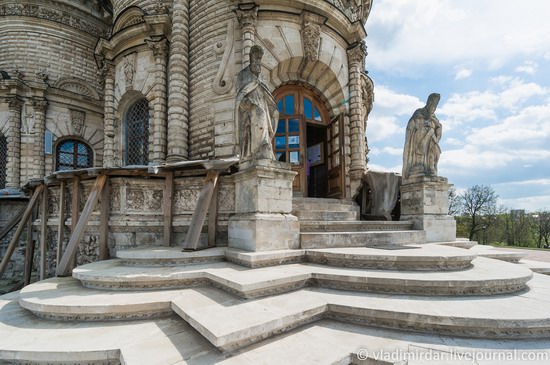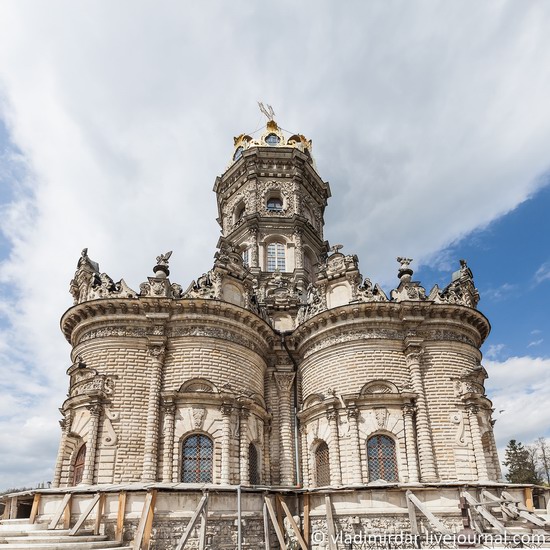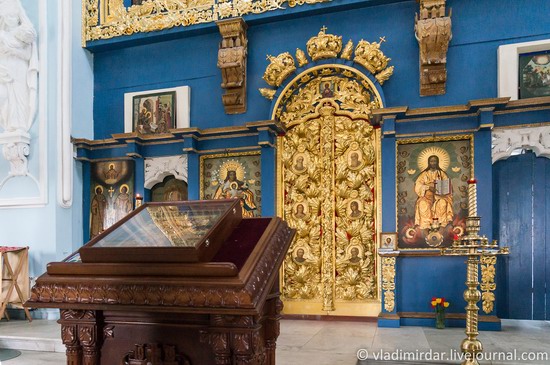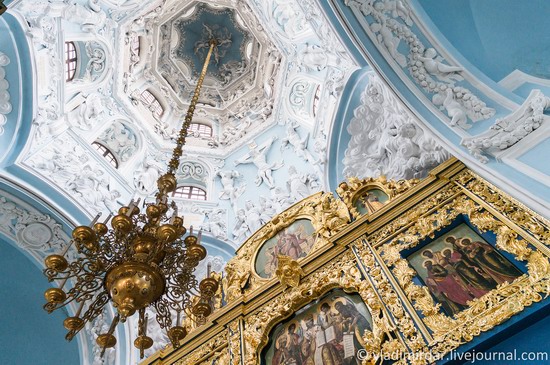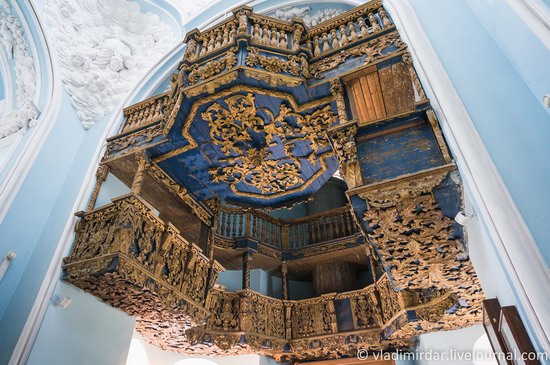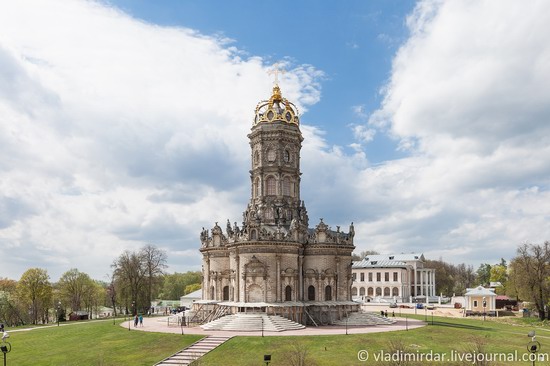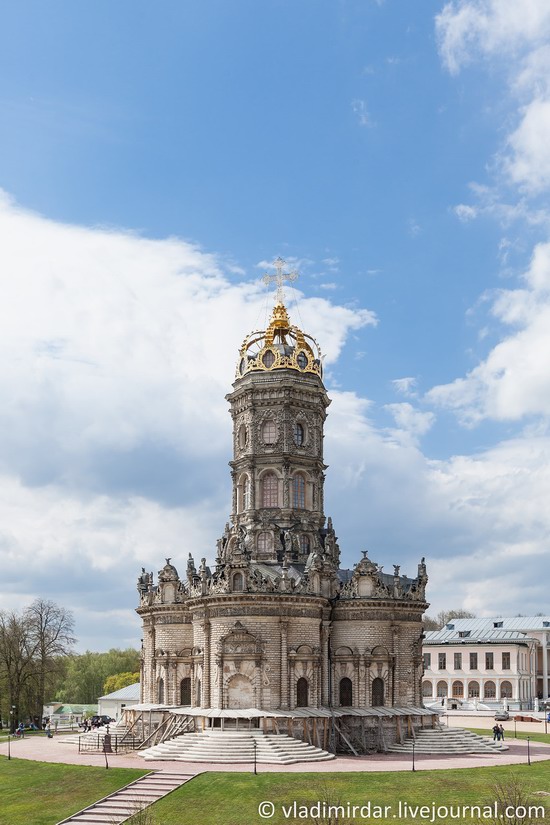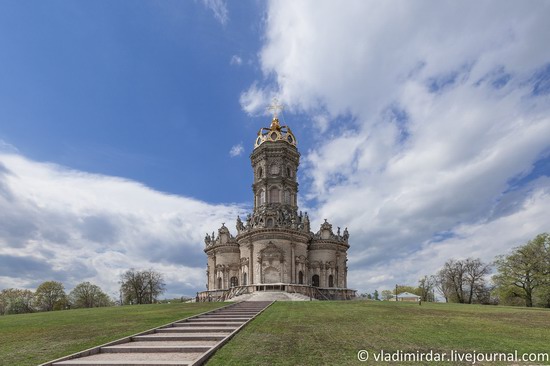 Tags: Moskovskaya oblast · Podolsk city
<< Alien landscapes of Tolbachik volcanic plateau
No comments yet.