In the mid-1950s, rich deposits of diamonds were discovered in Yakutia. Nowadays, Russian company "ALROSA" develops these deposits producing 99% of diamonds in Russia and more than a quarter in the world.
Mirny town, known as the diamond "capital" of Russia, is located in Yakutia about 1200 km from Yakutsk. Diamond pipe "Mir" was opened in 1955. The new town was named after it. Photos by Stepanov Slava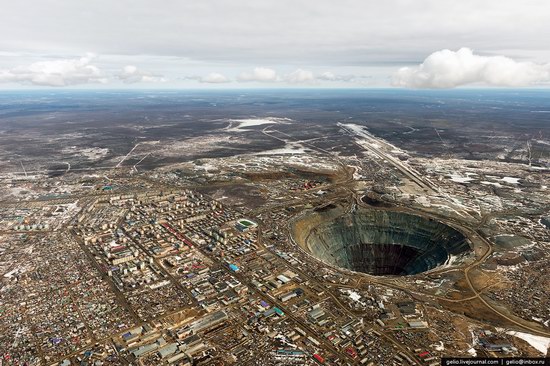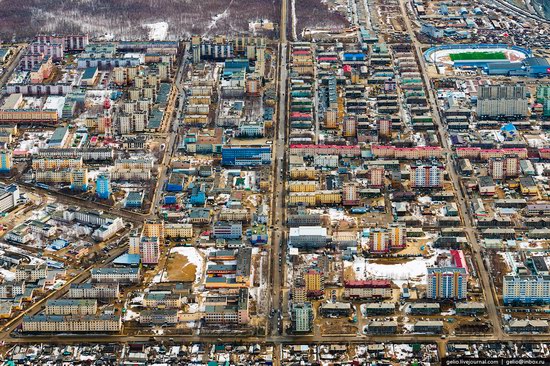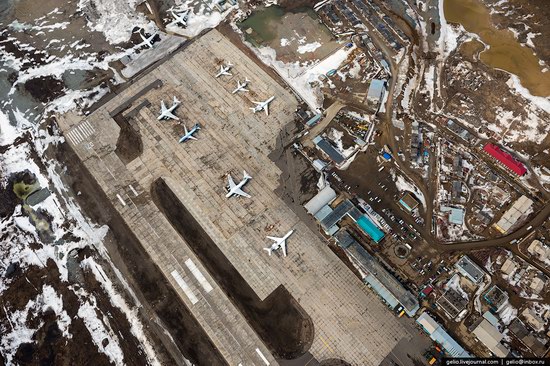 From 1957 to 2001, about 350 million cubic meters of rock were extracted from the quarry, the total value of diamonds mined – about 17 billion USD. The quarry has a depth of 525 m and a diameter of 1.2 km. It is one of the largest quarries in the world. Mirny town view from space.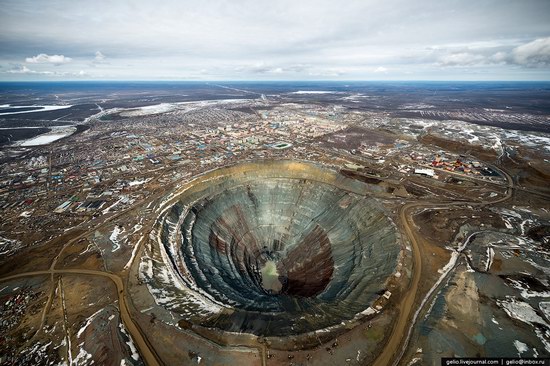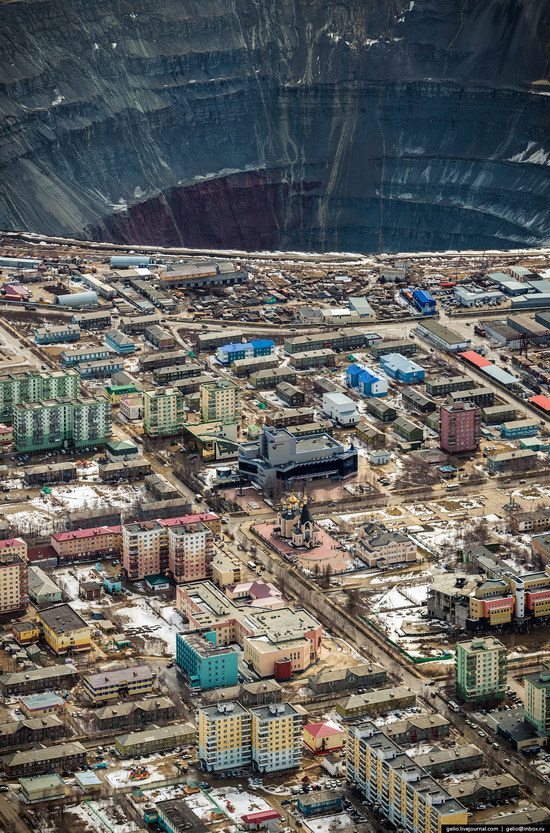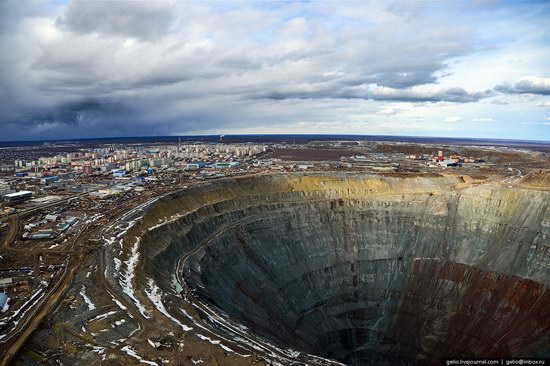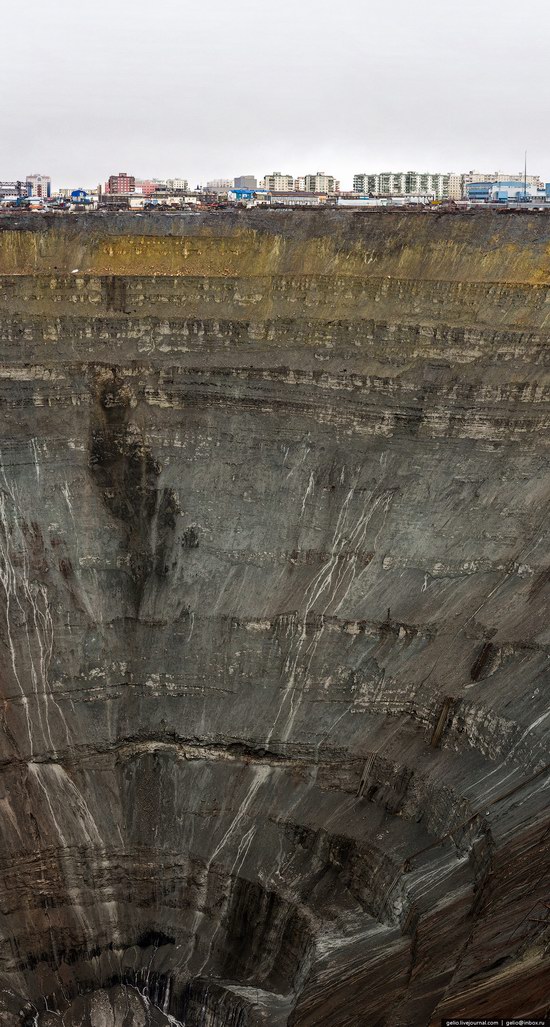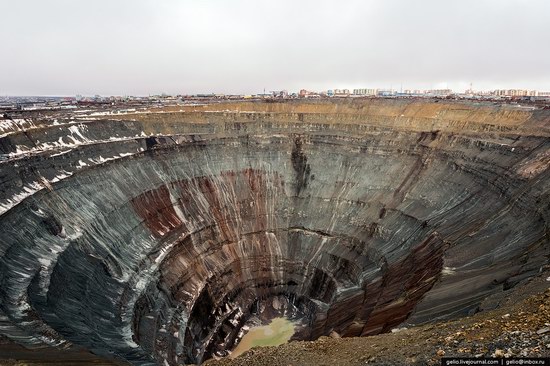 The quarry was mothballed in June 2001, and, since 2009, the diamond ore is mined underground. In 2013, diamond output of the mine amounted to more than 2 million carats.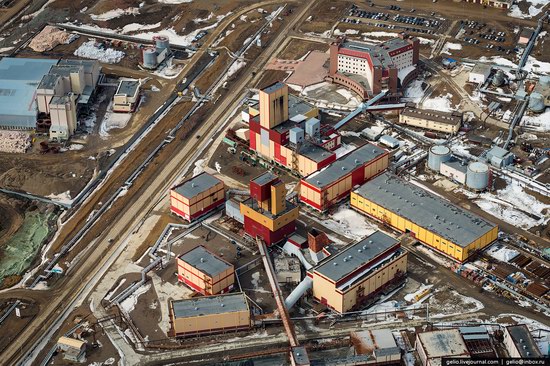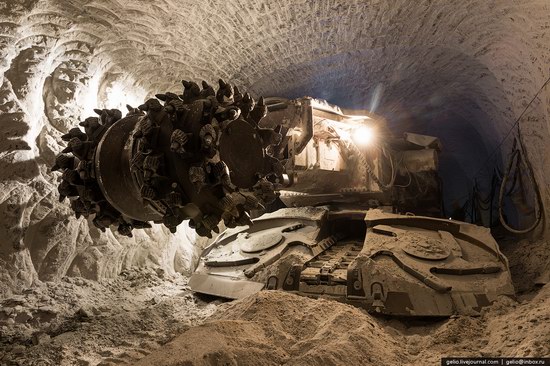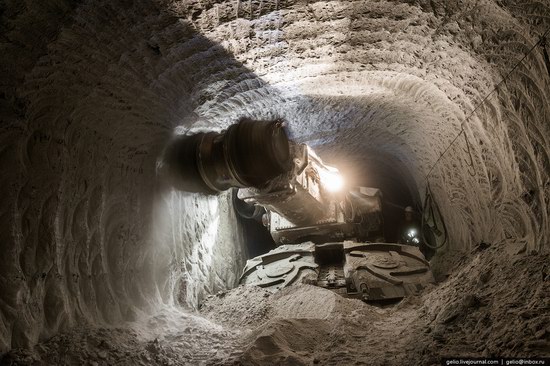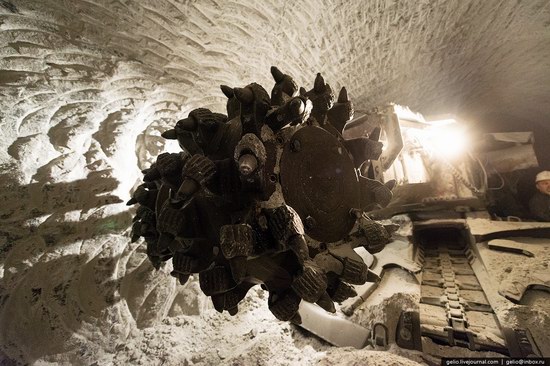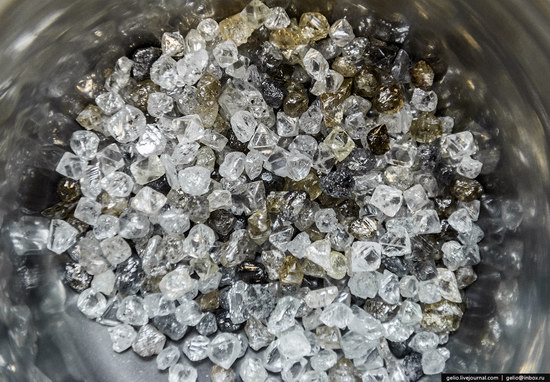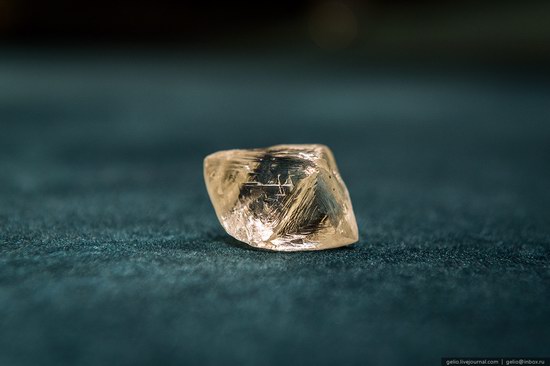 Tags: Sakha Republic
<< Moscow Kremlin in the early 19th century
No comments yet.