The Soviet Union was spending most of its budget on various military purposes, sometimes creating projects with incredible technical characteristics.
In 1987, ekranoplan (ground effect aircraft) "Lun" was constructed – the first aircraft of the series of military missile-carrying ekranoplans weighing 400 tons.
It was armed with three pairs of cruise missiles. Volley of four such missiles is enough to destroy any ship, including the aircraft carrier.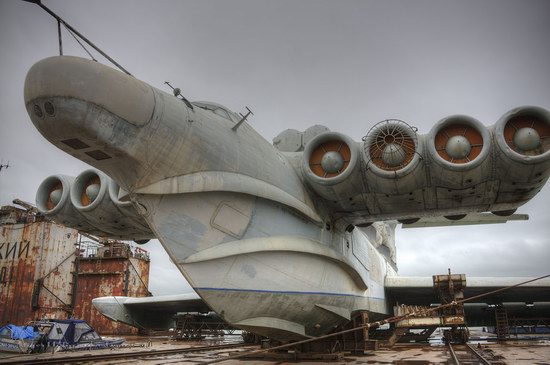 The main characteristics: wingspan – 44.00 meters, length – 73.80 m, height – 19.20 m, empty weight – 243,000 kg, maximum take-off weight – 380,000 kg, maximum speed – 500 km/h, range – 2,000 km, altitude of flight – 1-5 m, aircrew – 10.
Among the main advantages are fairly high speed, higher efficiency and higher capacity compared with the aircraft, low profile on the radar, anti-ship mines immunity. Photos by igor113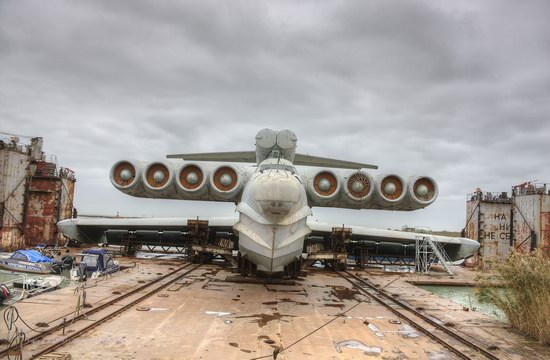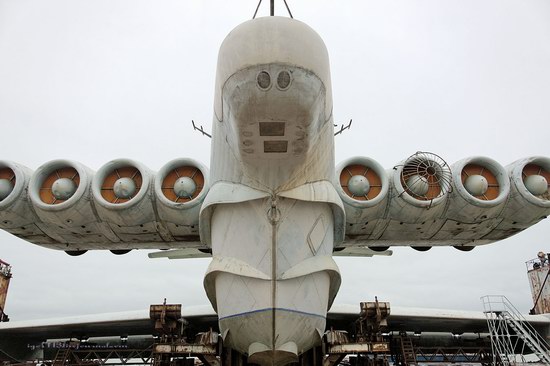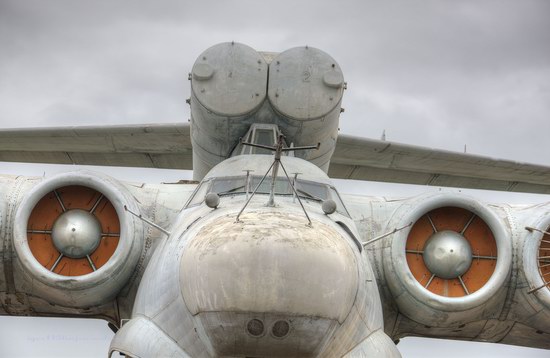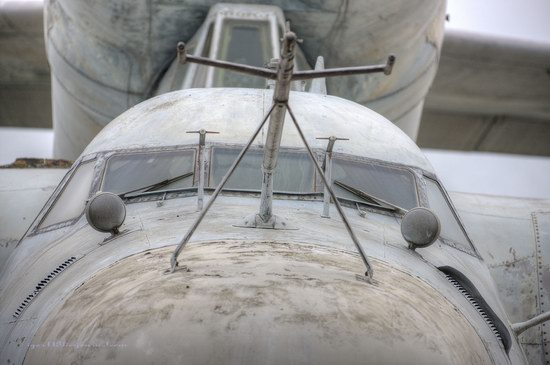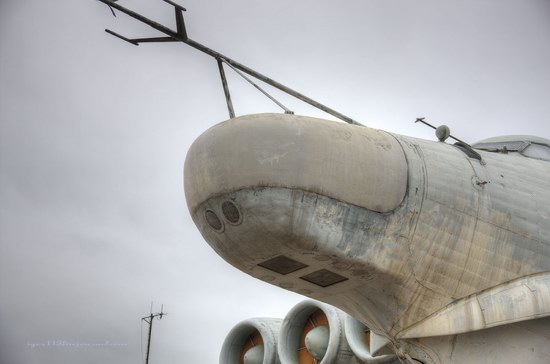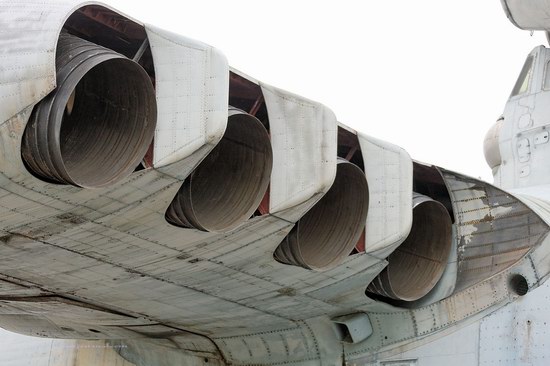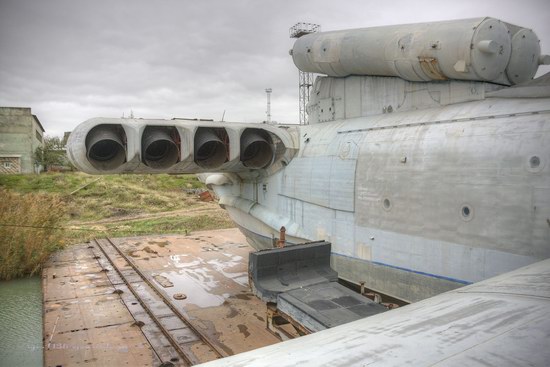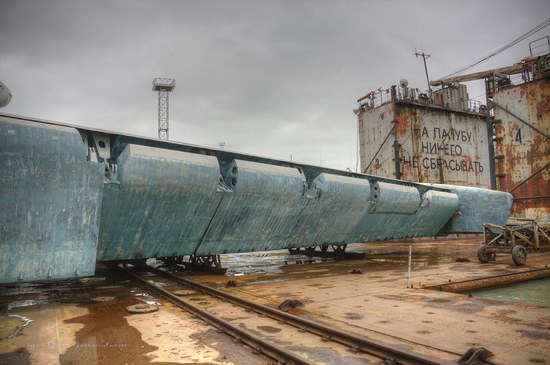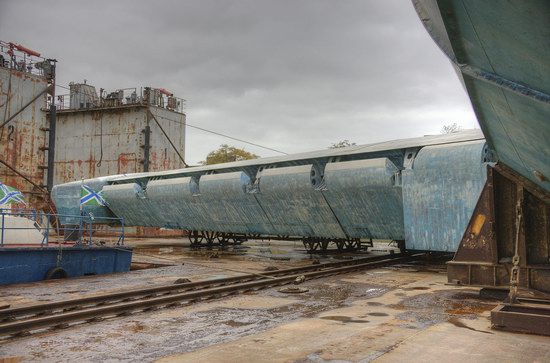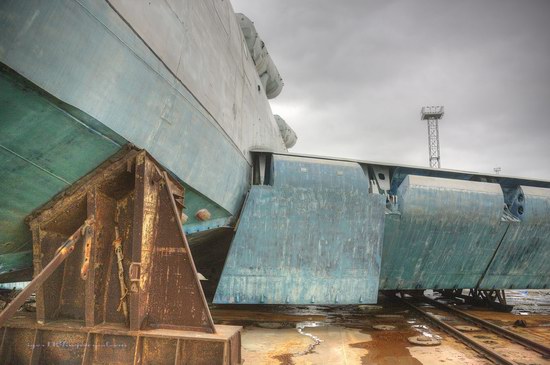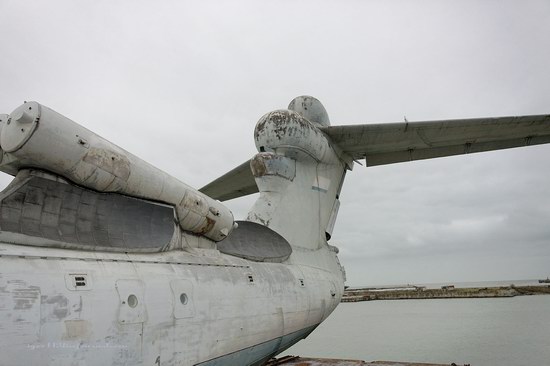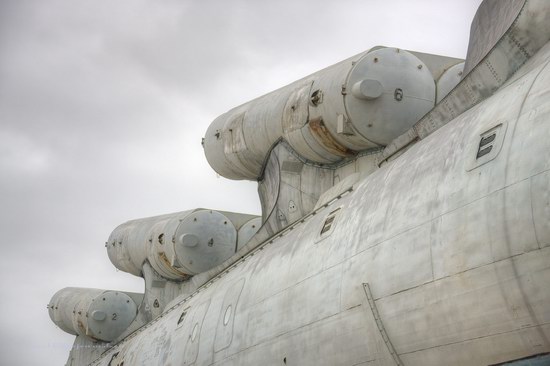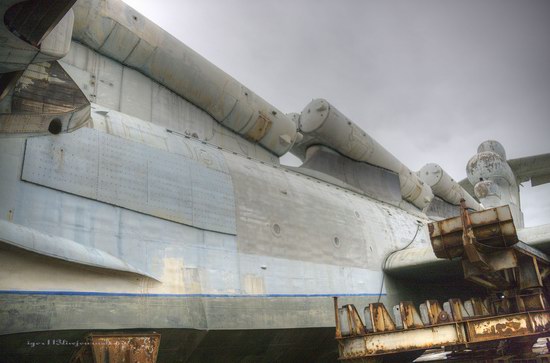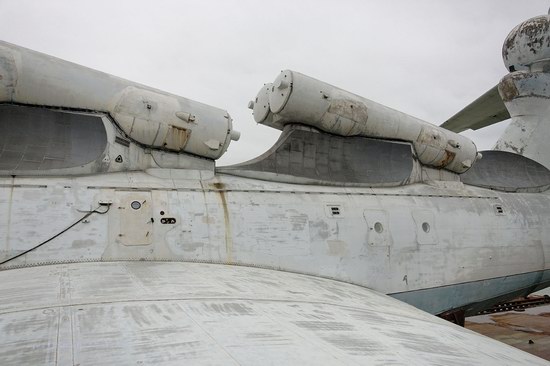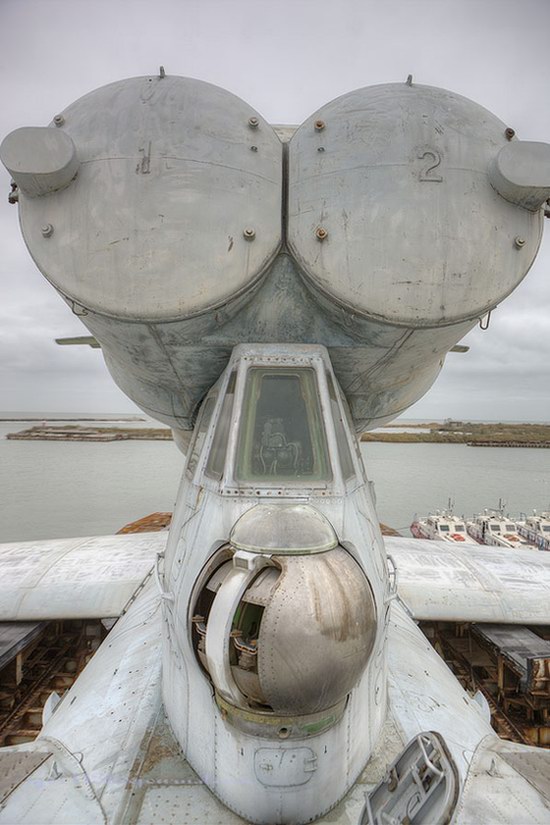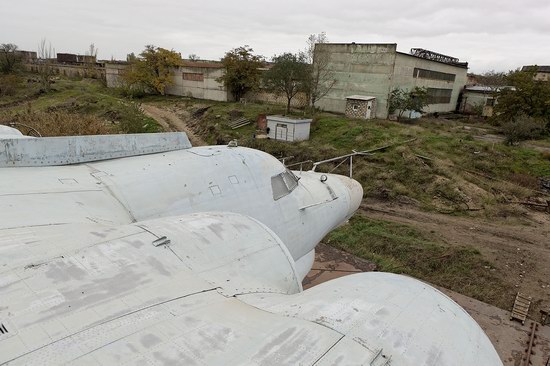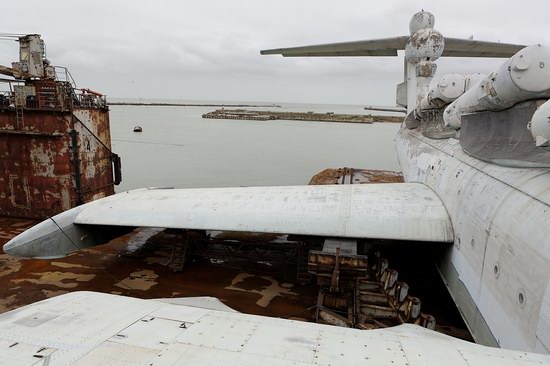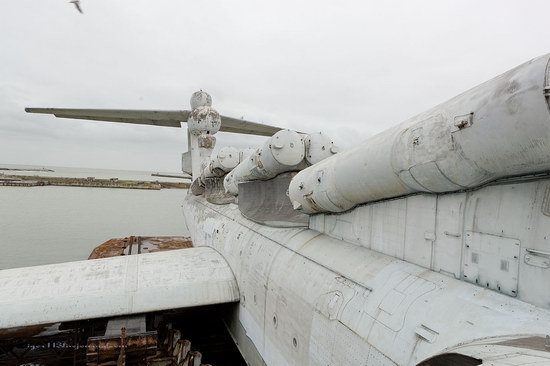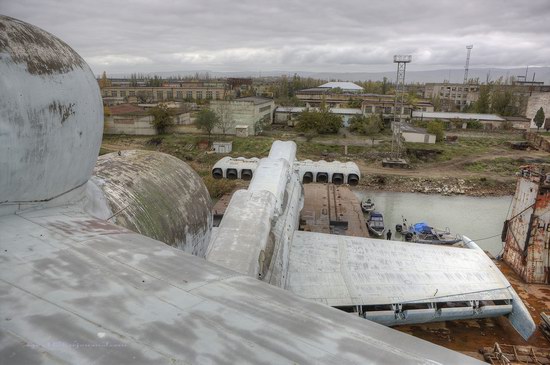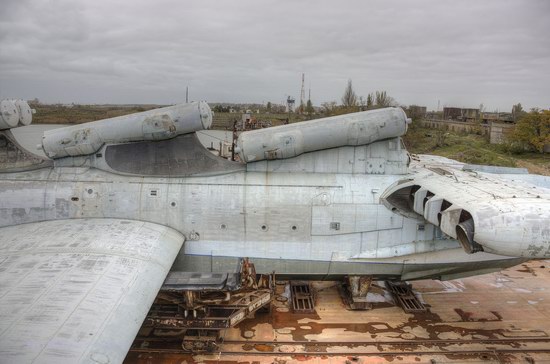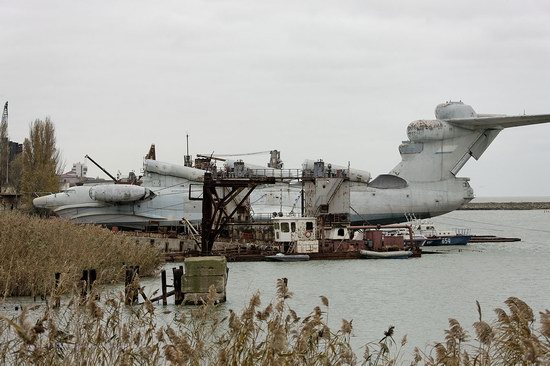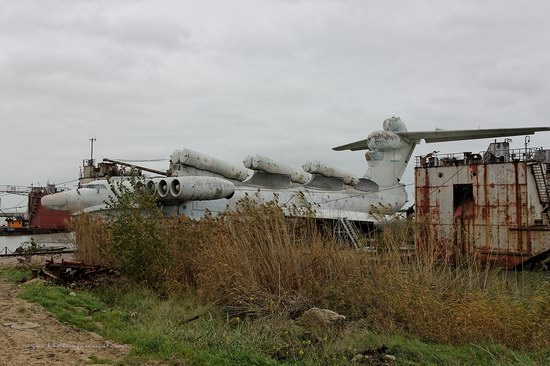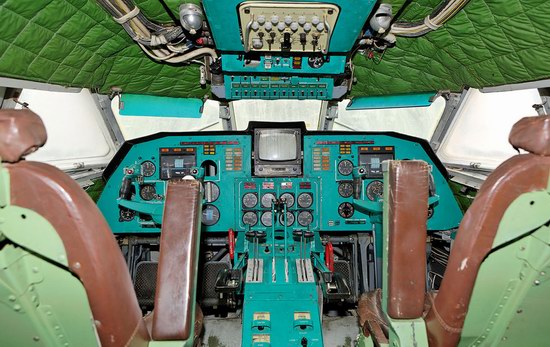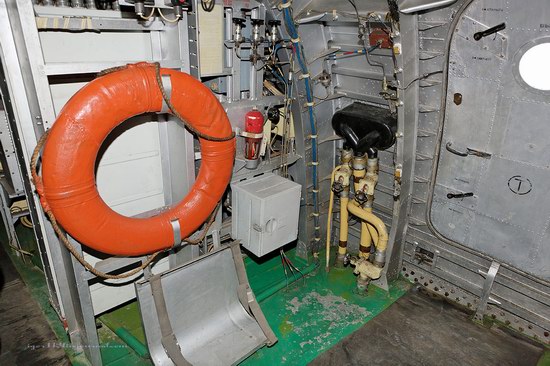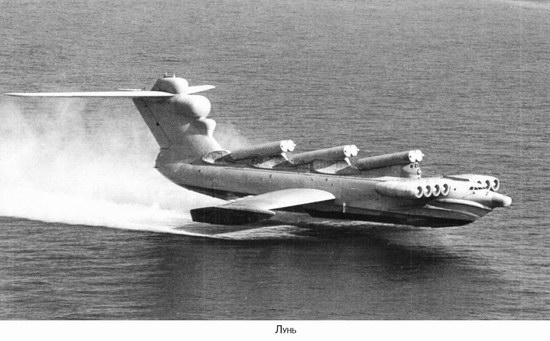 Tags: Soviet past
<< Pavilion "Space" in the Exhibition of the Soviet Achievements
3 comments