Abandoned base of Soviet military equipment
During the Cold War, the Soviet Union produced a huge amount of various military equipment. The country was preparing for the Third World War, but it did not happen. With each passing year more and more of the machinery and equipment became obsolete.
A lot of the machines were dismantled or conserved at special bases. Sometimes, for unknown reasons, large bases full of military equipment simply stopped functioning. The following photos were taken on one of these abandoned bases by saoirse-2010.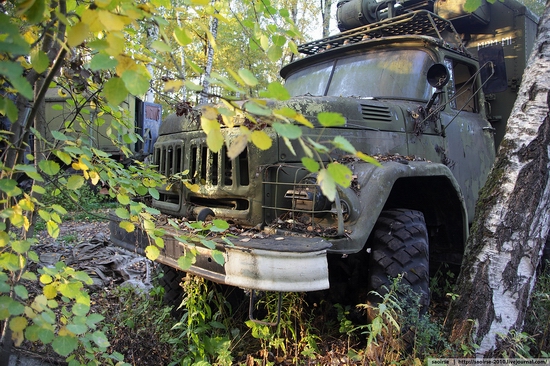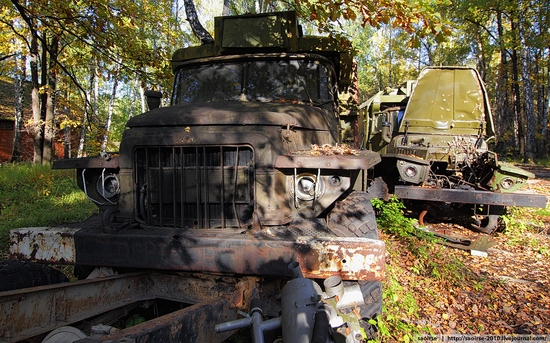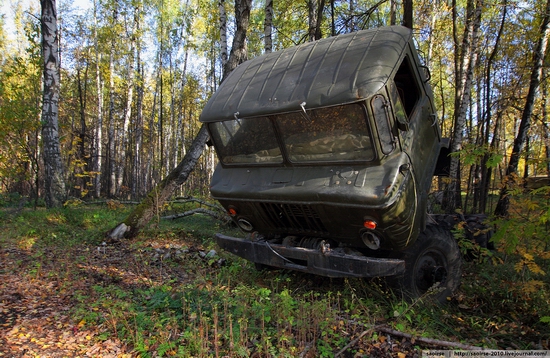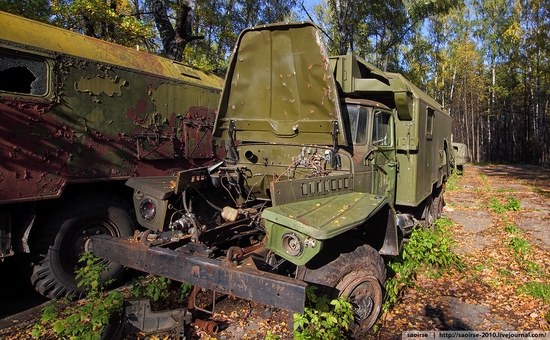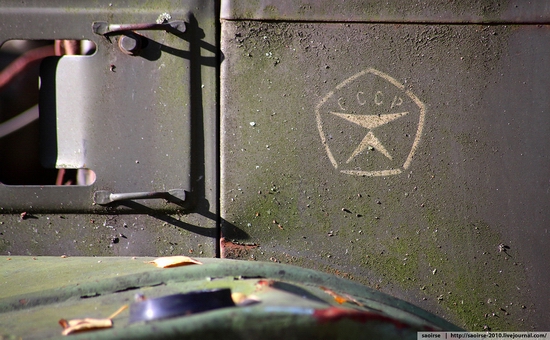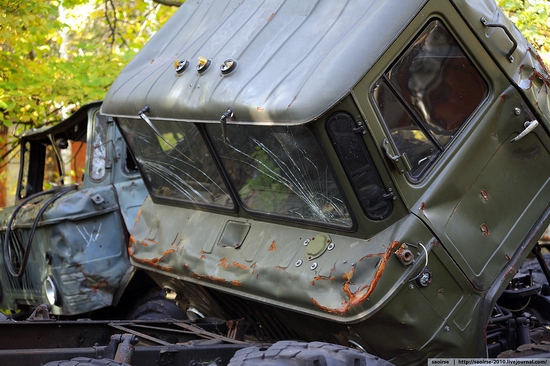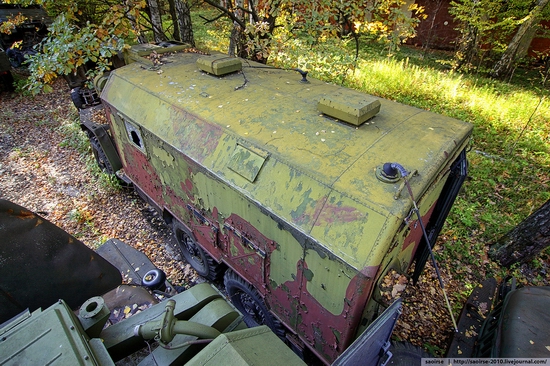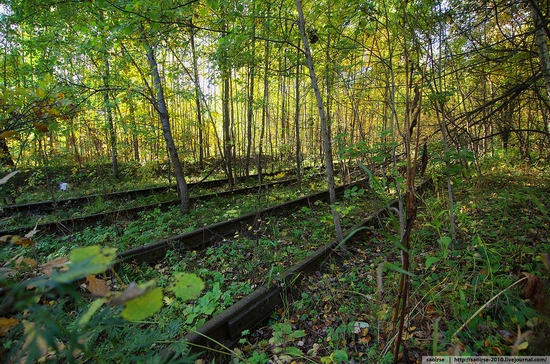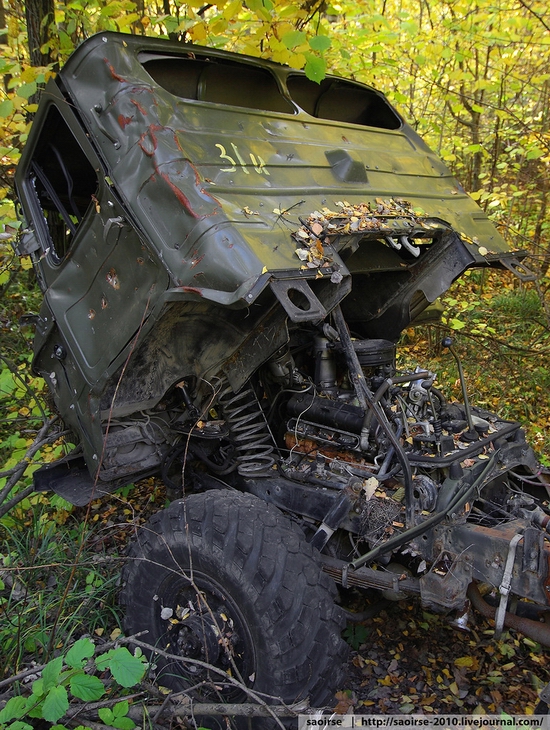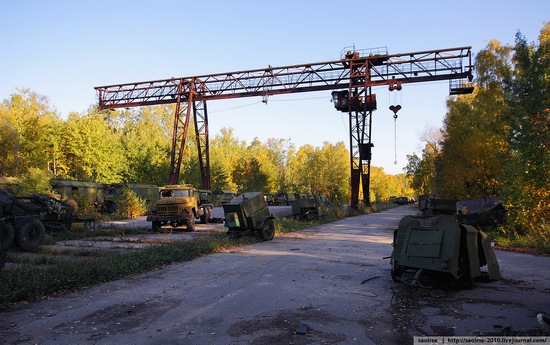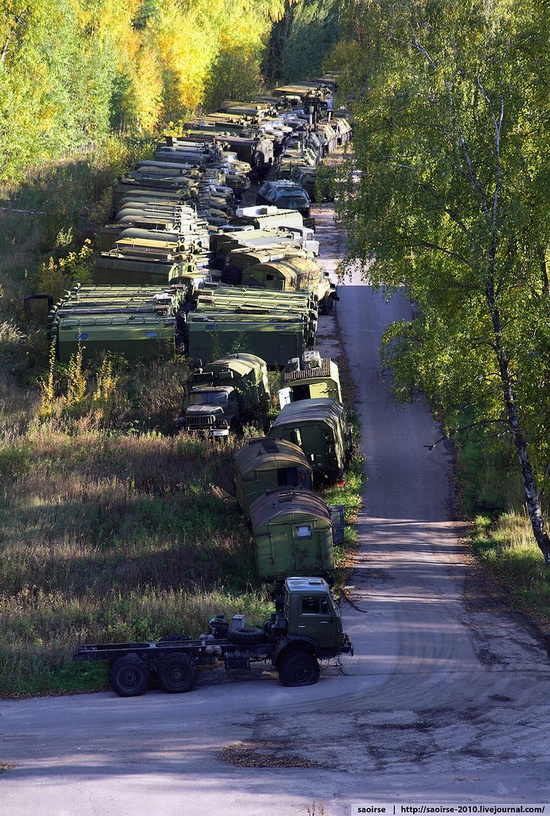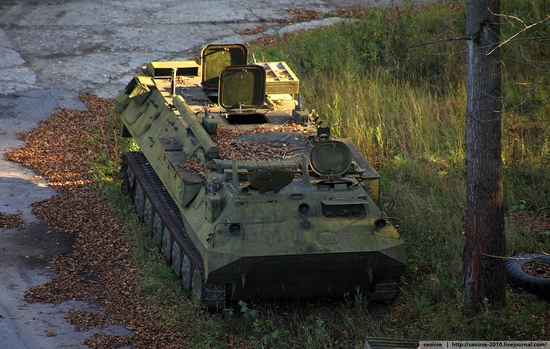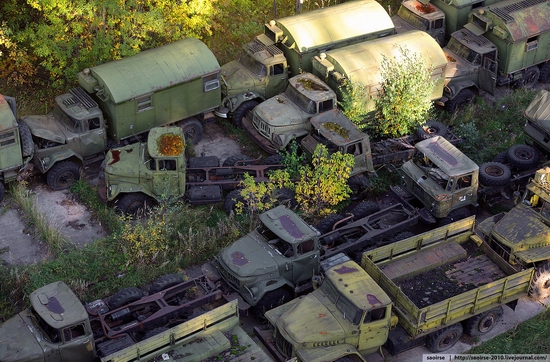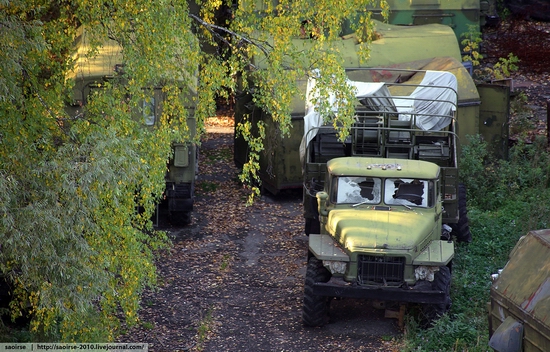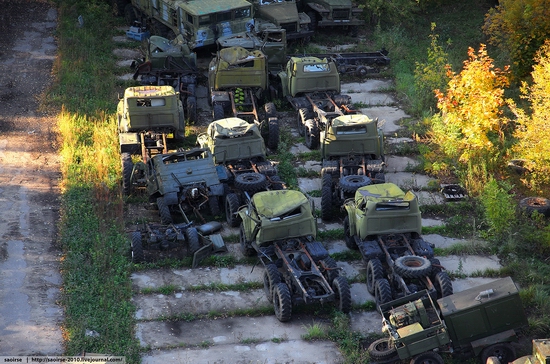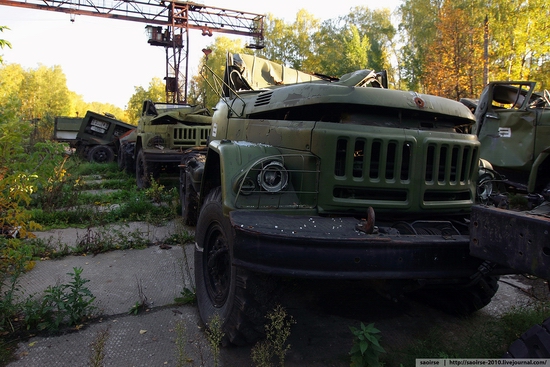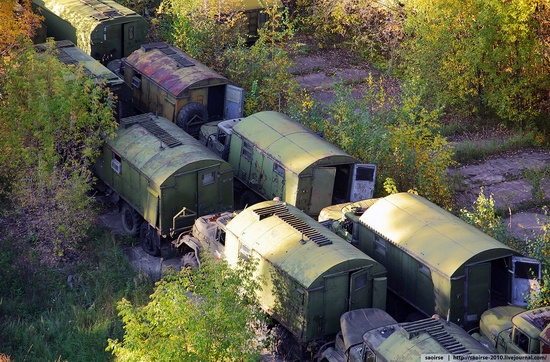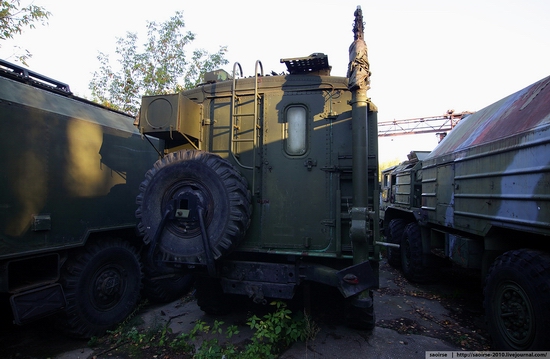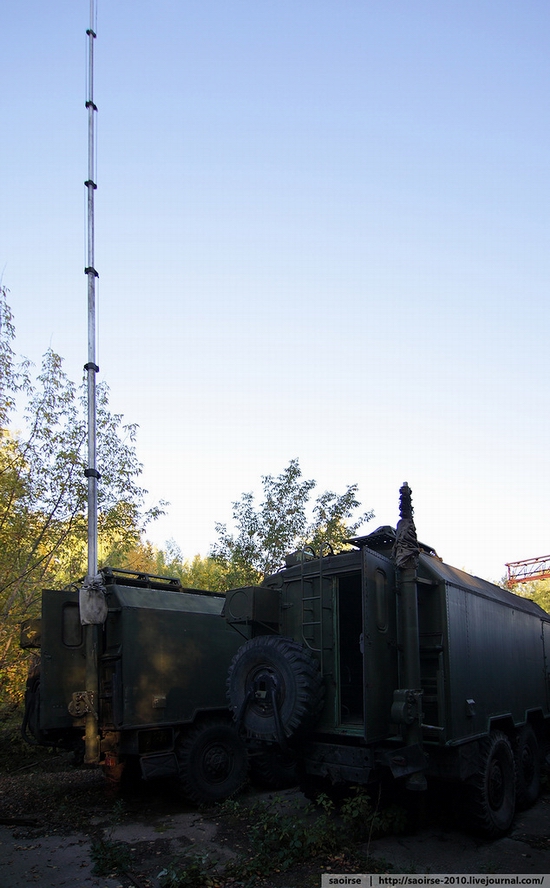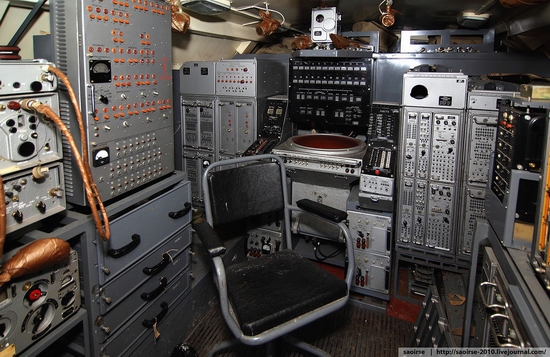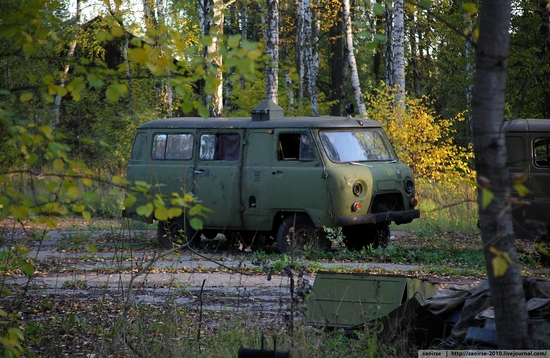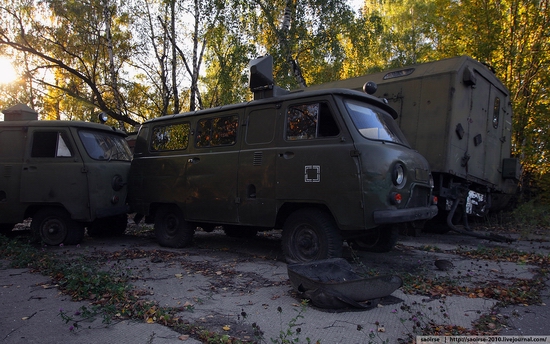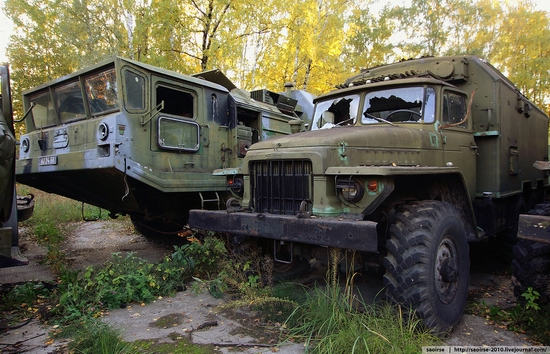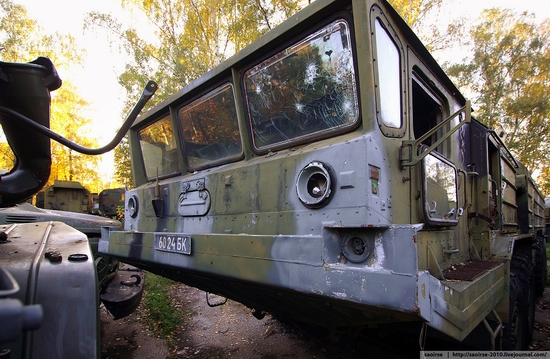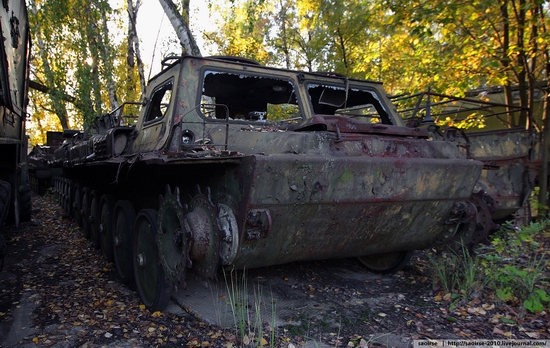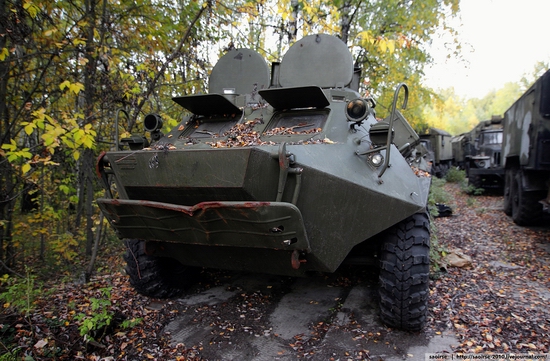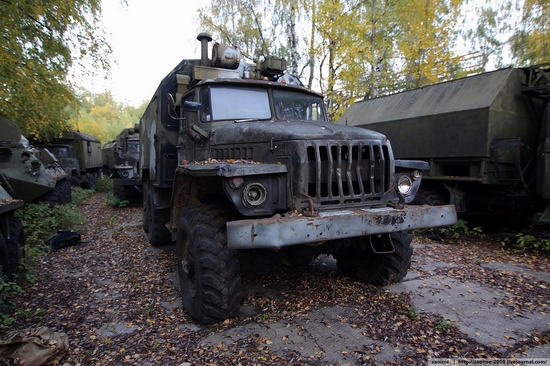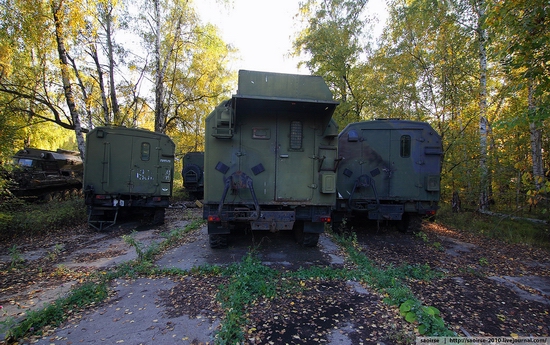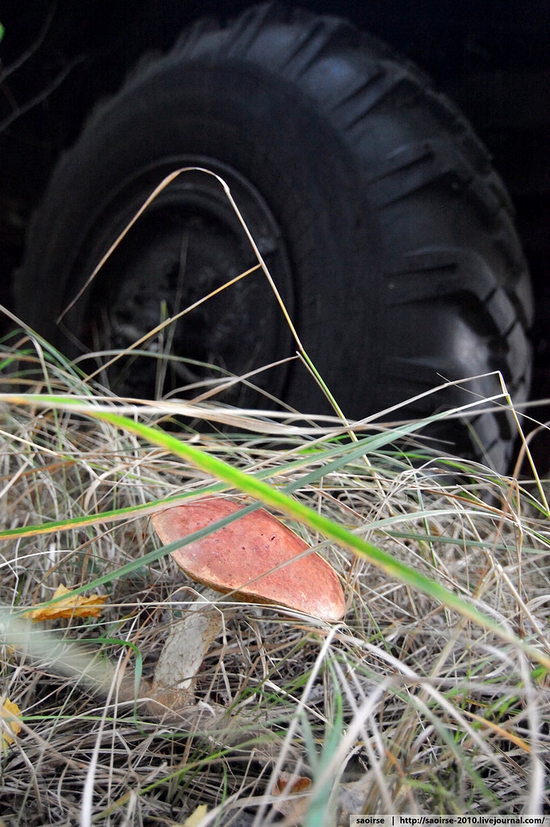 Tags: Abandoned · Soviet past
<< Beautiful still life paintings of Marina Zakharova
1 comment