The Solovetsky Islands (also known as Solovki) is an archipelago in the White Sea (total area is about 347 sq km) in the Arkhangelsk region. It consists of 6 large and about 100 small islands (Google Maps location of the largest island).
The archipelago, including five-kilometer area of the White Sea, is the protected area – Federal State Institution "Solovetsky state historical-architectural and natural museum-reserve." Photos by Dmitry Mordolff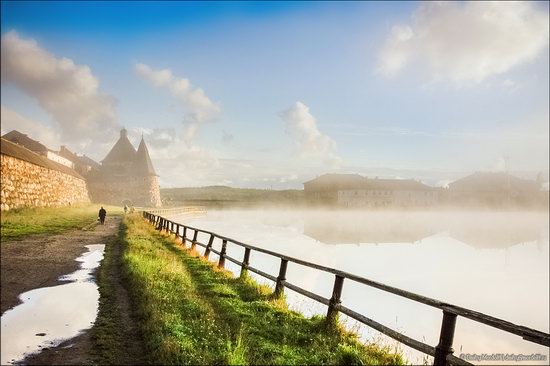 The main attraction of the islands is the Solovetsky Monastery founded in 1420-1430's. Under Soviet rule the monastery was used as the country's first special purpose prison camp. In 1990, the monastery was returned to the church. In 1992, the Solovetsky historical and cultural complex was declared World Heritage Site.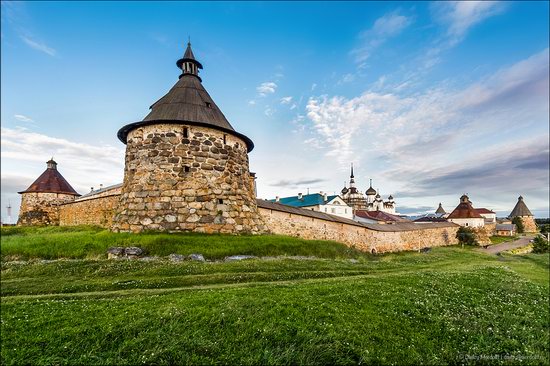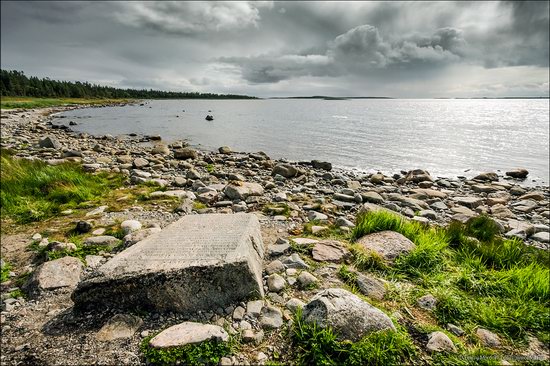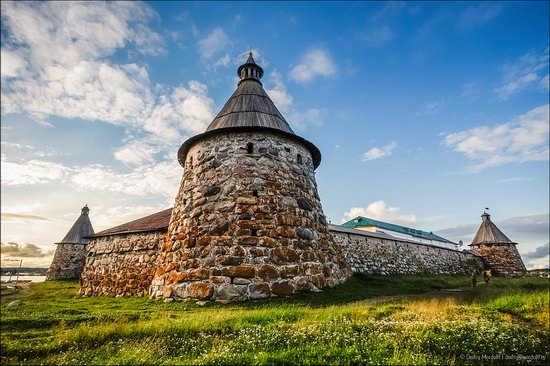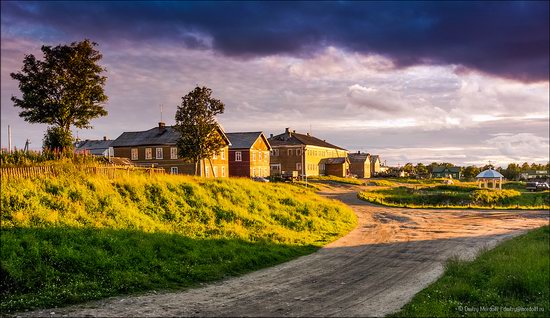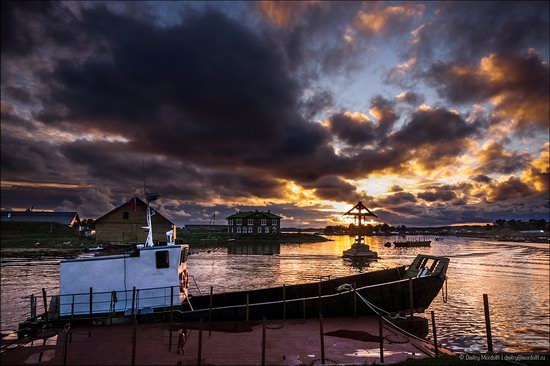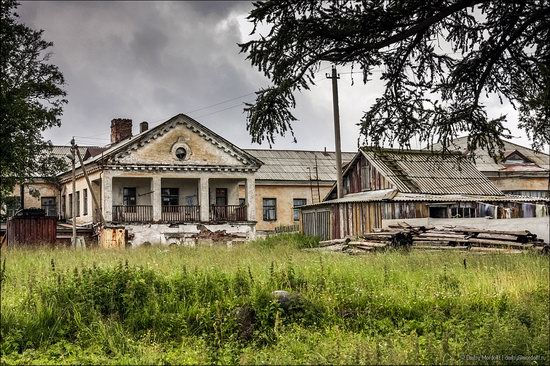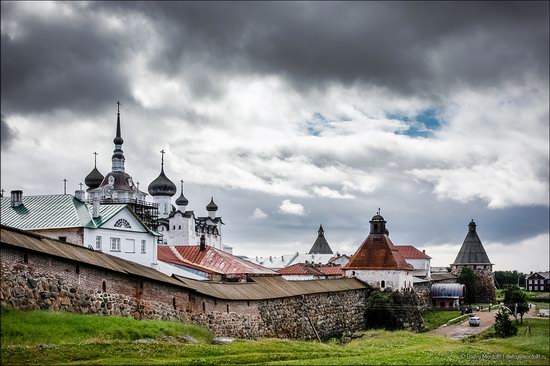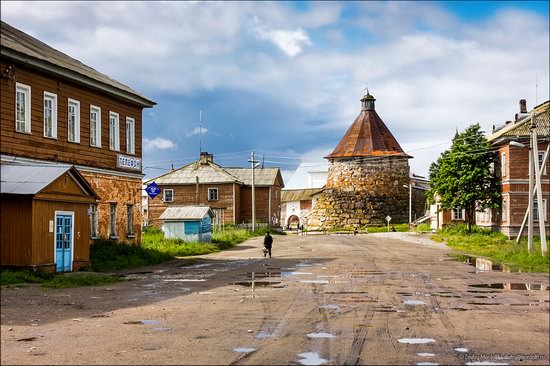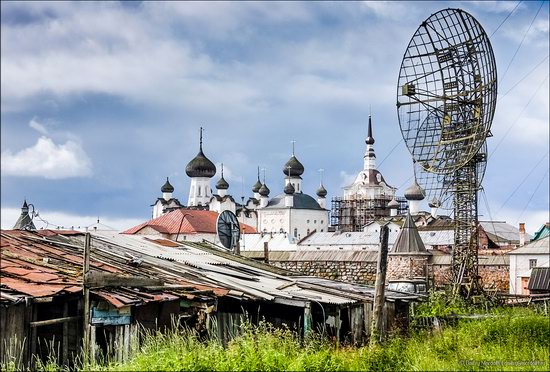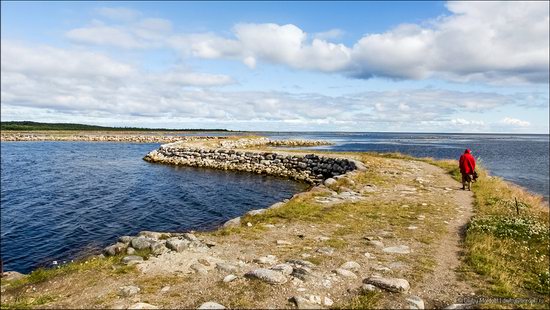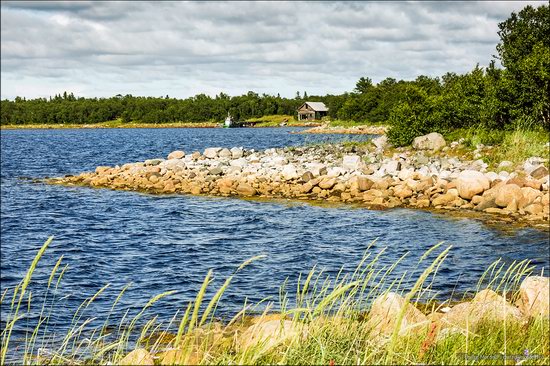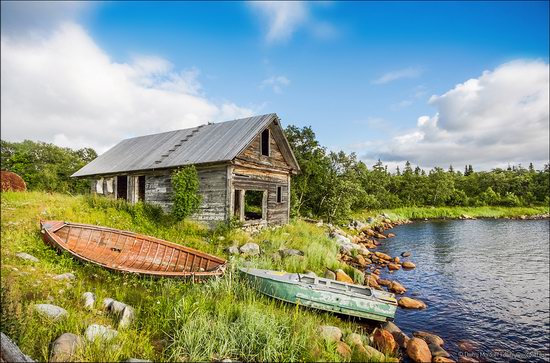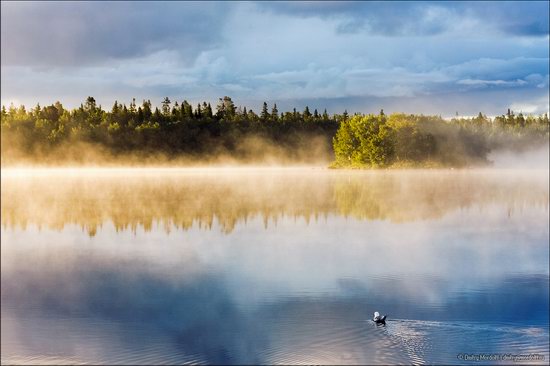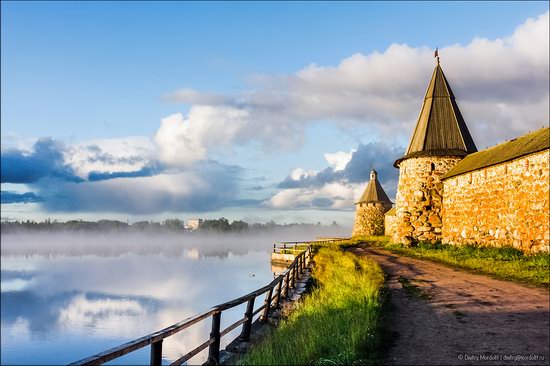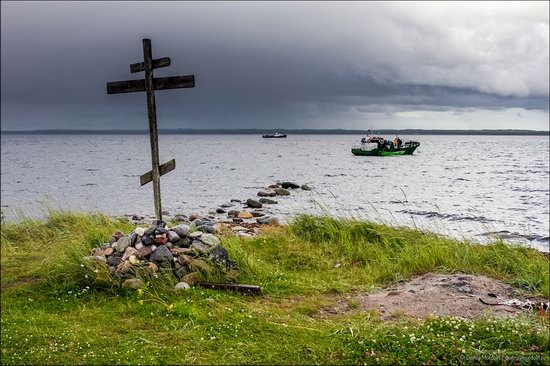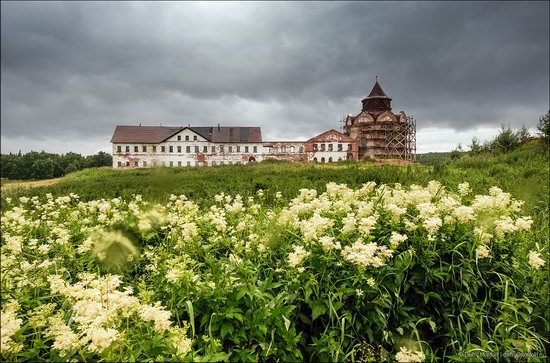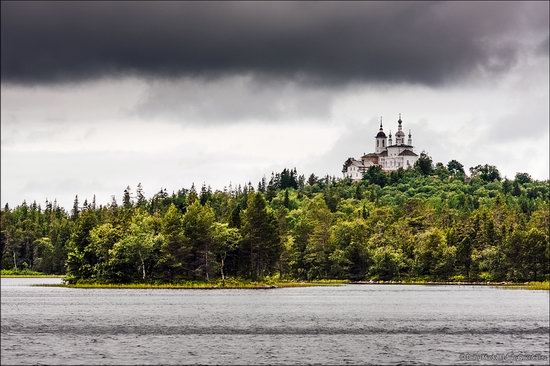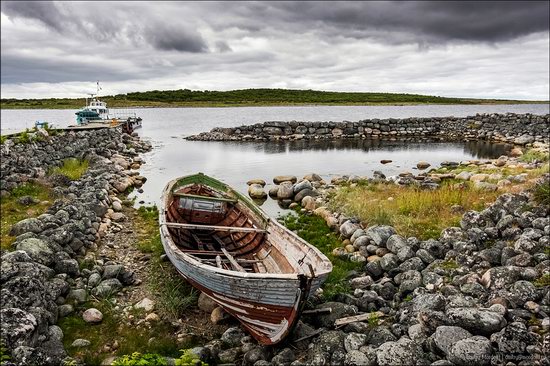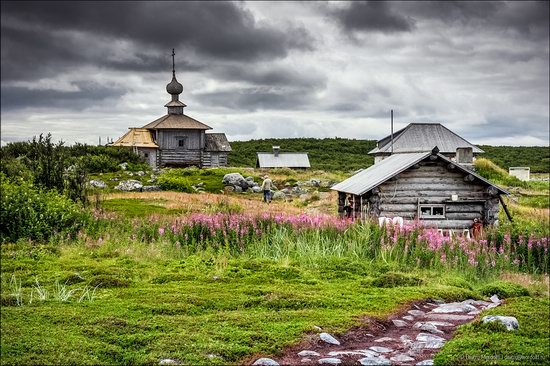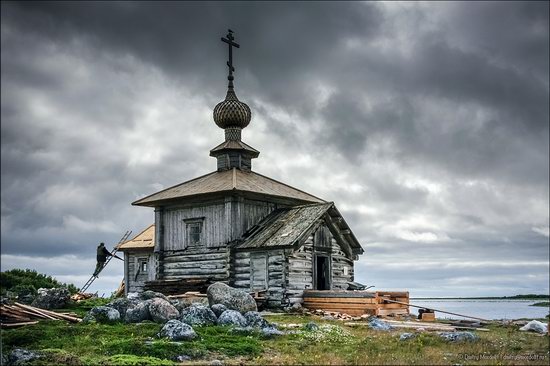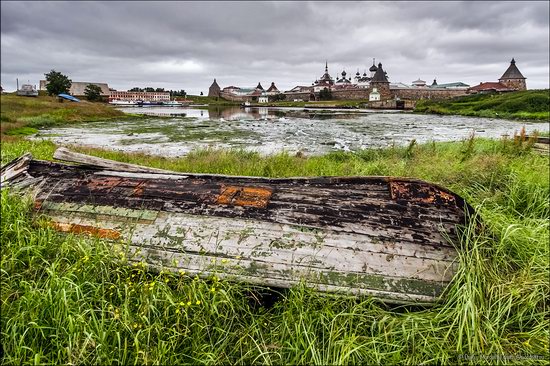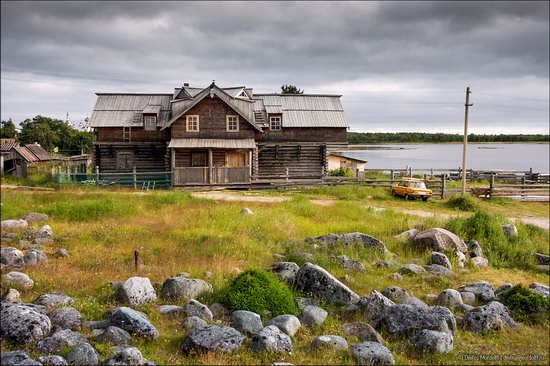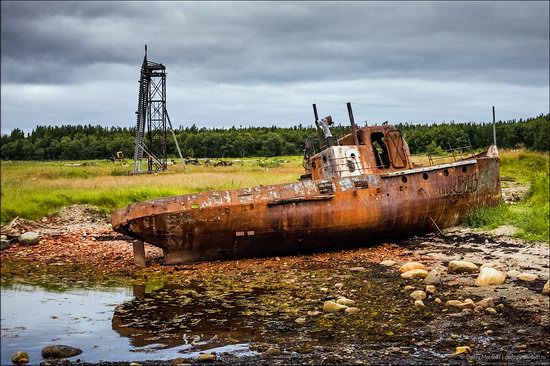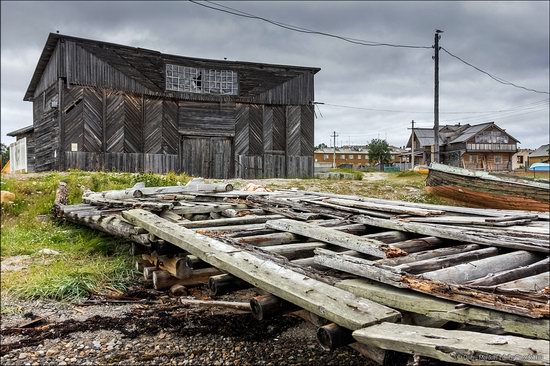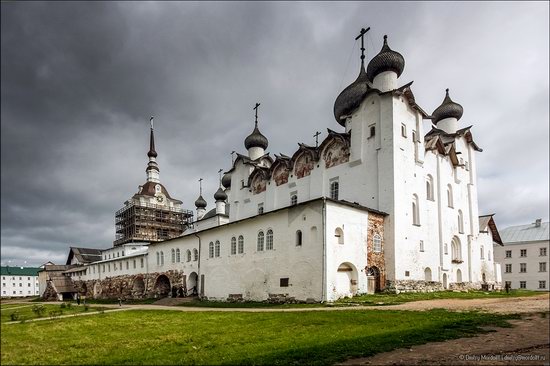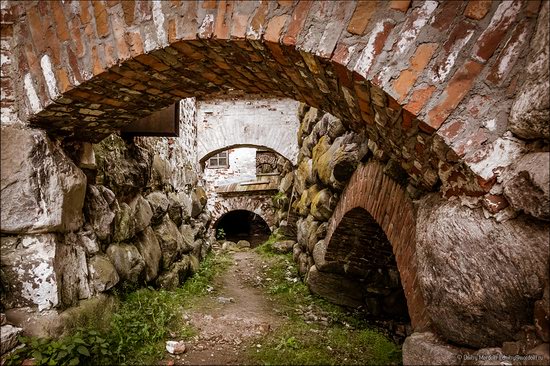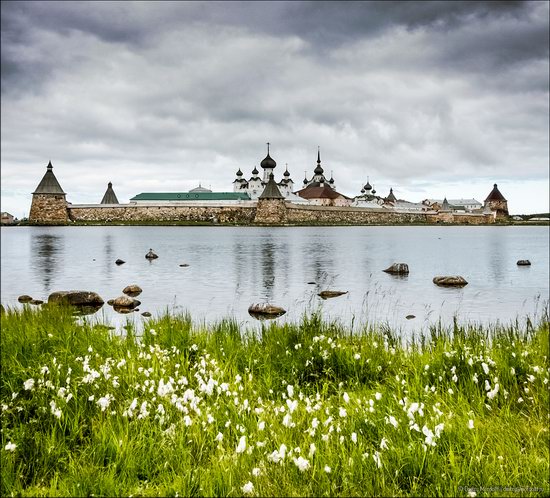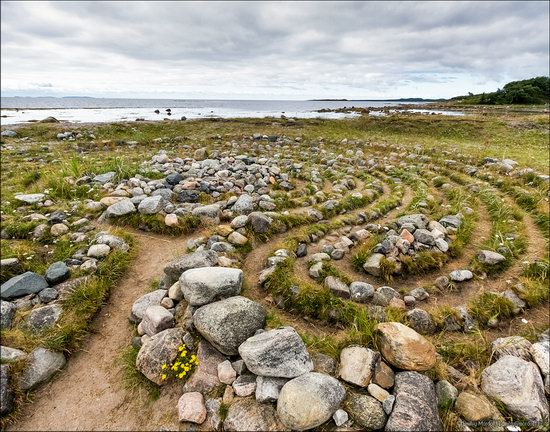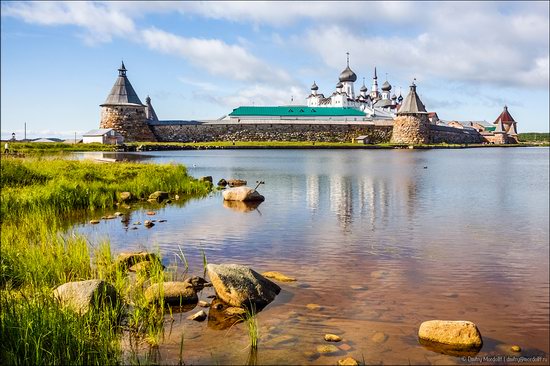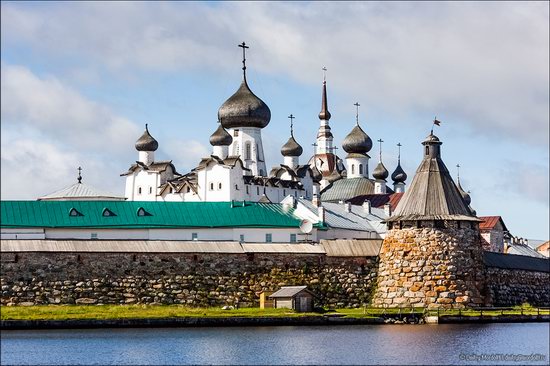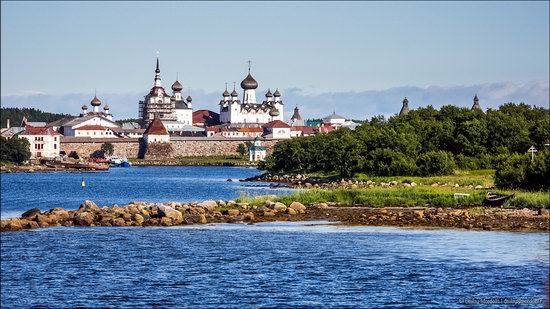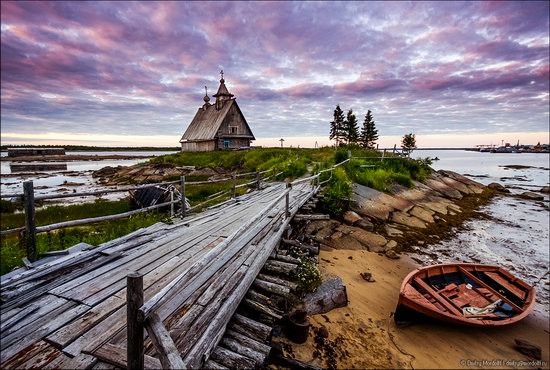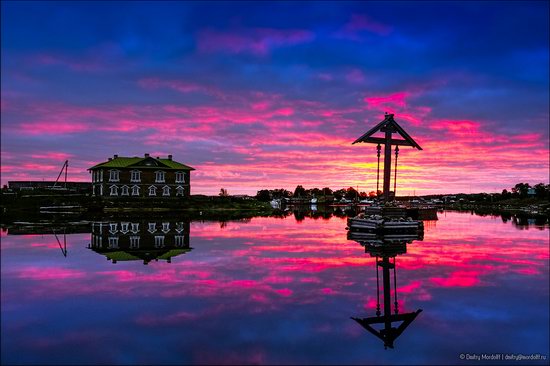 Regular flights to the Solovetsky Islands are made from Arkhangelsk, from Moscow (airport "Sheremetyevo-1" with a transfer to another plane in Arkhangelsk), and from Petrozavodsk.
Also there are cruise lines. Every year, twice a month, from June to August, ships "Mamin-Sibiryak" and "Belinsky" go on a cruise from Moscow to Solovki and back.
Tags: Arkhangelsk oblast · monastery
<< Perm – the region of contrasts
No comments yet.