Volgograd is a city with a population of more than 1 million people located on the bank of the Volga River in the southeast of the European part of Russia, the administrative center of Volgograd Oblast. Until 1925, it was called Tsaritsyn, from 1925 to 1961 – Stalingrad.
This city is known in Russia and abroad as the site of one of the main battles of the Second World War – the Battle of Stalingrad. Several matches of the 2018 World Cup were held here. Photos by: Slava Stepanov.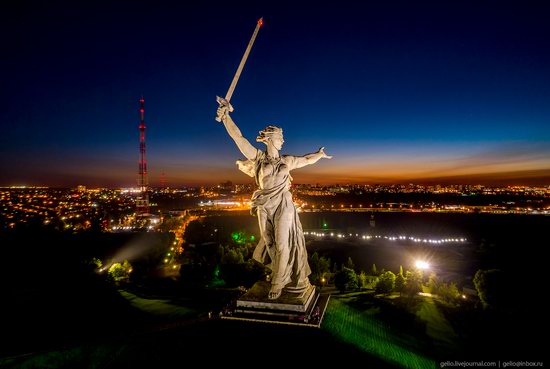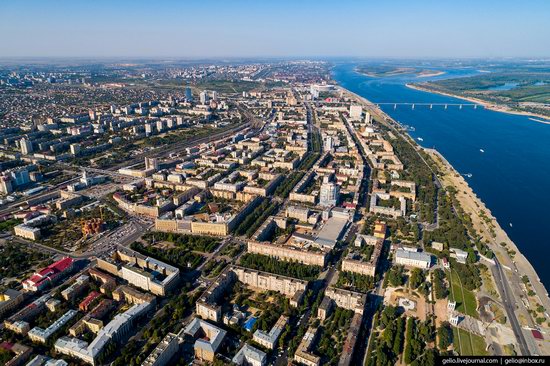 Mamaev Kurgan (mound) – the main attraction of Volgograd. During the Second World War, fierce battles were fought on the territory of the mound. Later, the monument-ensemble "To the Heroes of the Battle of Stalingrad" was erected here.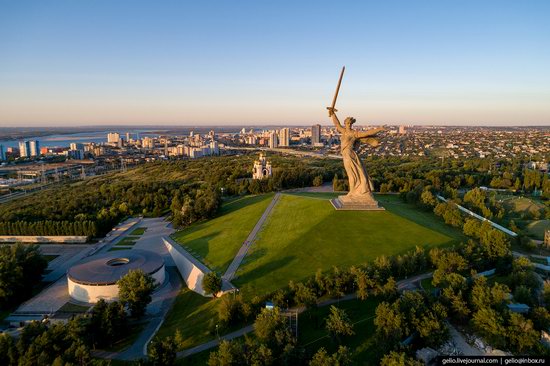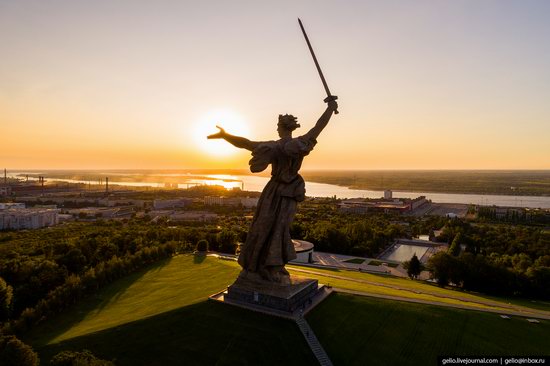 The monument "Motherland is Calling!" (1959-1967). Its height, excluding the pedestal, is 85 meters – the highest sculpture in Russia and one of the highest in the world.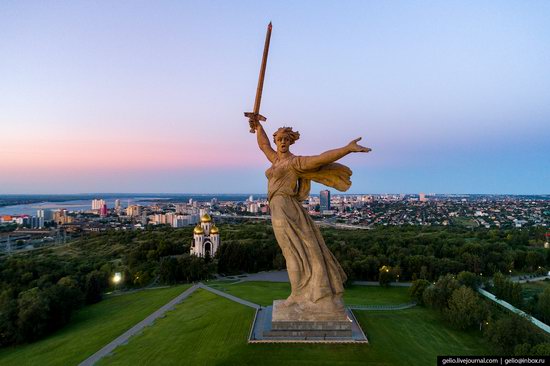 Volgograd is one of the longest cities in Russia. Together with the suburbs, it stretches along the Volga for about 120 kilometers.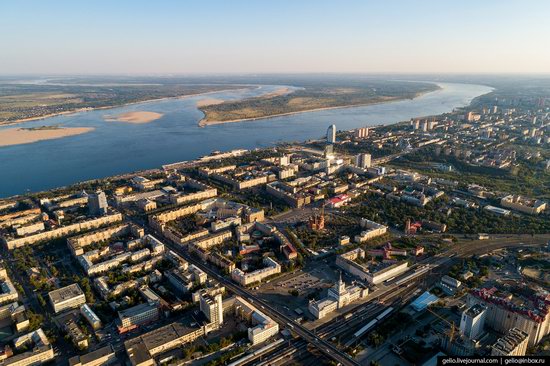 Square of the Fallen Fighters.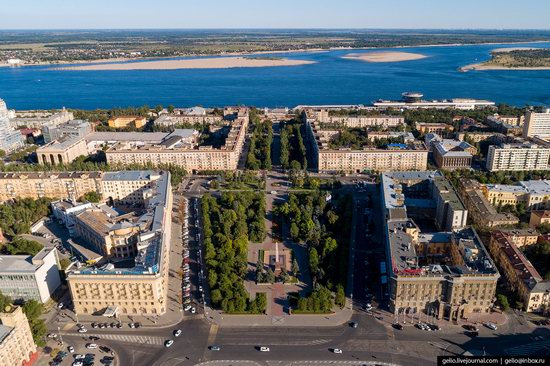 The hotel "Volgograd".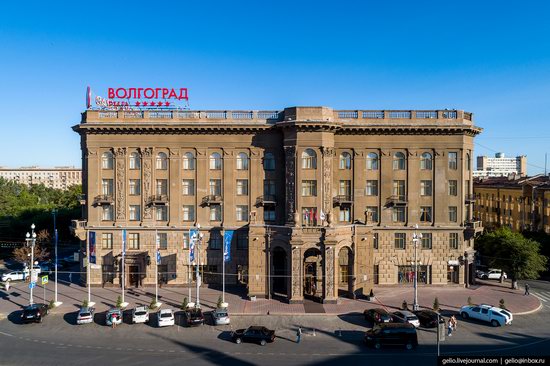 The New Experimental Theater.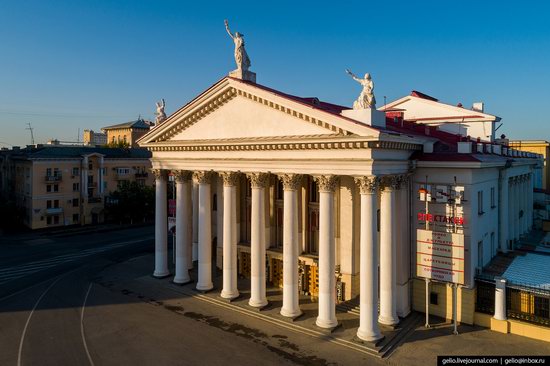 The General Post Office of Volgograd.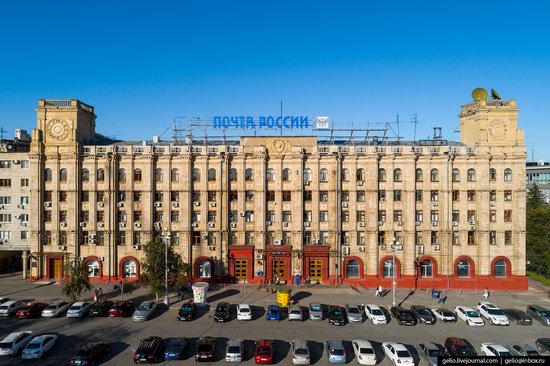 Volgograd Railway Station.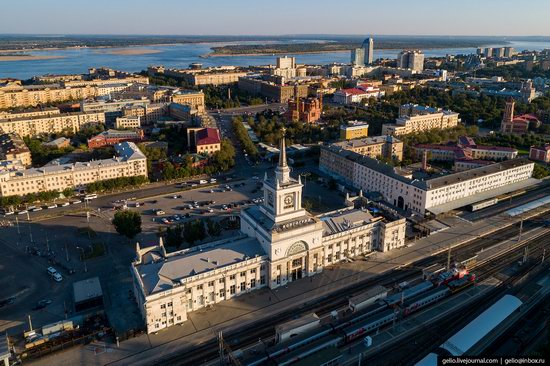 The Volgograd metrotram – the only high-speed tram in Russia, which partly runs underground.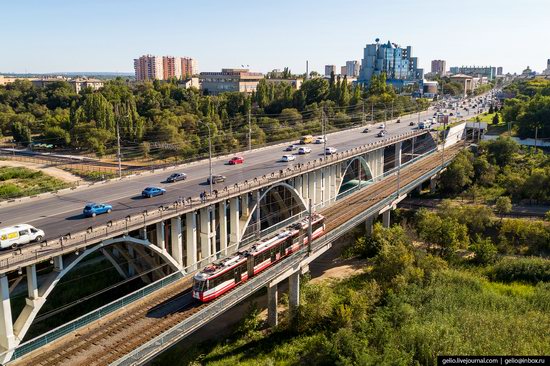 "Mayak" (lighthouse) – the oldest restaurant in Volgograd.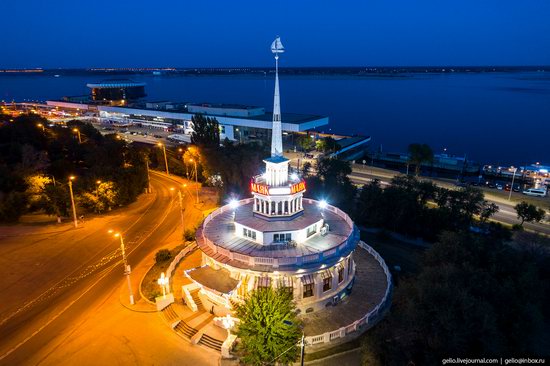 The river port of Volgograd is one of the largest river ports in Russia and Europe.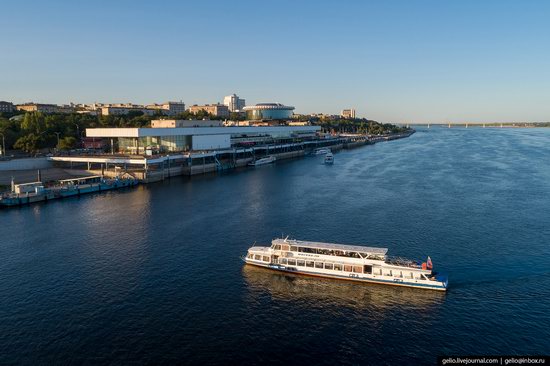 The central embankment of Volgograd.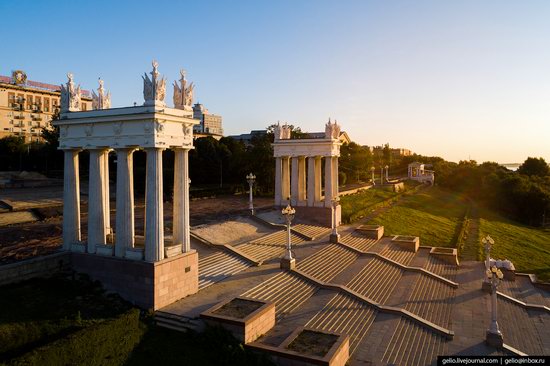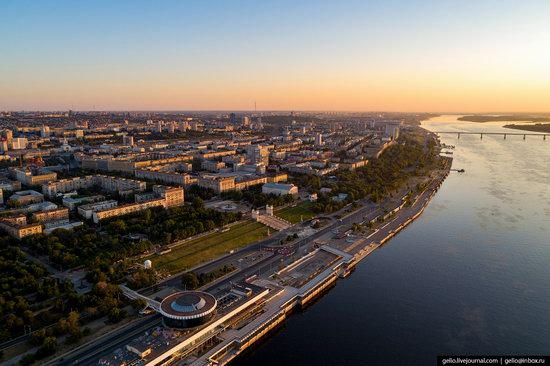 The museum-reserve "The Battle of Stalingrad". The destroyed steam mill is a symbol of fierce fighting.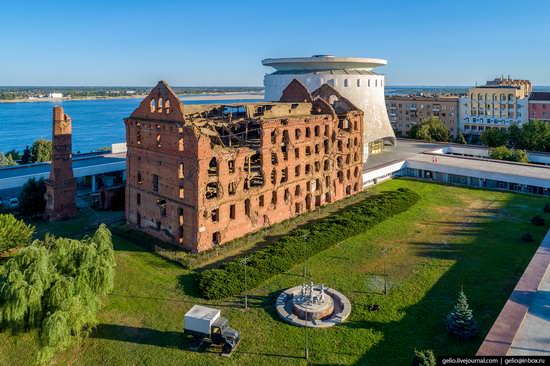 The residential complex "Volga Sails".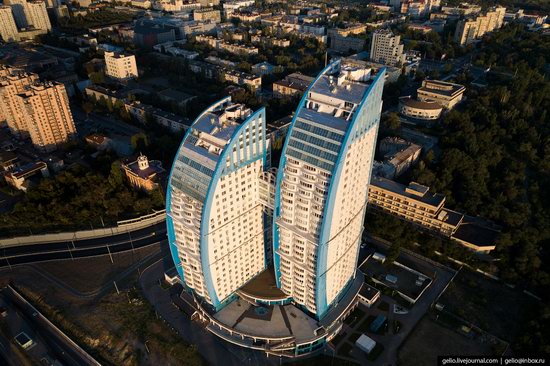 The interactive park museum "Russia – My History".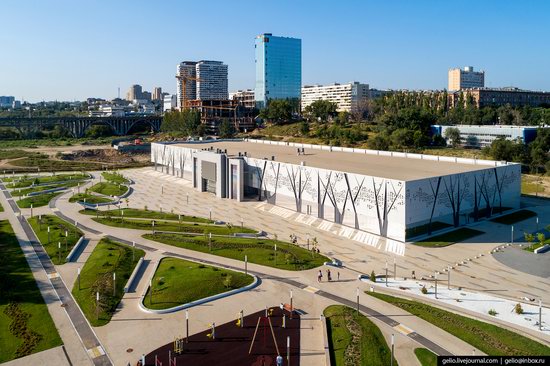 The Palace of Culture of Trade Unions – a great example of late Stalinist architecture.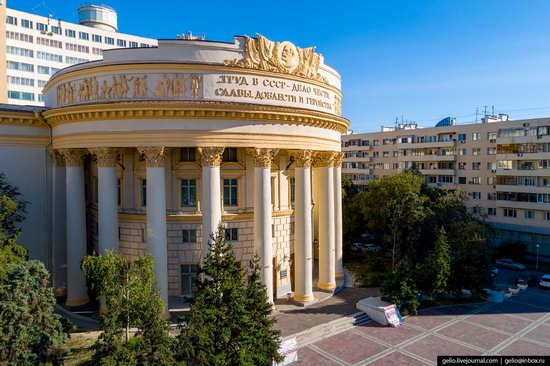 Volgograd Planetarium – one of the largest, oldest, and most beautiful planetariums in Russia.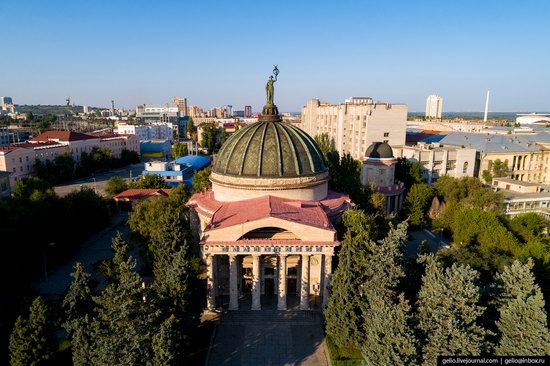 Lenin Square.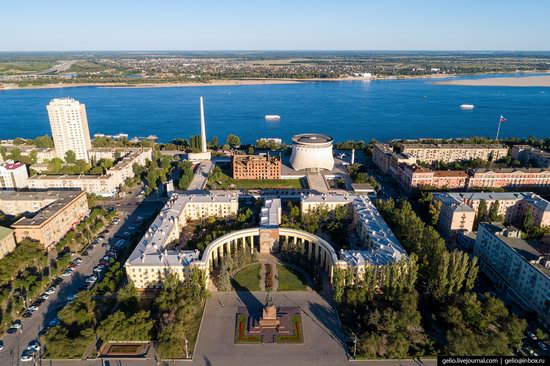 Volga Hydroelectric Power Station – the largest hydroelectric power station in the European part of Russia.
The football stadium "Volgograd Arena", which hosted the matches of the 2018 World Cup.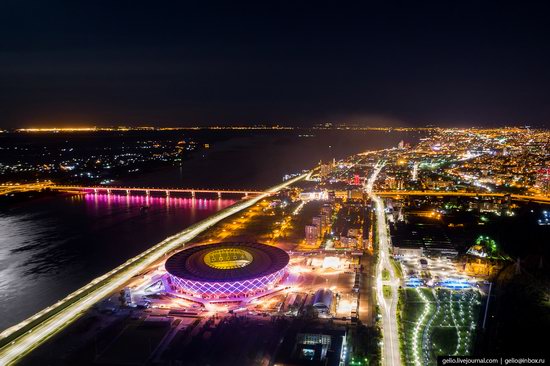 Night lights of Volgograd.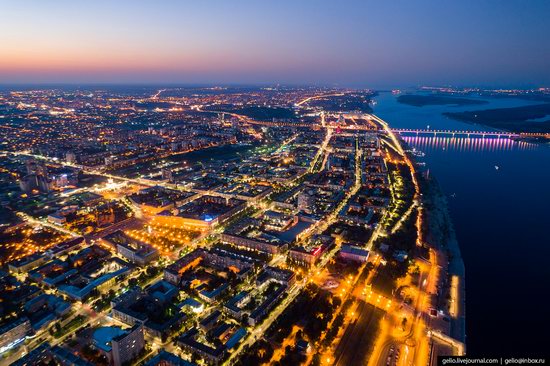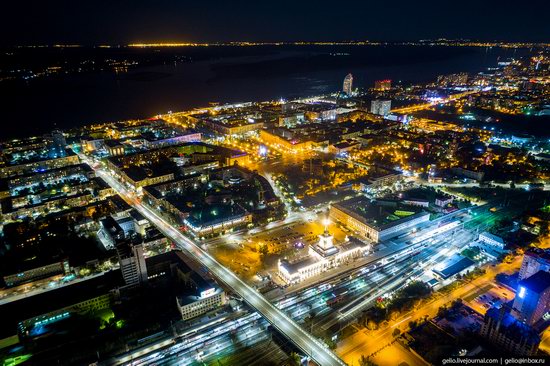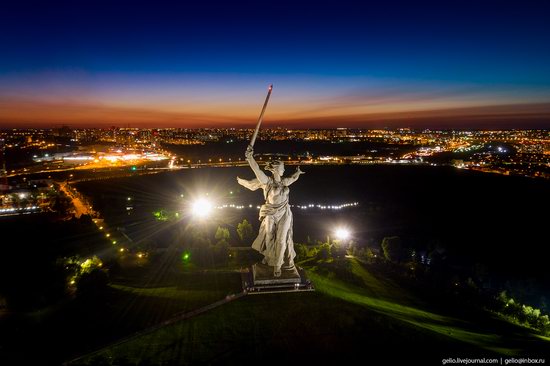 Tags: Volgograd city
<< The Evolution of Religion in Russia: What Does it Look Like Today?
No comments yet.