Kolomna is a city in the Moscow region of Russia, administrative center of the Kolomna district, a river port.
The city was mentioned in the Laurentian Chronicle in 1177 as an existing, but according to recent excavations the foundation of the city belongs to the years 1140-1160.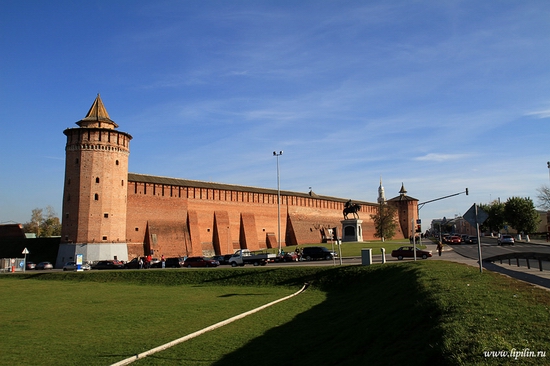 Kolomna is known for remained rare monument of Russian defensive architecture – Kolomna Kremlin. The city is situated at the confluence of the Moskva and Oka rivers, 100 km south-east of Moscow and 80 km north-west of Ryazan.
The following photos of Kolomna were taken by Alexander Lipilin.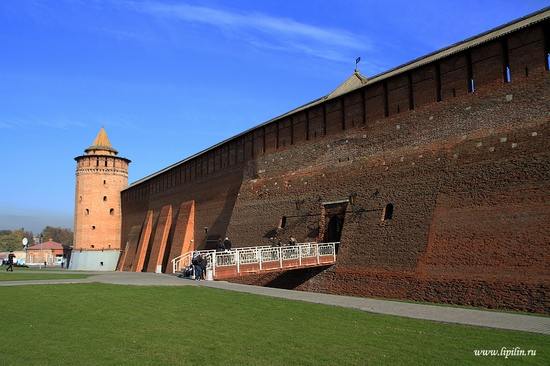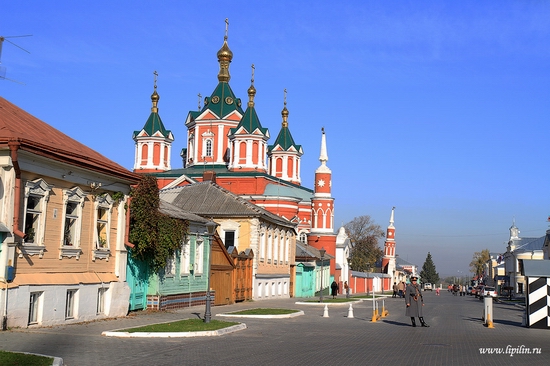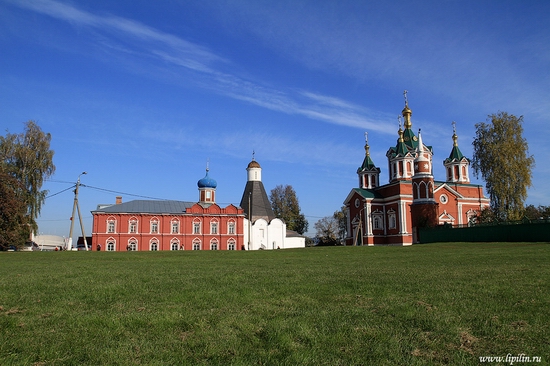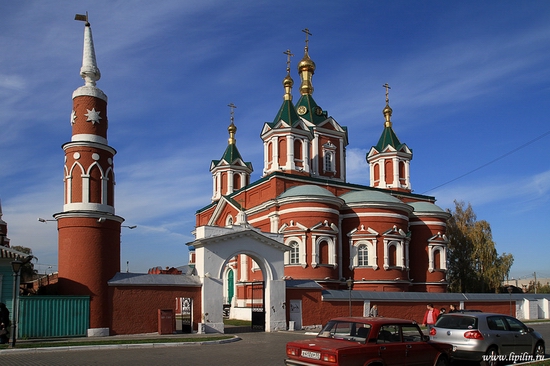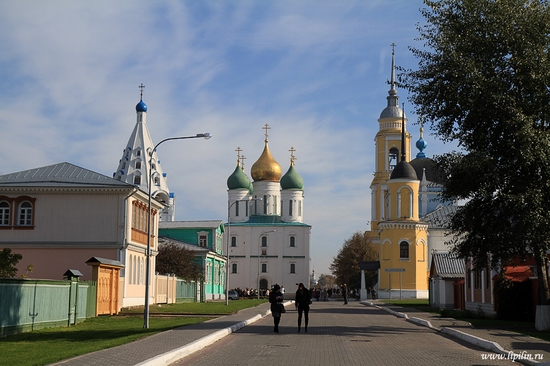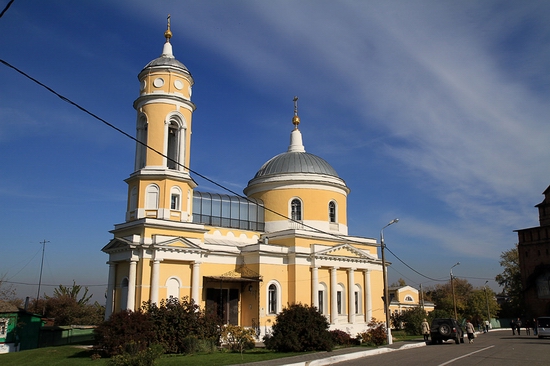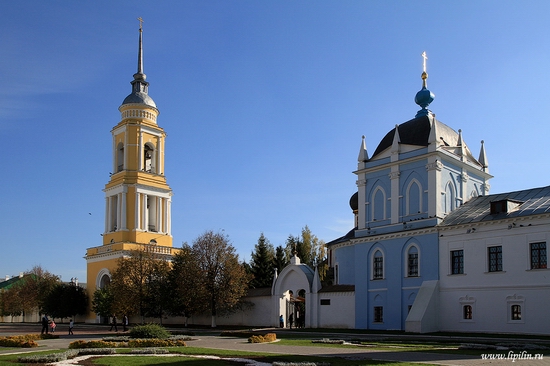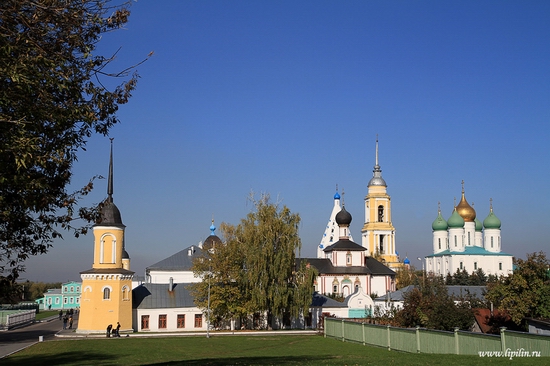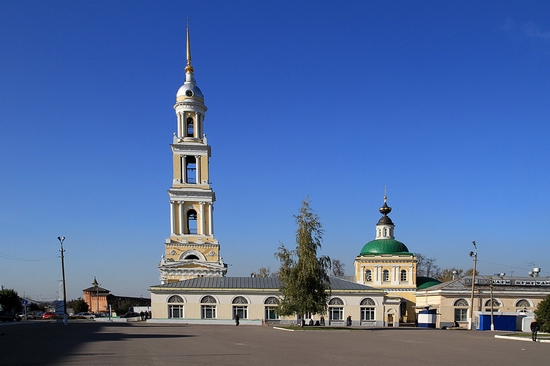 Tags: Moskovskaya oblast
<< Amazing house of Russian blacksmith
No comments yet.