In the archives of Russia there are a lot of unique photographs. There are high-quality color photographs of the USSR before and during the Second World War.
For example, here are the photos of athletic parade in Stalingrad in May 1945 (author – Mark Redkin). The Battle of Stalingrad is considered the largest land battle of the Second World War and the key battle on the Eastern Front.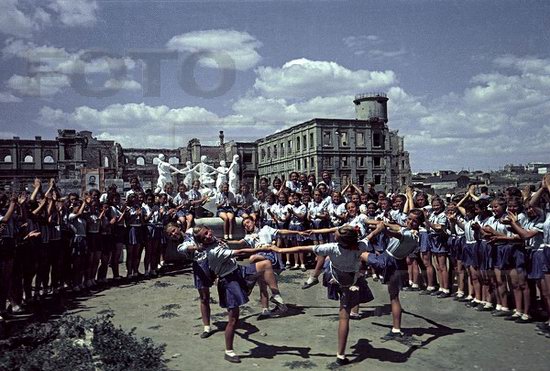 As a result of more than six months fighting (from July 1942 to February 1943), the city was almost completely destroyed. It took more than 10 years of hard labor to rebuild Stalingrad (Volgograd).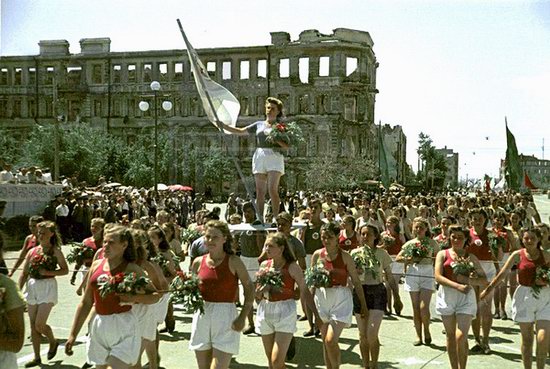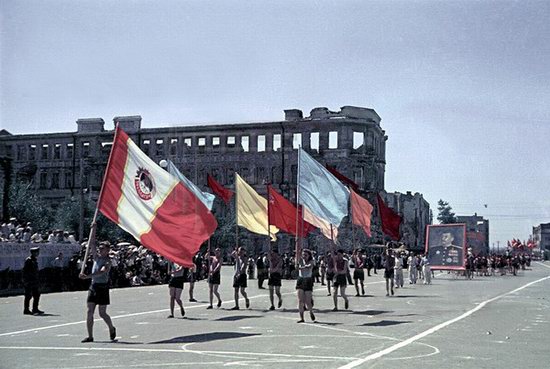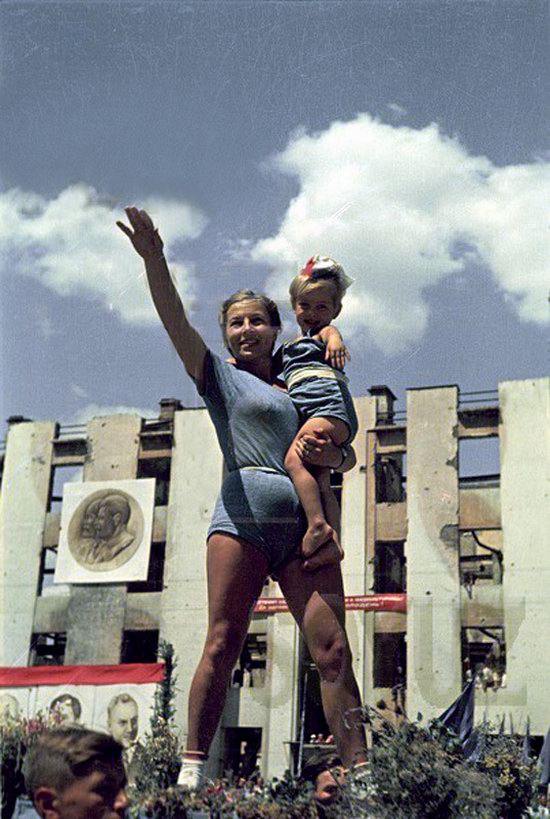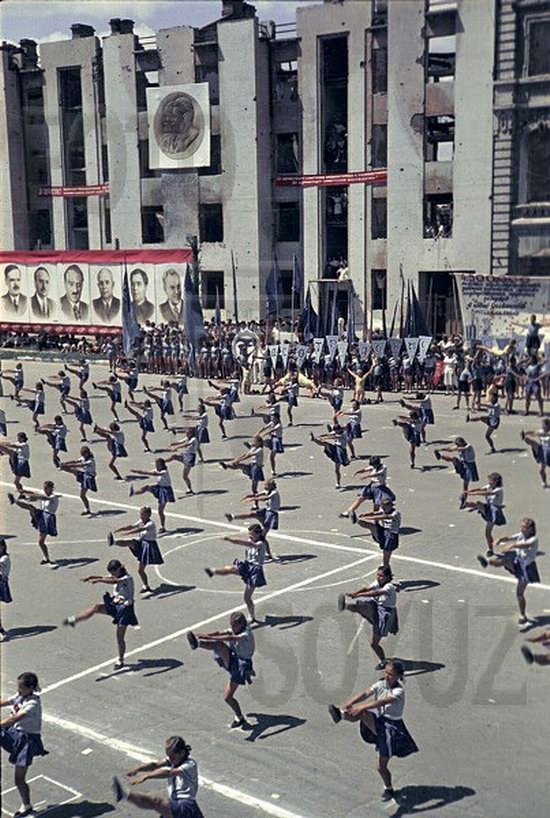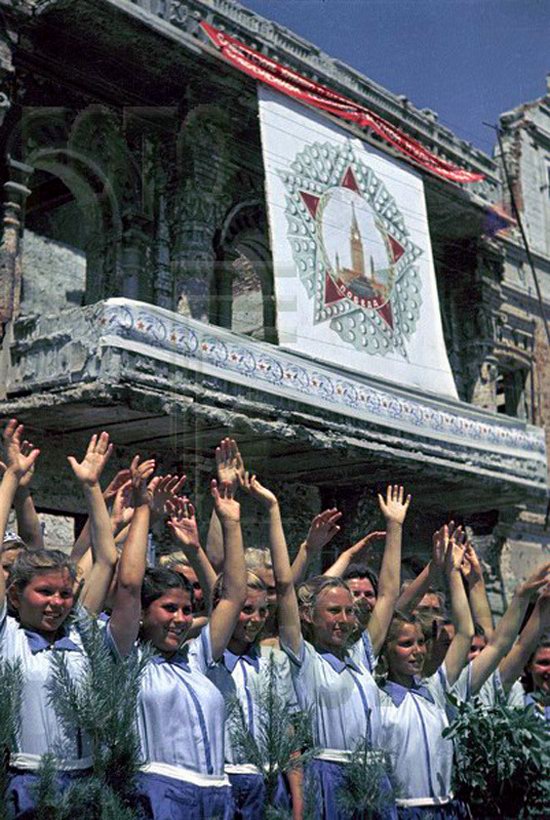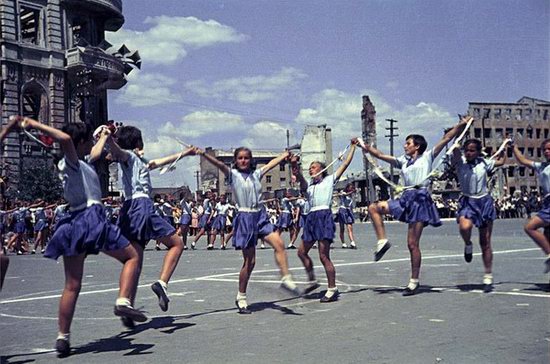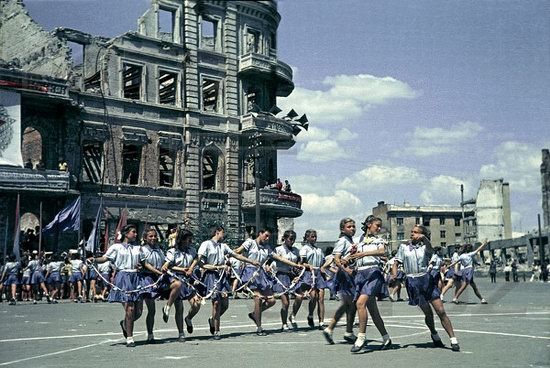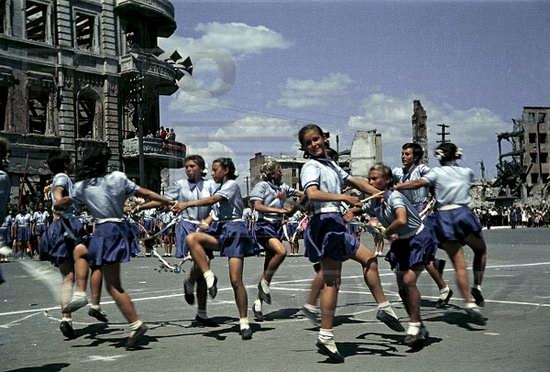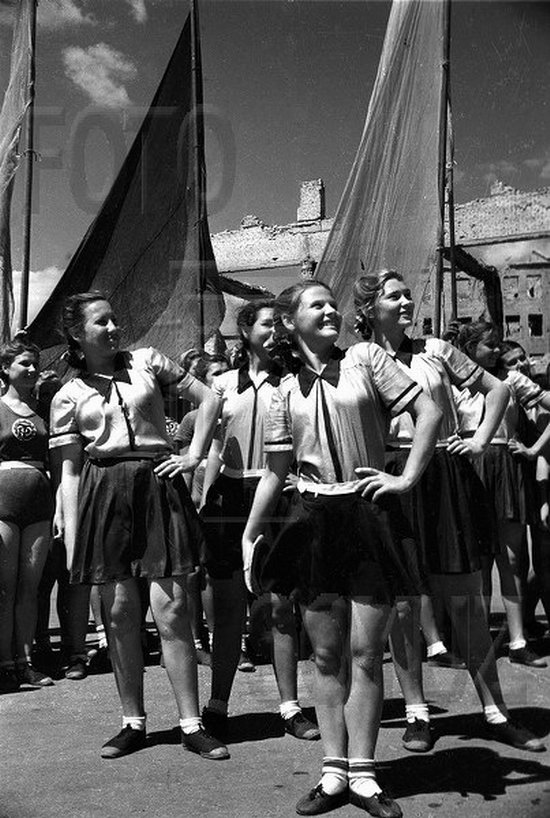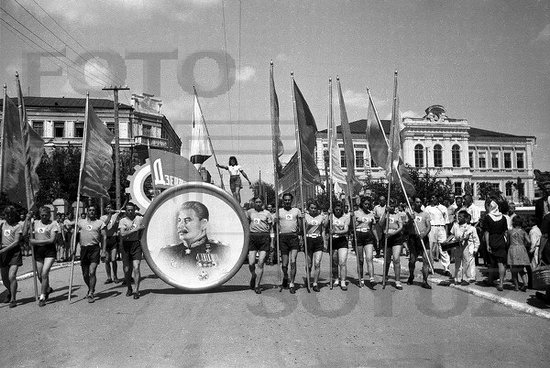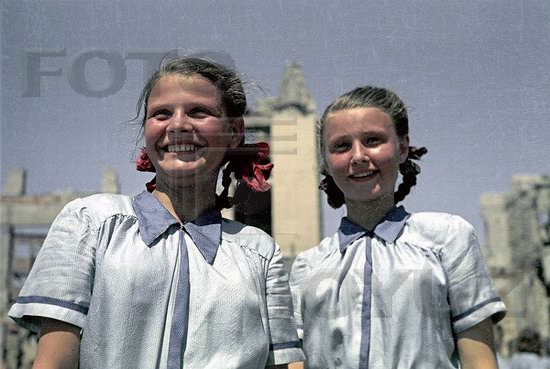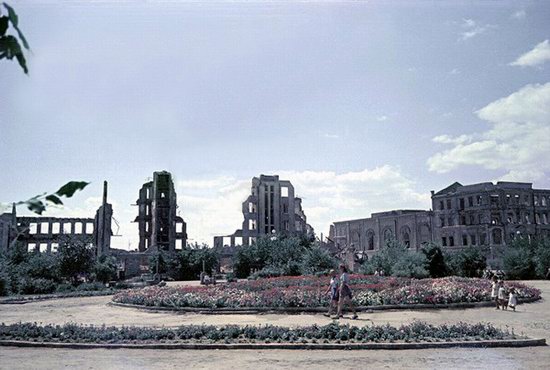 Tags: Volgograd city
<< The largest miniature of Russia
No comments yet.