Volgograd speed tram (Metrotram) is a transport system with 22 stations carrying about 10 million passengers annually.
7.1 km long section is built under the city center. Volgograd city speed tram is one of the most interesting tram routes in the world. Photo by parovoz.com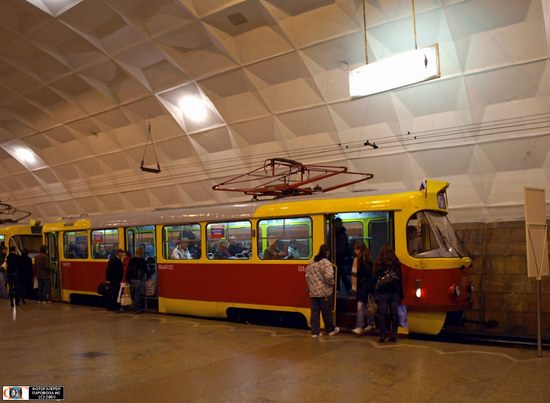 Tags: Volgograd city
<< Abandoned church in the middle of nowhere
No comments yet.