Russia is the largest country in the world in terms of land area and length. The distance from Kaliningrad to Petropavlovsk-Kamchatsky is about 7500 km, the time difference – 10 hours.
But if you go up in the air, big cities, endless fields, high mountains, powerful plants all of a sudden become like toys. The photos were taken by Stepanov Slava.
Red Square in Moscow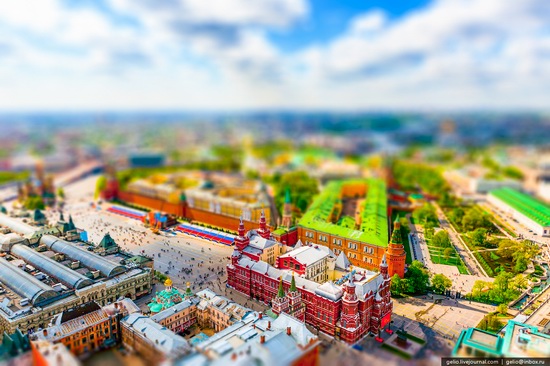 Cruiser "Aurora" in St. Petersburg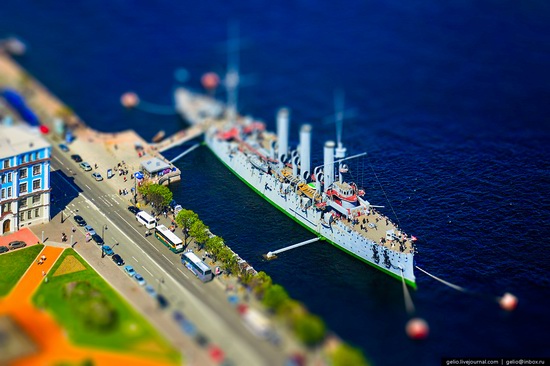 Sorting railway station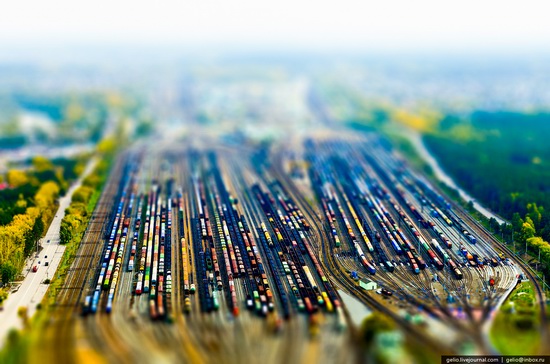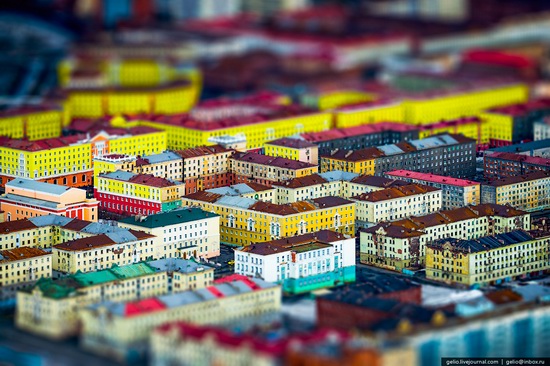 Caucasus Mountains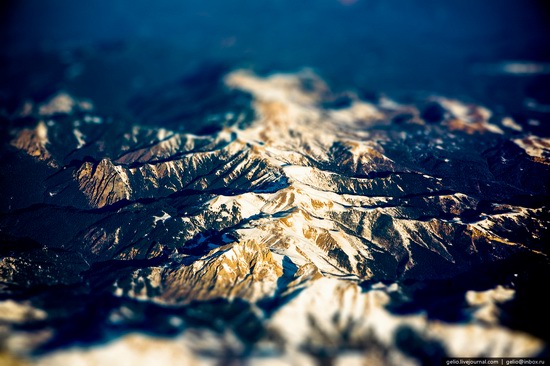 Novosibirsk Opera House – the largest theater building in Russia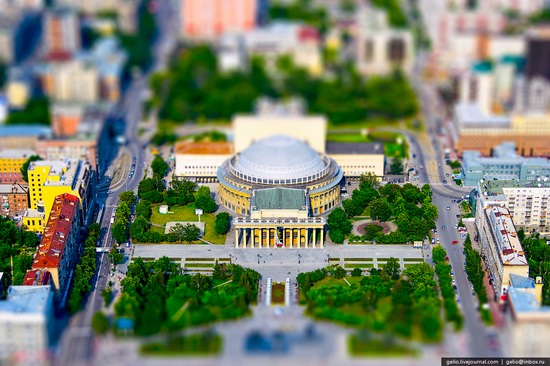 Stalin's skyscrapers in Moscow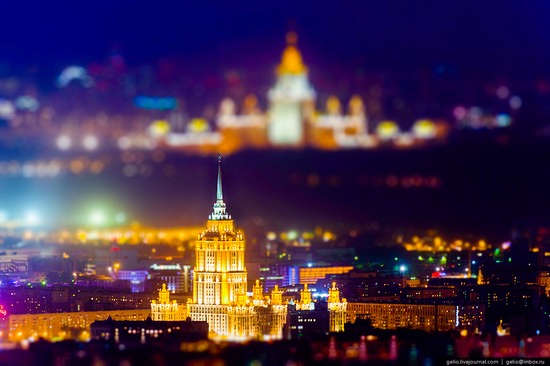 Oil refinery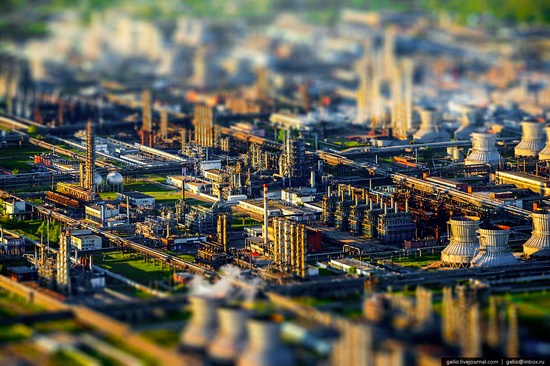 Lake Baikal in winter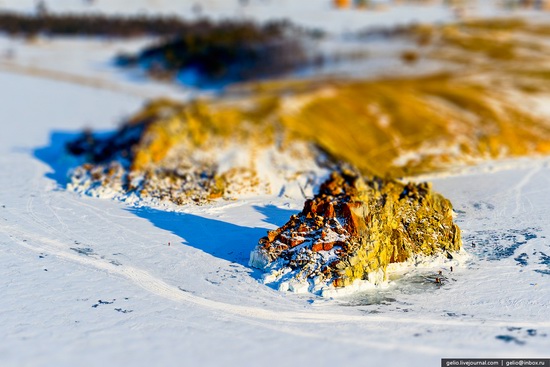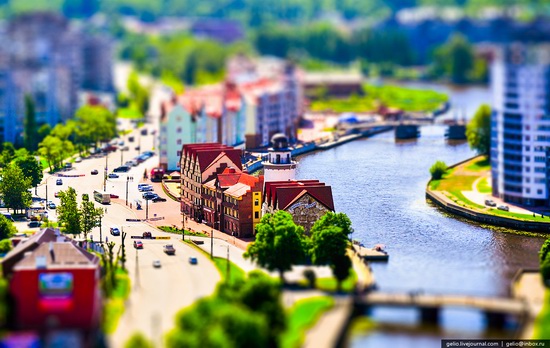 Coal production at Kuzbass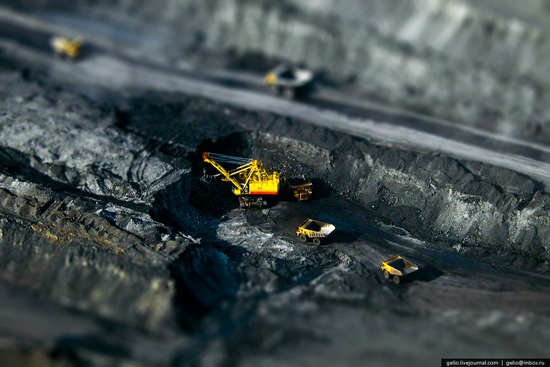 The Cathedral of the Savior in Yelabuga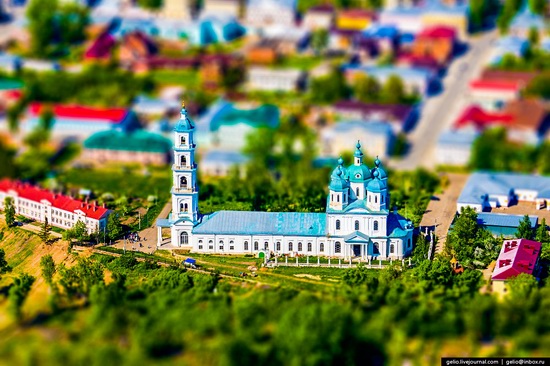 Krasnoyarsk railway station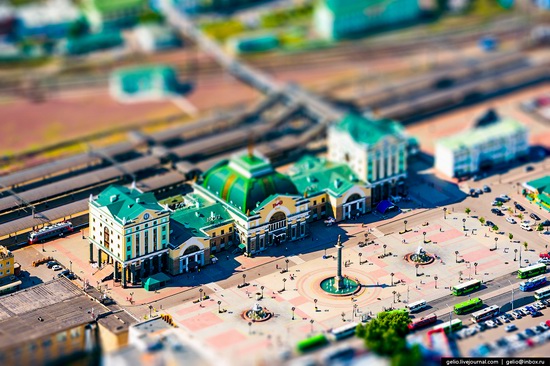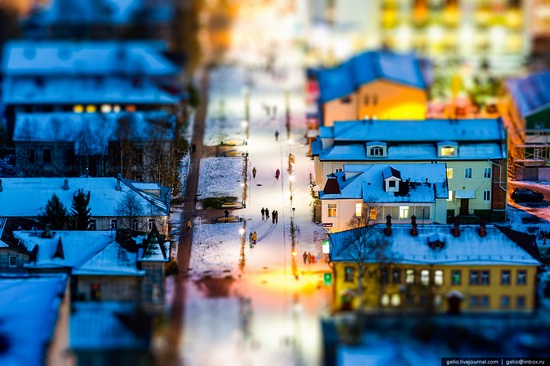 Dvortsovaya Square in St. Petersburg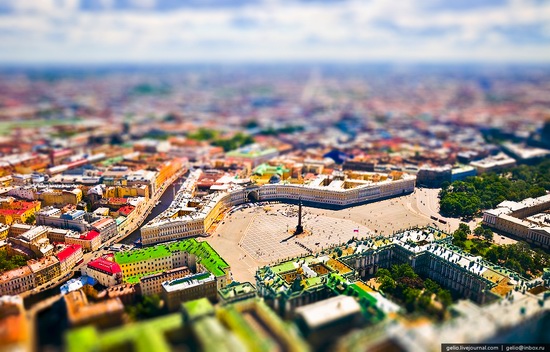 Chelyabinsk industry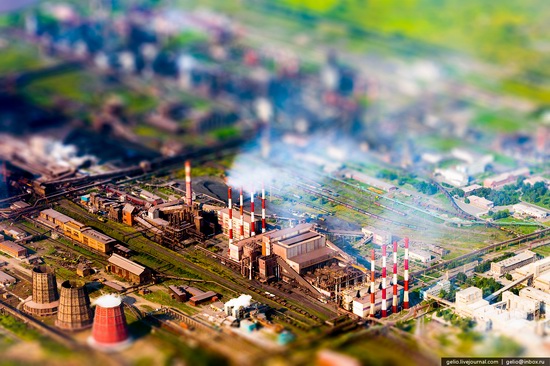 River in Khakassia Republic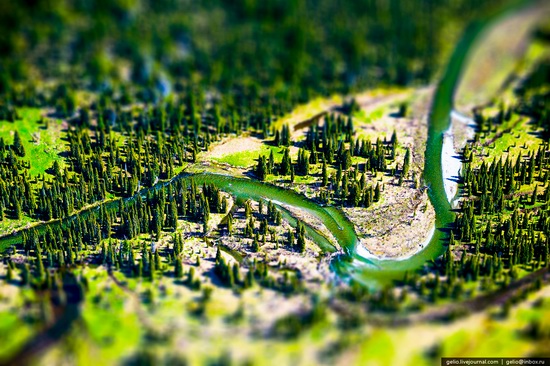 Novorossiysk sea port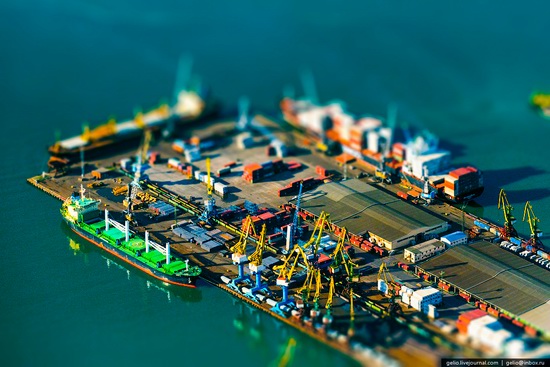 Kazan Kremlin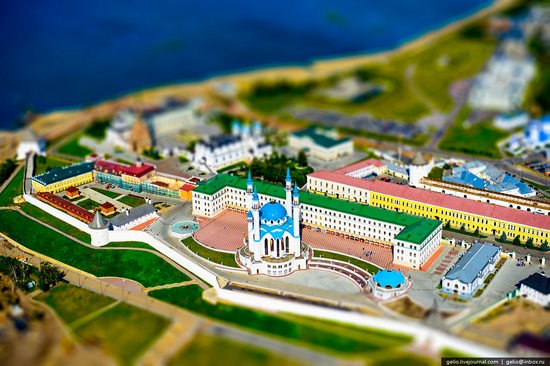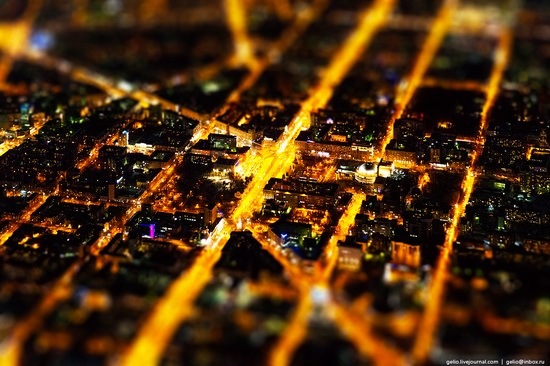 City pond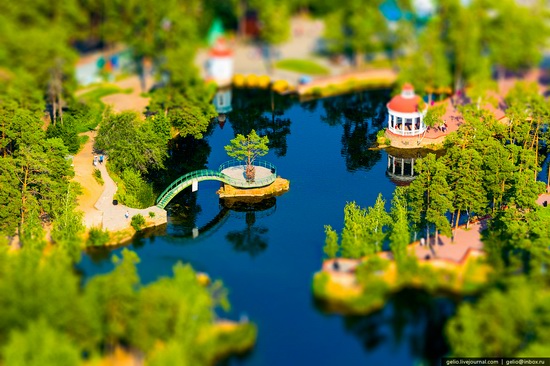 Traffic jam in Moscow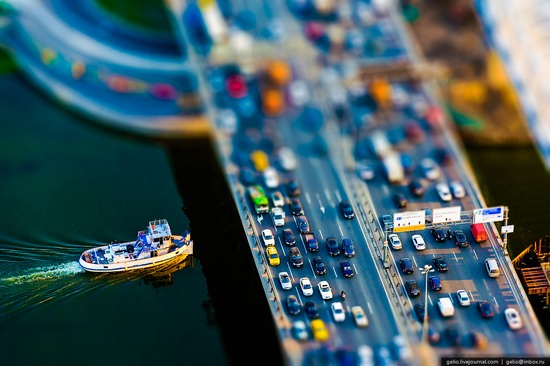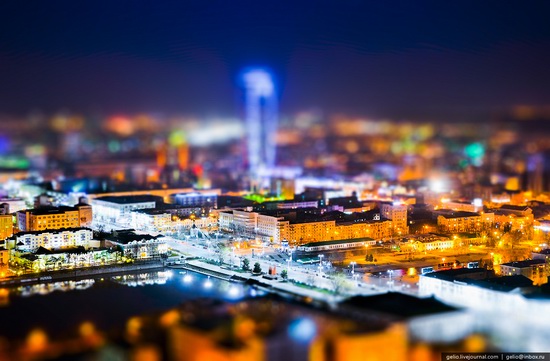 Sayano-Shushenskaya hydroelectric power station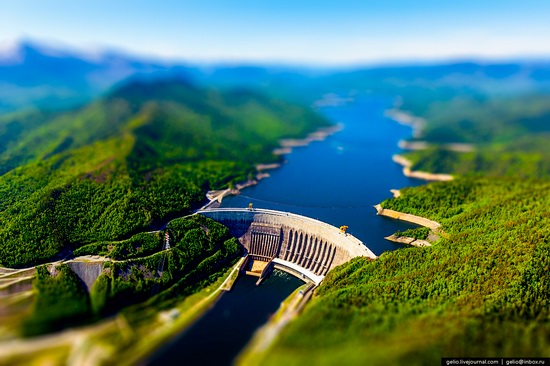 Tags: No tags
<< Picturesque landscapes of frozen Lake Baikal
No comments yet.