This beautiful two-storey house, located in an abandoned village of Pogorelovo (Kostroma region, about 540 km from Moscow), is a truly unique building, a fine example of wooden architecture.
The house was built over 100 years ago, in 1902-1903, and has never been subjected to restoration, retaining its authentic decor and original interior. The photos were taken by deni.spiri.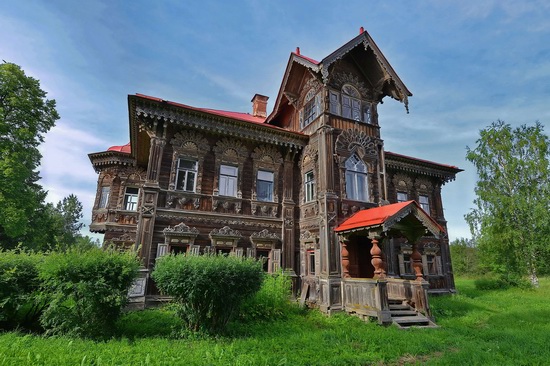 The man who built this beauty was Polyashov Ivan Ivanovich, a peasant who was involved in the construction of country houses and small architectural forms in St. Petersburg and the surrounding area.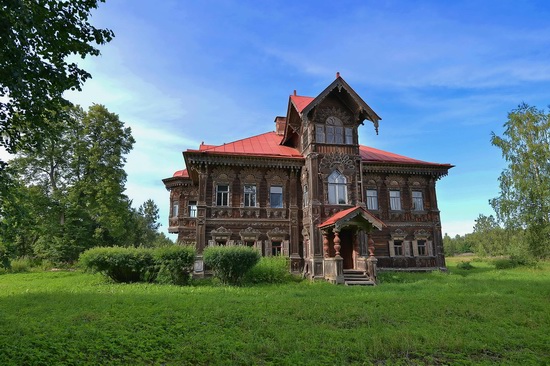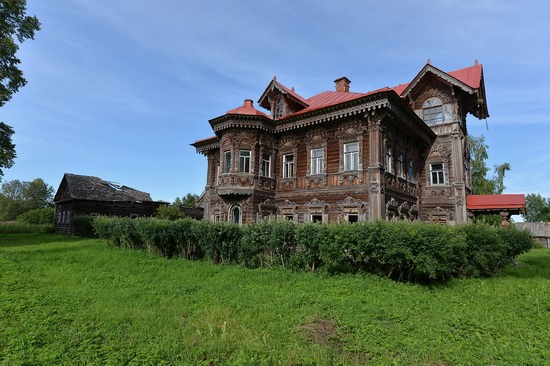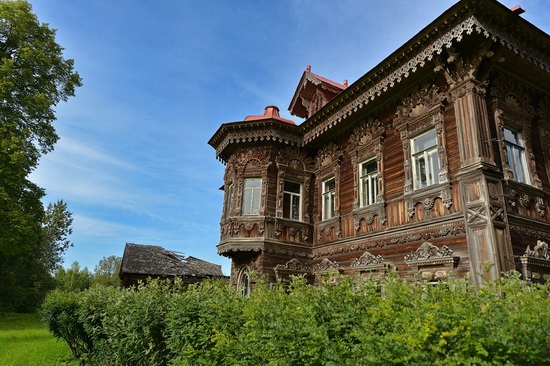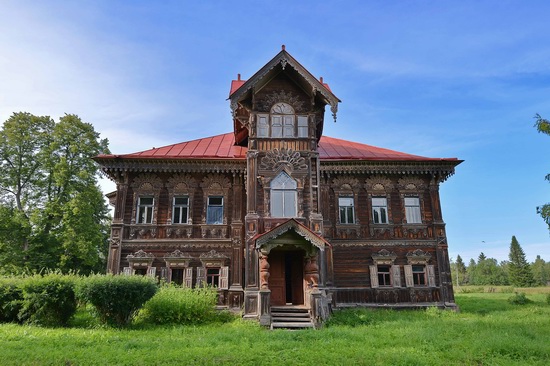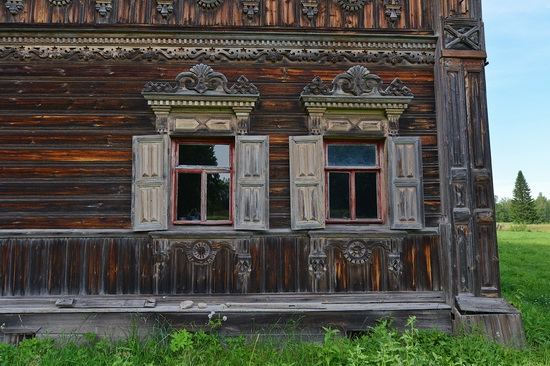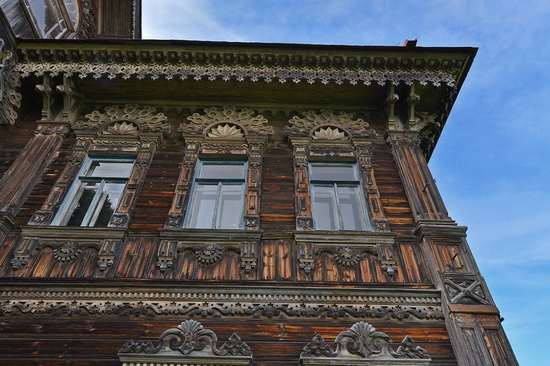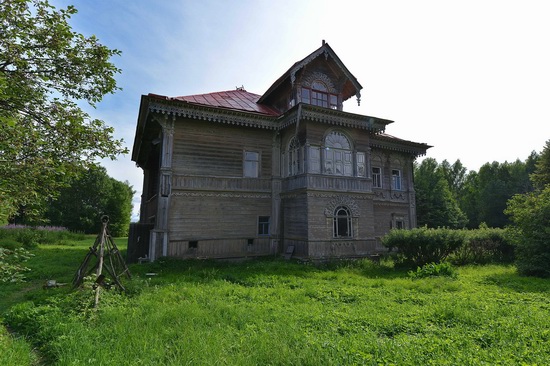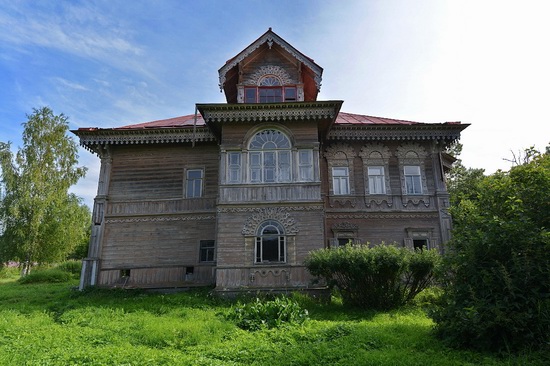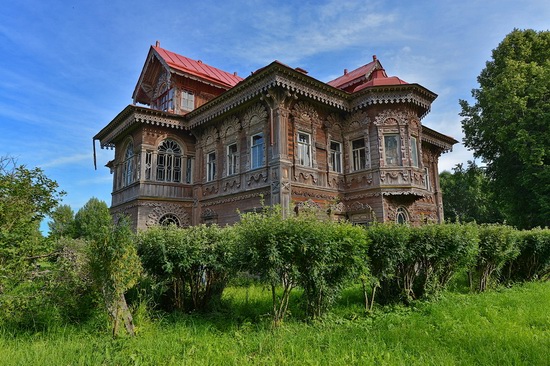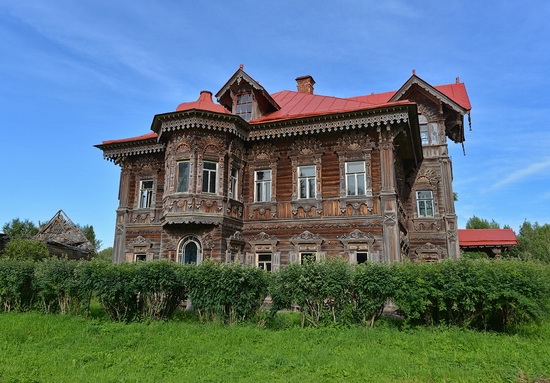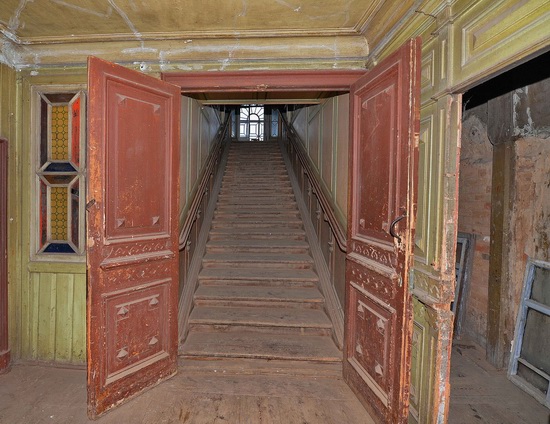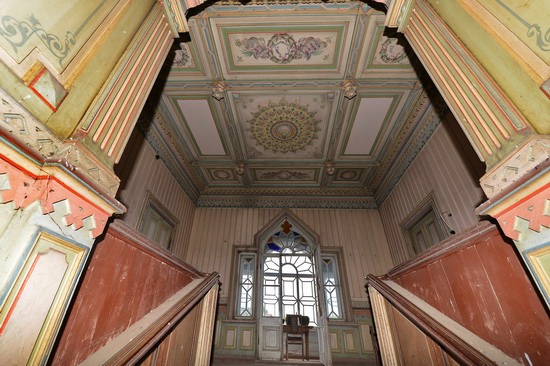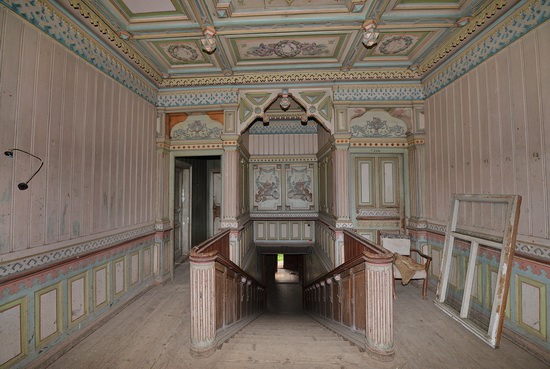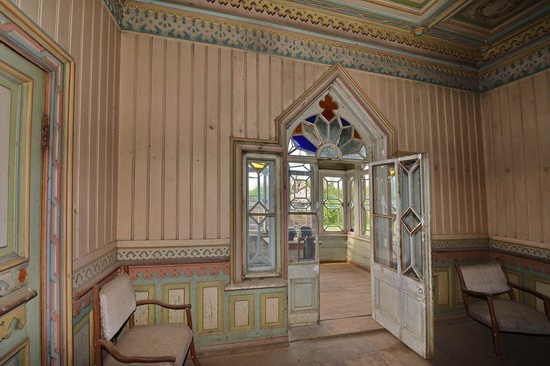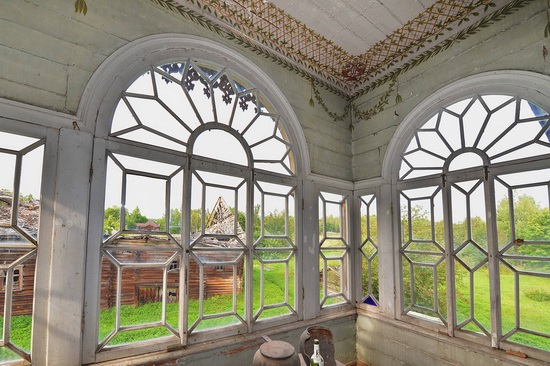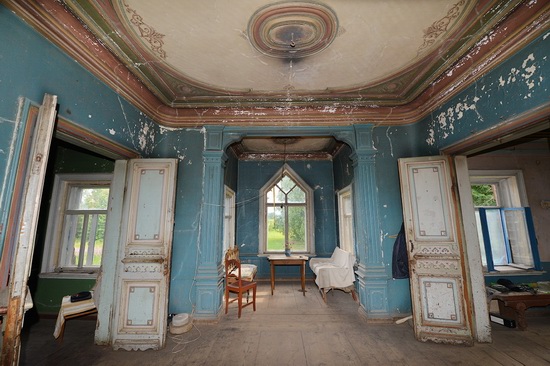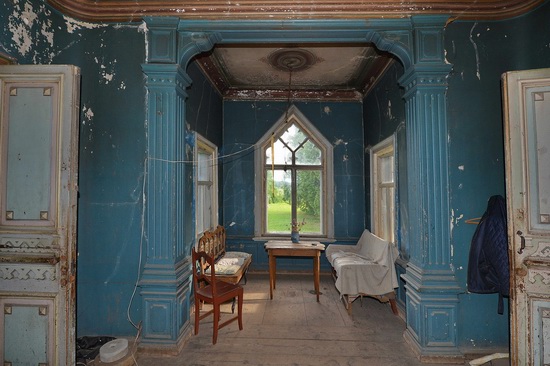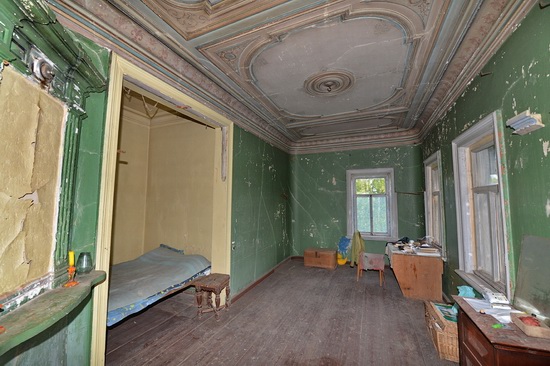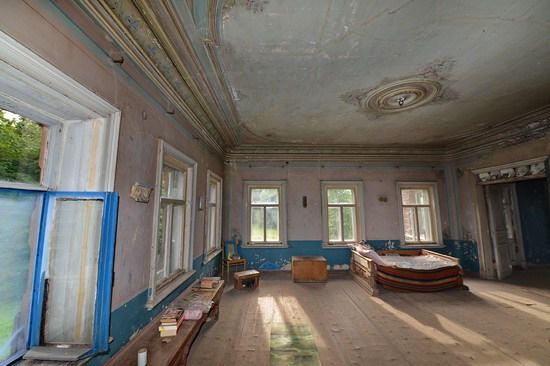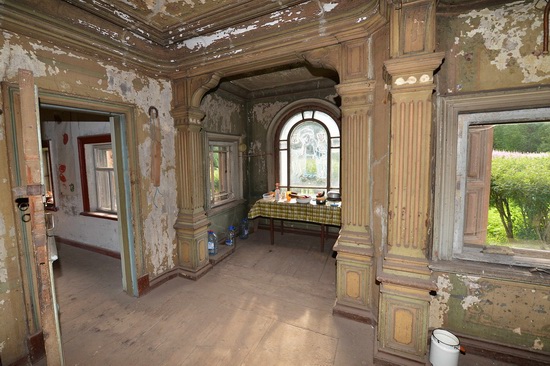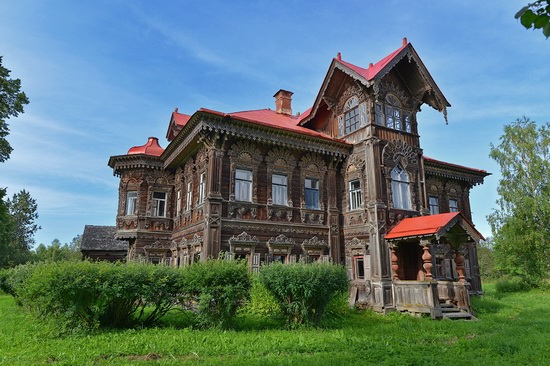 Tags: Kostroma oblast
<< One evening on the shore of Lake Baikal
No comments yet.