Karachay-Cherkessia Republic is a subject of the Russian Federation (population about 470 thousand people), a part of the North Caucasian Federal District.
The region is located in the foothills of the north-western Caucasus. About 80% of Karachay-Cherkessia Republic territory is situated in mountainous terrain providing favourable conditions for development of tourism, mountaineering and resort activities. The photos were taken by Timur Agirov.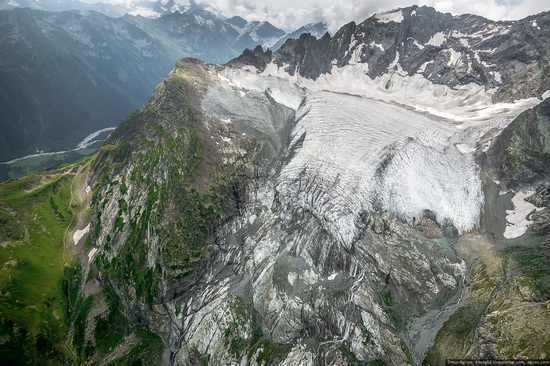 "Romantic" resort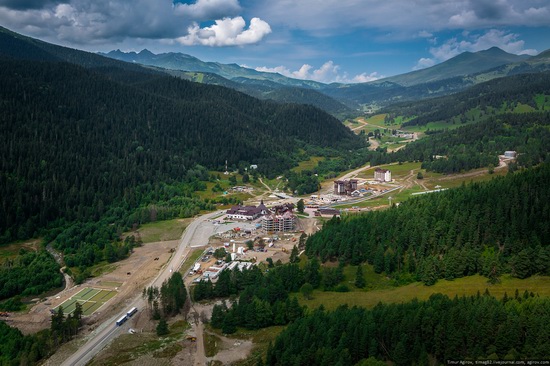 The top station of the cable car of the resort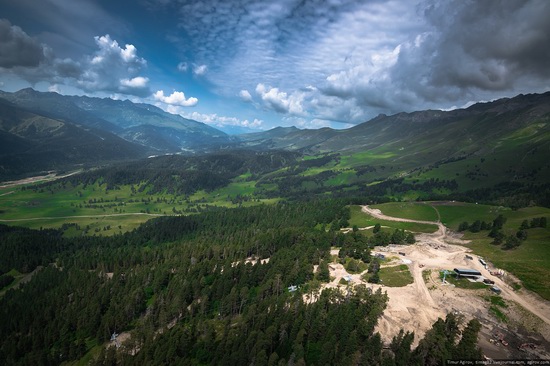 Summer recreation area "Arhiz Park"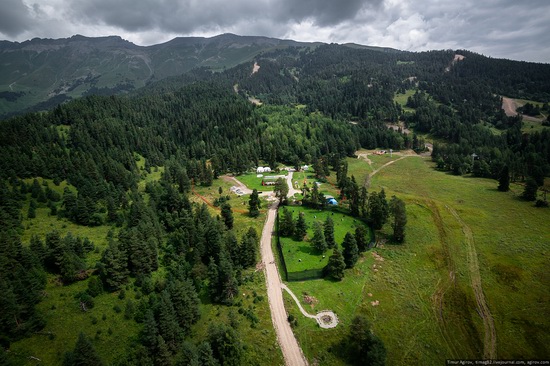 The road to the top station of the cable car of "Romantic" resort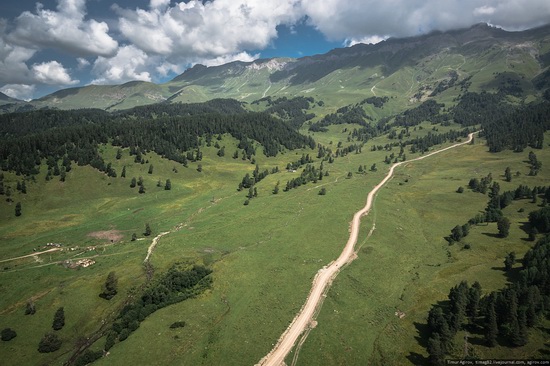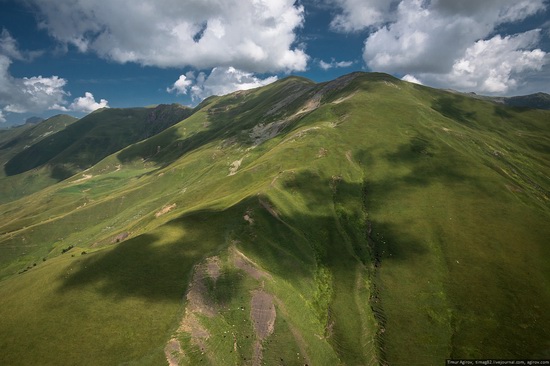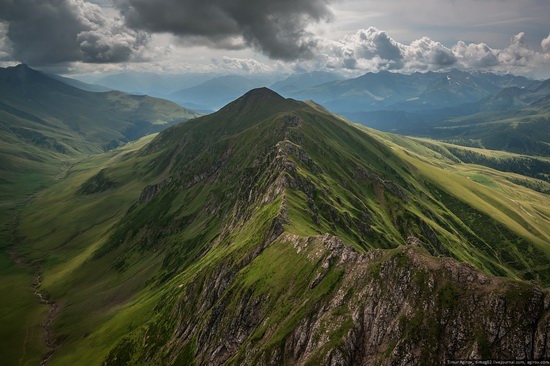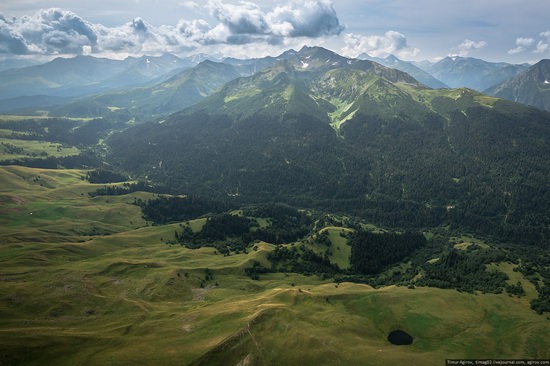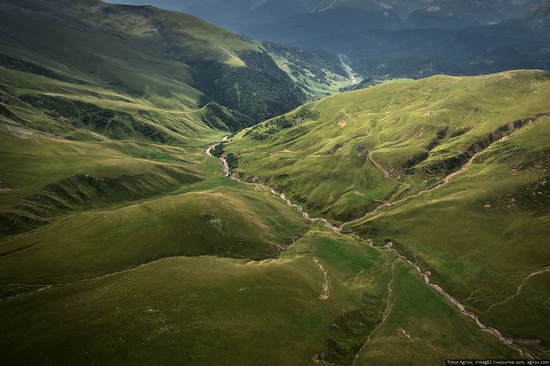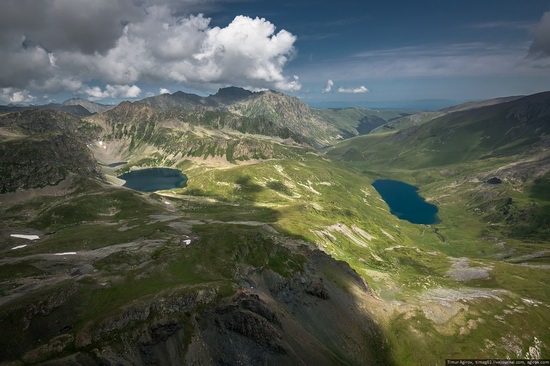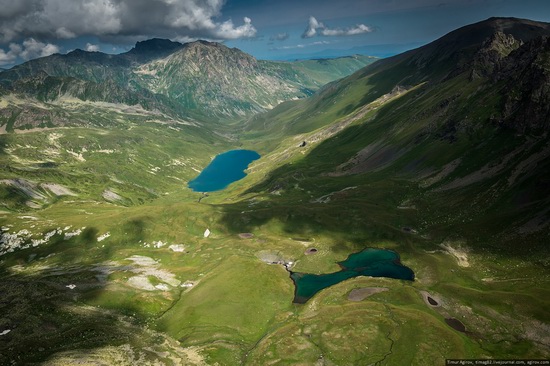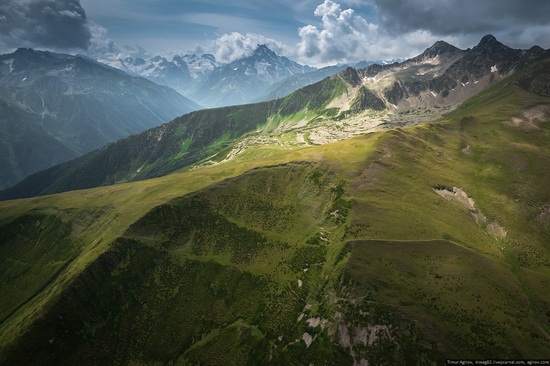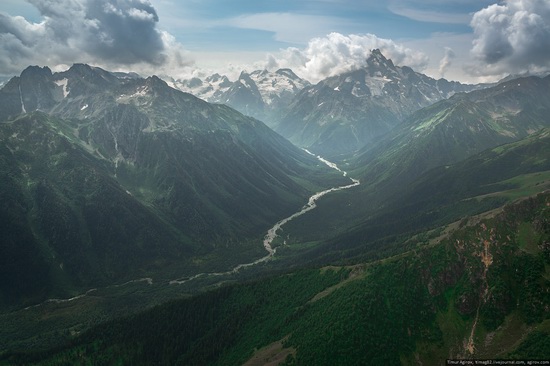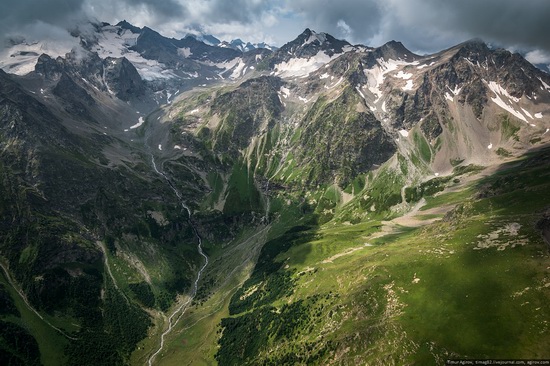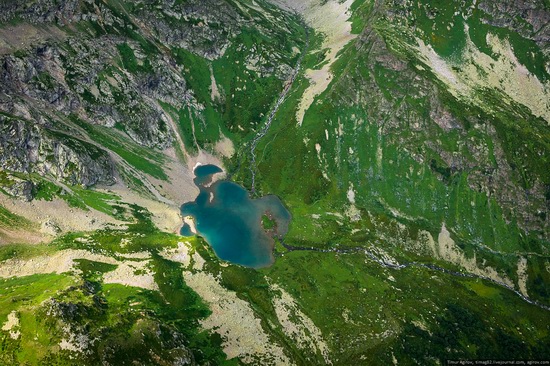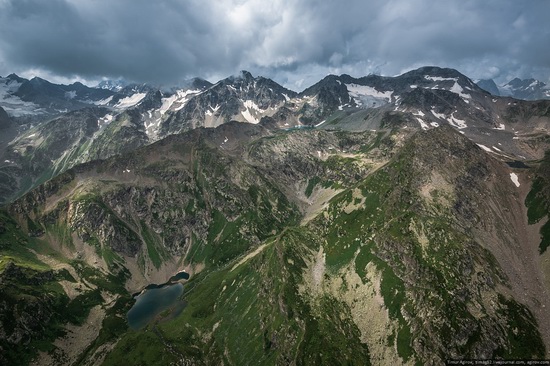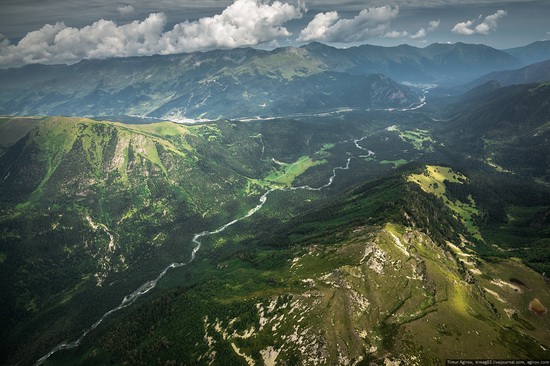 Arhiz village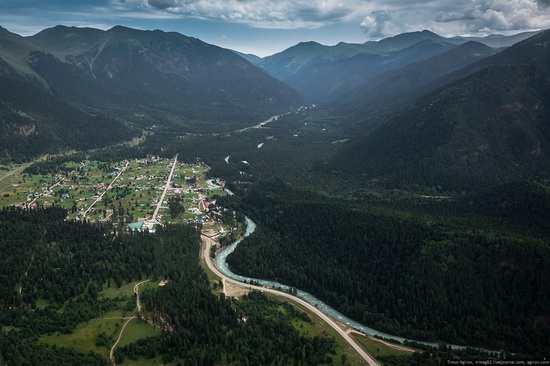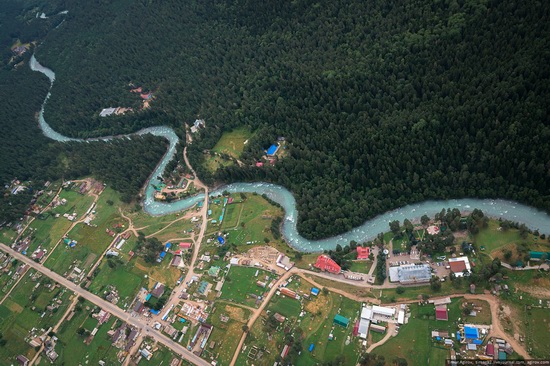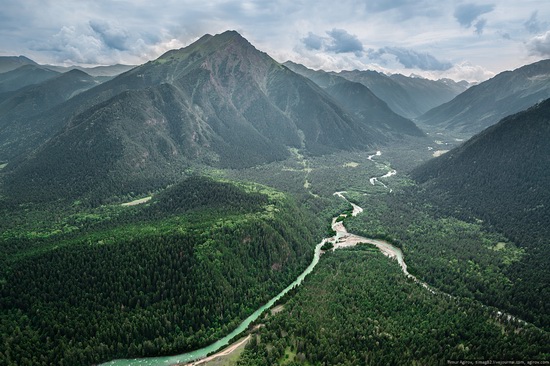 Special Astrophysical Observatory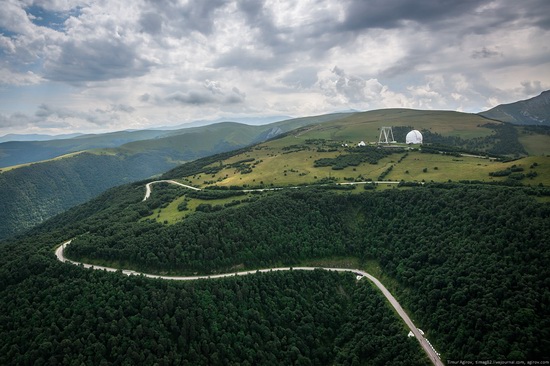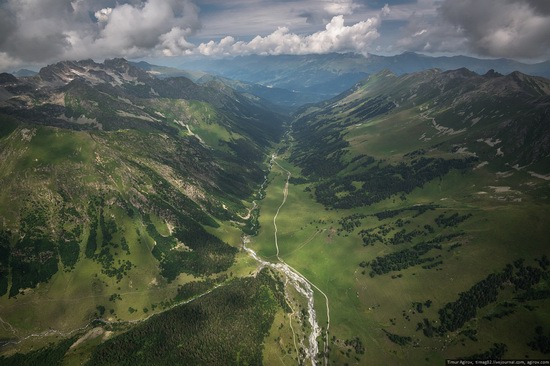 Tags: Karachay-Cherkessia Republic · landscapes
No comments yet.