The second part of pictures showing the great variety of Russian landscapes, cities and towns. The first part can be found here: Toy-like Russia – Part 1. Photos by: Stepanov Slava.
Mirniy city in Yakutia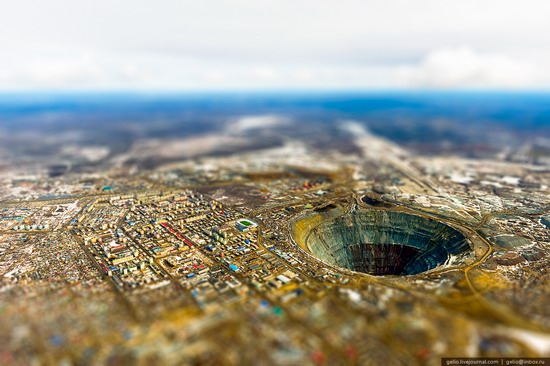 The bridge across the Angara River in Irkutsk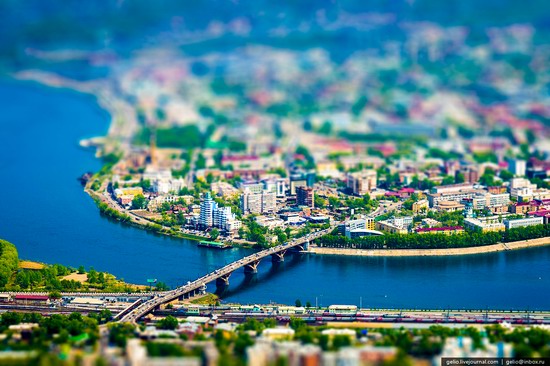 River port in Dudinka town (Krasnoyarsk Krai)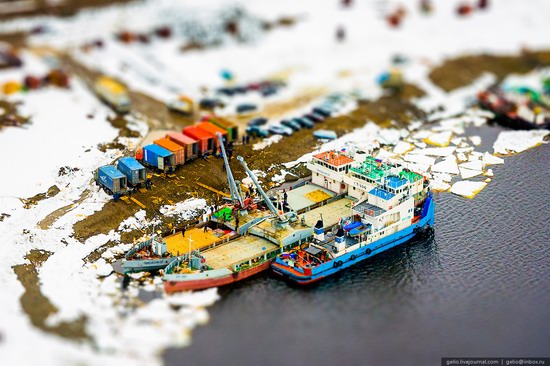 Akademgorodok (scientists' town) in Novosibirsk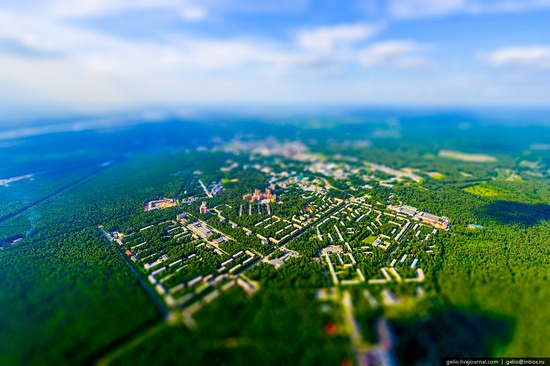 Tashtagol – a town in Kemerovo region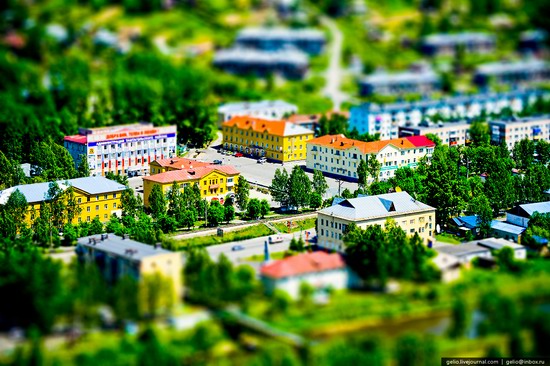 Nuclear submarine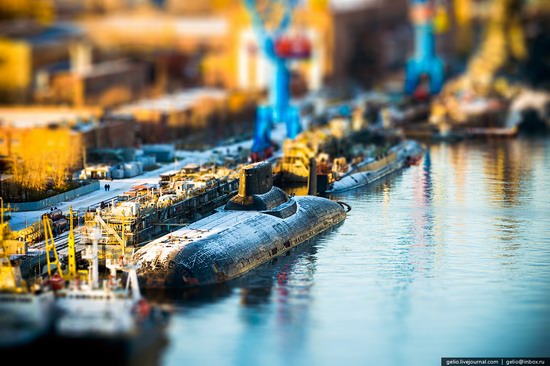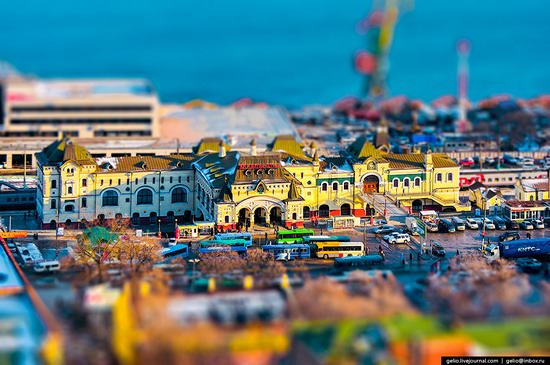 Residential area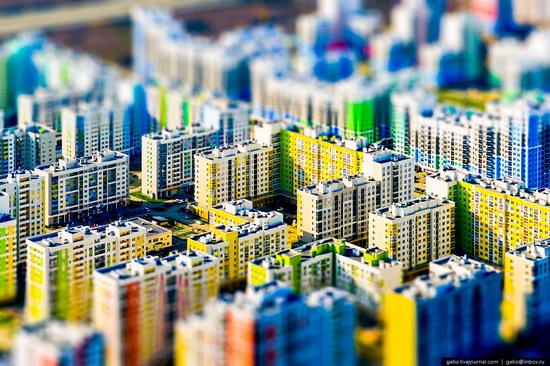 Extraction of oil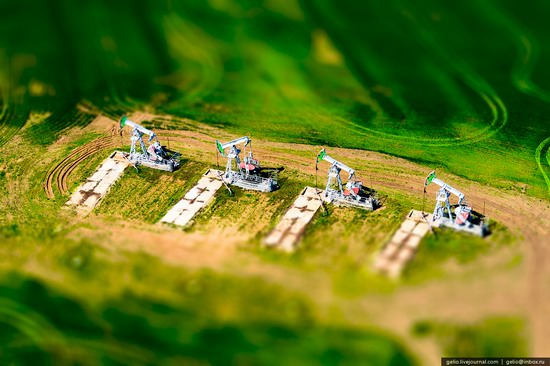 Museum of railway equipment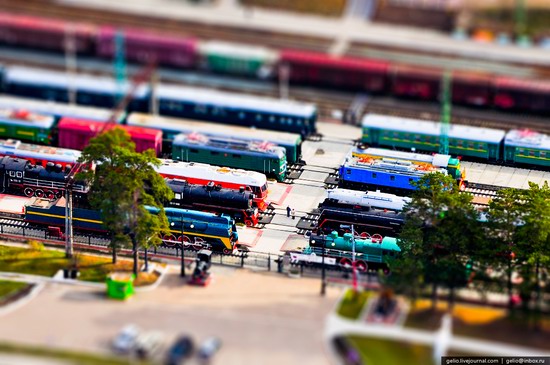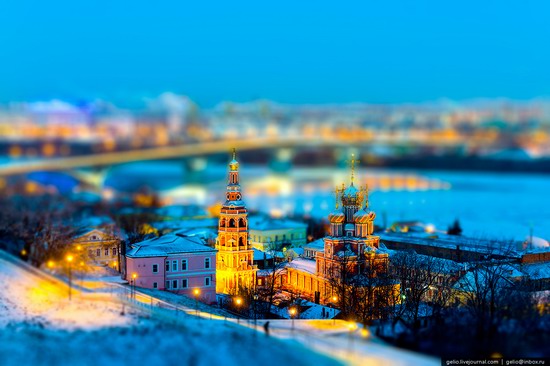 Car market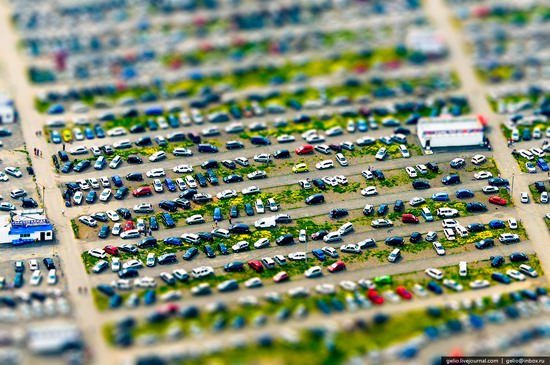 Nuclear icebreakers in Murmansk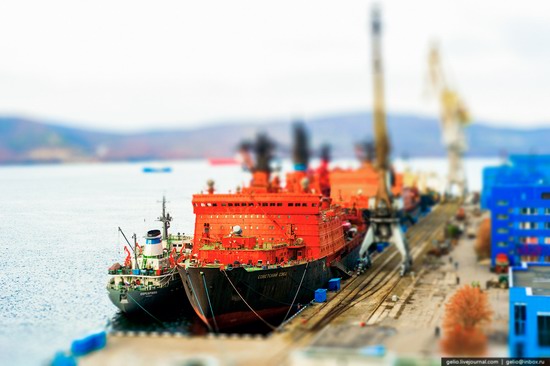 Suburban train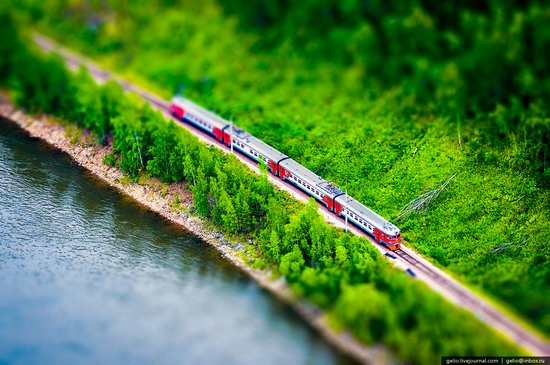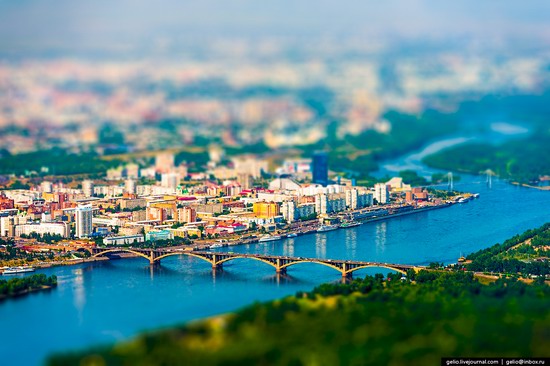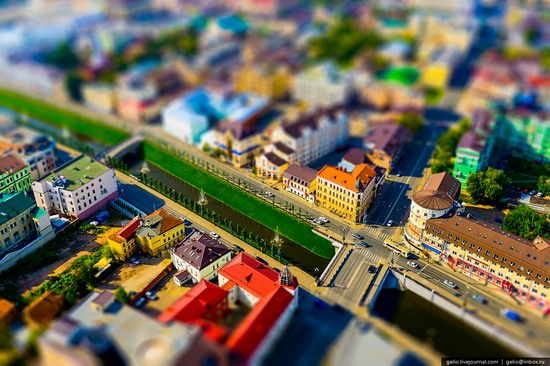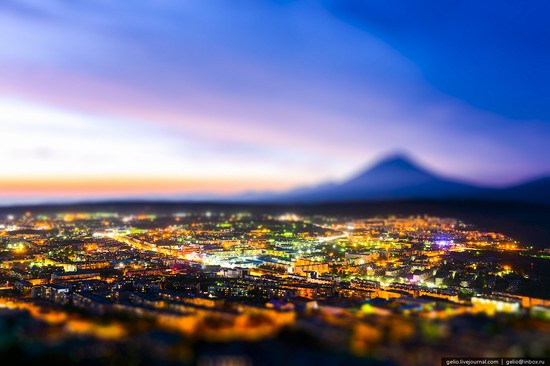 Gelendzhik (Krasnodar Krai)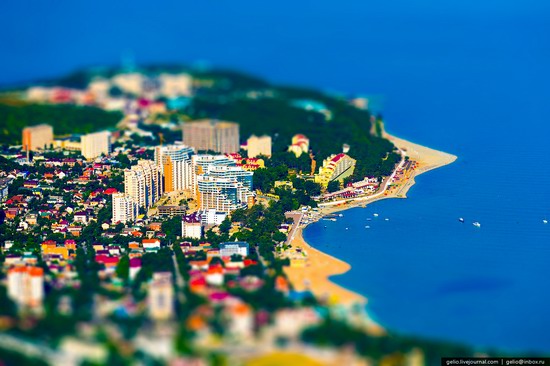 Kayerkan (Krasnoyarsk Krai)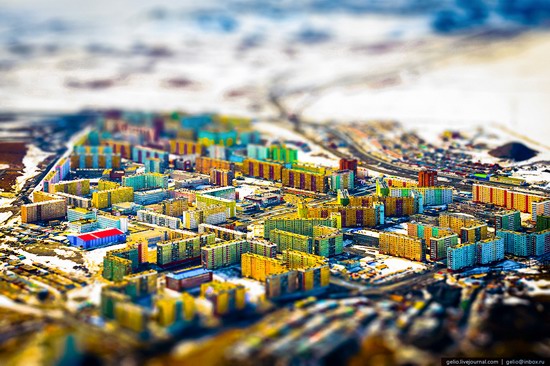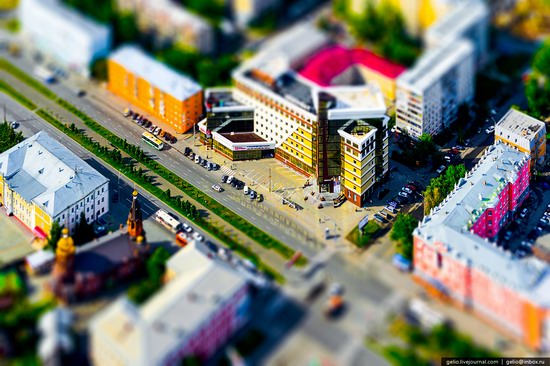 Khoboy Cape on Olkhon Island, Lake Baikal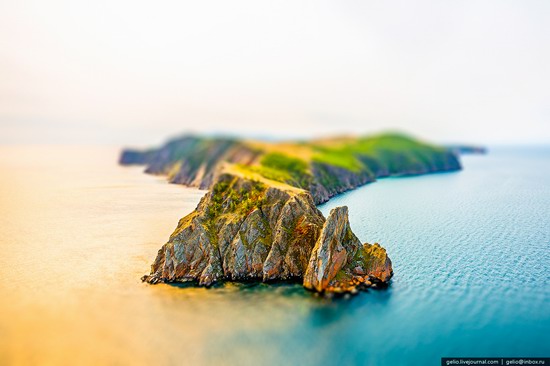 Novosibirsk railway station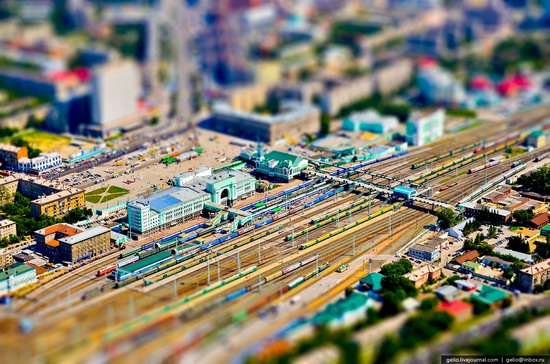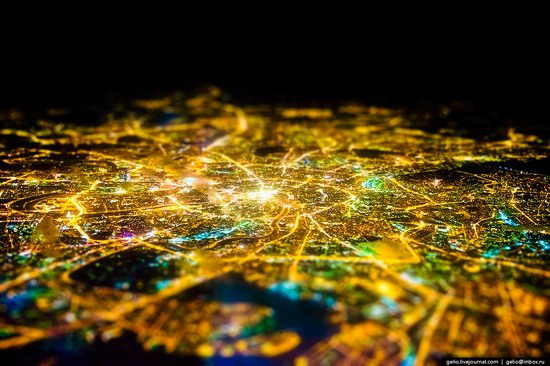 Tags: No tags
<< Monuments of ancient Russian architecture in Veliky Novgorod
No comments yet.