The wooden house in Astashovo has an amazing story that dates back to 1897. There was everything here: prosperity, decline, abandonment, and incredible rebirth. It is located in the abandoned village of Astashovo (also known as Ostashevo) in the Chukhloma District of Kostroma Oblast.
It is the main house of the Astashovo Estate once owned by a peasant Martyan Sazonov. After the abolition of serfdom, Martyan moved to work in St. Petersburg, where he specialized as a cabinetmaker. By 1897, he became rich and decided to return to his home village, then the construction of the house began. Astashovo Wooden Palace on Google Maps. Photos by: Roman Smirnov.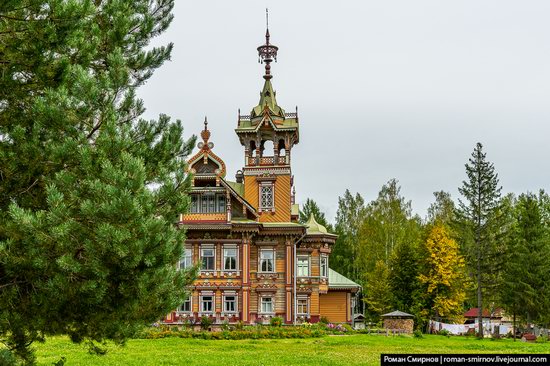 A two-story wooden house with a mezzanine was built in the Russian style with a rich and varied carved decor. A carved gazebo was built near the house, as well as a garden, linden alley, ponds.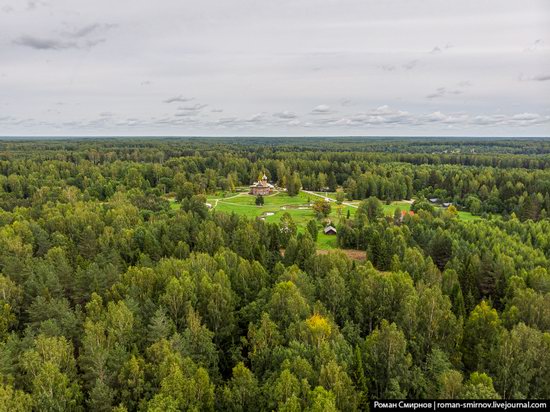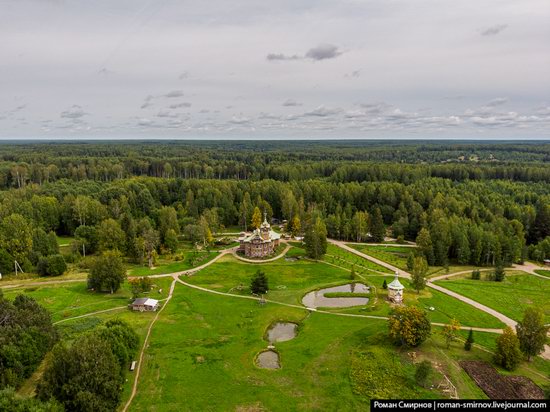 Sazonov died in 1914. In 1918, the house was nationalized, and his wife was evicted from it. The house was not used until the Second World War, after which all sorts of local institutions occupied it: village council, collective farm office, post office, library, paramedic point, movie booth. This was the beginning of the end of the estate in Astashovo.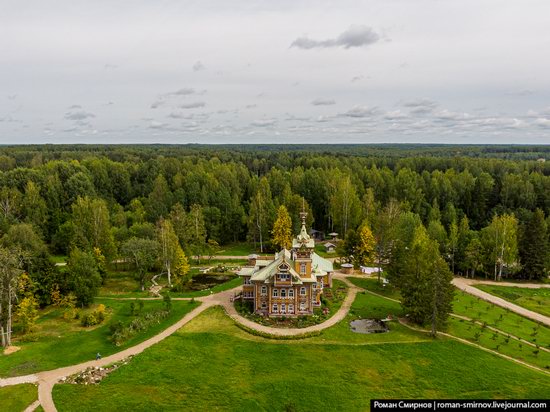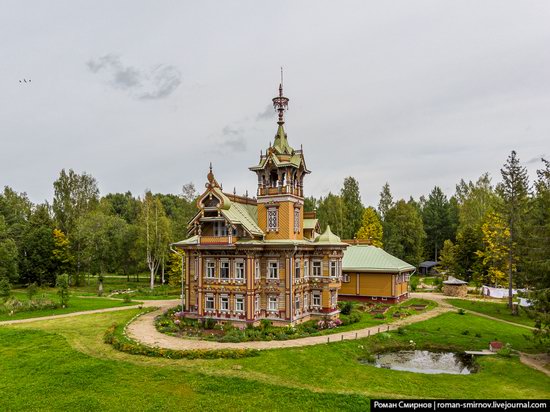 The roof began to leak in the house, and the institutions occupying it, instead of renovating, simply closed these rooms and continued to work in the remaining ones. This continued until the 1970s. At this time, a rapid outflow of rural residents into the cities began. By the 1990s, the village of Astashovo was completely abandoned and fell into decay.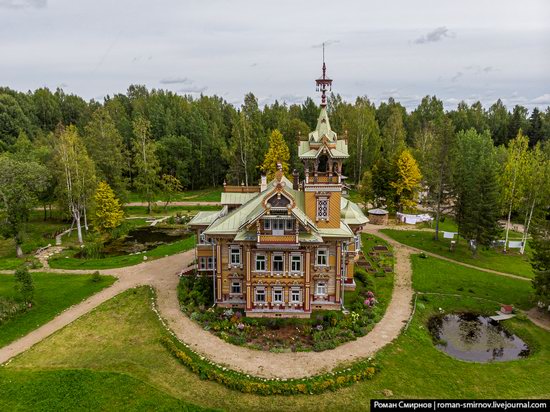 The house was abandoned for more than 30 years. The tower was on the verge of collapse, some internal ceilings also collapsed. Overgrown with forest, it would have vanished completely after a few more years.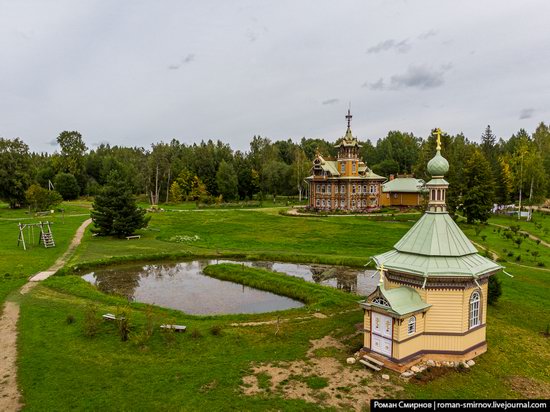 In 2005, a miracle happened – a businessman from Moscow Andrei Pavlichenkov accidentally found out about this house and visited Astashovo. Within a few years after this, volunteer work began to conserve the house. In 2011, a full-scale restoration began.
In 2016, the house was opened as the first forest hotel-museum in Russia, where, in addition to accommodation, you can organize tourist programs of local history and outdoor activities.
Today, the forest house in Astashovo is one of the best wooden houses in Russia. The guests of the house have a unique opportunity to feel the elusive culture of Russian provincial life.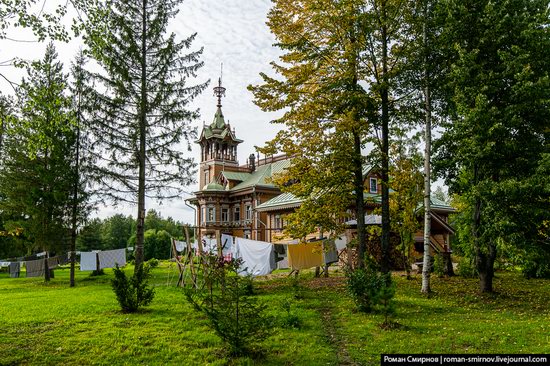 The interiors of the hotel-museum of Astashovo.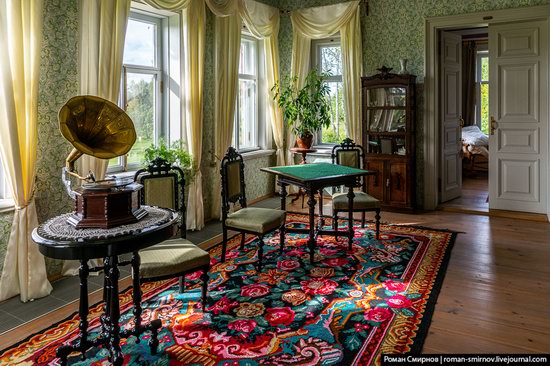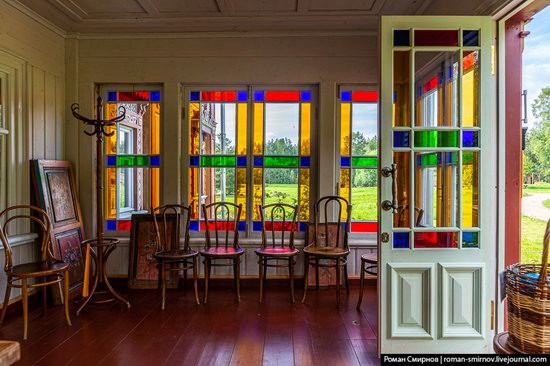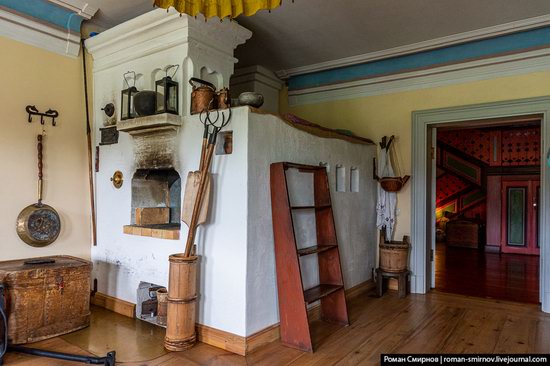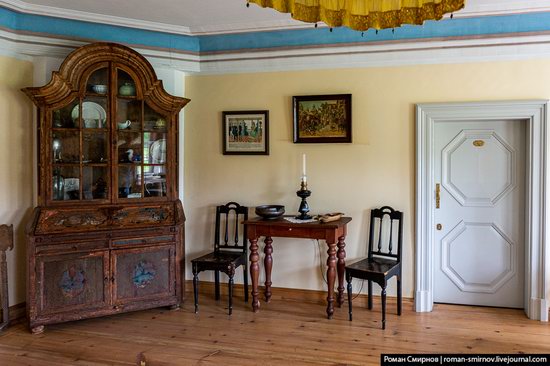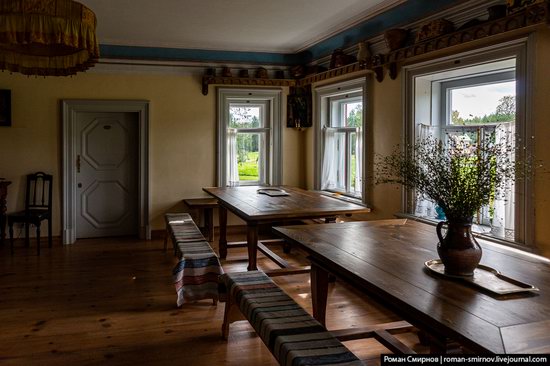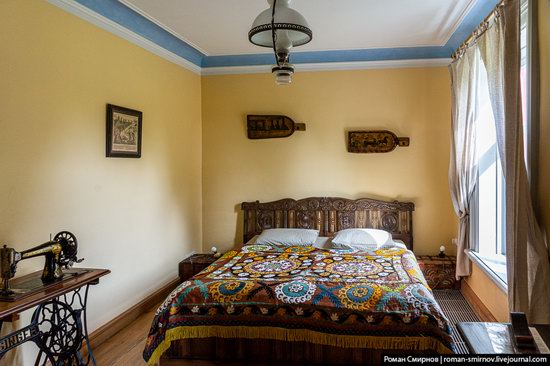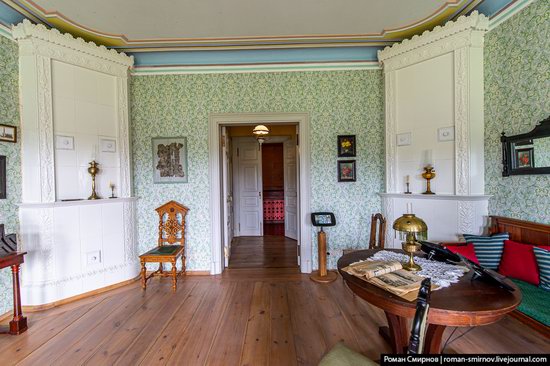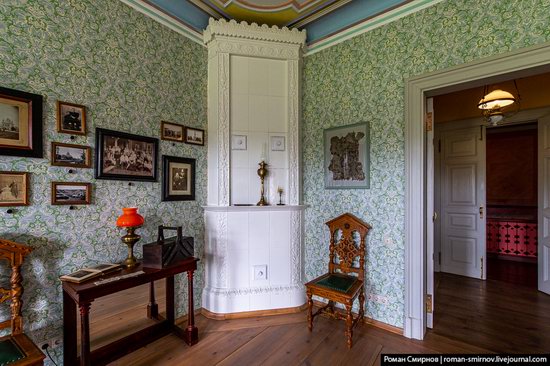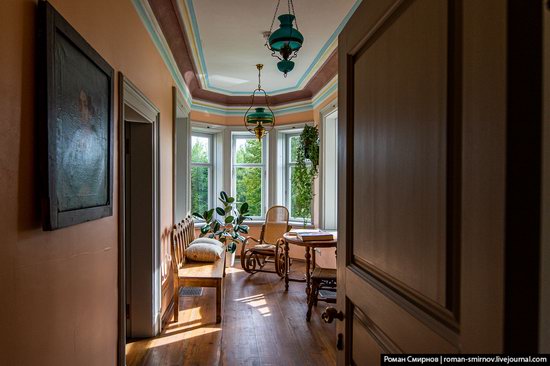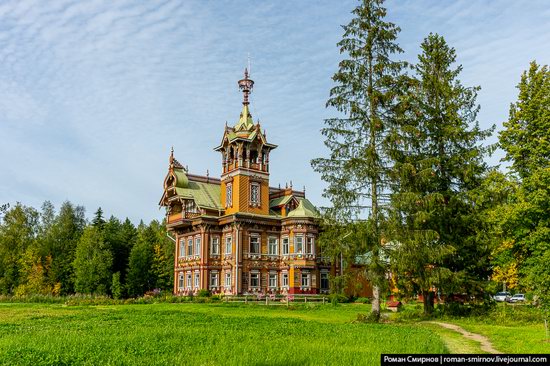 Tags: Kostroma oblast · museum
<< Anadyr – the Easternmost City of Russia
No comments yet.