The estate is located in Kaluga oblast, about 137 km from Moscow city, 16 km from Maloyaroslavets and 44 km from Kaluga. The house from the following photos was constructed in 1904 for Petersburg surgeon S.P.Fyodorov.
Today the territory of the former estate is occupied by sanatorium "Vorobyovo". In October 2006 the museum of Fyodorov S.P. was opened in the main house of the estate. The photos of the house were captured by uchitelj (the photos are clickable).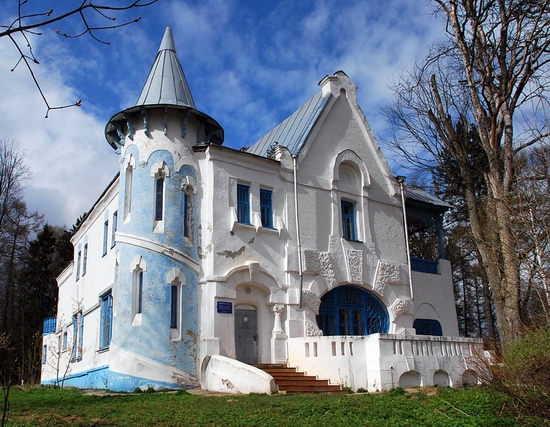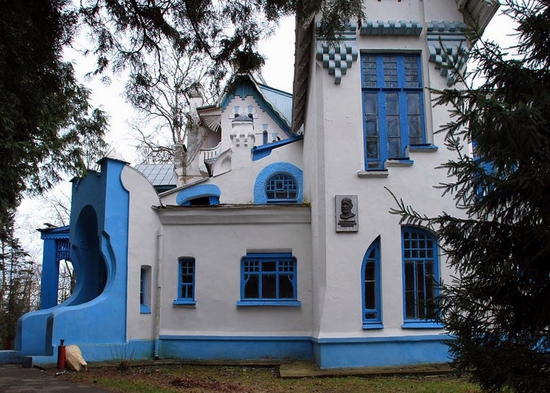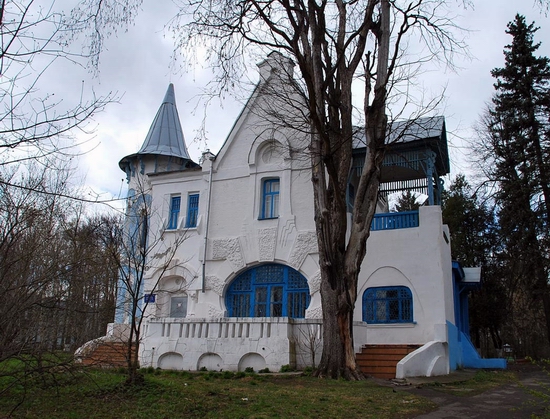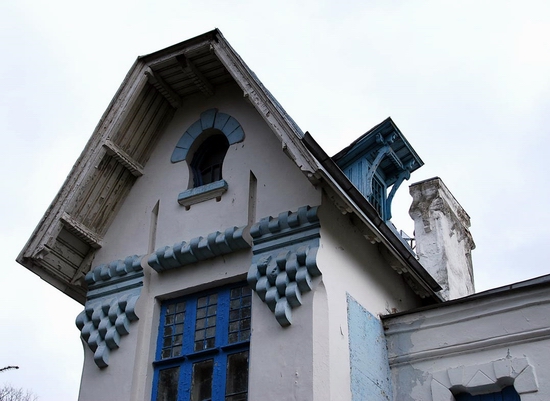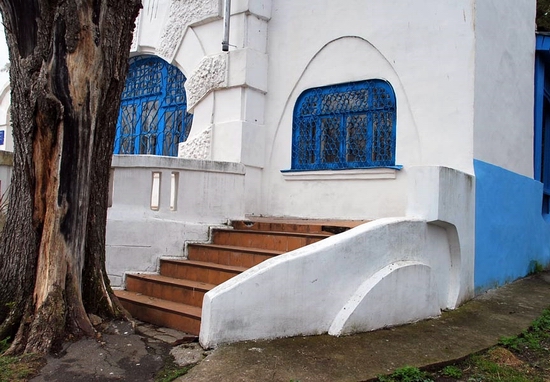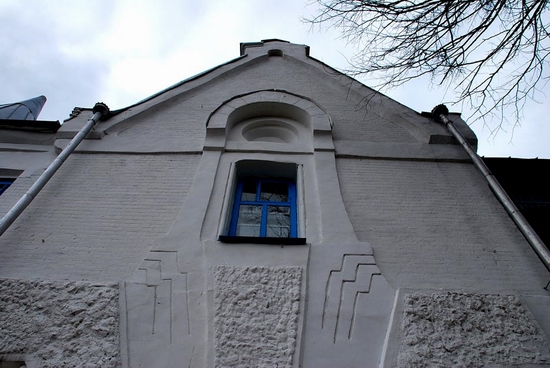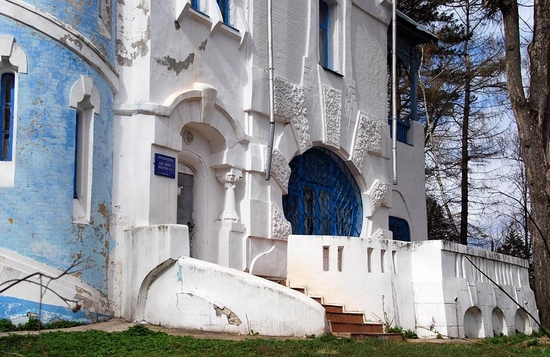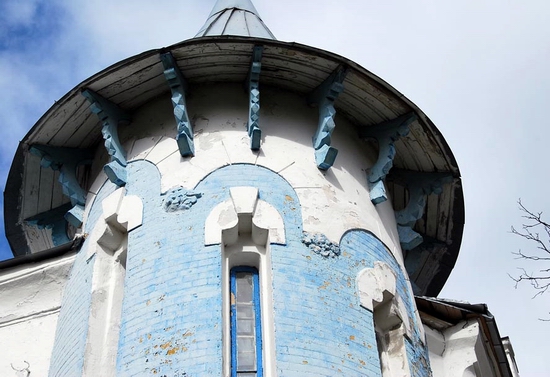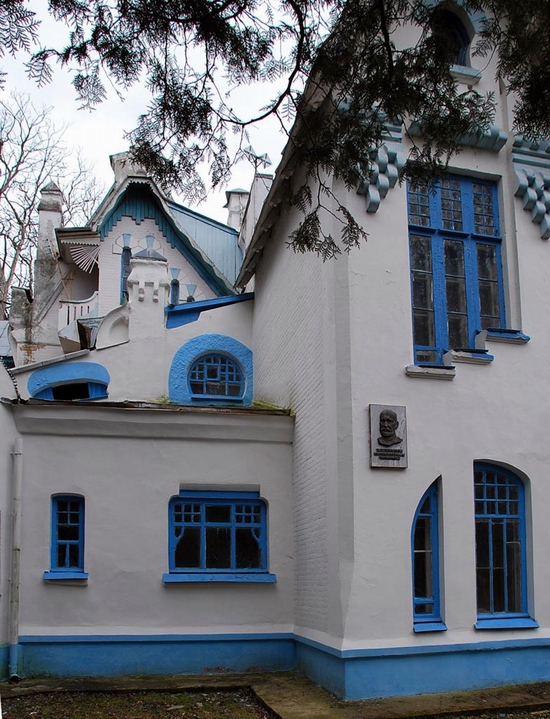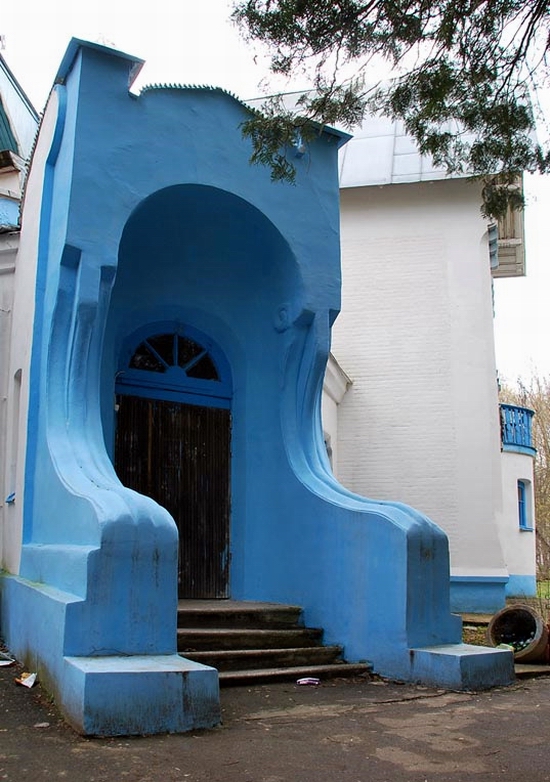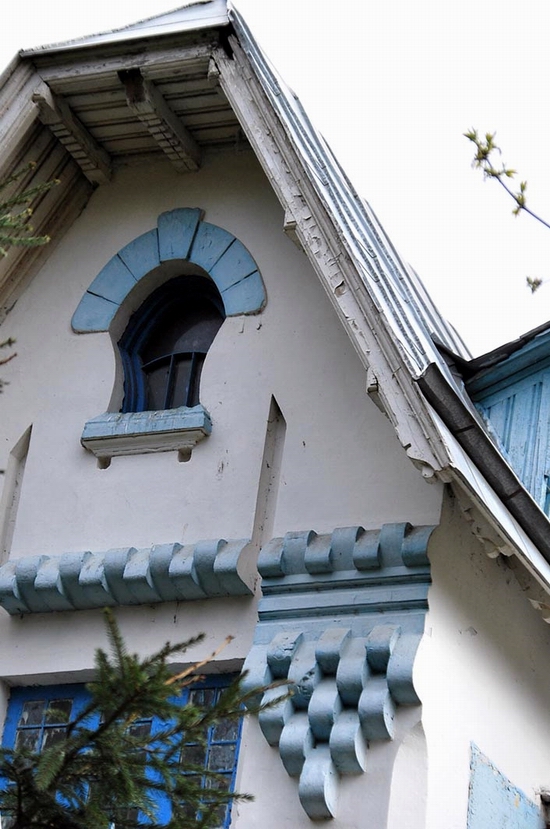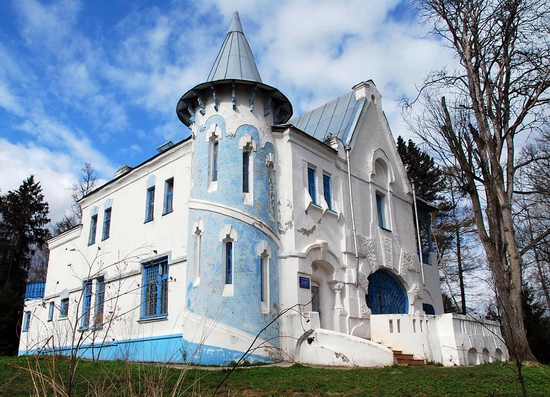 Tags: Kaluga oblast · museum
<< Sakha (Yakutia) Republic page was updated
No comments yet.