The Ryazan Kremlin is the oldest part of the city of Ryazan, a historical and architectural open-air museum and one of the oldest museums in Russia. It is an architectural dominant of the central historical part of the city.
This monument of architecture of federal significance is included in the list of especially valuable objects of the peoples of the Russian Federation. Photos by: Sergey Rubtsov.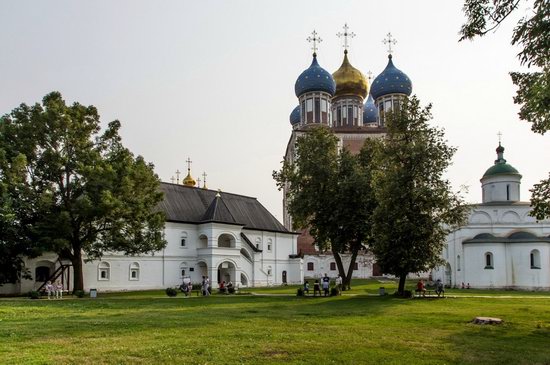 The scheme of the Ryazan Kremlin and objects on its territory. Unfortunately only in Russian, maybe in the future it will change.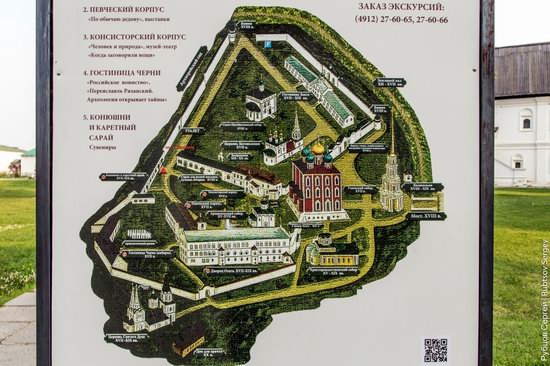 The Ryazan Kremlin – the view from the defensive earthen shaft.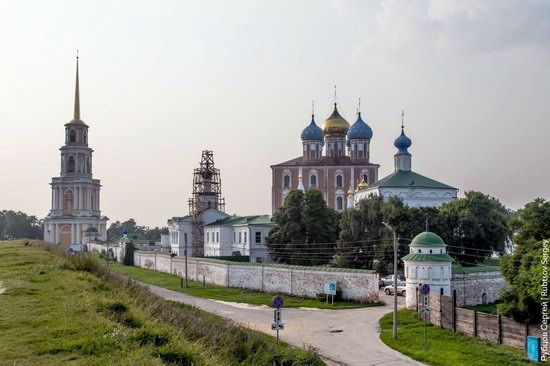 The central building of the Ryazan Kremlin is the Assumption Cathedral with a 83-meter bell tower. Today, the cathedral houses the highest iconostasis in Russia.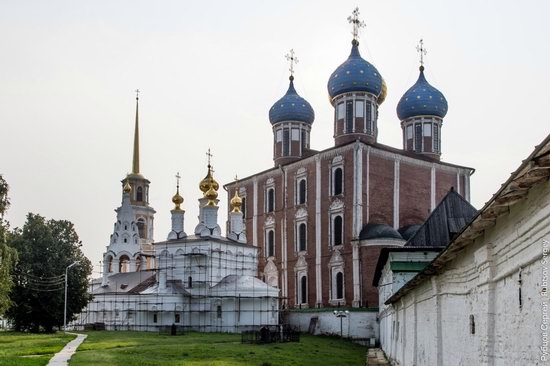 The bell tower of the cathedral is still one of the tallest buildings in the Ryazan region.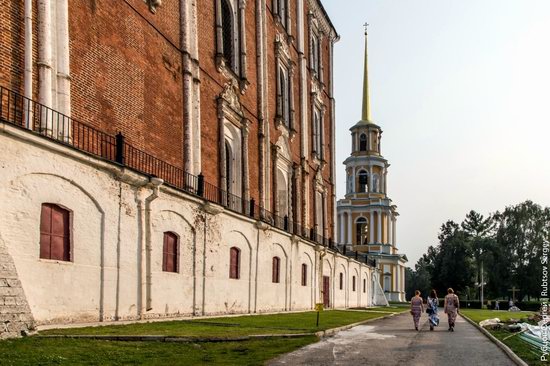 The Nativity Cathedral – the second most important church of Ryazan, as well as the first stone building on the territory of the Ryazan Kremlin.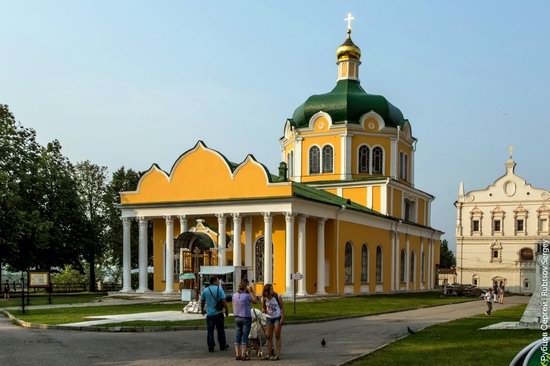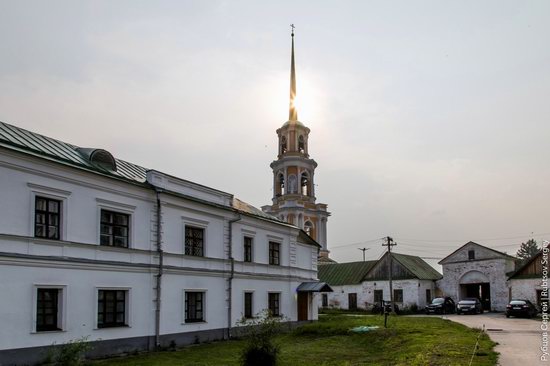 The Archangel Cathedral, which was also the burial-vault of the Ryazan bishops.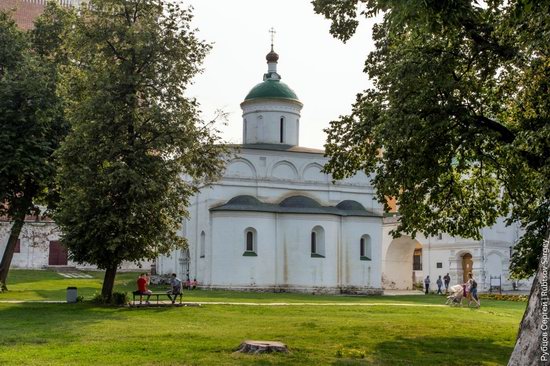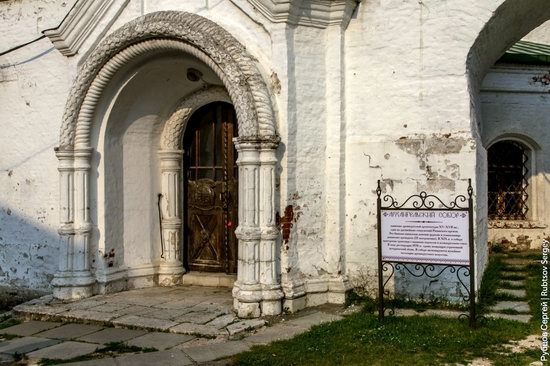 Church of the Holy Spirit.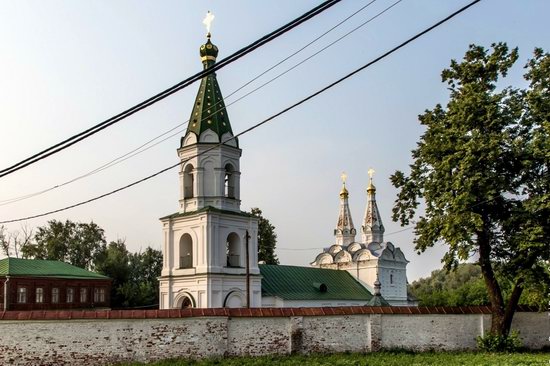 Church of the Epiphany with gilded domes.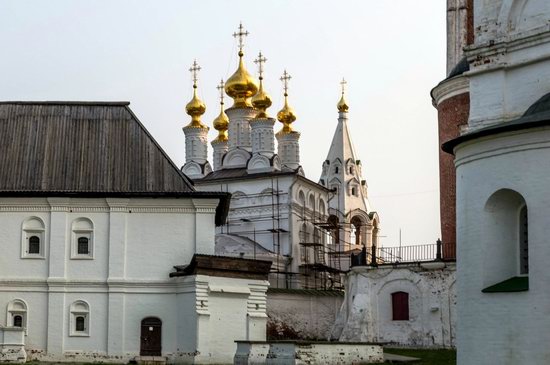 In addition to churches and cathedrals on the territory of the Ryazan Kremlin there are also buildings of civil architecture.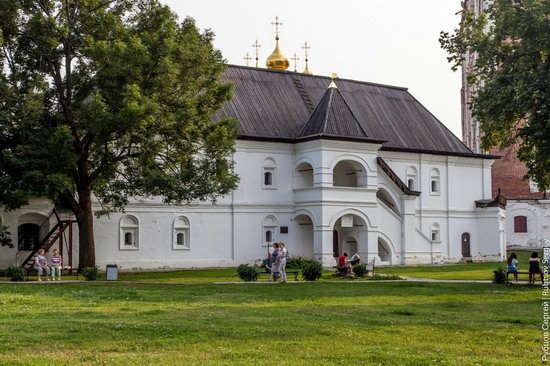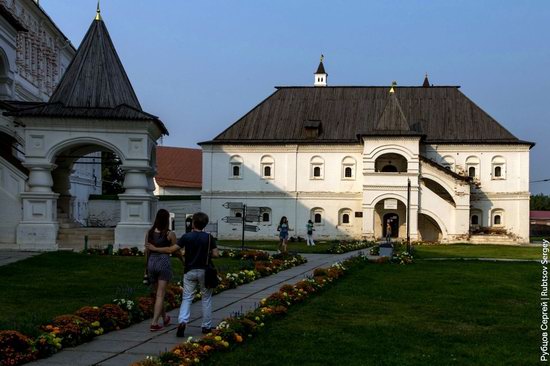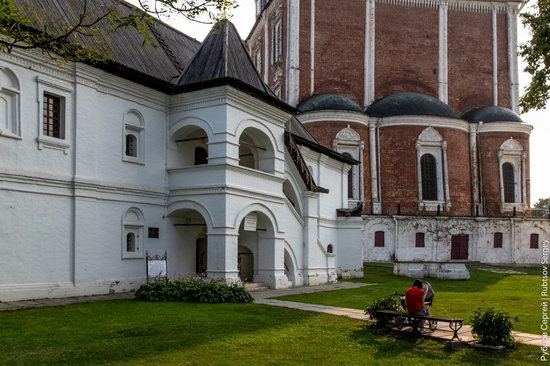 The largest civil building is the Palace of Oleg.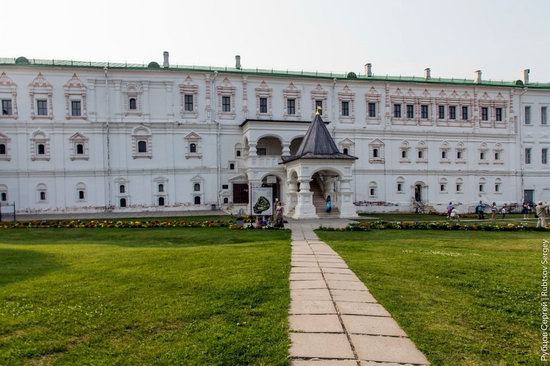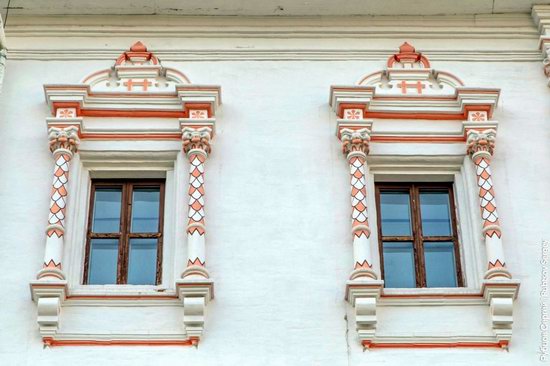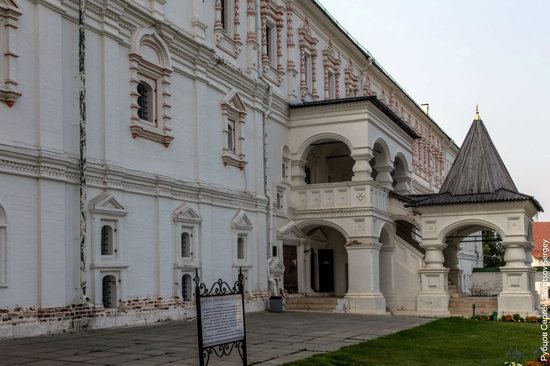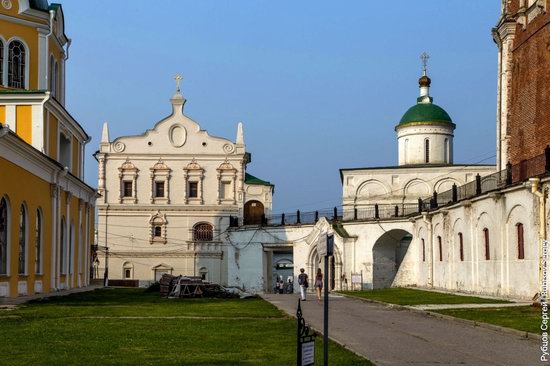 Former barns used as a hotel in the 19th century.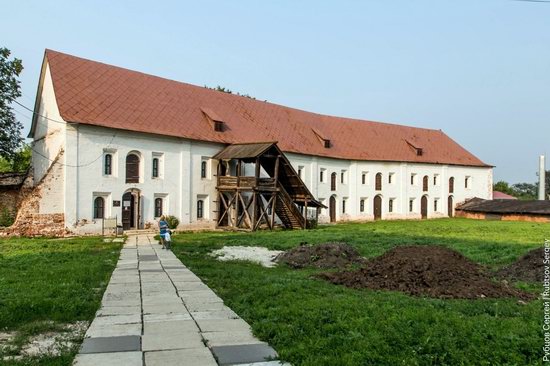 Tourist navigation, again only in Russian.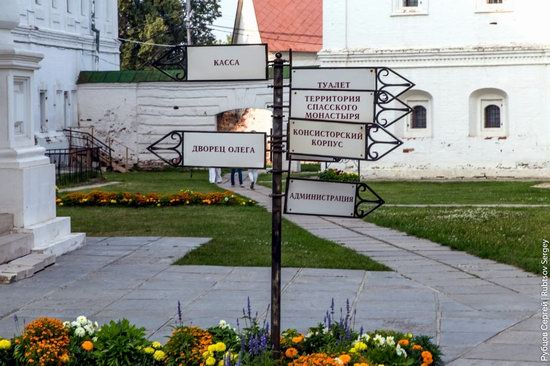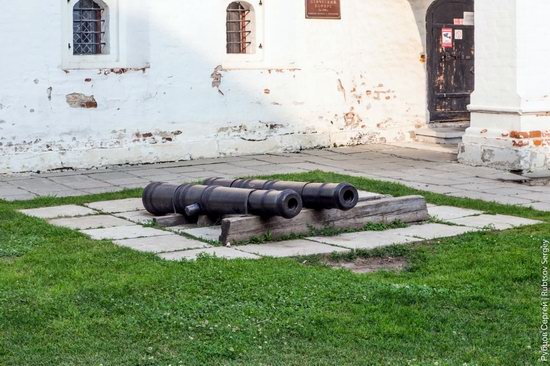 The picturesque territory of the Ryazan Kremlin is an excellent place for walks and meetings against the background of a unique ensemble of historical and architectural monuments.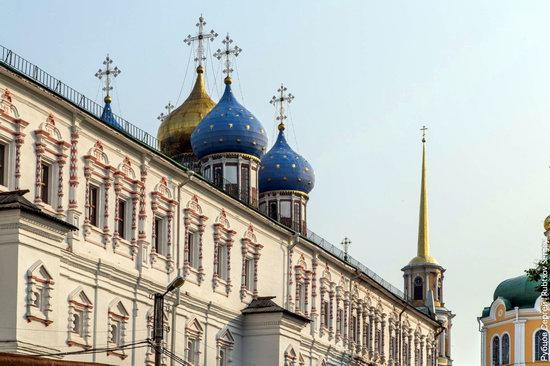 Tags: museum · Ryazan city
<< Tsaritsyno Museum-Reserve in July
No comments yet.