Nerekhta is a small provincial town with a population of about 21 thousand people located in Kostroma Oblast, about 47 km southwest of Kostroma and 71 km southeast of Yaroslavl.
First mentioned in 1214, this old town is included in the famous tourist route known as the Golden Ring of Russia. However, due to the fact that the M-8 federal highway passes away from it, tourists rarely come here (especially organized tourist groups). Nerekhta on Google Maps. Photos by: Eduard Skvortsov.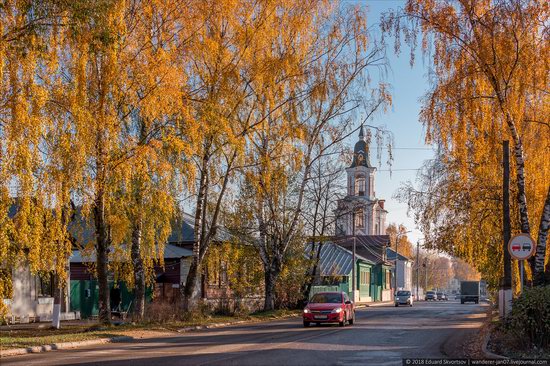 Church of the Resurrection of Christ also known as the Varvarinskaya Church built in 1770-1787 – one of the main attractions of Nerekhta.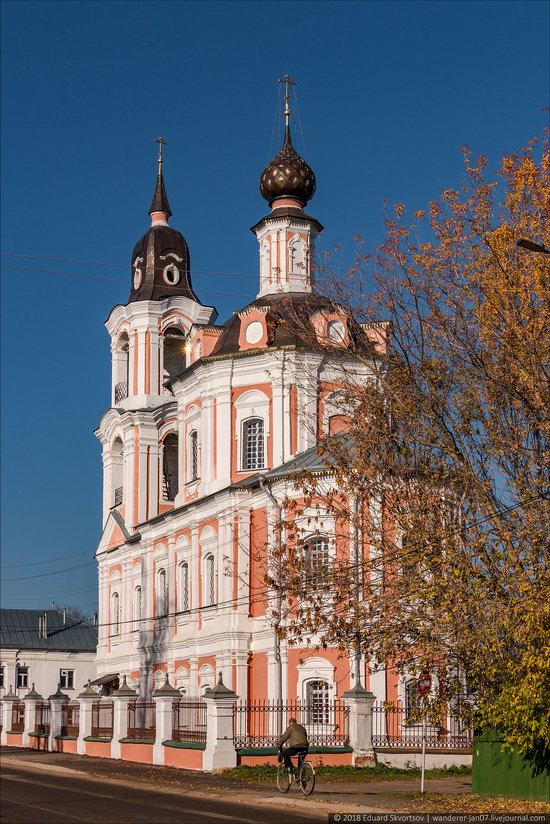 Govorov's House built at the end of the 19th century.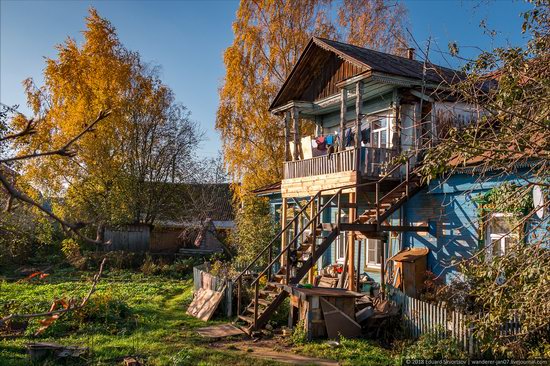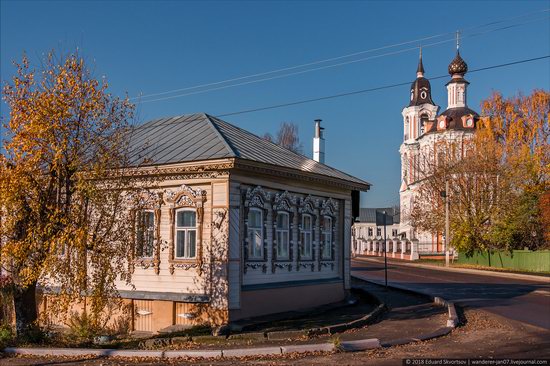 Museum of Local Lore of Nerekhta.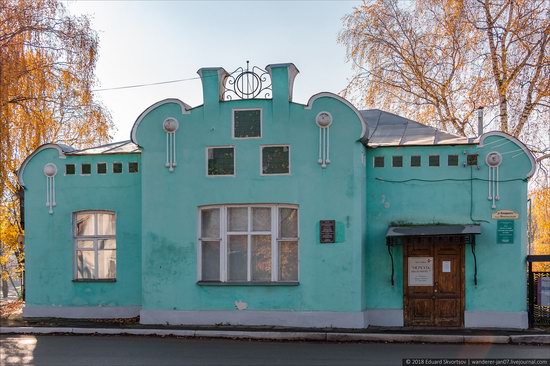 The intersection of Ordzhonikidze and Lenin streets.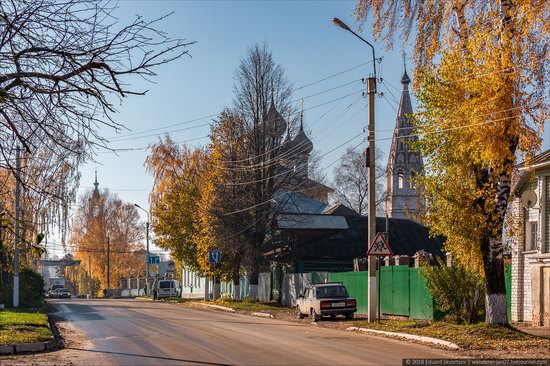 Dyakonovs' House built in the 1880s-1890s.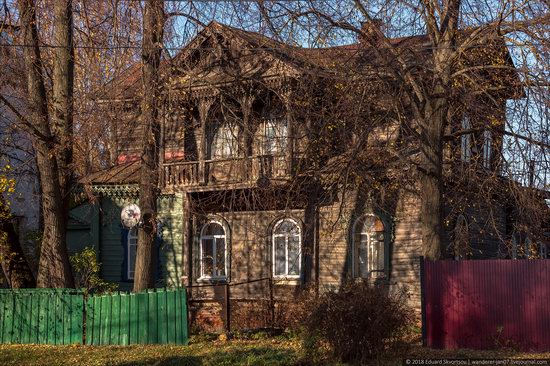 The Epiphany Church of the 18th century.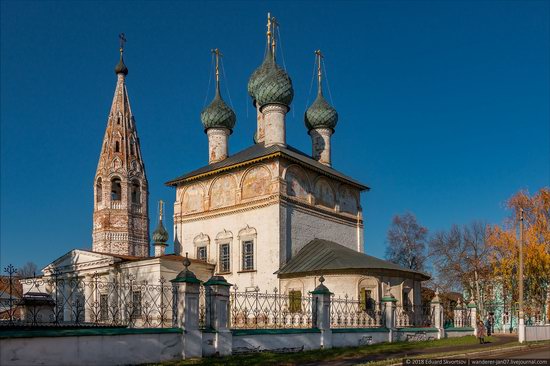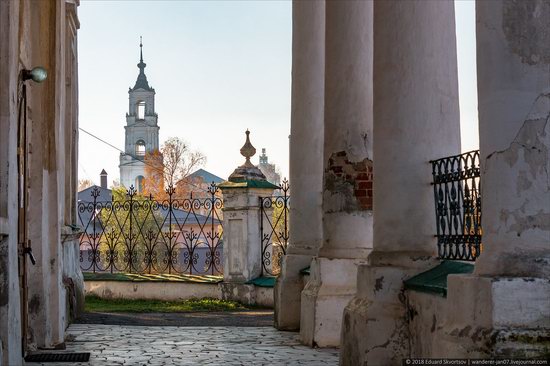 "Nerekhta – a town museum".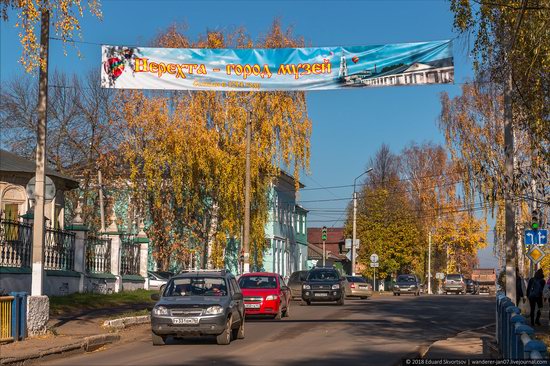 The Holy Cross Church of the 18th century.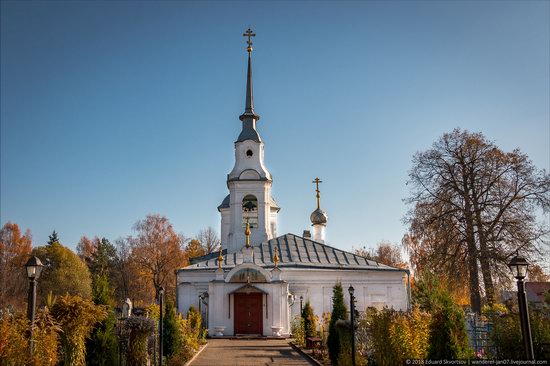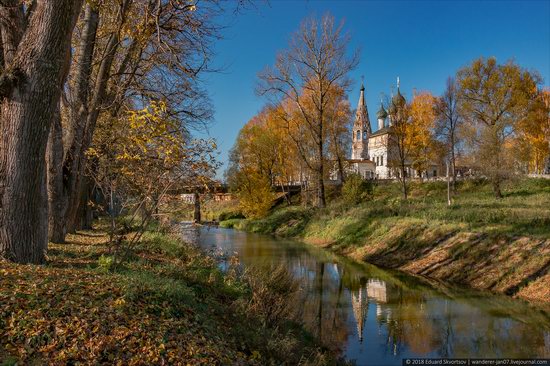 The very center of Nerekhta – shopping arcades and the 60-meter Kazan bell tower.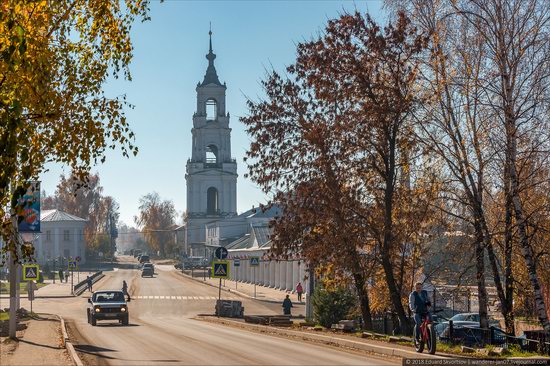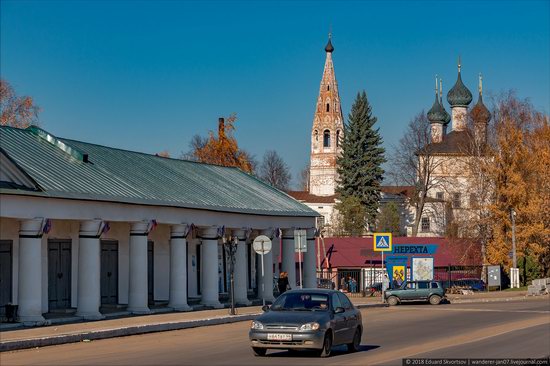 Lenin monument.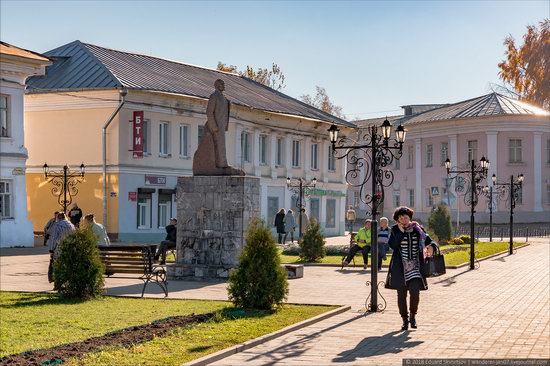 Khvorinov's House built in the late 18th century.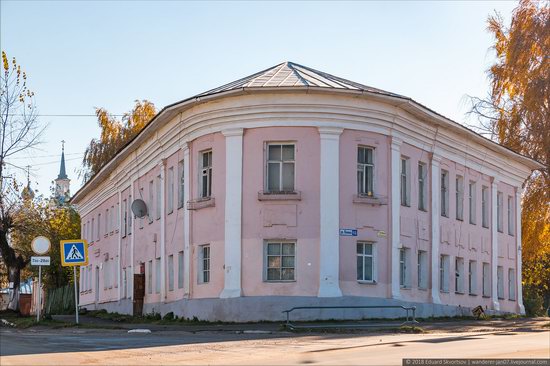 Lenina Street.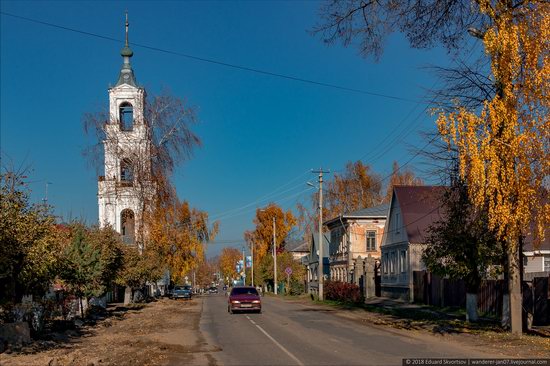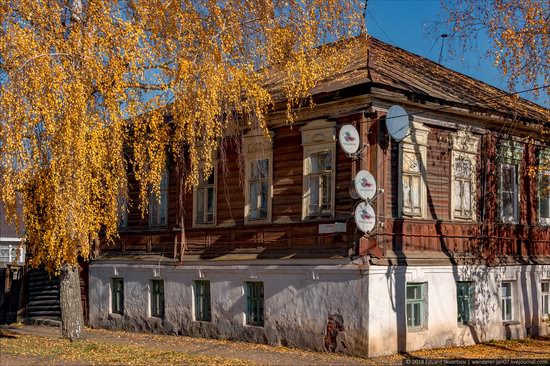 The memorial dedicated to the heroes of the Second World War and personally to a native of this region – Alexander Alexandrovich Novikov, commander of the air forces of the Red Army, chief air marshal and Hero of the Soviet Union.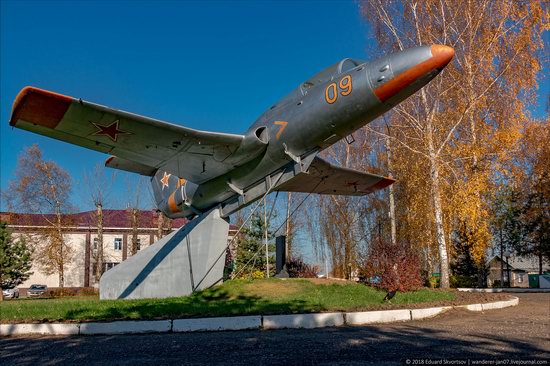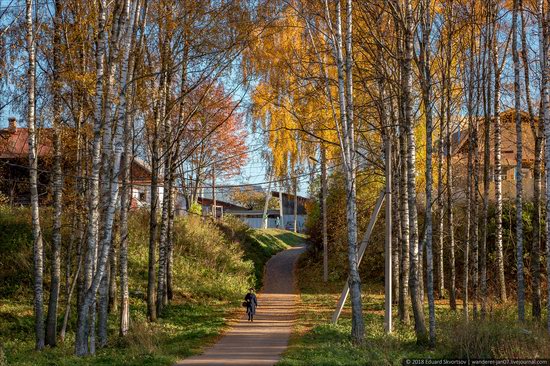 Lenin Park.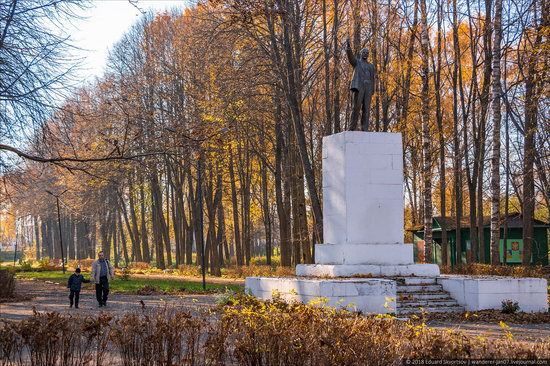 Picturesque views of Nerekhta.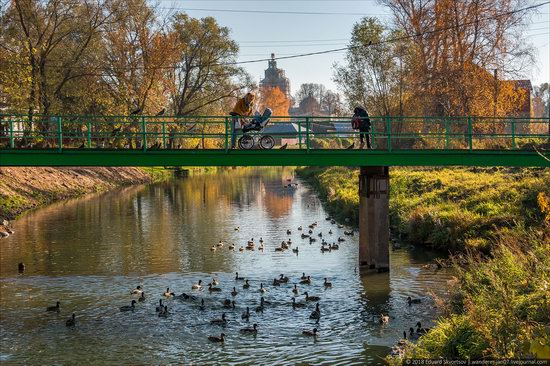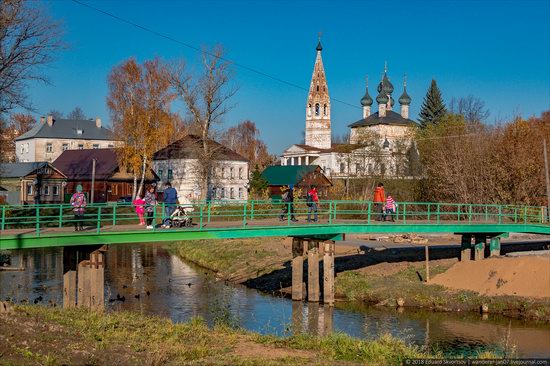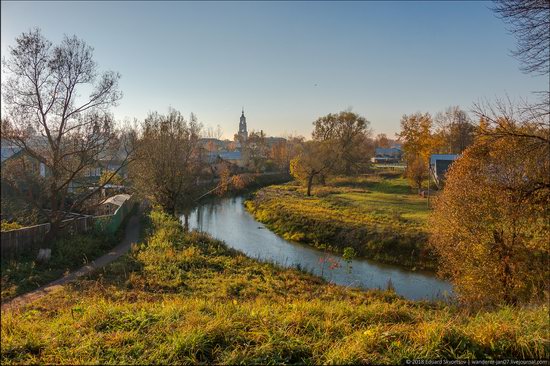 Trinity Sypanova Monastery located about 2.5 km from the central square of Nerekhta.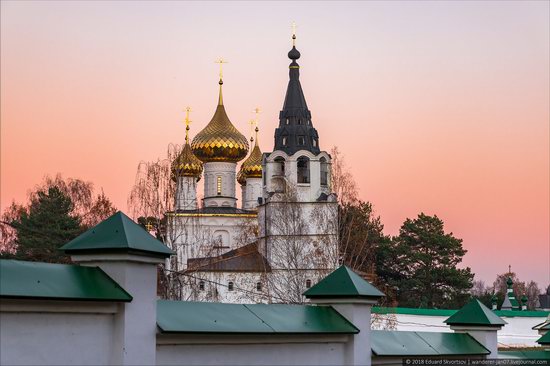 Tags: Kostroma oblast
<< The Granite Kingdom of the Ulakhan-Sis Range
No comments yet.