How to Use Bitcoin While Traveling in Russia
No comments · Posted by Alex Smirnov in Travel
Looking to put your Bitcoin to good use while on vacation in Russia? Fortunately for crypto-holders, the government introduced the law "On digital financial assets" on January 1st, 2021, which allows cryptocurrencies to be traded and mined throughout the country.
Since going live in 2021, Bitcoin markets have slowly expanded. One of the most developed markets available for Bitcoin holders is gaming. Russia has the largest video game market in Europe, with Statista estimating it will be worth $2.8 billion by 2024.
Xbox and PlayStation gamers can use Bitcoin to purchase games, though a growing emphasis on microtransactions is changing this. At the moment, games from GTA to NBA 2K20 have adapted video slots and other online casino games such as jackpots in order to round out the gameplay experience.
Those gaming with Bitcoin in Russia will have an unparalleled experience, as even mobile markets have opened to major cryptocurrencies. However, most travelers are keen to get out and about, and gaming is best scheduled for a day of restful downtime. Let's take a look at where and how Bitcoin users can put their digital currency to work.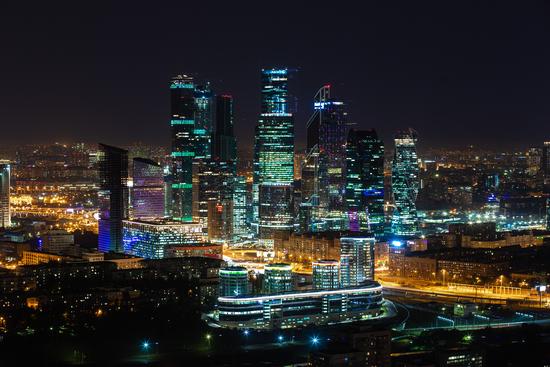 Locations Accepting Bitcoin
There's one rule to keep in mind when using Bitcoin in Russia: it can't actually be used to purchase goods and services that are part of the local economy (gaming, in the example above, is a largely international market). This means crypto can't be used to make day-to-day purchases at stores like pharmacies, retail locations, and restaurants.
This shouldn't be too much of an obstacle for most Bitcoin users. After all, though more and more companies are accepting Bitcoin and other cryptocurrencies, the majority of all exchanges are focused on larger purchases – from plane tickets to NFTs.
Internationally, one of the most seamless ways to use crypto is to use gift card services like CoinCards. In Russia, this won't always be a viable option, which means Bitcoin holders will need to carefully plan out their trip to see where they'll be able to apply their digital currency on larger purchases.
This involves doing a bit of research online. Sites such as Bitcoin.Travel can be consulted to purchase plane and train tickets. CheapAir and Expedia are other companies that offer international travel services for crypto holders.
Those looking to do a bit of shopping can also get creative with pre-planning. CoinCards, as mentioned above, allow crypto holders to purchase gift cards, which can then be used to make purchases. Though there aren't too many applicable stores in Russia, some examples include Adidas, Starbucks, Nike, and online gaming retailers such as Xbox and PlayStation.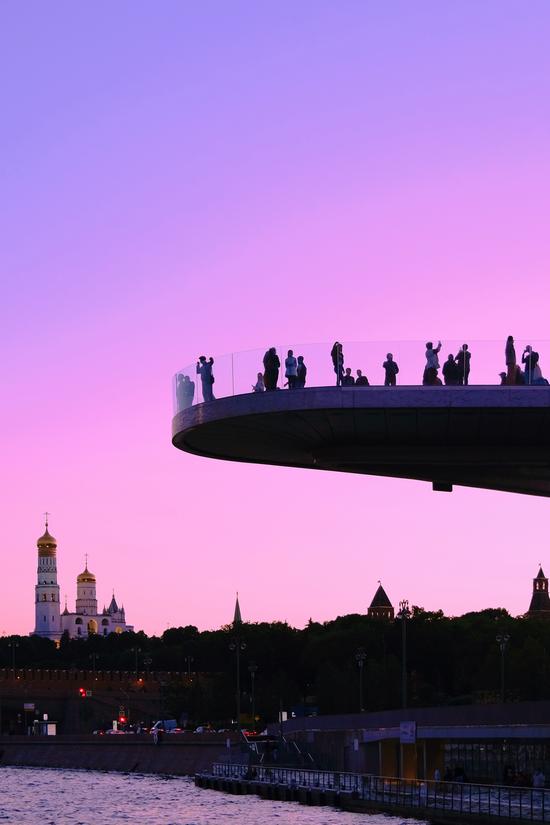 Bitcoin by City
Despite the limited options available for crypto holders traveling in Russia, there are more and more stores adopting blockchain platforms in order to accept Bitcoin. At the moment, these offerings are proportionate to the population.
The city that's the most Bitcoin-friendly (which includes Bitcoin ATMs and in-store payment options) is Moscow. With a population of over 17 million, there are 204 crypto businesses active as of March 9, 2021.
Saint Petersburg and Chelyabinsk are next, with 39 and 17 businesses open for crypto holders, respectively. One simple way that travelers can use their Bitcoin is to dedicate some time in their itinerary to exploring these cities.
Keep in mind that not all of these businesses will be a great match for travelers. Some locations in Moscow that accept Bitcoin are web design agencies and software developers that focus on crypto exchanges.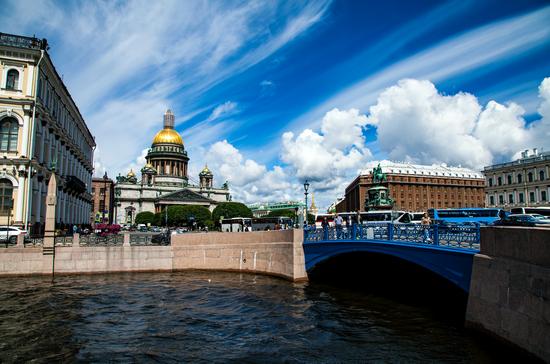 The CryptoRuble
Russia may have only joined the crypto craze this past January, but the country is already moving to launch its own unique digital currency. The CryptoRuble will be a bit different than the standard fare; there won't be any mining involved.
Instead, CrypoRubles will be issued by the government and its value will be equivalent to the standard ruble. In other words, it will be a digital version of the existing ruble currency. Testing will begin later this year, with live transactions set to begin in 2022.
Again, the CryptoRuble isn't actually a cryptocurrency – instead, it's a digital currency that's regulated by a central governing body. The idea behind the CryptoRuble is to decrease costs related to the current financial system.
Though travel options are limited with Bitcoin, the CryptoRuble could provide interesting options in the future for those who prefer to spend from a digital wallet.
Tags: No tags
<< How to Find the Best University Program in Russia
No comments yet.