"The motives of Russian architecture" was a magazine published from 1873 to 1880. The magazine showed drafts and sketches of houses, public buildings created by the followers of the so-called "Russian style" in the architecture.
This style, based on the traditions of folk culture, revived the old methods and motives of Russian architecture. Country houses, exhibition halls, public buildings, churches looked like magical houses of Russian folk tales. It was thought that these projects were desirable to build all over Russia. Pictures by: humus.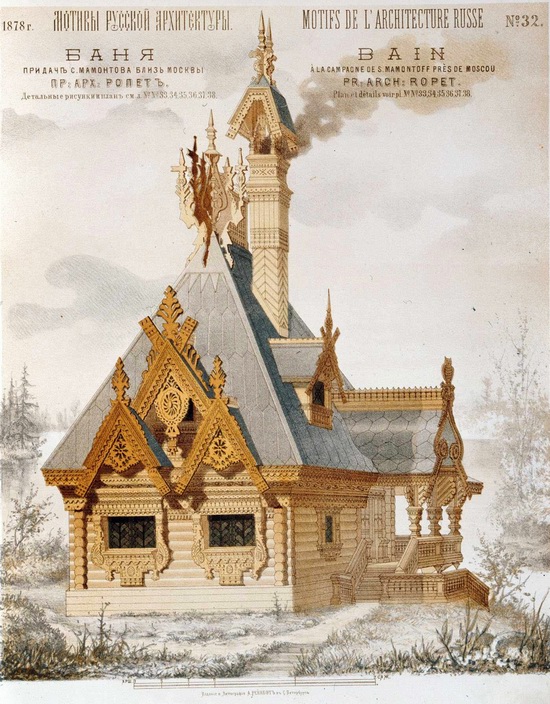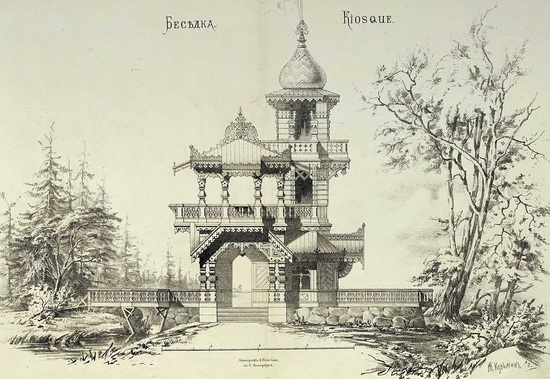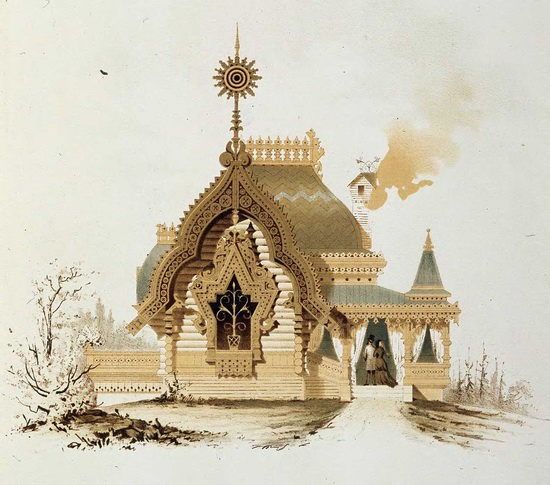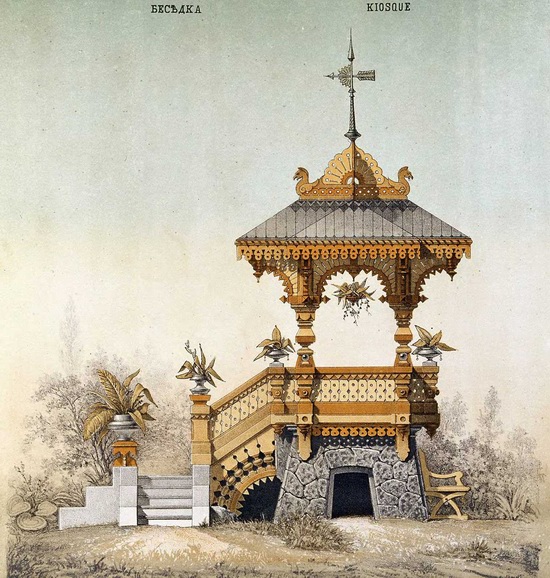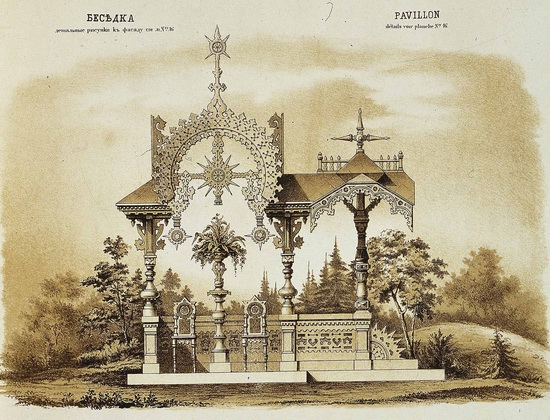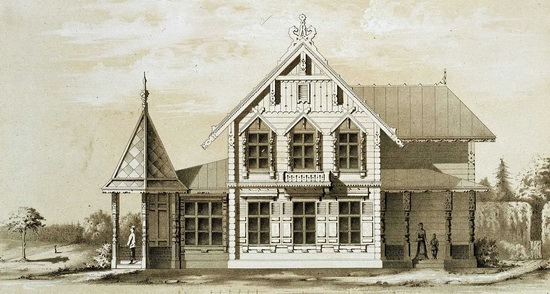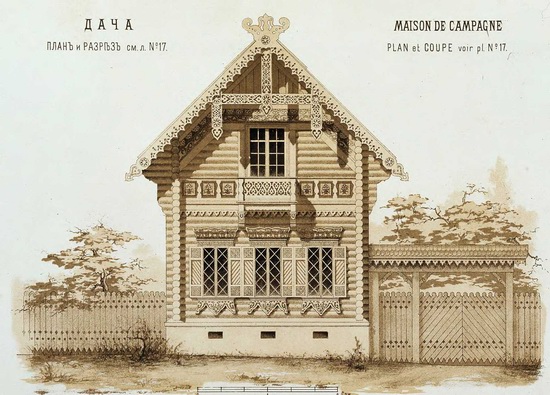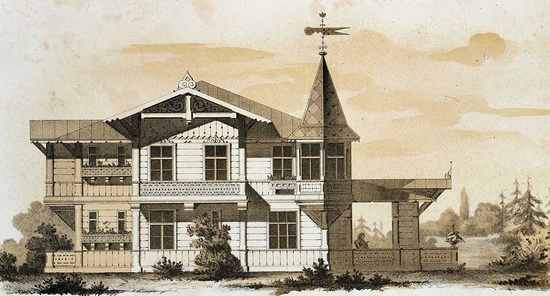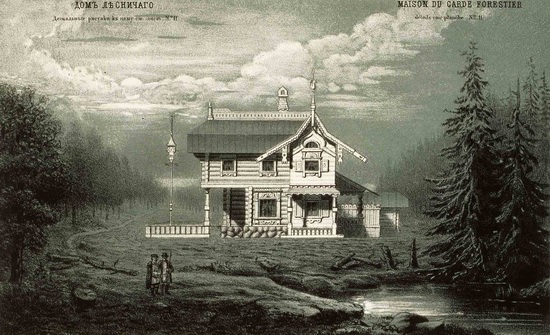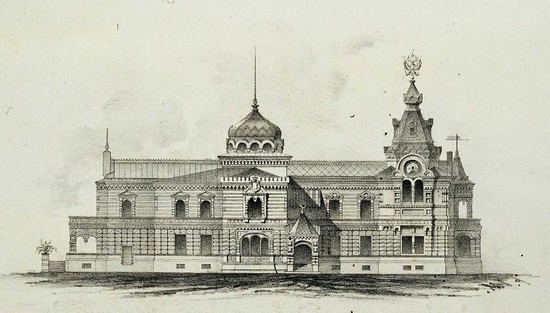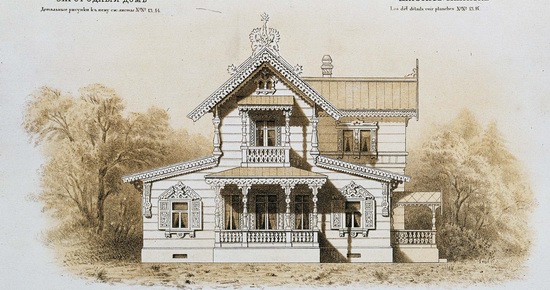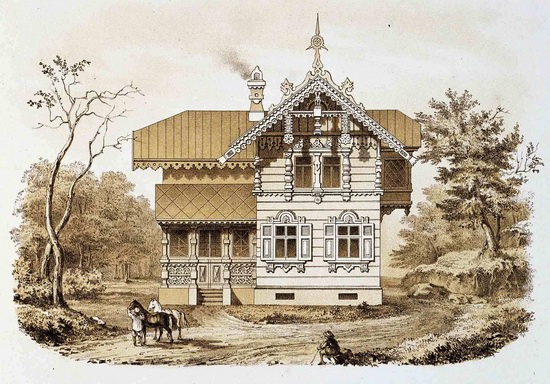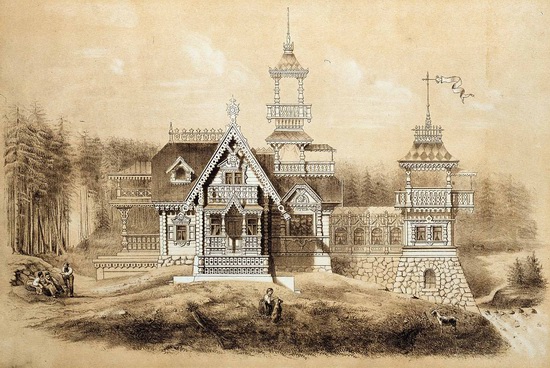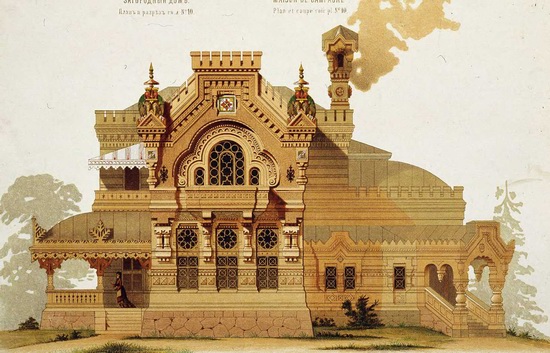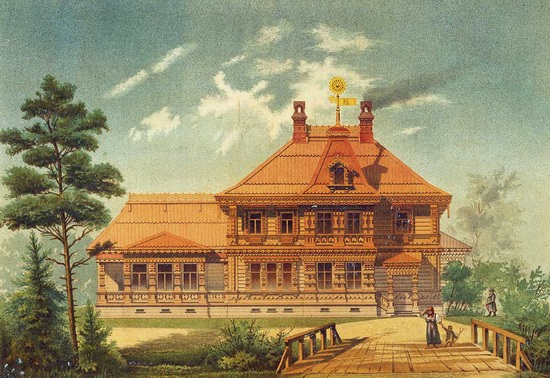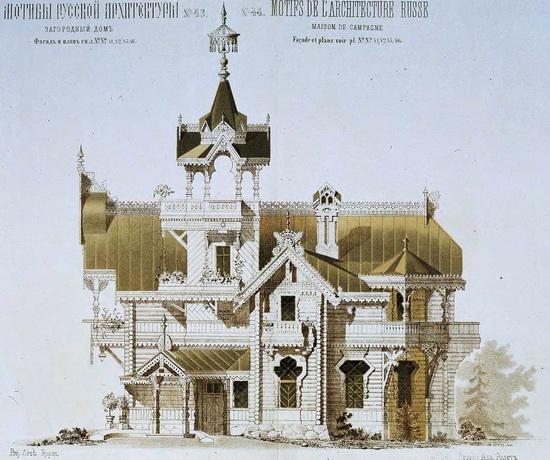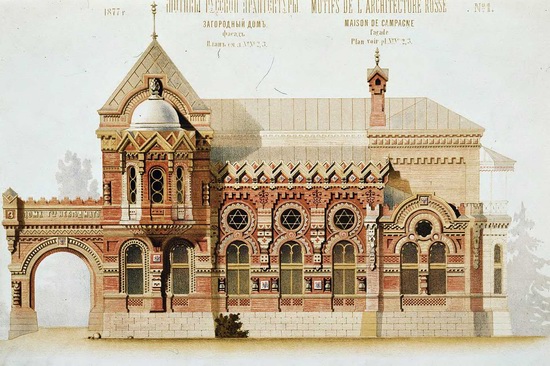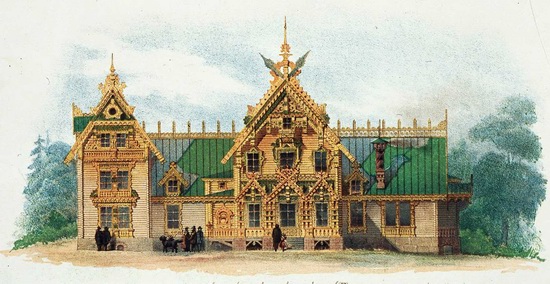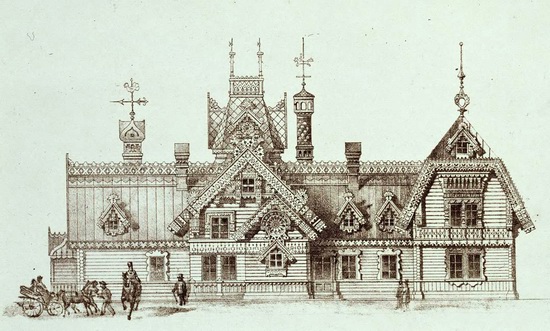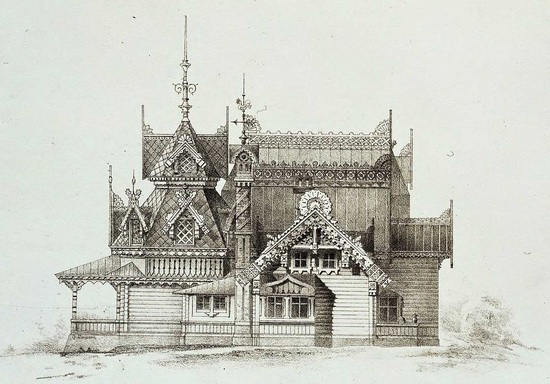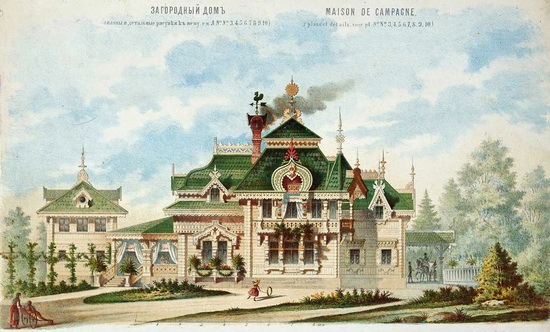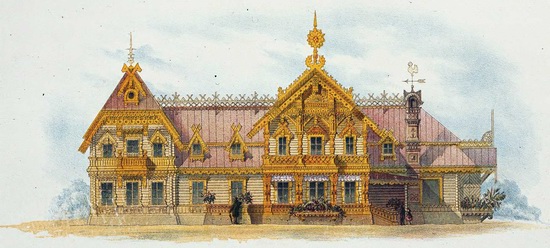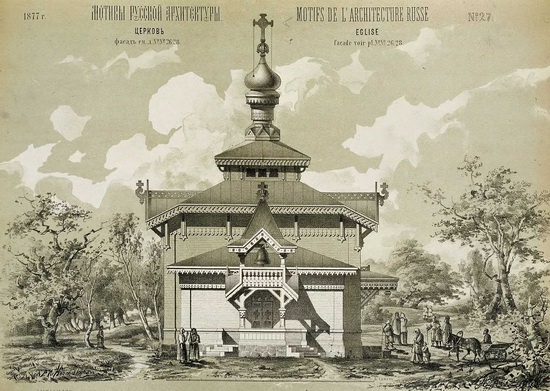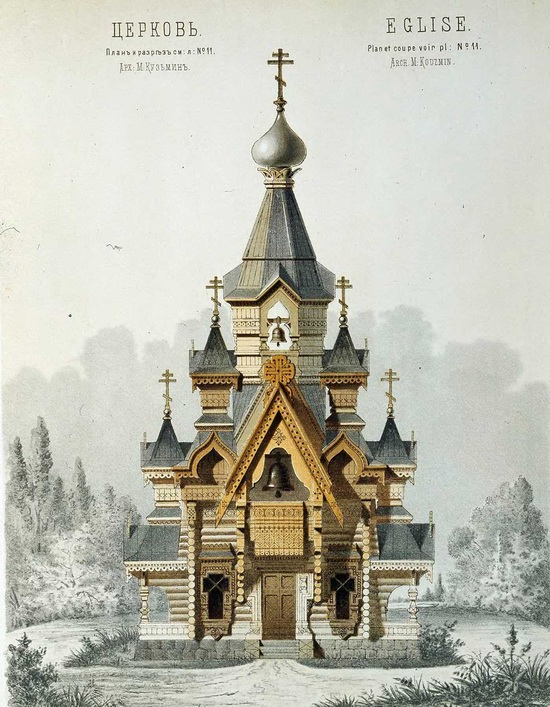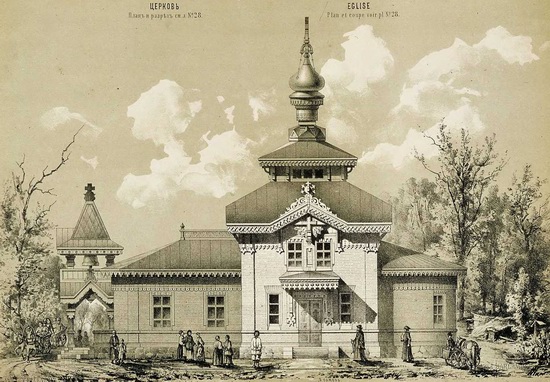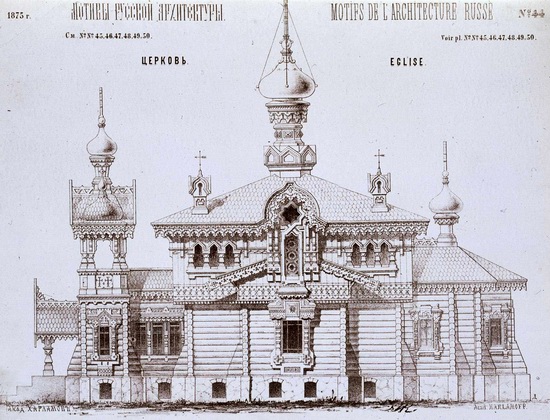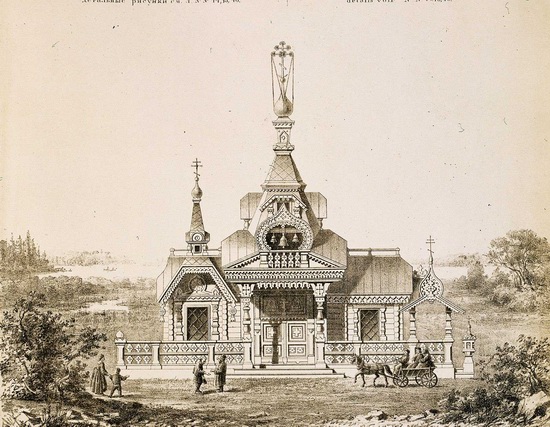 Tags: Russian Empire
<< The beauty of the Admiralty building in Saint Petersburg
No comments yet.