Immediately after the October Revolution, the Soviet government took control of the fashion. In general, the changes occurred mostly in women's fashion. Clothing was unpretentious, simpler than in the days of the Russian Empire. The woman was to look like as a citizen ("tovarisch"), who can "build" socialism.
However, during the Khrushchev thaw (late 1950s – 1960s), due to more openness in Soviet society, the western style in fashion began to spread. This catalog, published by Leningrad fashion house (Saint Petersburg today) in 1957, gives an idea of this time. Pictures by visualhistory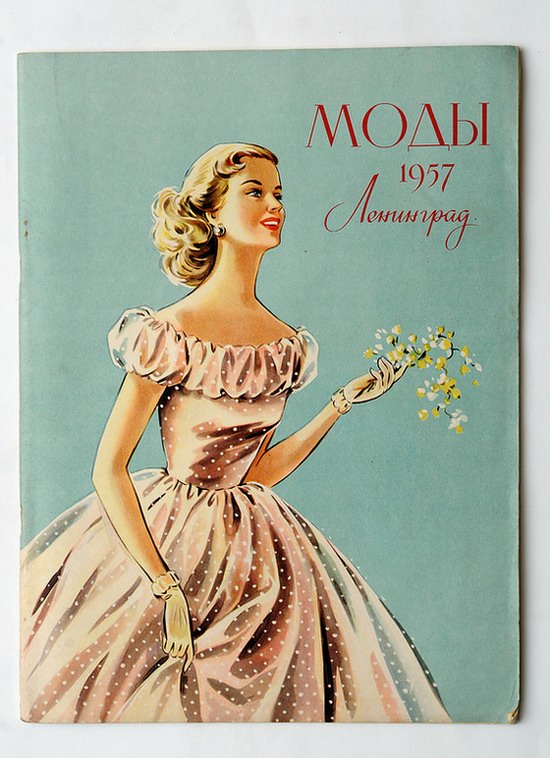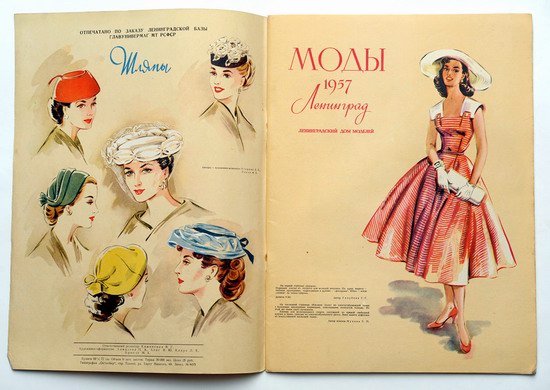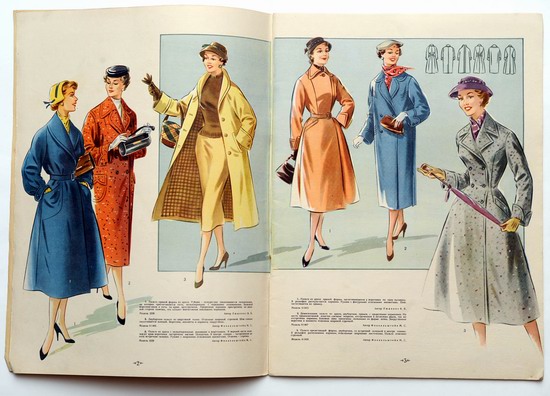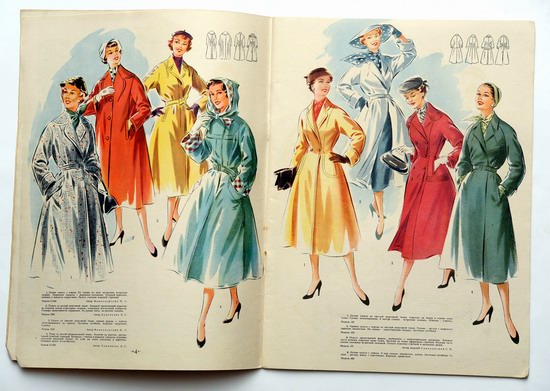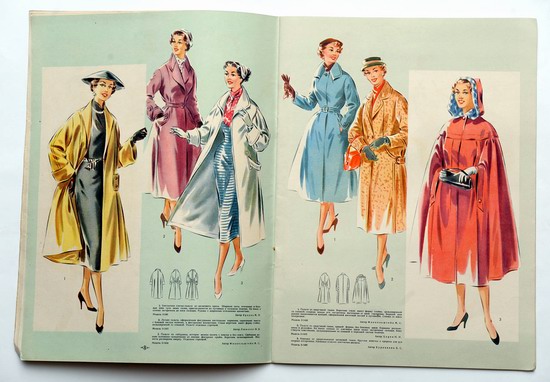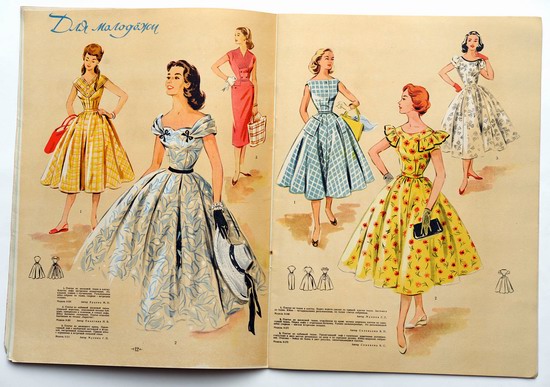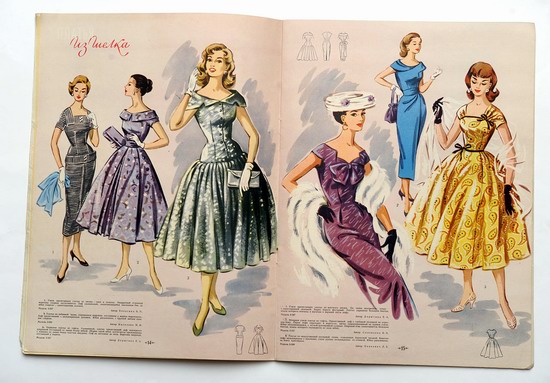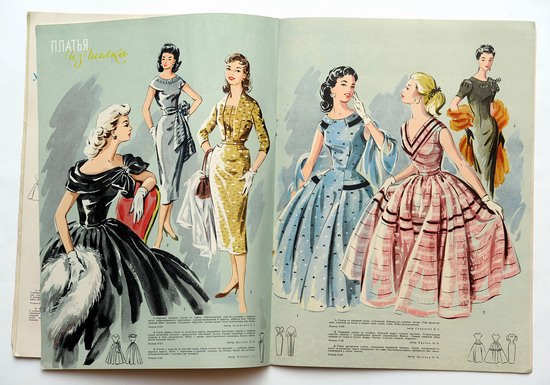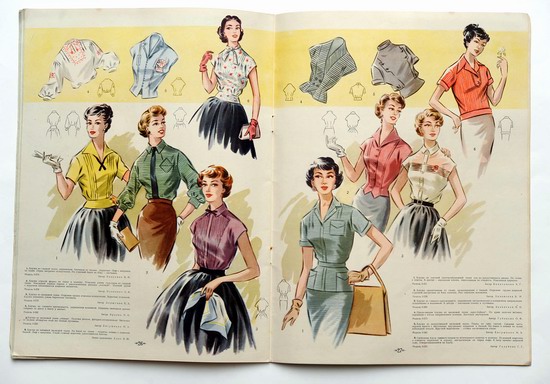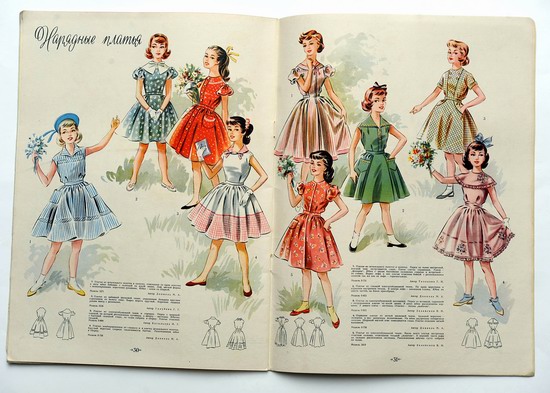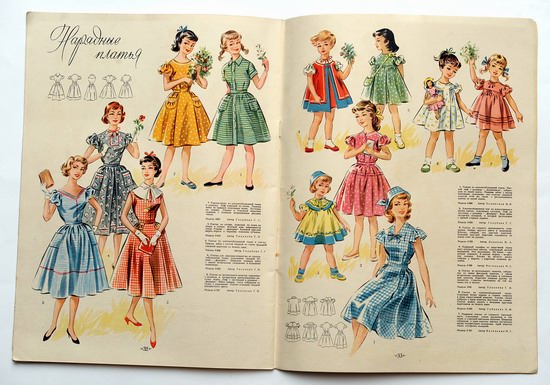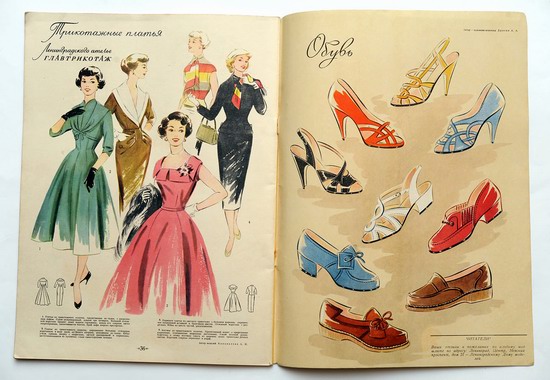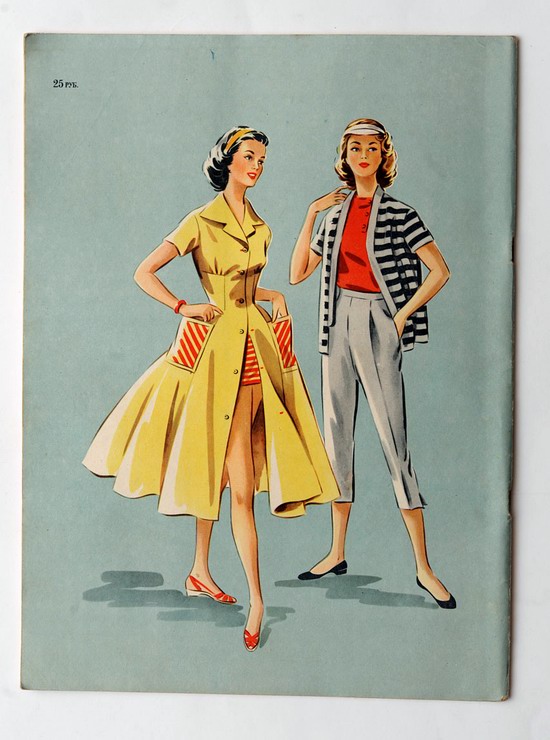 Tags: Saint Petersburg city · Soviet past
<< 140 years since the birth of Feodor Chaliapin
No comments yet.