Moscow International Business Center "Moscow City" is a business district being built on Presnenskaya waterfront in Moscow. This place brings together business, apartments, and leisure.
Construction is carried out on the site of a former quarry, on a total area of about 100 hectares. In 2014, the volume of investments reached $ 12 billion. Photos by Sergey Anashkevitch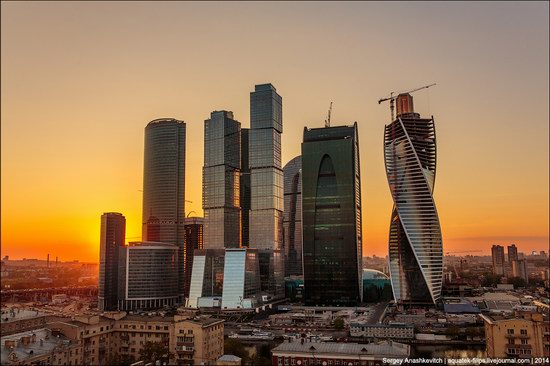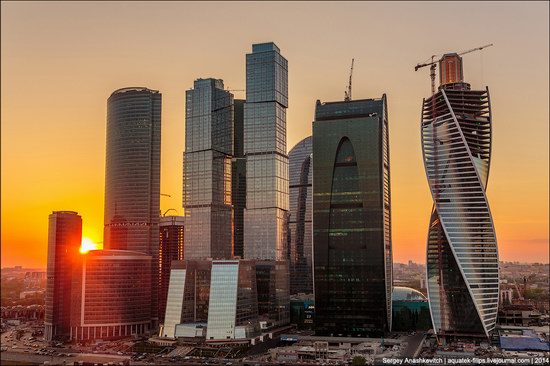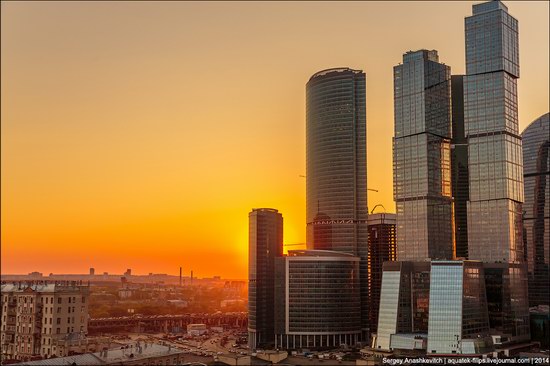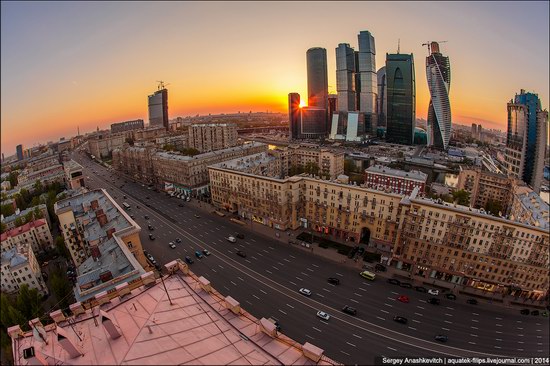 Tags: Moscow city
<< Just an attempt to hijack a train in Moscow region
No comments yet.