3 Places To Visit In Russia That Are Off The Beaten Path
No comments · Posted by Alex Smirnov in Travel
As one of the world's largest countries, Russia holds numerous tourist destinations to look forward to. The size of the country means there is something for everyone. There are many tourist attractions from historic cities, deep-rooted culture, world-class museums, art and literature to explore.
However, hidden gems within the country that most tourists are yet to explore are available. Forget about the most famous cities in Russia, such as St. Petersburg and Moscow.
There are majestic sites known by few tourists that will make your next holiday a memorable one. From historical sites and large natural spaces, please look at our list of hidden gems to visit in Russia.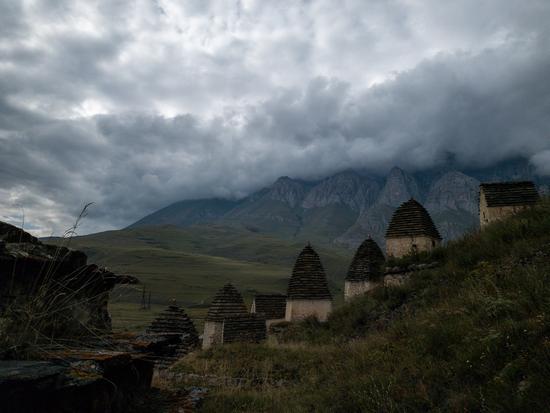 The City of the Dead – Dargavs
Maybe you hit the jackpot while playing at platincasino.co.uk and are looking for somewhere to kick-off your holiday in Russia. Do you need a bit of adrenaline rush while at it?
Well, there is something here to tickle your fancy. A city tucked away in the Caucasus Mountains awaits you with a grim history.
Most locals believe that anyone who enters the mysterious city never returns. The City of Dargavs is one of the most feared places in Russia. It sits on a graveyard rumored to bed over 10,000 bodies.
The creepy city is a tourist attraction for many across the world. However, the difficulty in reaching the village makes it an off the beaten path site.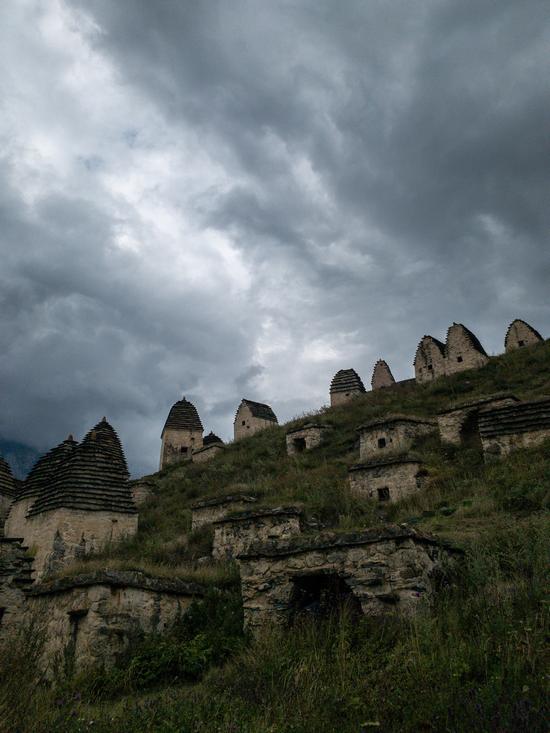 Kaliningrad
Most tourists overlook the majestic city due to its positioning on the Baltic Sea between Lithuania and Poland. However, it is a magnificent destination to add to your bucket list of places to visit in Russia. What makes it superb? There is a deep history behind its origin.
It is the former capital of Prussia. Therefore, most of the historic sights available are of German origin. In addition, it is the perfect spot for historical fans due to the present monuments and museums available. The popular Svetlogorsk resort town is nearby.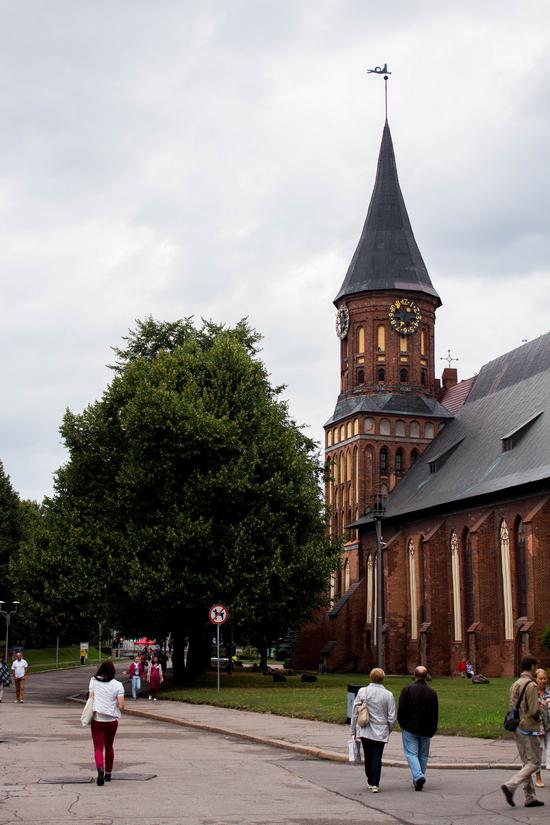 Derbent
Do you want a quick detour while in Russia? Derbent provides the perfect tourist destination for a quick trip. It is located on the Caspian Sea. What makes the place a major tourist attraction is its multicultural heritage.
Derbent holds a deep-rooted culture also shared by Persians and Azerbaijanis, who left their marks there. What can you expect? You will not see much but an old city with a fortress surrounded by an old wall. It also harbors mosques and hammams.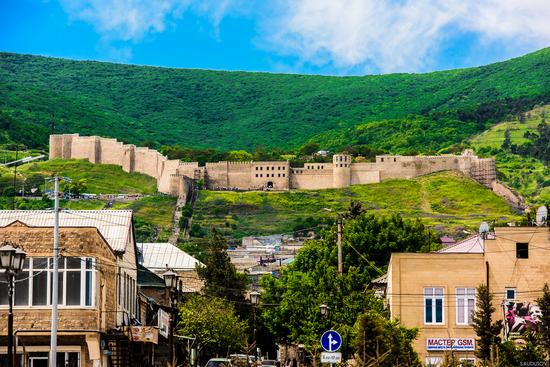 Photo by: Sulim Kudusov.
Conclusion
Russia holds a large tourists' attraction potential to explore. There is more to the country than old historical sites mostly advertised, like hidden gems that could make your next trip worthwhile.
Everyone knows about Moscow and St. Petersburg. But Russia is a country full of places ready to explore. Our list includes popular sites that you will miss out on in case you stick to the popular options available.
Explore the danger and history that comes with the City of the Dead. Get lost in the deep Russian culture and heritage by visiting Kaliningrad. In addition, get a taste of the multicultural heritage available at Derbent.
Tags: No tags
<< How to Use Bitcoin While Traveling in Russia
No comments yet.