Kolomna is one of the oldest and most beautiful cities of the Moscow region, located 113 km southeast of Moscow. It is a major industrial center and transport hub, a river port on the Oka River.
According to the latest archaeological excavations, Kolomna was founded in the middle of the 12th century. One of the main attractions of the city is the Kolomna Kremlin, a partially preserved rare monument of the ancient Russian defensive architecture. Photos by: Vadim Razumov.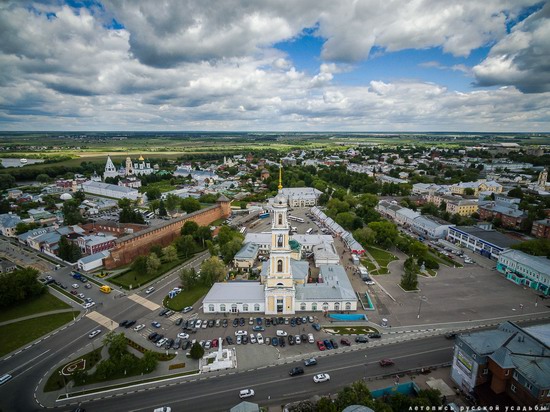 The Kolomna Kremlin.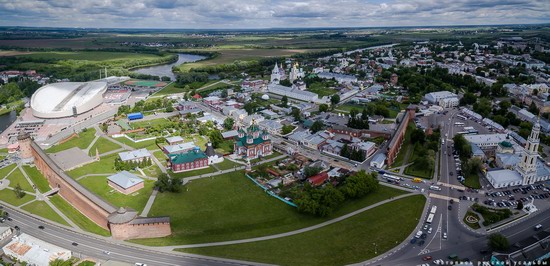 The Lazhechnikov Estate.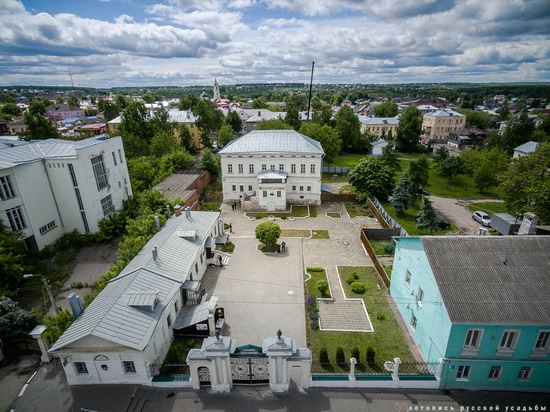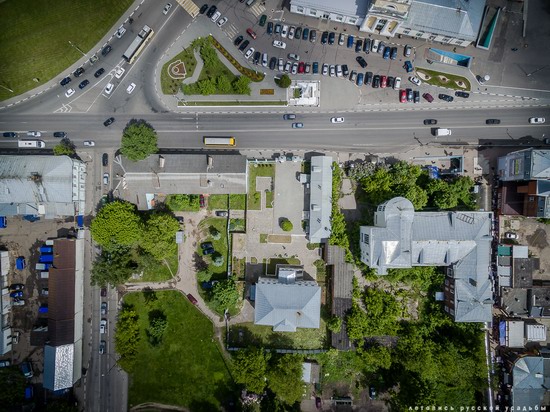 October Revolution Street and Grazhdanskaya Street along which the tram runs.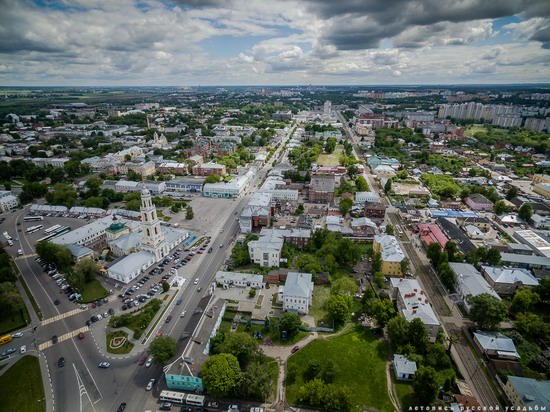 67-meter high bell tower of the Church of St. John the Divine (1758).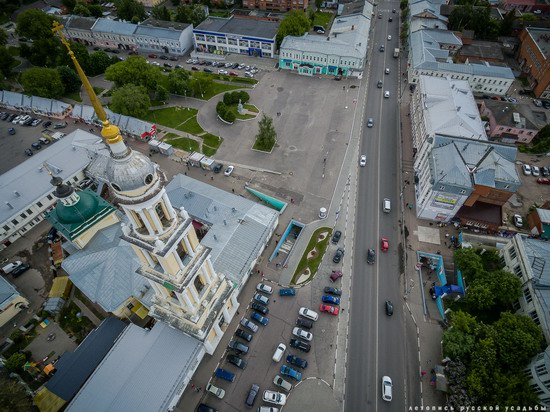 Lazhechnikova Street.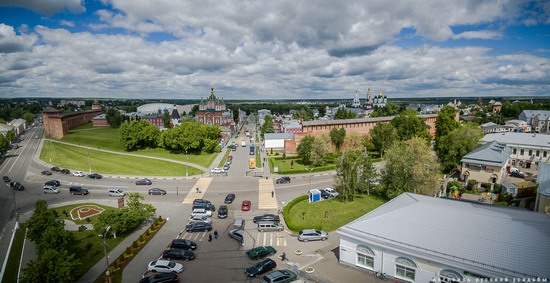 Uspensky Brusensky Monastery (the 16th-18th centuries).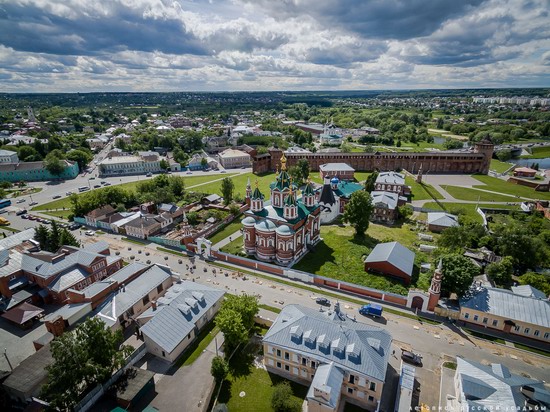 Holy Trinity Novo-Golutvinsky Monastery. To the left of the monastery you can see the Assumption Cathedral.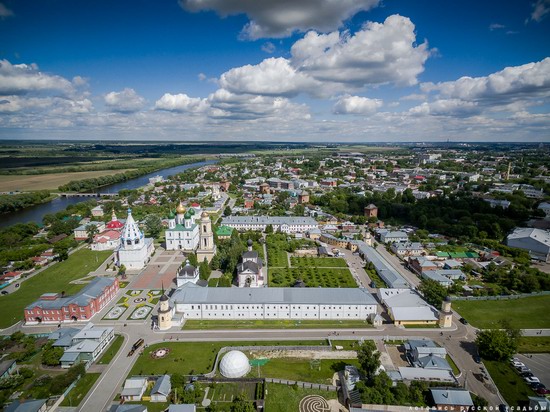 The Moscow River bends before the Kolomna Kremlin, in the past the banks were guarded by walls.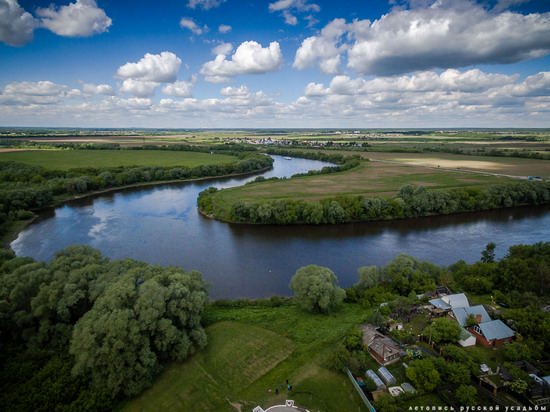 Cathedral Square.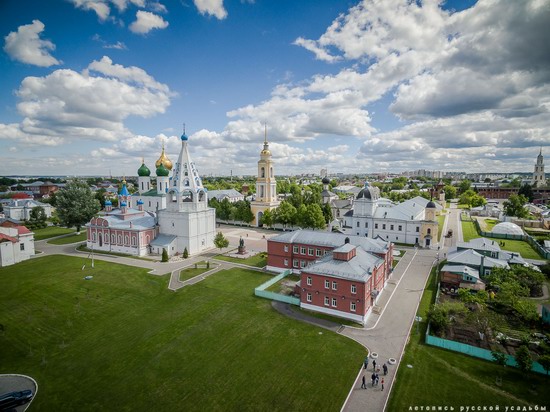 Lazareva Street.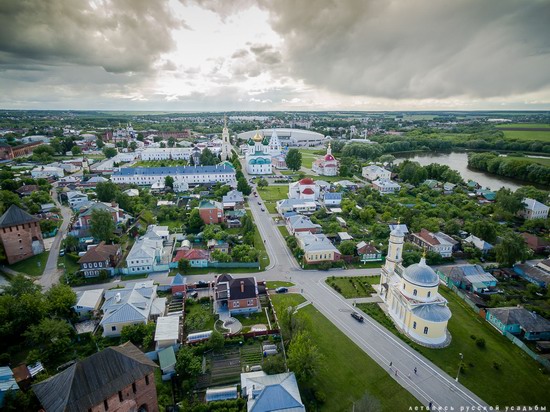 Pyatnitskiye Gates.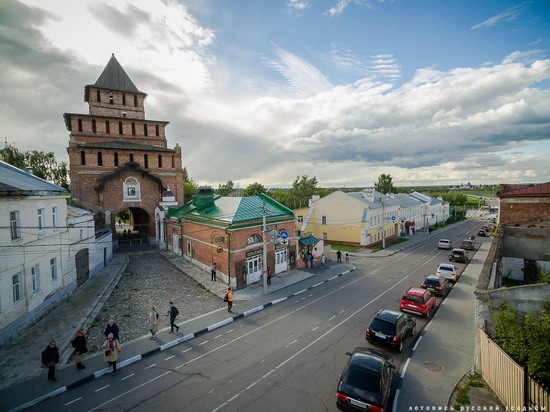 Zaitseva Street.
Pushkina Street and Levshina Street.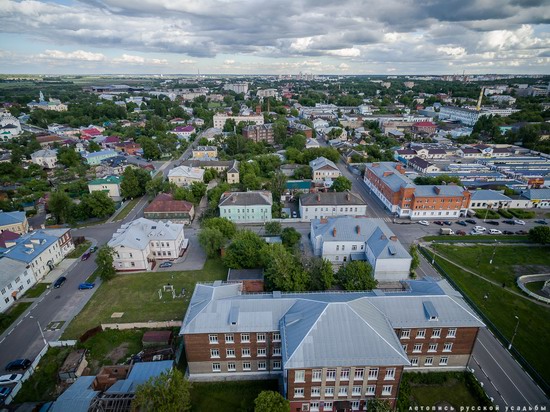 Posadskaya Street. To the left you can see the Church of Nikola Posadsky.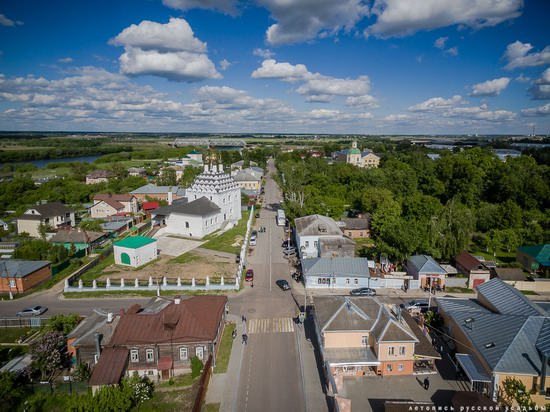 Museum "Kolomna Pastila".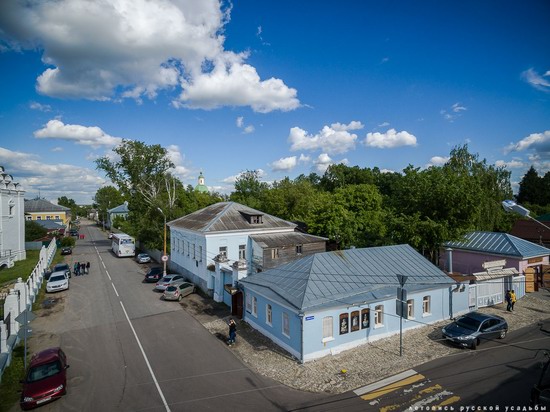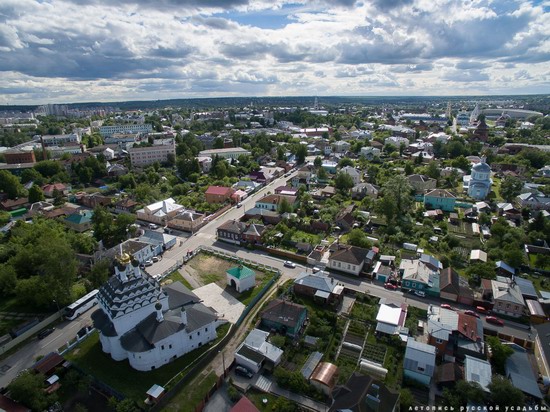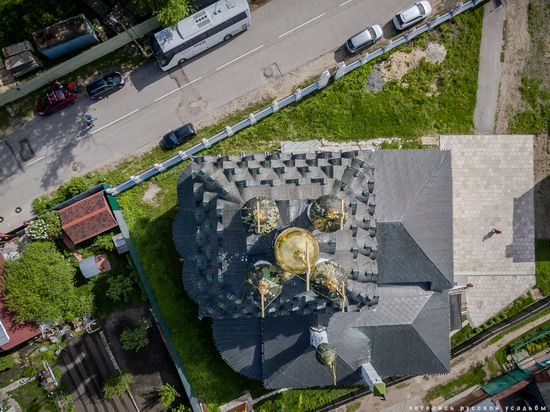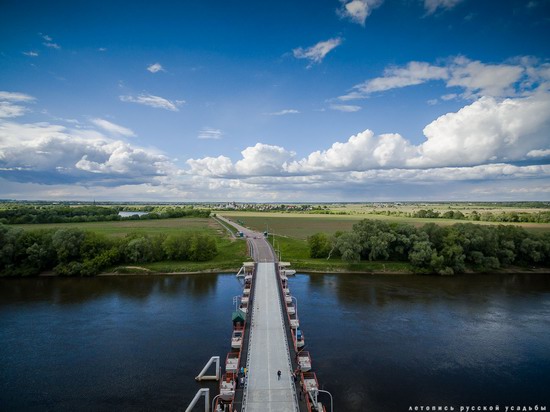 Tags: Moscow city · Moskovskaya oblast
<< Church of the Holy Igor of Chernigov in Peredelkino
No comments yet.