Vasilyevo is an urban-type settlement with a population of about 17 thousand people located on the bank of the Volga River, about 25 km west of the center of Kazan, the capital of the Republic of Tatarstan.
The following photos taken in January 2019 give an idea of how winter looks in a large village of today's Russia. And here are Proven Ways to Keep Warm During Russian Winter. Vasilyevo on Google Maps. Photos by: Anatoly Shcherbak.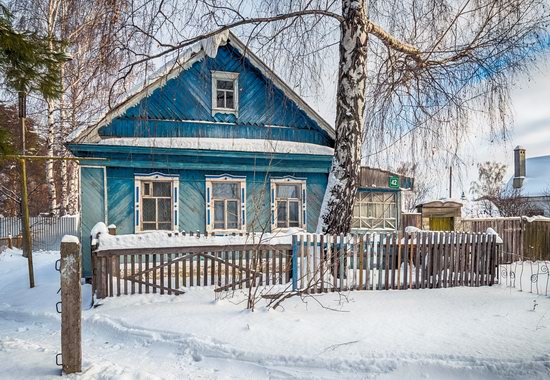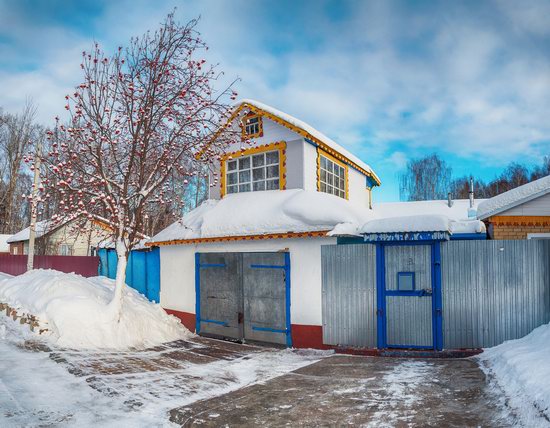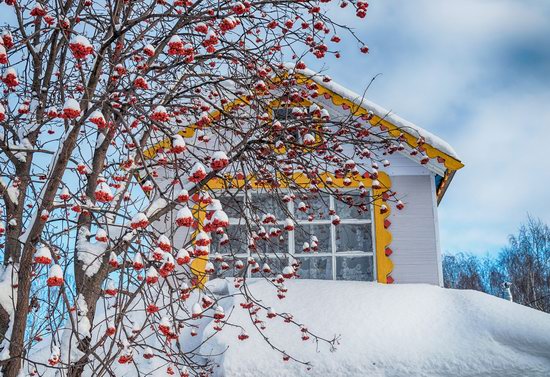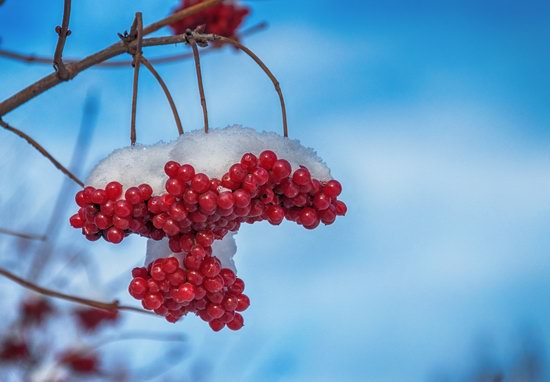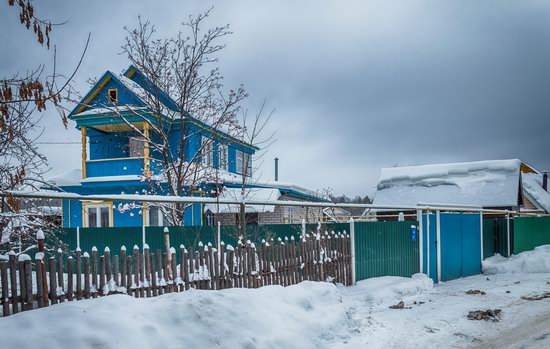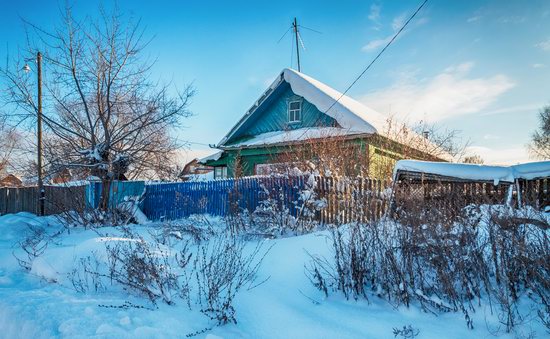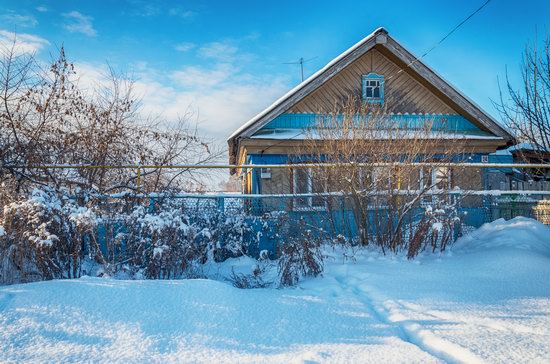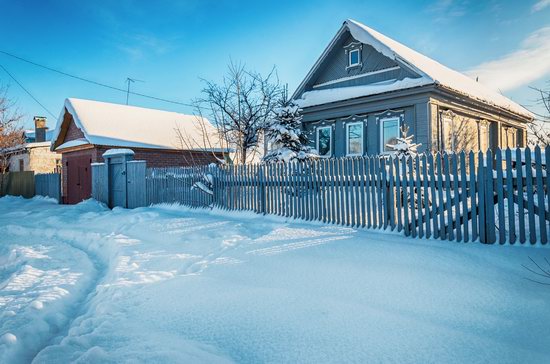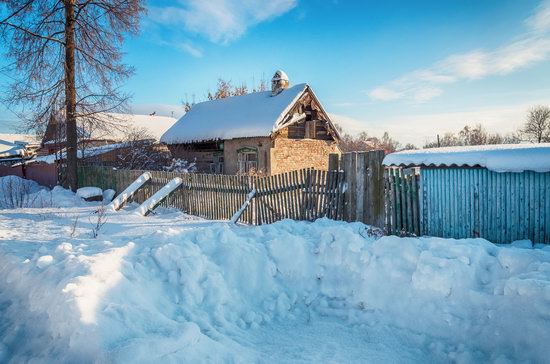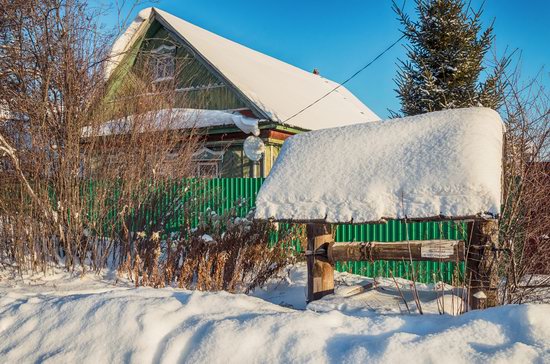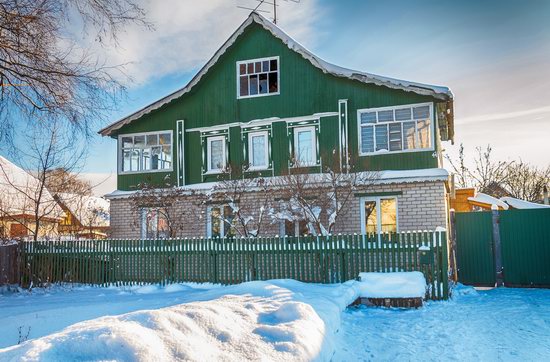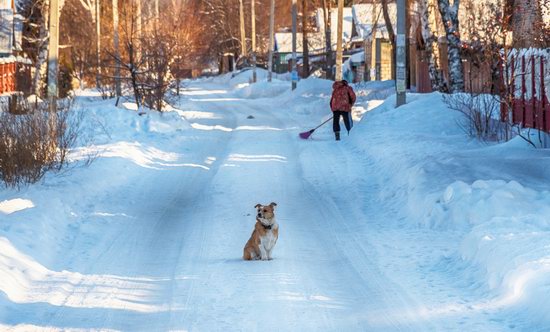 Tags: Kazan city · Tatarstan Republic
<< Church of the Vladimir Icon of the Mother of God in Bykovo
No comments yet.