The Volga Bulgaria was a state that existed in the Middle Volga and the Kama basin in the 10th-13th centuries. The capital of the state was located on the bank of the Volga River in the town of Bulghar, about 140 km from Kazan in the present Republic of Tatarstan.
Today, the Bulgarian Historical and Architectural Museum-Reserve is opened on the site of this ancient town. Bulgarian museum on Google Maps. Photos by: Alexander Lipilin.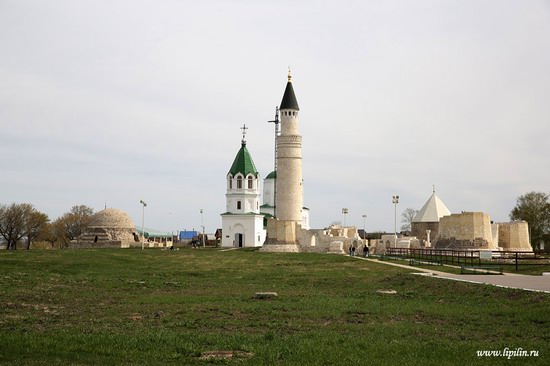 The architectural complex of the museum is the world's most northerly monument of medieval Muslim architecture, a unique example of the Bulgarian-Tatar architecture of the mid-13th-14th centuries.
The White Mosque, opened on June 14, 2012 in honor of the holiday "Izge Bolgar Zhyeny", dedicated to the 1123rd anniversary of the adoption of Islam by the Volga Bulgaria.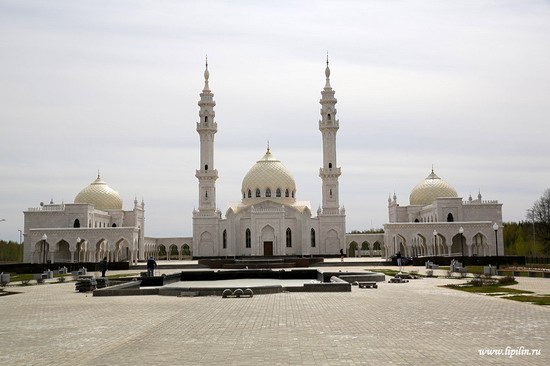 Restored ruins.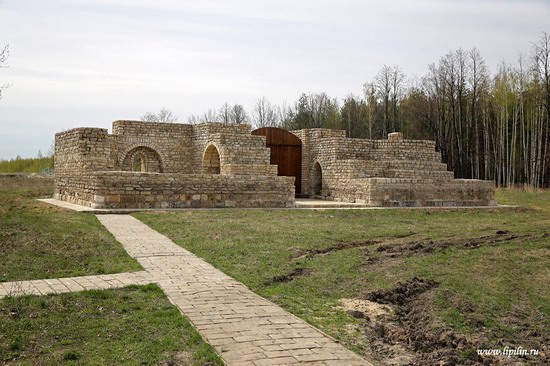 Southern gate to the museum.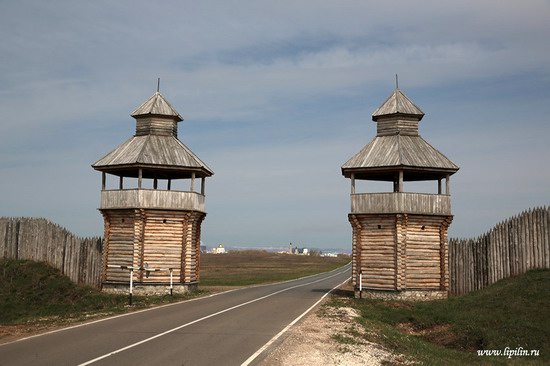 Small minaret.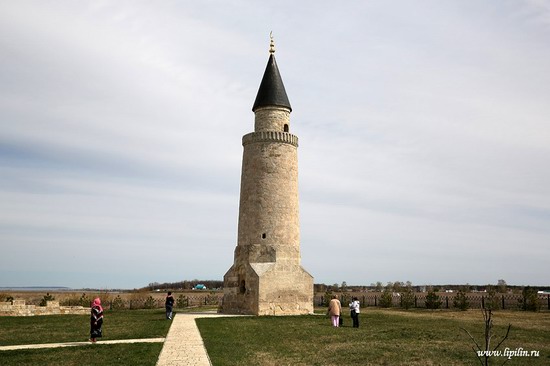 Khan's Tomb.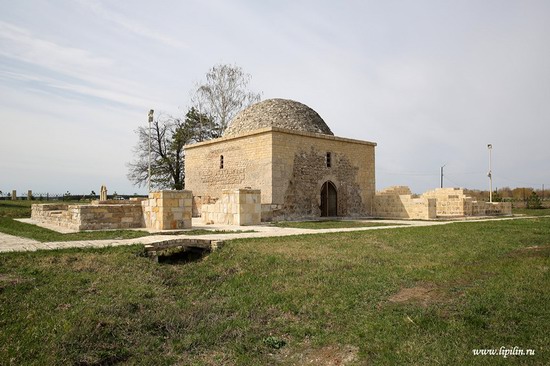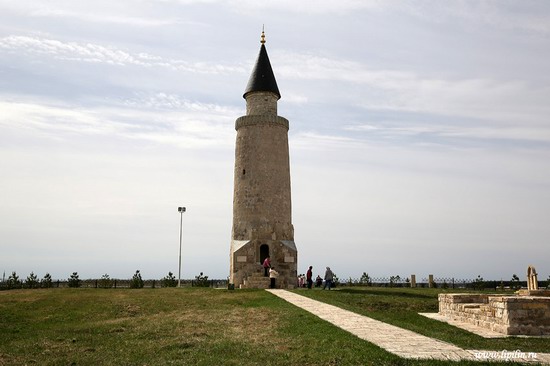 Eastern gate.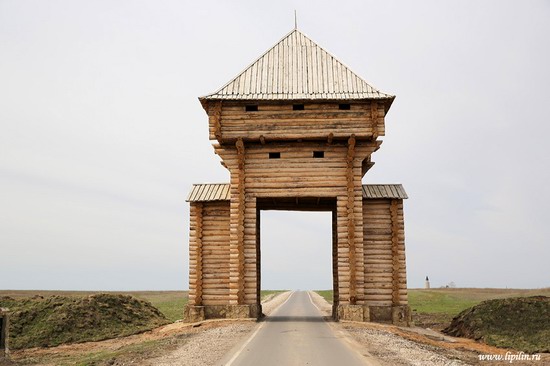 Ruins of the White Chambers.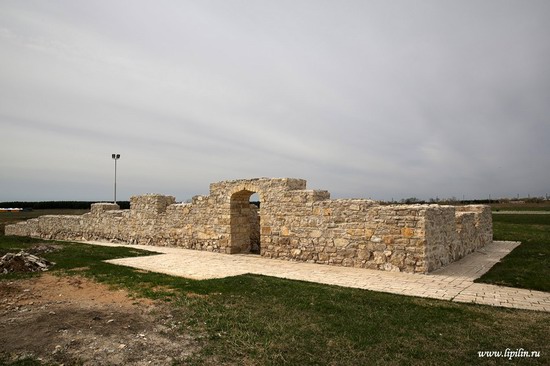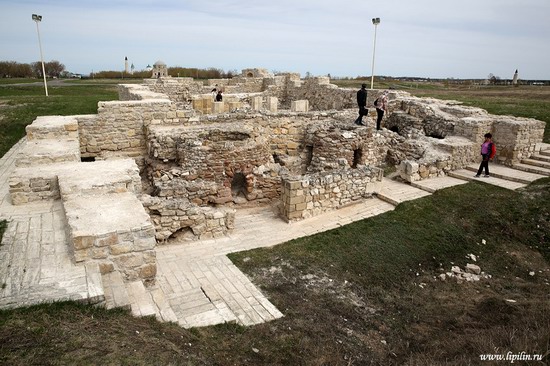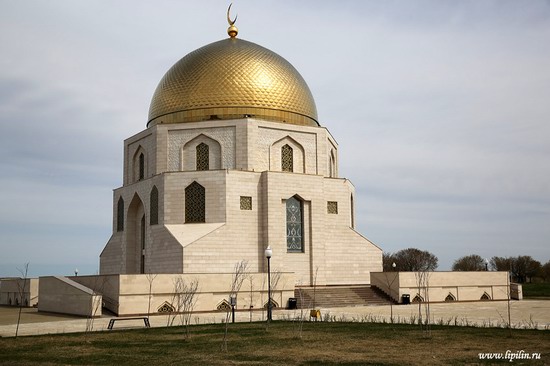 River station.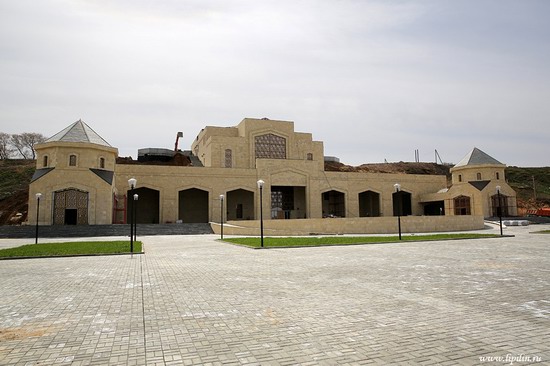 Northern mausoleum.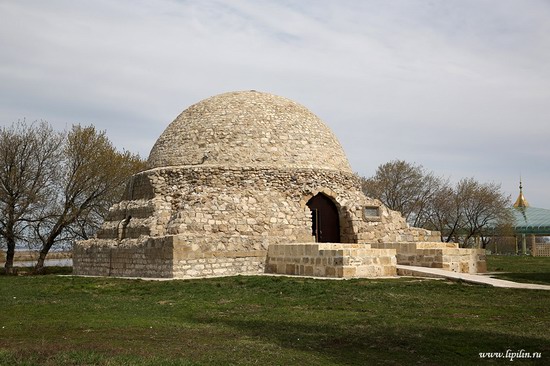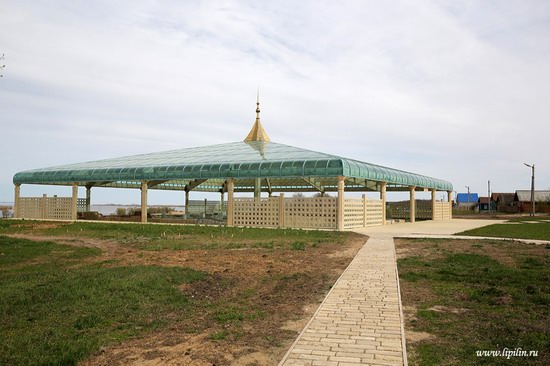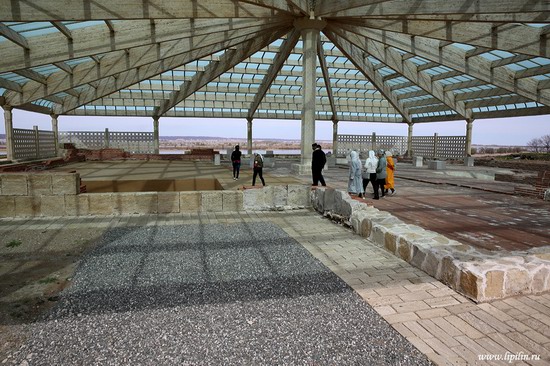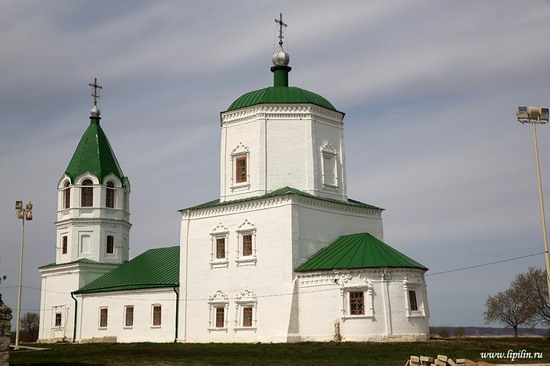 Eastern mausoleum.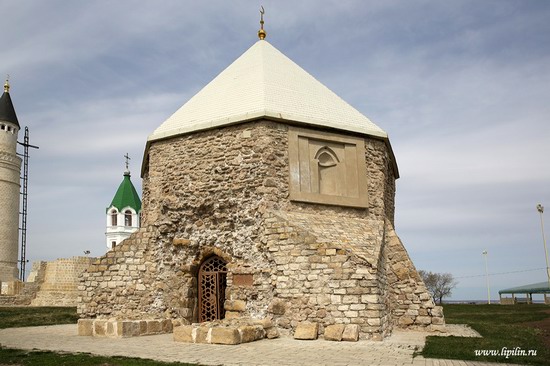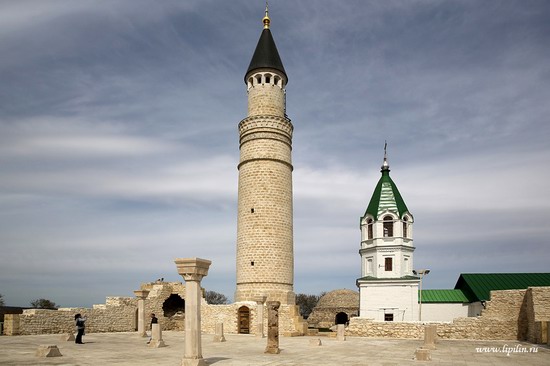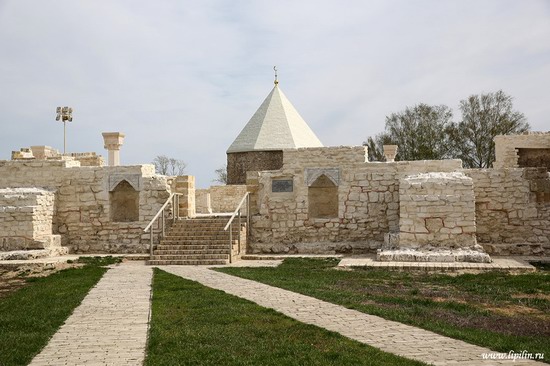 Near the White Mosque there is another attraction – the Museum of Bread.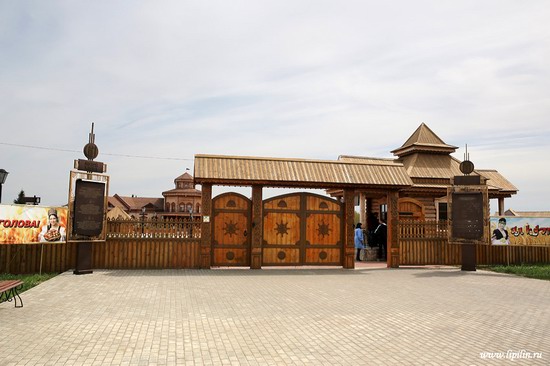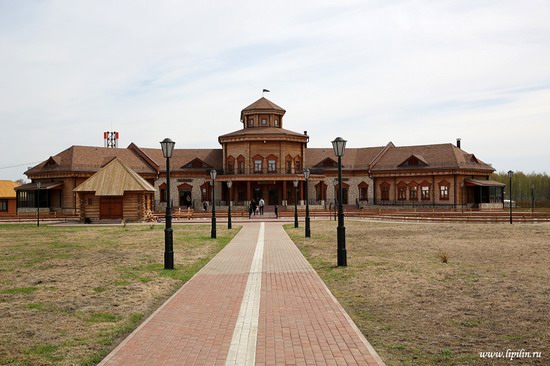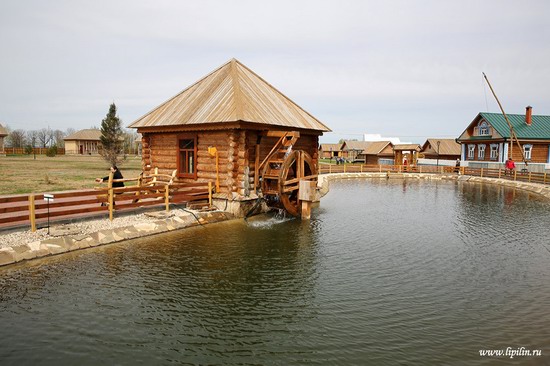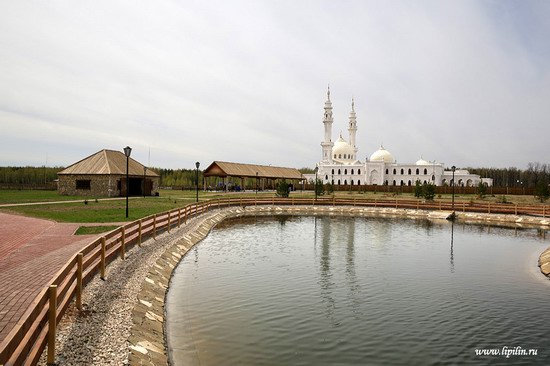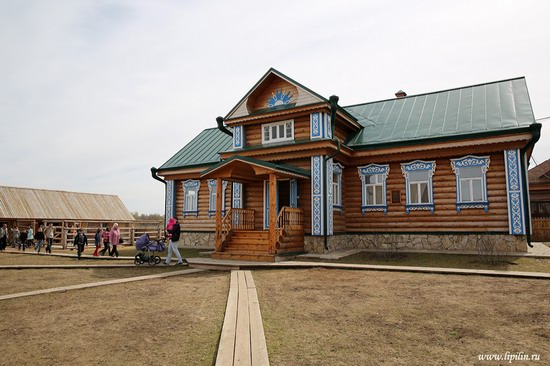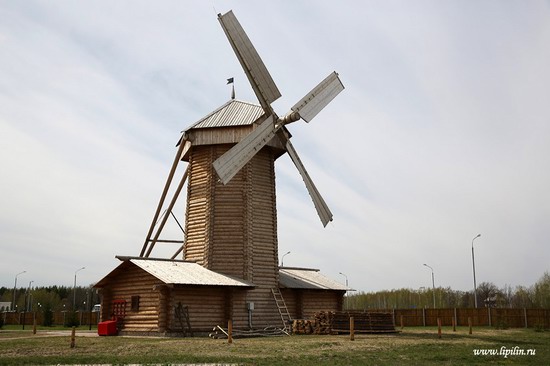 Tags: Kazan city · museum · Tatarstan Republic
<< Rostov-on-Don – the view from above
No comments yet.