These picturesque photos were taken on one hot summer evening in the Volga River delta somewhere in the Astrakhan region. The delta of the Volga is the largest river delta in Europe and the 8th in the world.
Due to the lowering of the level of the Caspian Sea, the delta area has increased ninefold over the past 130 years. The unique flora and fauna of the delta (sturgeon, lotus, flamingo, Siberian cranes, pelicans) are under state protection as the Astrakhan Nature Reserve. Photos by: Fedor Lashkov.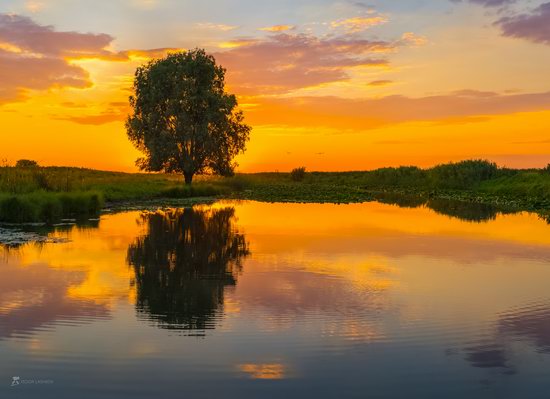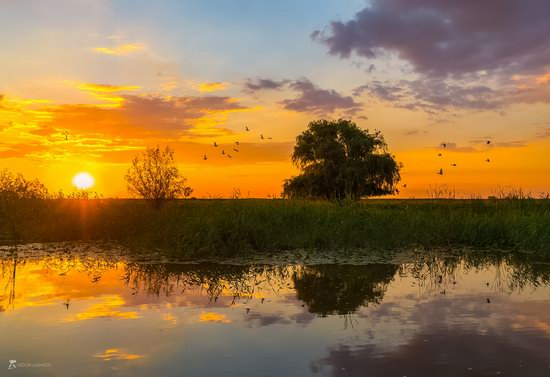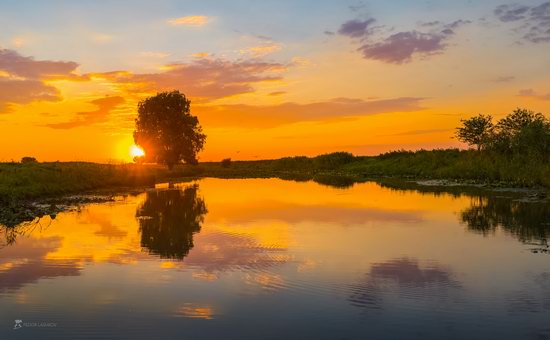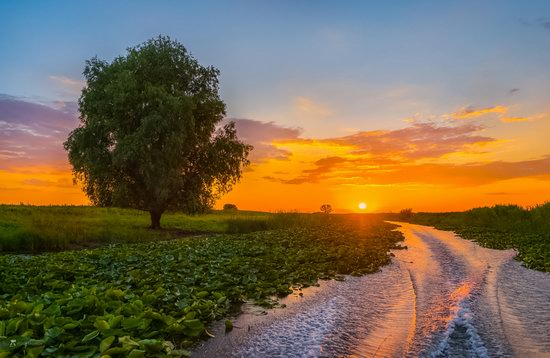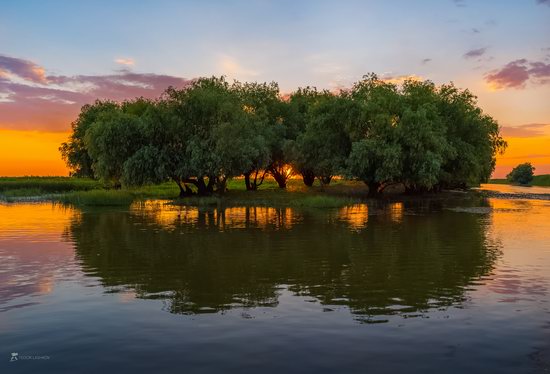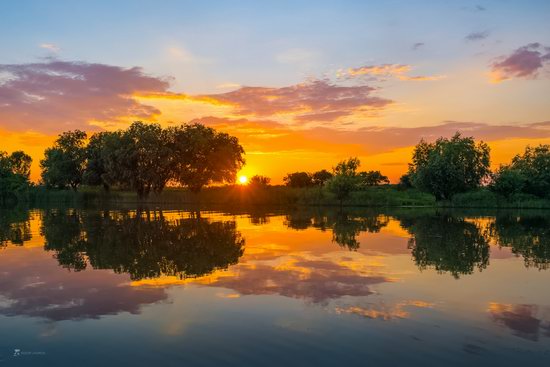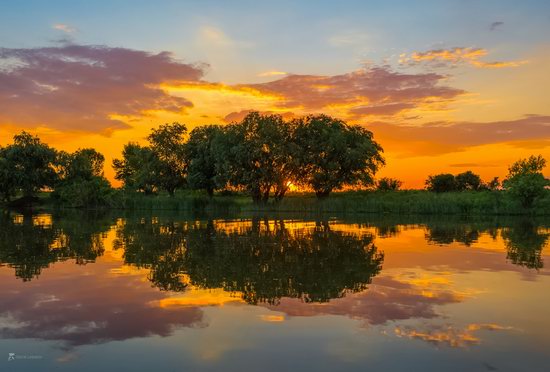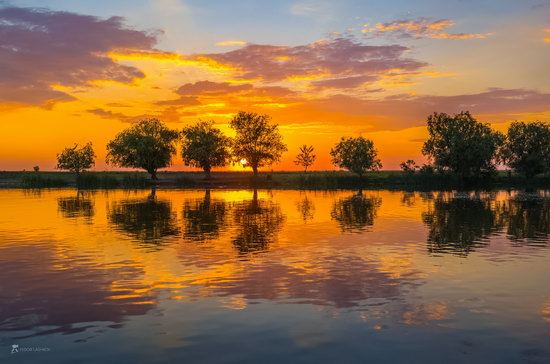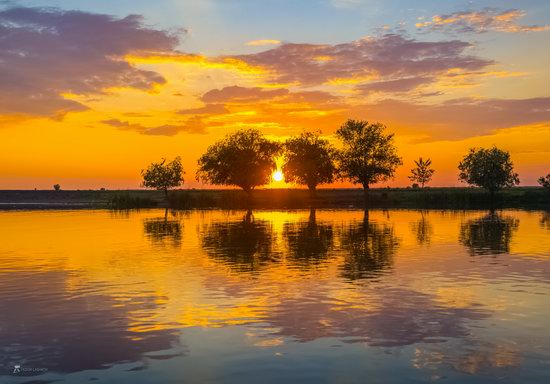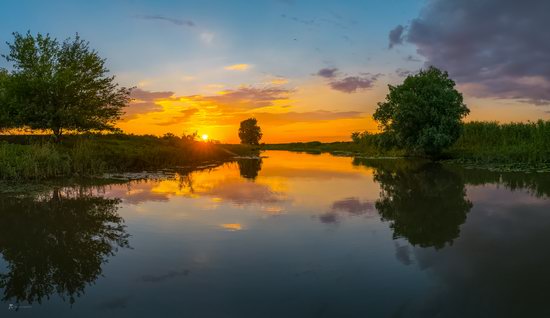 Tags: Astrakhan oblast
<< Aesthetics of winter in provincial Russia
No comments yet.