The Church of the Vladimir Icon of the Mother of God is a famous architectural monument of the Russian pseudo-gothic located in the village of Bykovo in the Ramensky district of the Moscow region, about 40 km south-east of the center of Moscow.
This picturesque church combining baroque and gothic forms was built on the territory of the Vorontsov-Dashkov estate in 1789. The estate itself is an outstanding example of Russian architecture and decorative arts of the era of Emperor Nicholas I. Bykovo on Google Maps. Photos by: Vladimir d'Ar.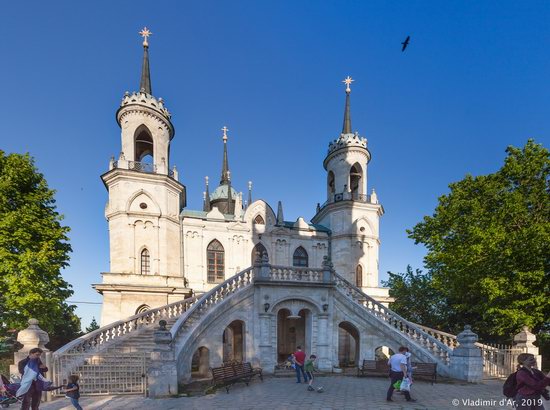 In the 1830s, a bell tower designed in the same style was built next to the church. In the 1930s, the church in Bykovo was closed. The building was used as a garment factory and then as a warehouse. In 1989, the church was returned to believers.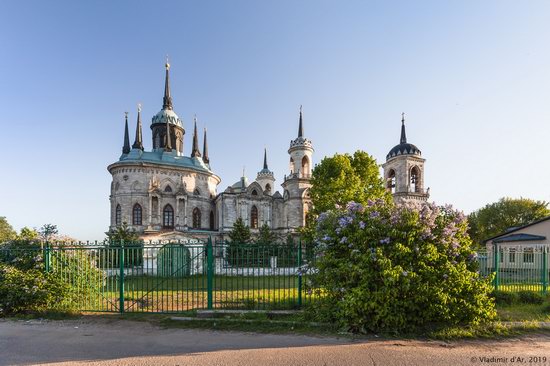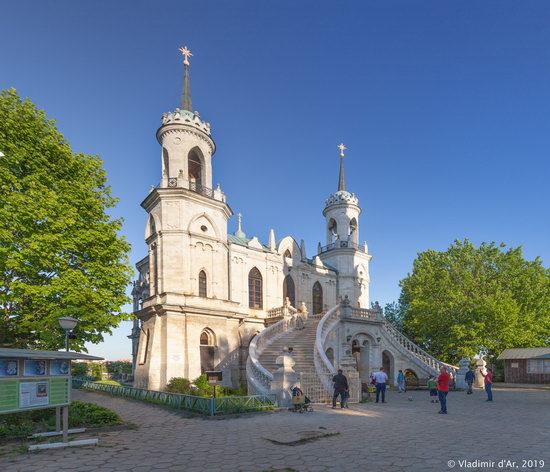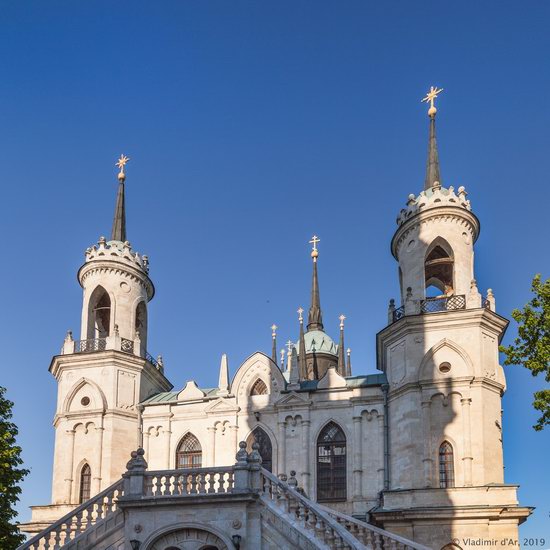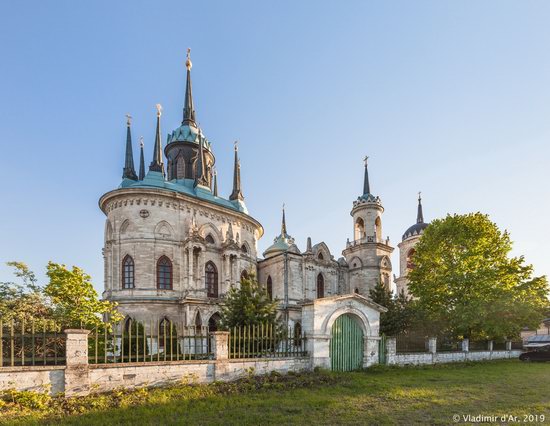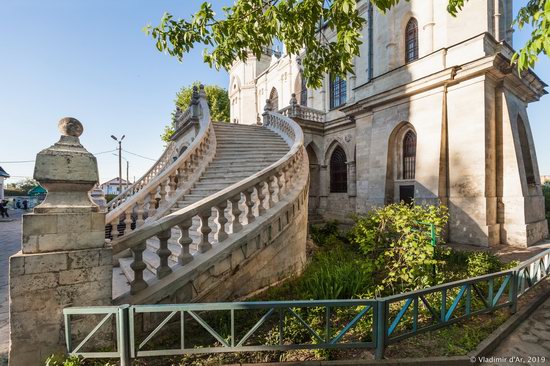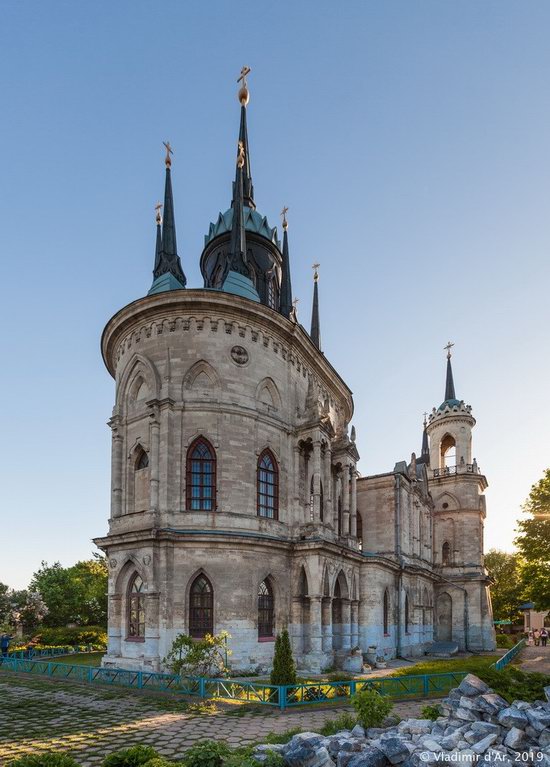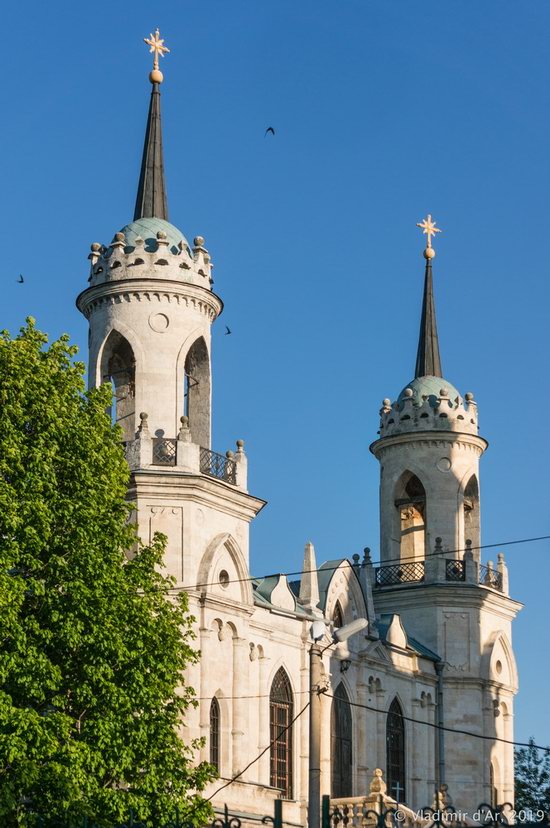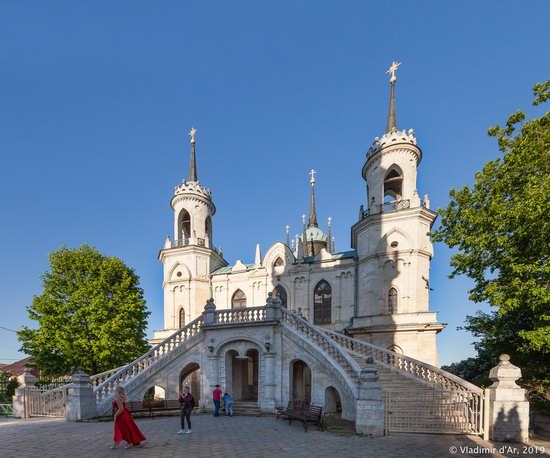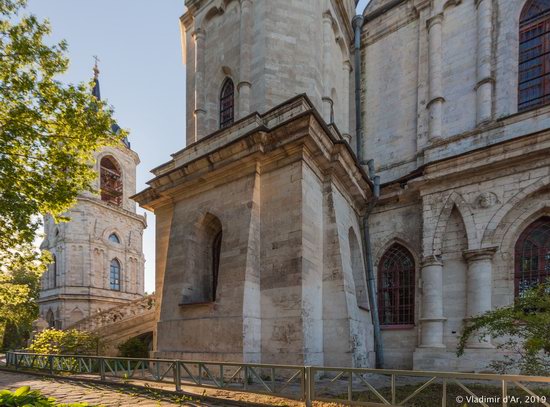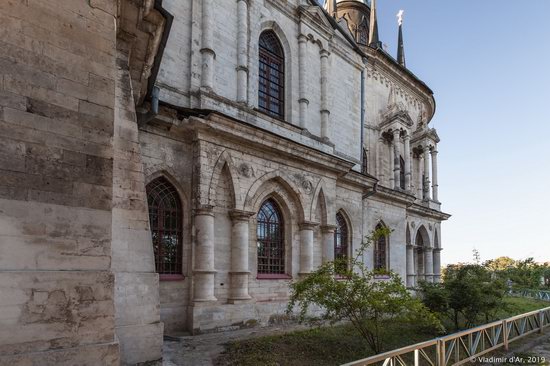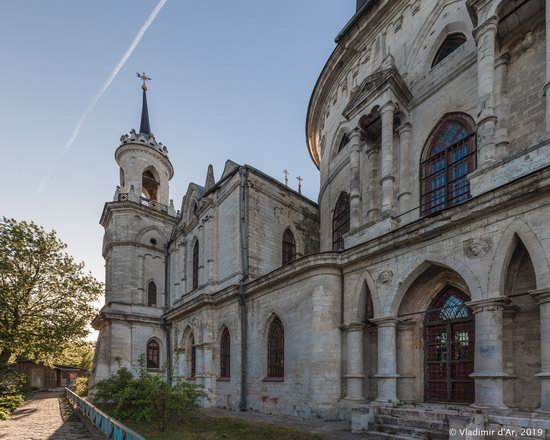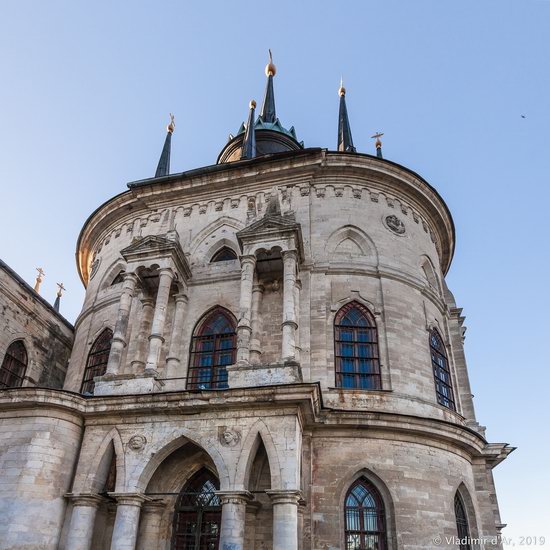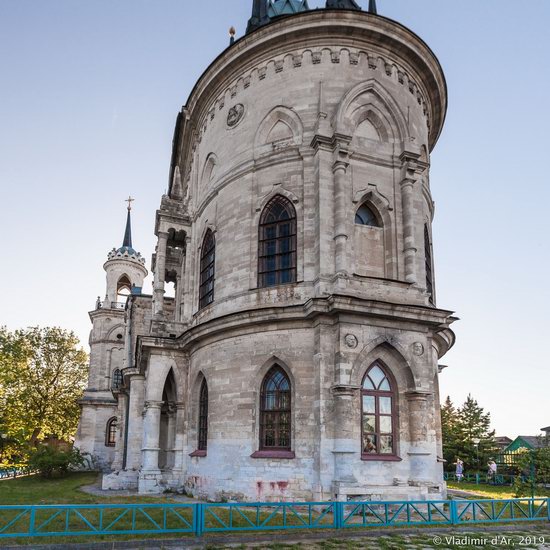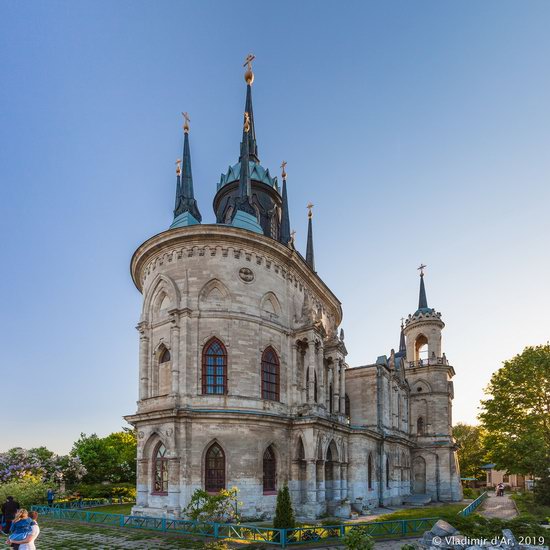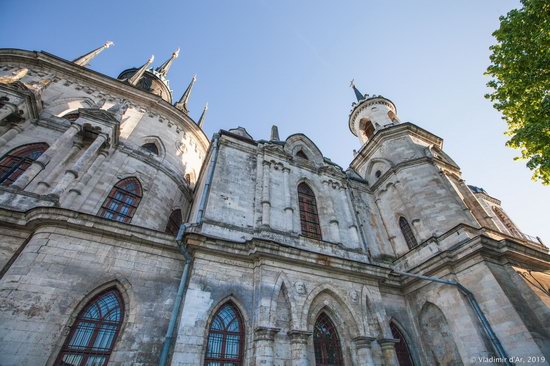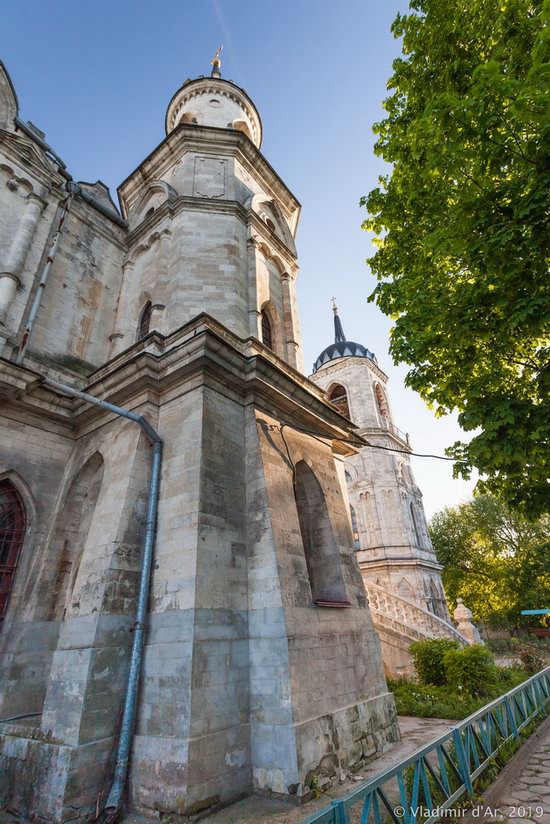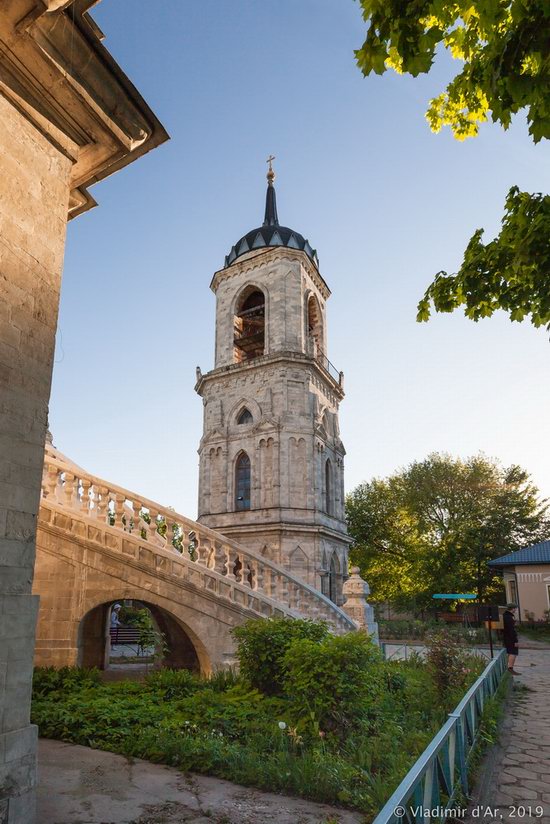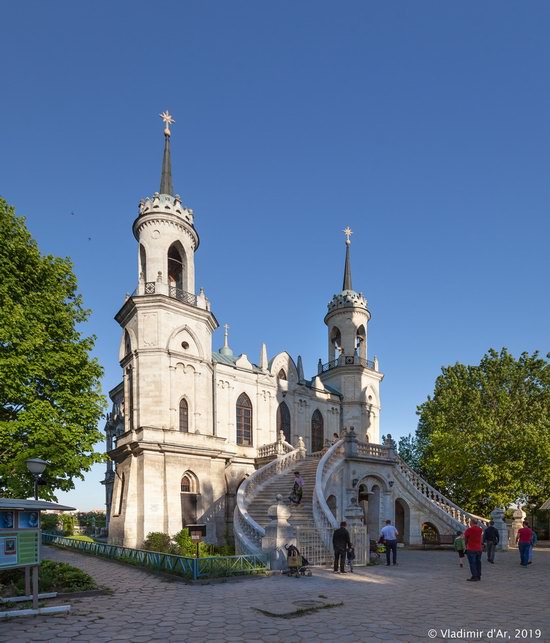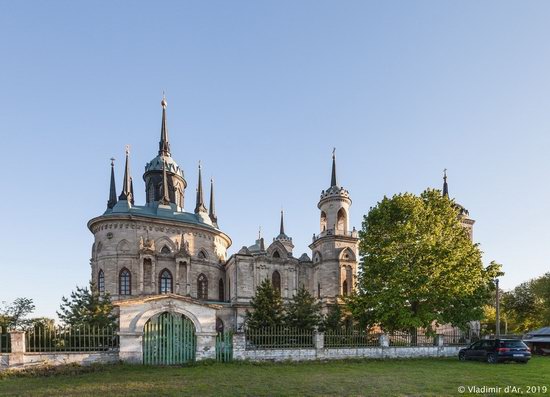 Tags: churches · Moscow city · Moskovskaya oblast
<< Russian Trio Dominating the Light Heavyweight Boxing Scene
No comments yet.