The amazingly beautiful complex of buildings of the Nikolo-Vyazhischi Convent of the Russian Orthodox Church is located near the village of Vyazhischi in Novgorod Oblast, about 15 km north-west of Veliky Novgorod.
The architectural structures of the convent are an invaluable cultural monument of the Novgorod land. It is famous for the extraordinary variety of tiles that decorate the buildings of the church complex. The Nikolo-Vyazhischi Convent on Google Maps. Photos by: Alexander Lipilin.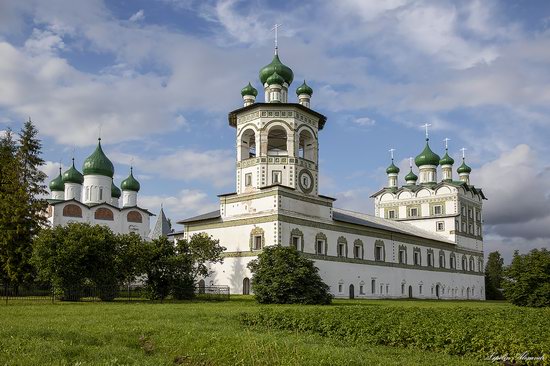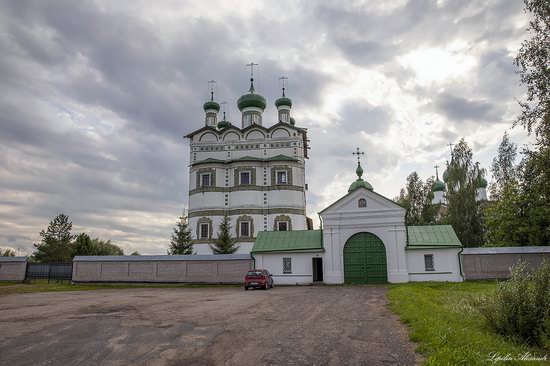 Founded at the end of the 14th century, it was first mentioned in the chronicles in 1411. In 1920, it was closed and given to the use of the local collective farm. The school was housed on the second floor of the refectory.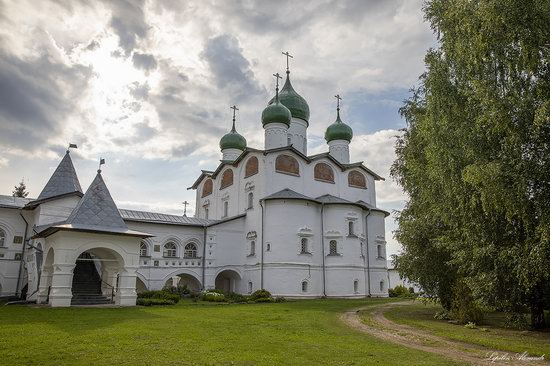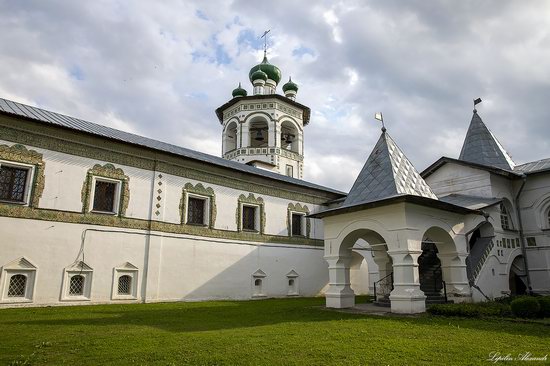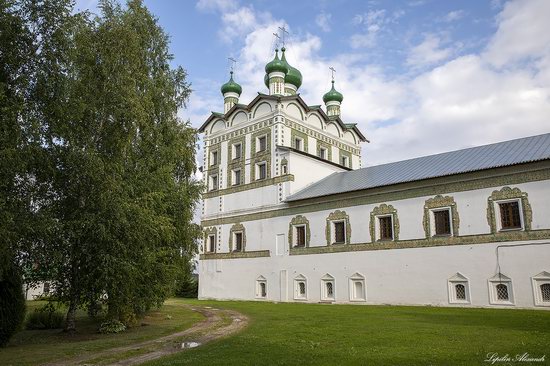 The buildings were badly damaged during the Second World War. From 1964 to the beginning of the 1990s, restoration work took place. After it, it became a destination for numerous tourists visiting Veliky Novgorod.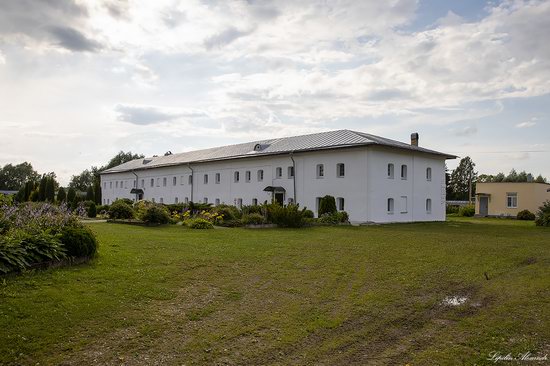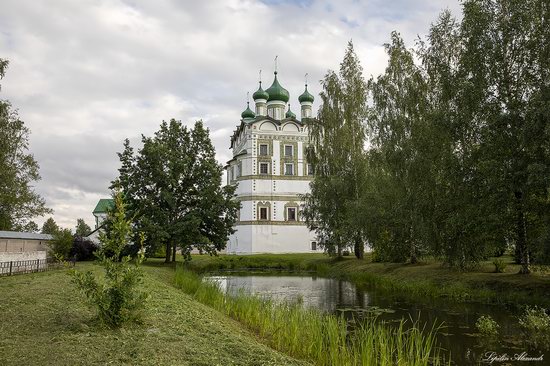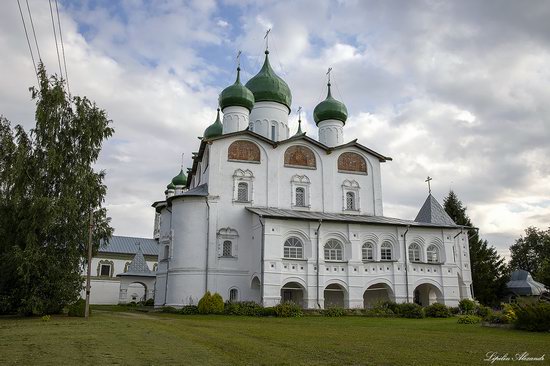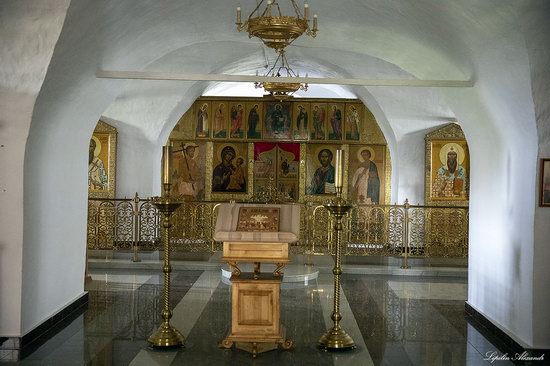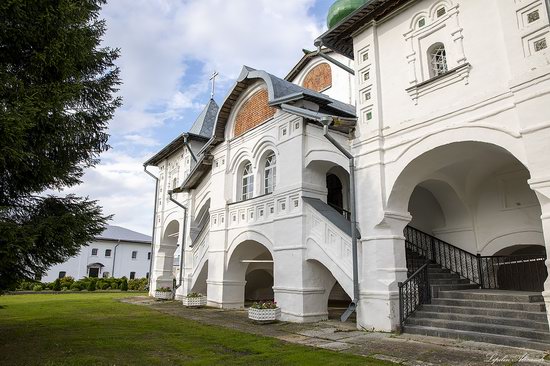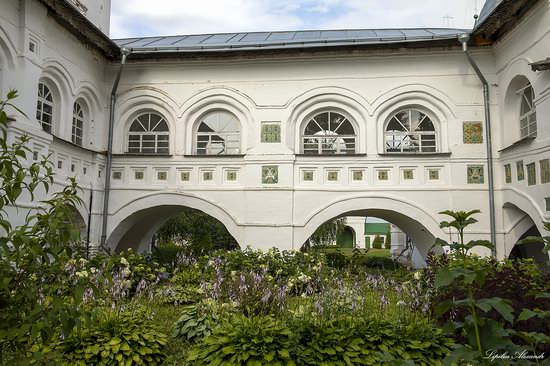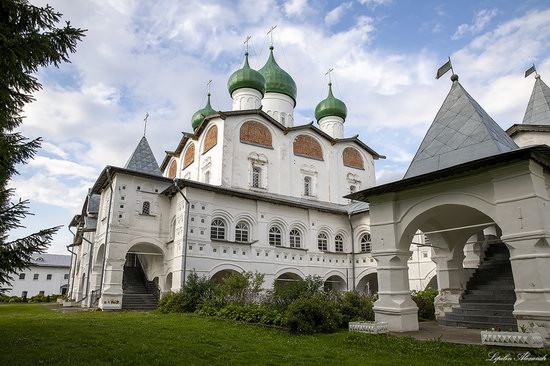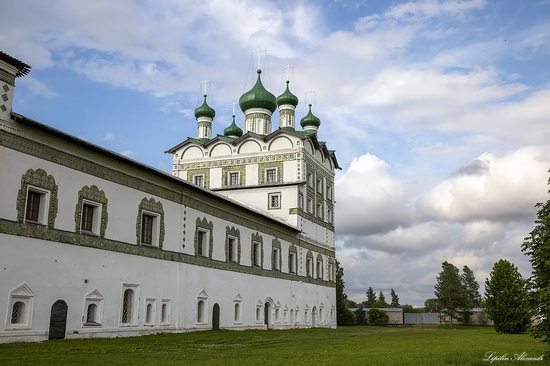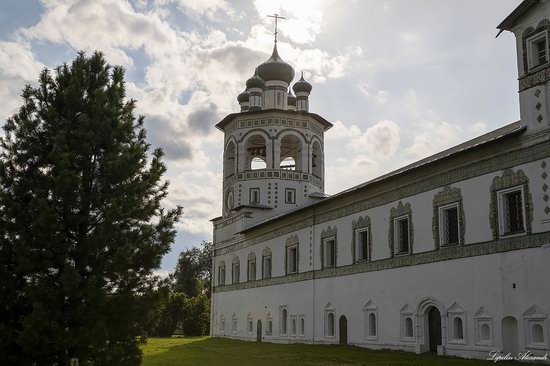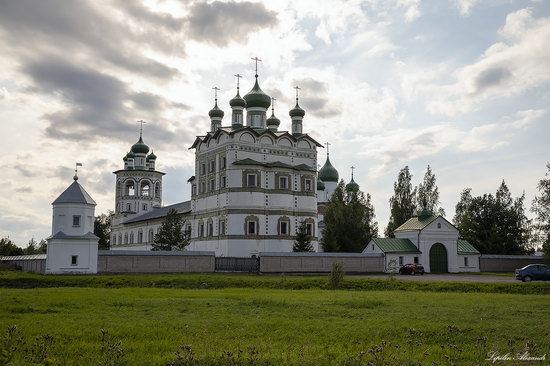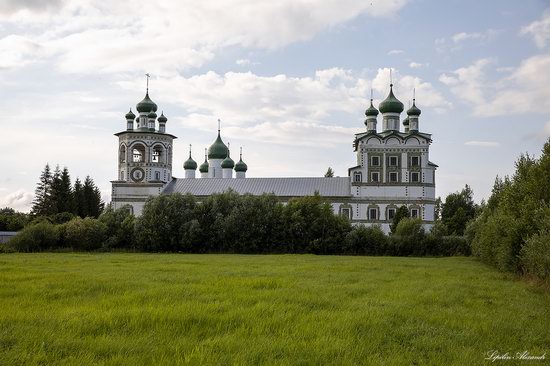 Tags: churches · Novgorod oblast
<< The City of the Dead in Dargavs
No comments yet.