The Bykovo Estate is a manor complex located in the park in the village of Bykovo in Moscow Oblast, about 40 km southeast of the center of Moscow. This is an outstanding example of Russian architecture and gardening art of the era of Emperor Nicholas I. The territory of the estate and the adjacent park is about 30 hectares.
The main architectural attraction of the Bykovo Estate is the Church of the Vladimir Icon of the Mother of God – a famous monument of Russian pseudo-Gothic architecture of the 18th century. The Bykovo Estate on Google Maps. Photos by: Vadim Razumov.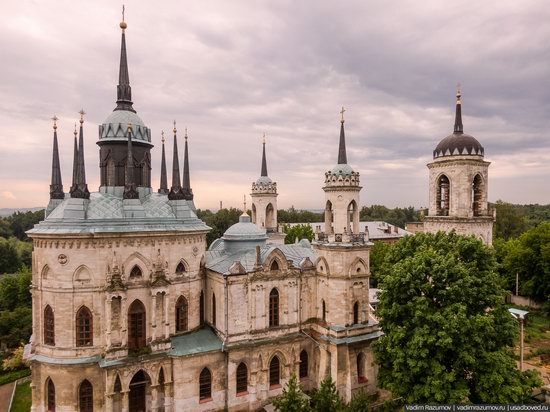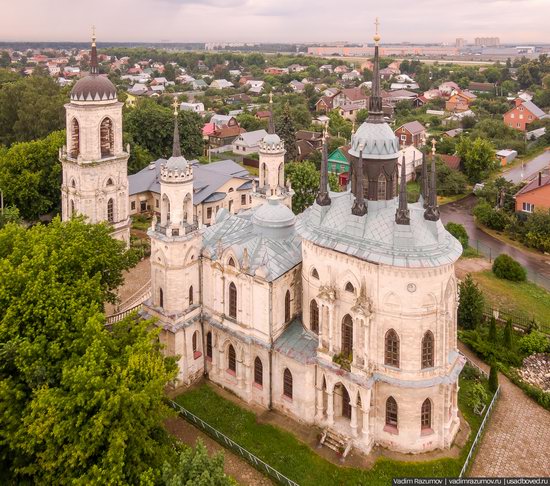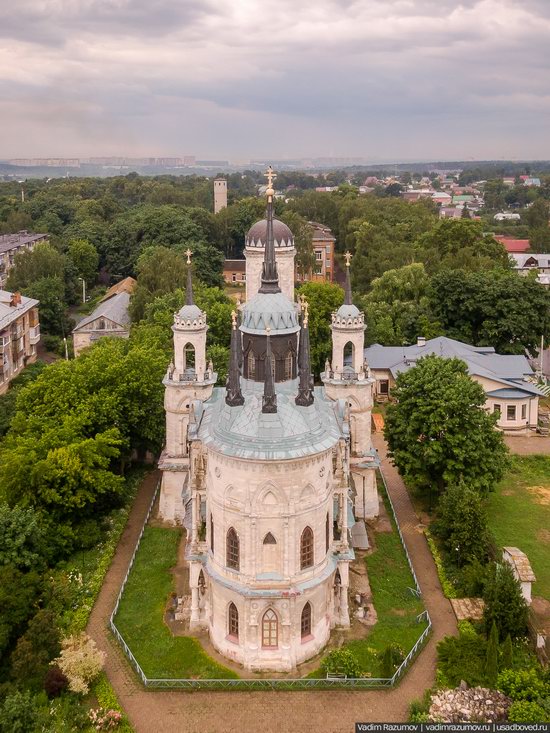 The first floor with the altar of the Nativity of Christ was built in 1783. In 1788, the second floor was constructed with a chapel in honor of the icon of the Mother of God "Vladimirskaya", which gave the name to the church.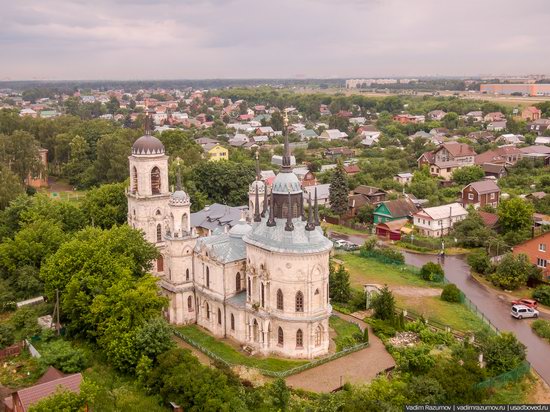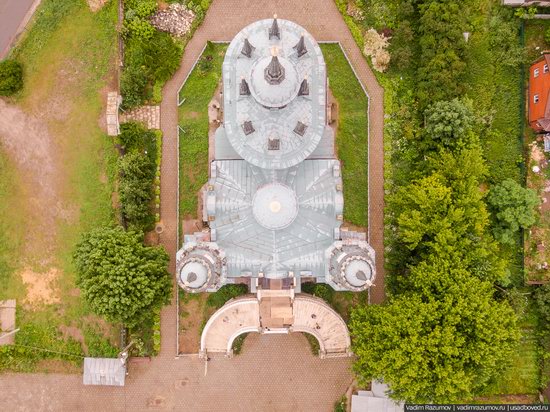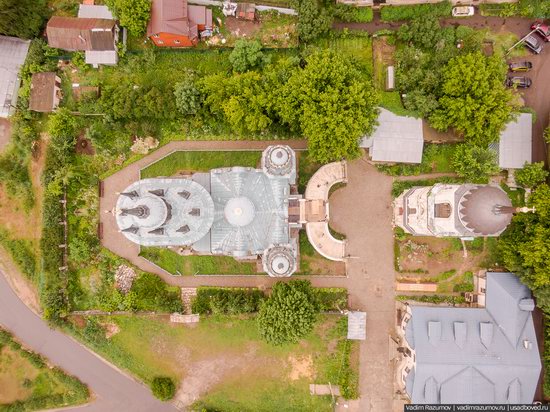 This church has a unique oval shape. Two external curved staircases are harmoniously combined with paired bell towers on the sides of the central facade.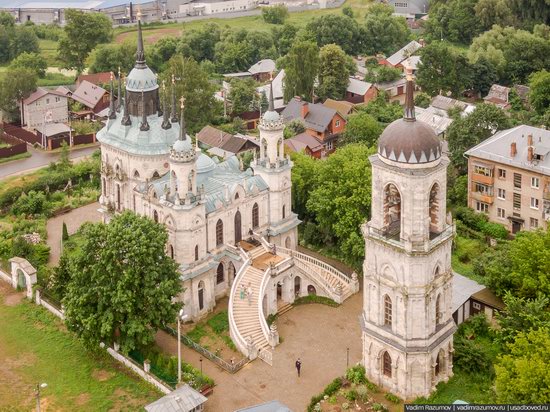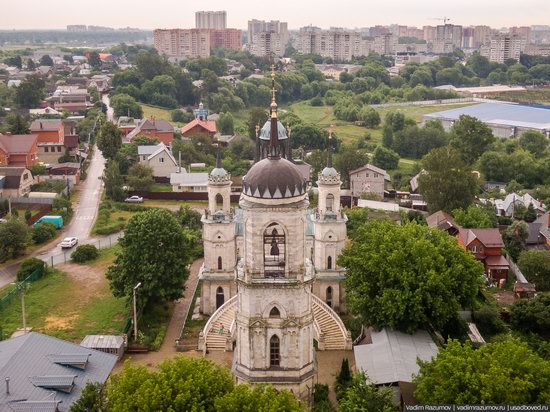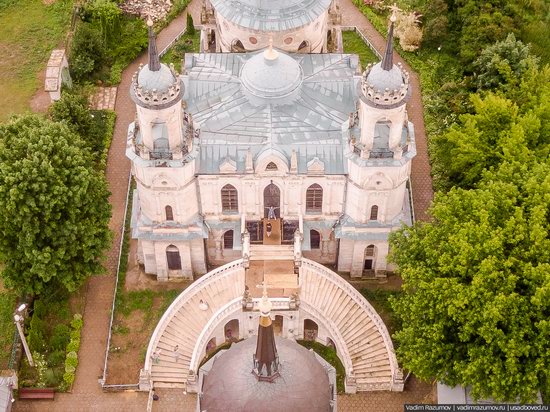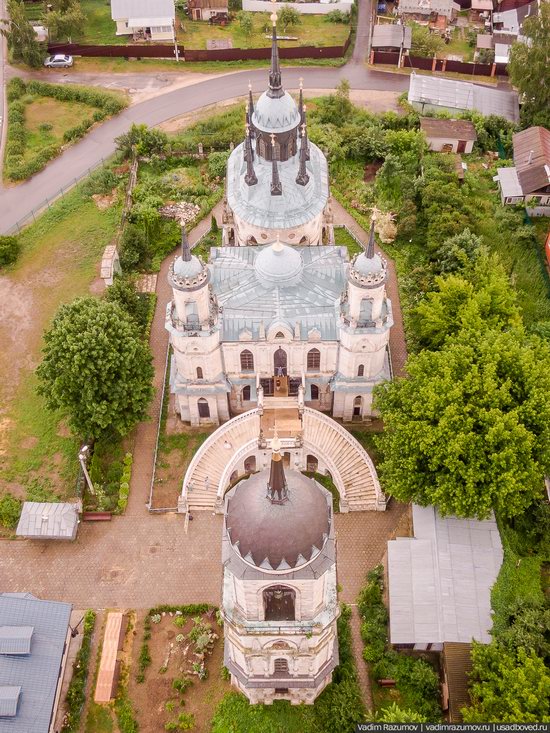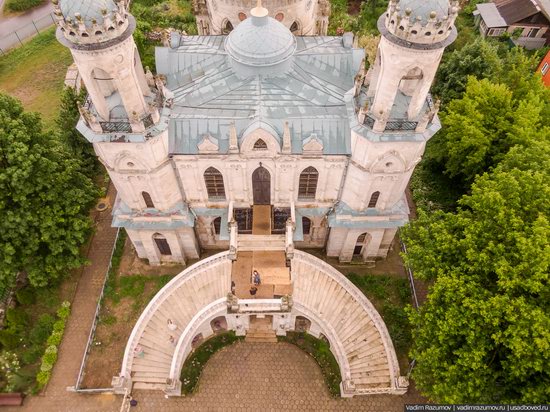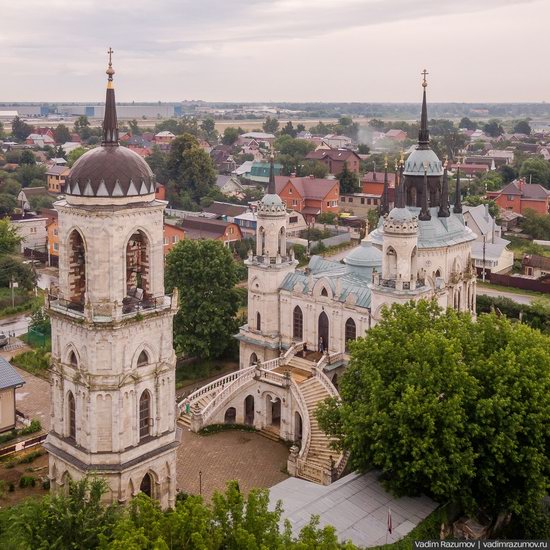 Tags: churches · Moscow city · Moskovskaya oblast
<< Play Your Cards Right in Russia With These Three Popular Games
No comments yet.