As the online casino world continues to boom, players across the globe are looking to get in on the action and enjoy exciting gambling opportunities on the internet.
Whether you enjoy roulette, slots, blackjack or something else altogether, the slew of online casinos around will surely provide just the thing you desire. With that said, for some us, accessing online casino sites is more difficult than for others.
In Russia, the legal landscape around online casinos remains blurry. Although largely illegal (except in the special zones of Altai, Krasnodar, Kaliningrad and the Primorsky region), gambling is a hugely popular pastime in Russia.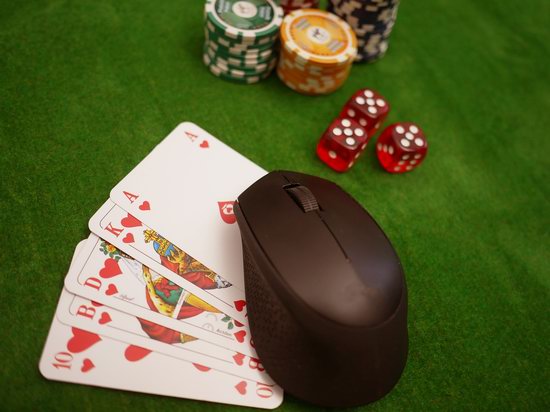 Control over the activities of gambling establishments in the Russian Federation is described in the law "On state regulation of activities for the organization and conduct of gambling" dated January 1, 2007. According to this bill, gambling establishments can be located exclusively in special gambling zones, and registration and licensing of online casinos is prohibited. To circumvent the law, online casinos obtain permits in other countries.
Today, many players from within Russia choose to play online using foreign sites. In fact, this is becoming an increasingly popular hobby for many individuals across one of the world's largest nations.
In this article, we will take a look at how to play online casinos in Russia. We will provide some top tips for Russian players looking to enjoy some internet gambling.
So, without further ado, let's take a look at our first tip on how to play online casinos in Russia.
Find a site that offers a language you understand
Due to the fact that gambling is largely banned in Russia, there are not any legitimate online casinos operating out of the nation. With that said, many foreign sites offer Russian as a language option for players. This of course has attracted many native Russian speakers from both Russia and beyond.
It is important, when selecting an online casino, to choose one that offers a language you understand perfectly. This is because the process of using an online casinos can sometimes be quite complex and so you will want to understand everything before going ahead.
If you are based in Russia and your chosen casino does not provide Russian language as an option, perhaps go with a second choice like English, French or German, which are widely available.
Play at foreign casino sites
This may seem obvious yet it remains worth highlighting. Due to the fact that gambling remains illegal throughout much of Russia, players seeking to have fun at online casinos will need to look abroad for their gaming.
Whether you choose a UK casino, one based in Asia or even a casino from elsewhere, the fact remains that Russian players can quite easily sign up to foreign casino sites. One key thing to consider is using a VPN, which will keep your IP address anonymous and prevent any legal implications for your using of a foreign online casino site.
Once you have accessed the site you can enjoy thousands of amazing casino games. The Starburst slot is one of the most popular titles of all time and you can learn more using this review of the game.
Overall, it can be said that it is easy to play online casinos in Russia. By using casino sites based outside of the nation, players can enjoy all of the great games that others are able to!
Tags: No tags
<< The Nikolo-Vyazhischi Convent near Veliky Novgorod
No comments yet.