Church of Elijah the Prophet, standing on Sovetskaya Square in the center of Yaroslavl, is an outstanding architectural monument of Yaroslavl school of architecture of the 17th century. This church almost completely preserved its original appearance.
The church was built in 1647-1650-ies at the expense of citizens of the town, the Yaroslavl merchants Vonifatiy Skripin and Ioannikiy Skripin who traded in furs, church utensils and precious stones. Photos by: Vladimir Dar.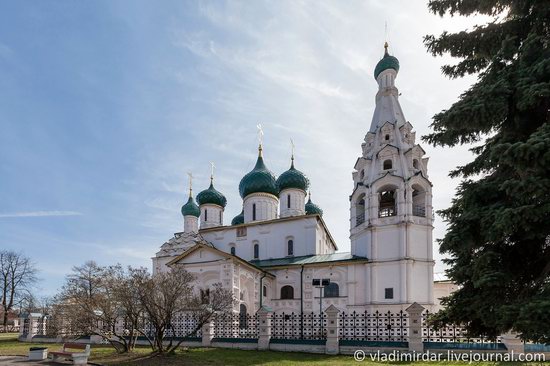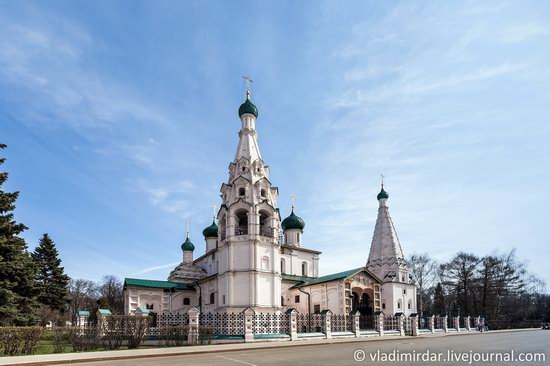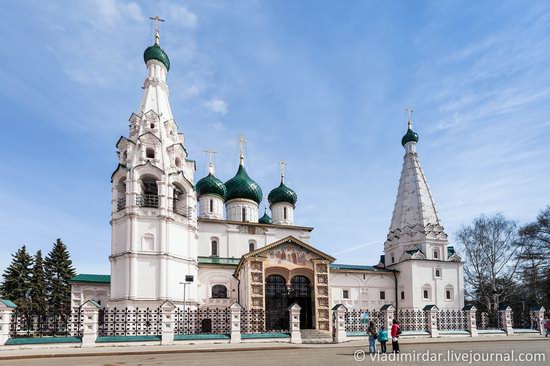 Beautiful murals are the main decoration of the church.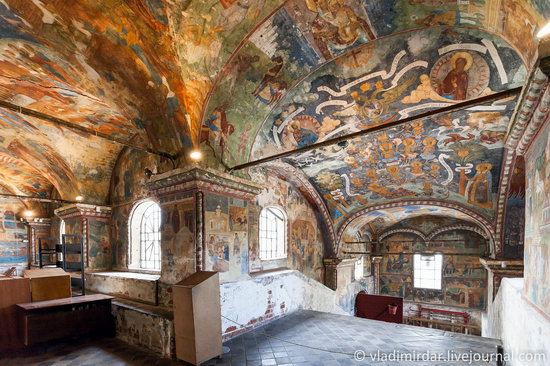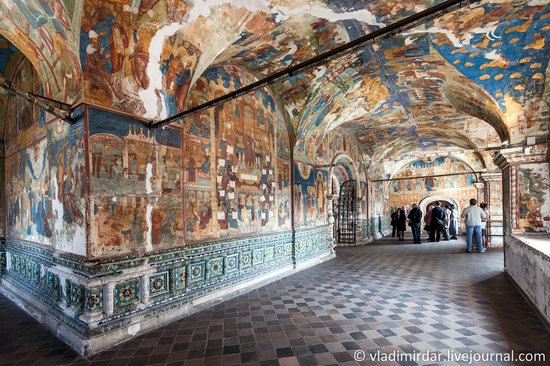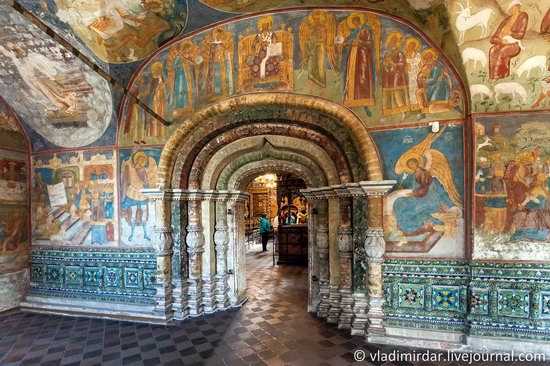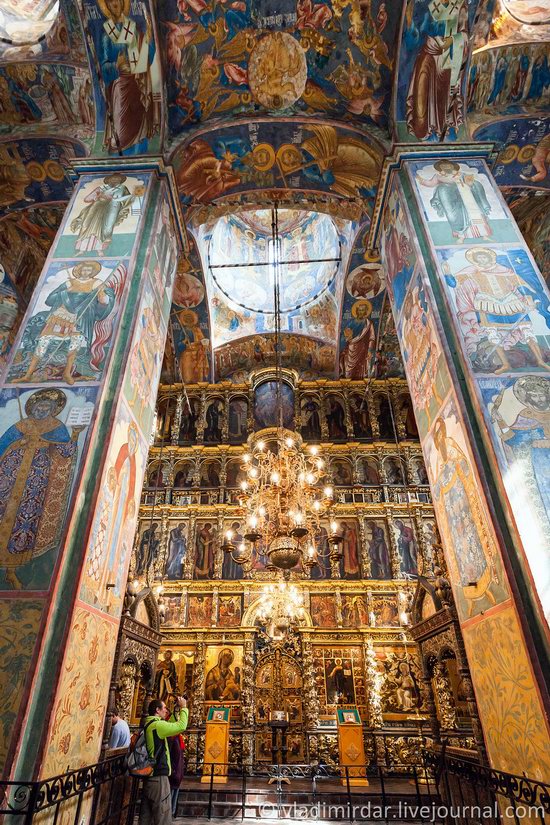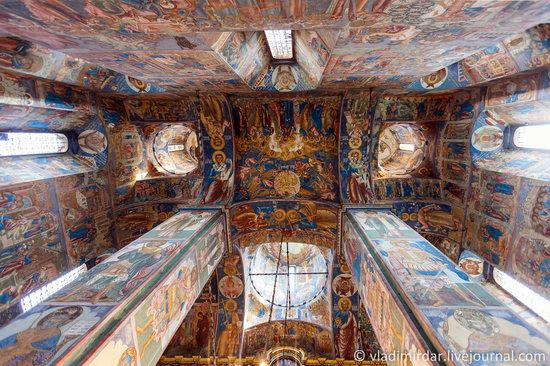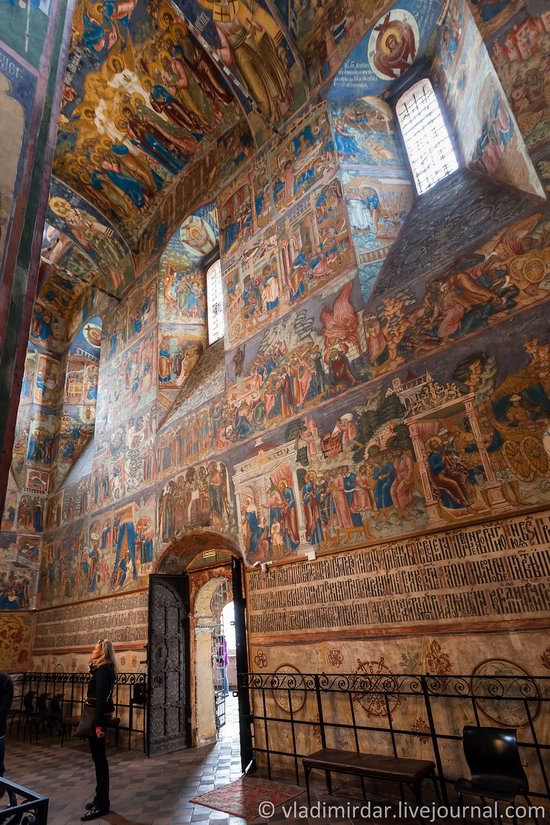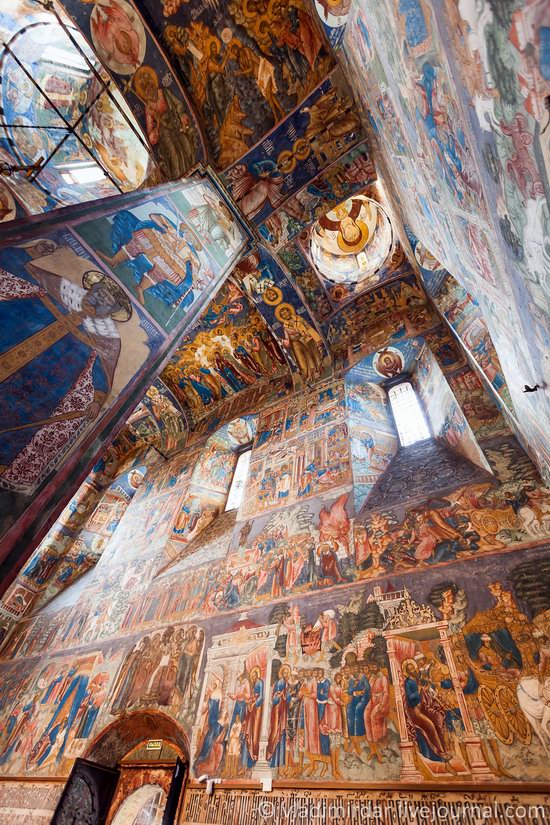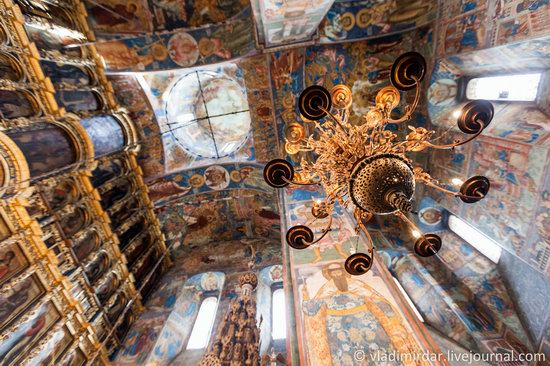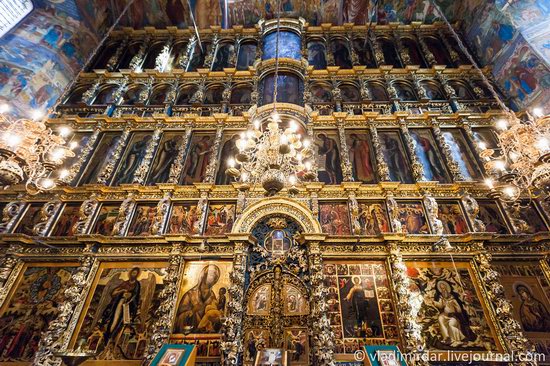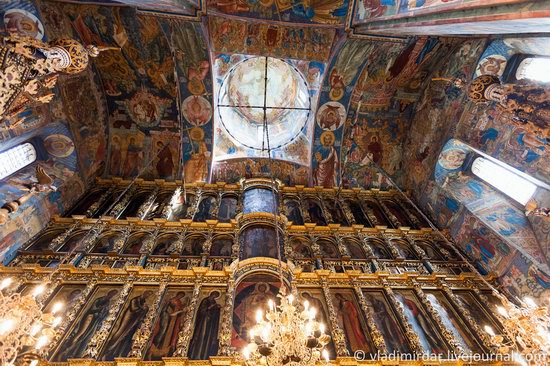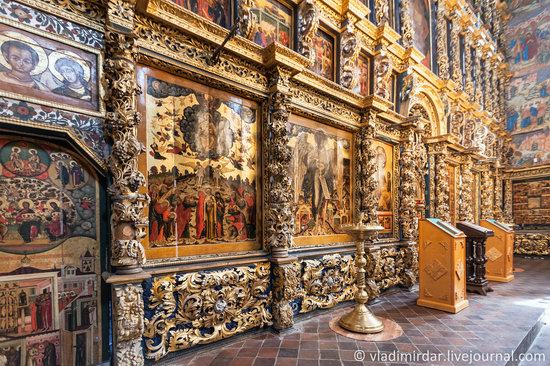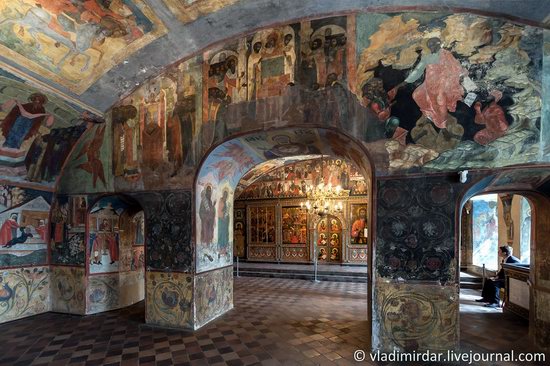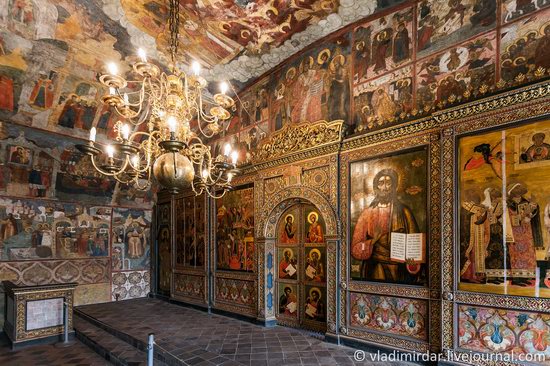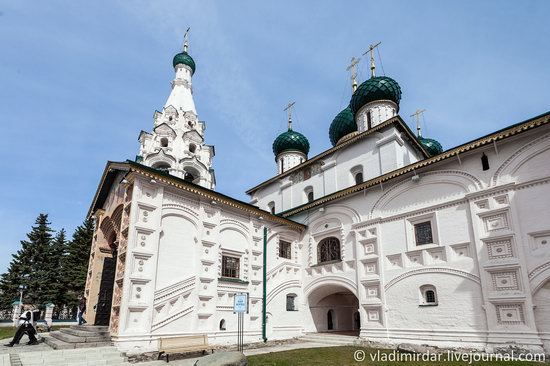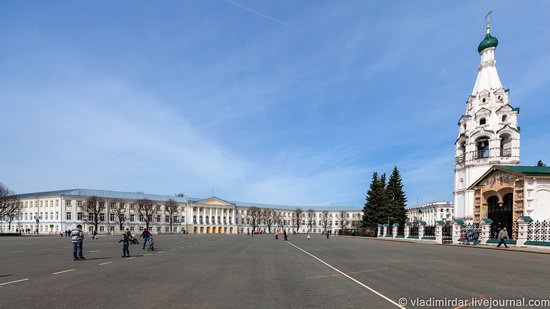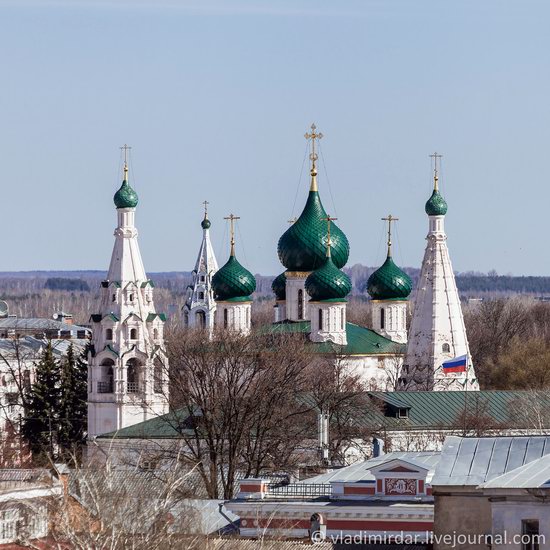 Tags: churches · Yaroslavl city
<< Vvedensky Church in Pet – the gem of the Ryazan region
No comments yet.