The branch of the Novgorod State Museum-Reserve "Vitoslavlitsy" is located near Yuriev Monastery (about 5 km from Veliky Novgorod), on the shores of Lake Myachino.
Various wooden buildings (churches, peasants houses, mills, barns, etc.) that have architectural and historical value are moved here from all the districts of Novgorod oblast. At the present time around 30 buildings are gathered in the museum.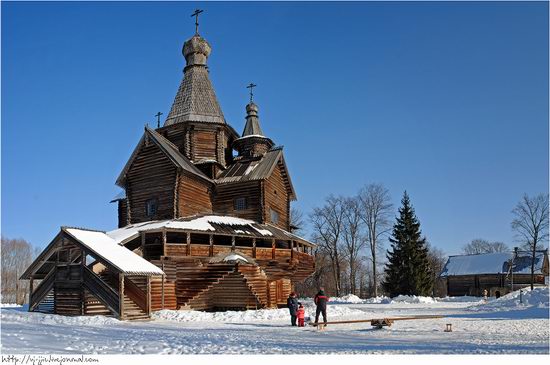 In the future the total area of this museum of wooden architecture will be about 40 hectares. It is planned to create several ethnographic zones with typical complexes of peasant households, dwellings and outbuildings. The following pictures were taken during the winter time by vj_jjic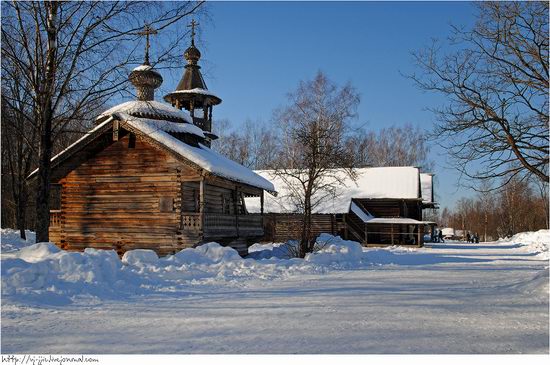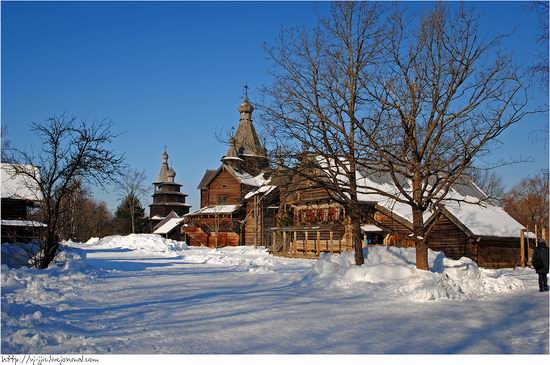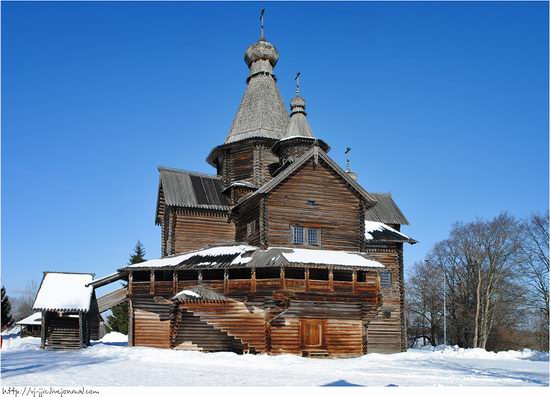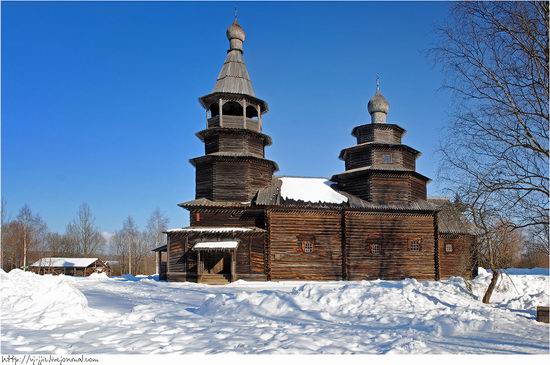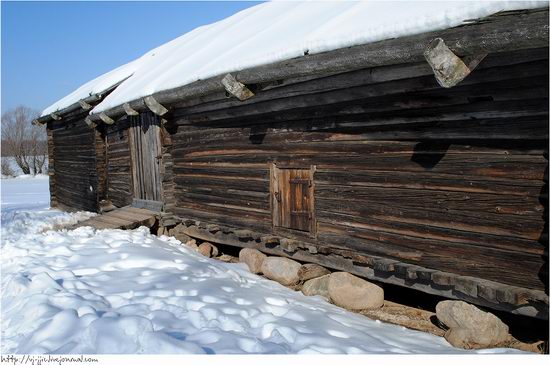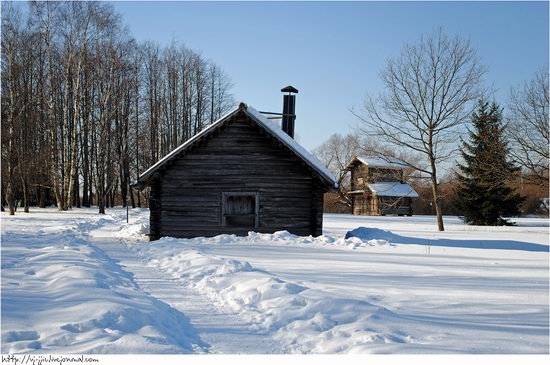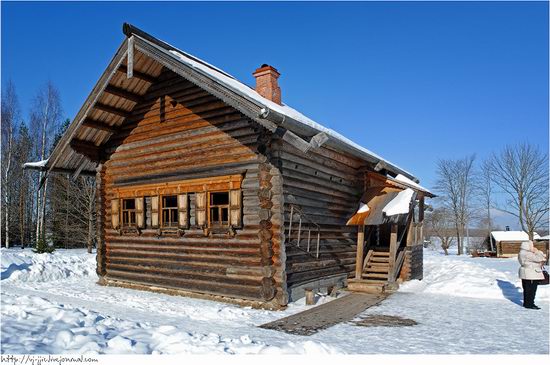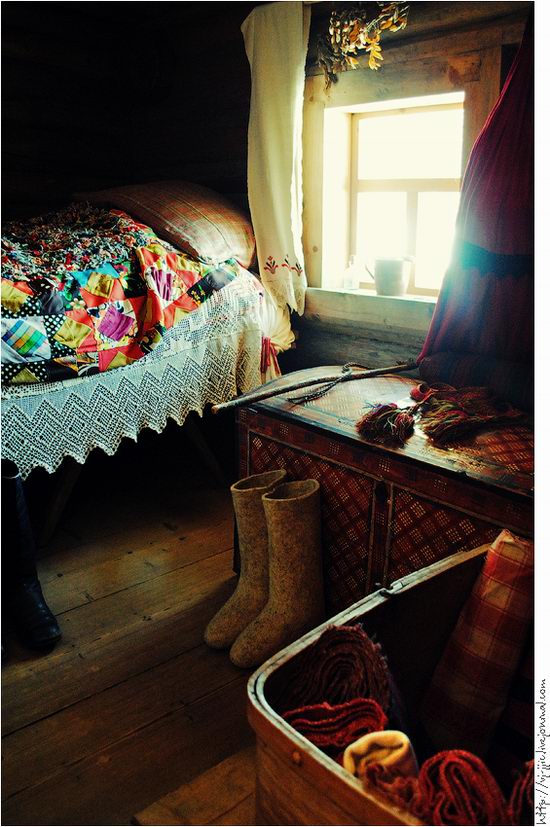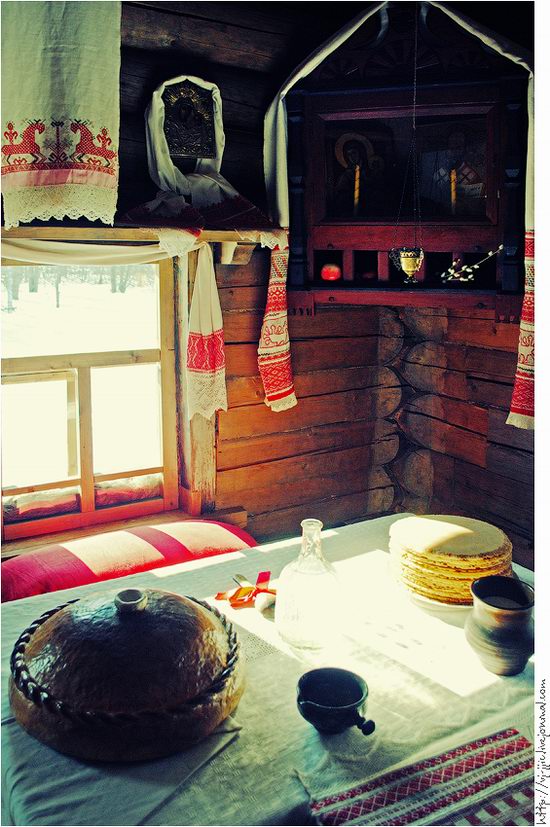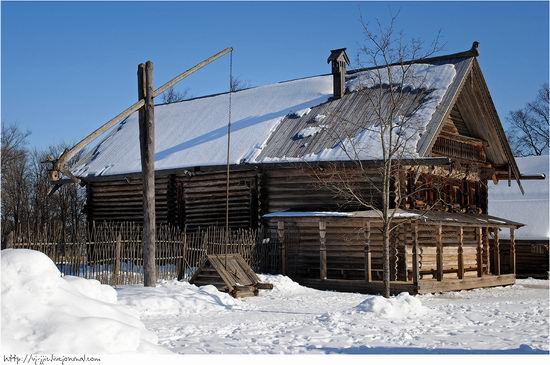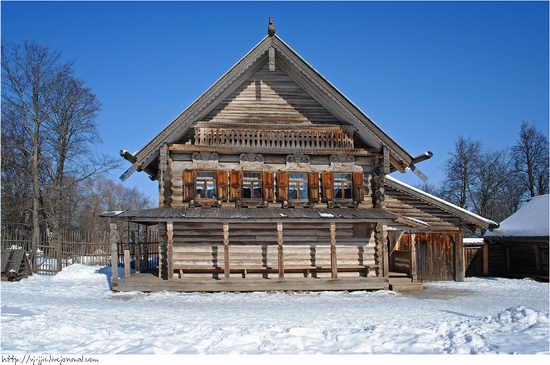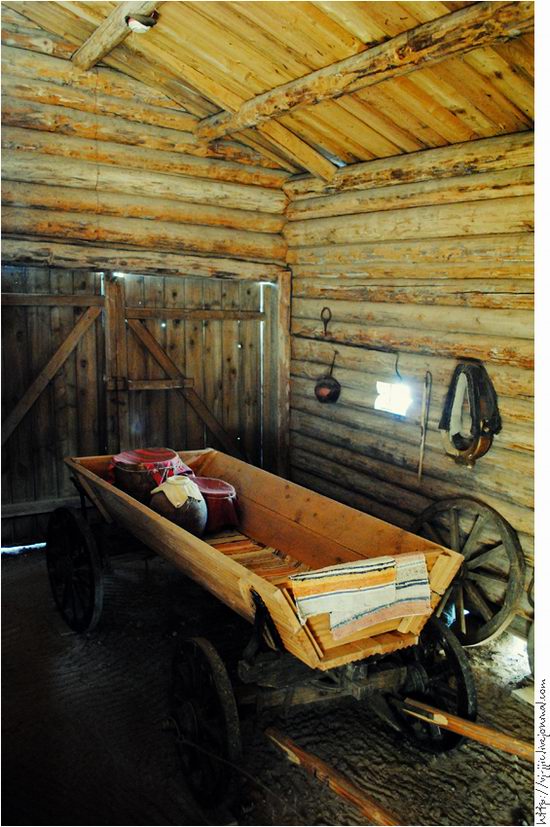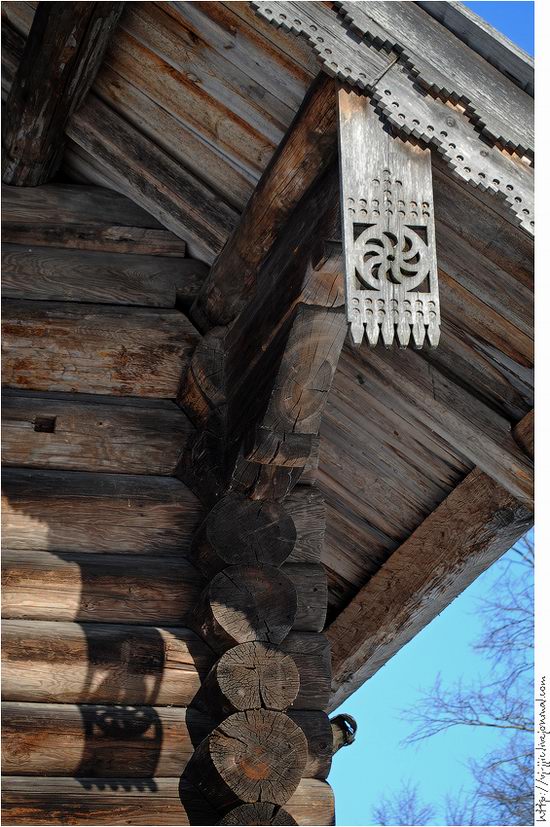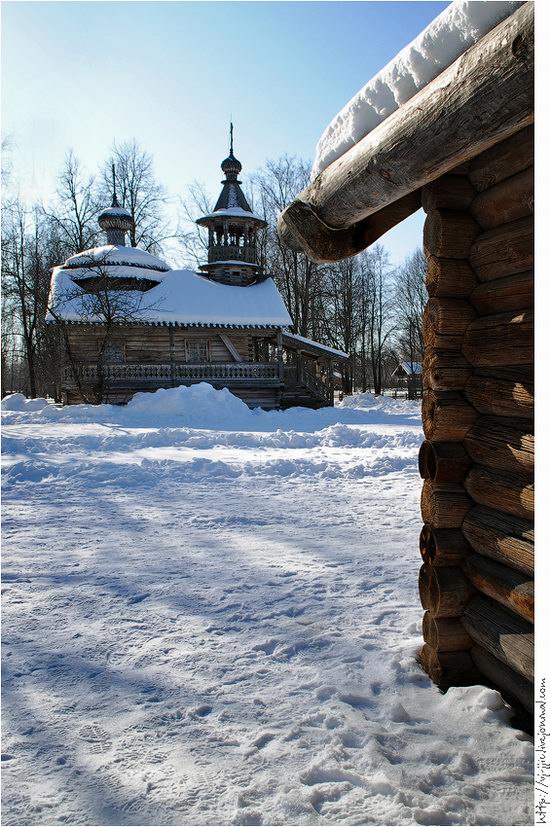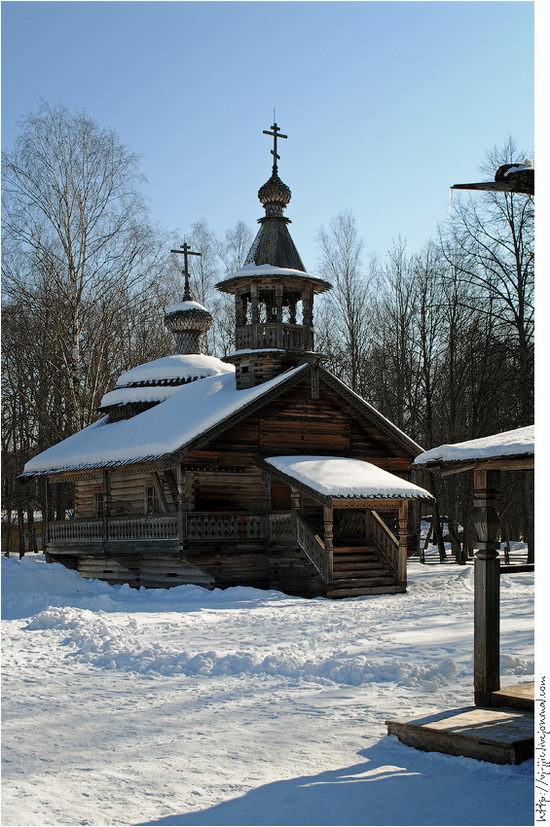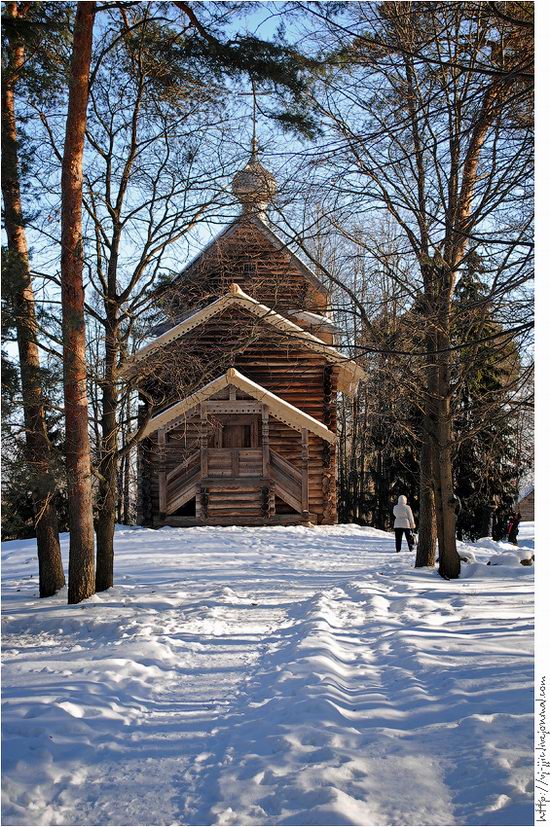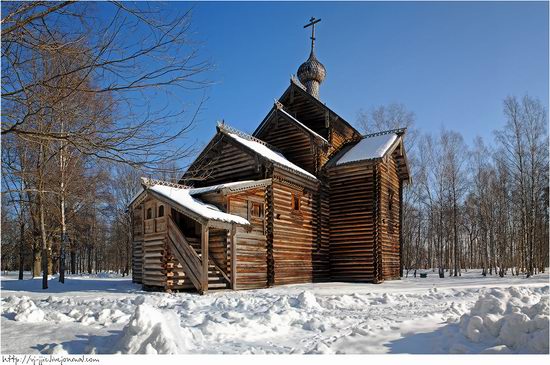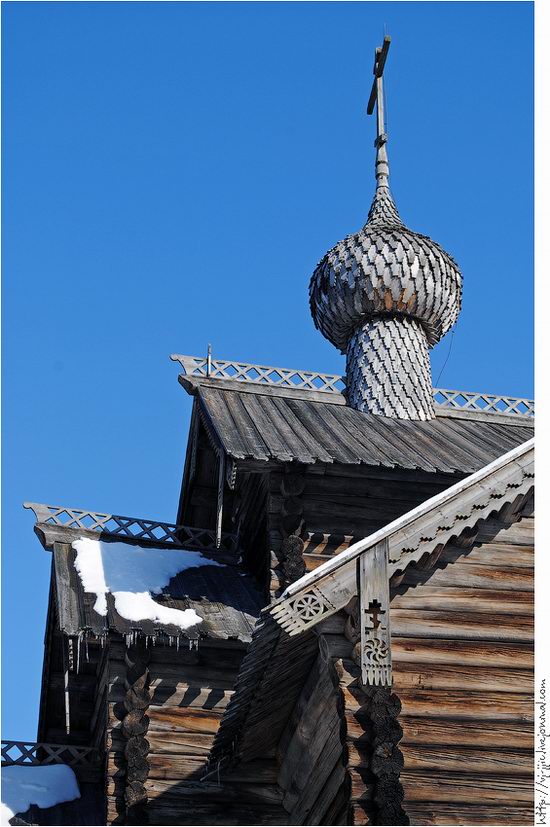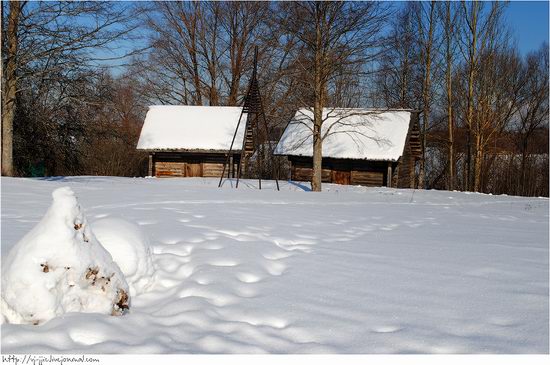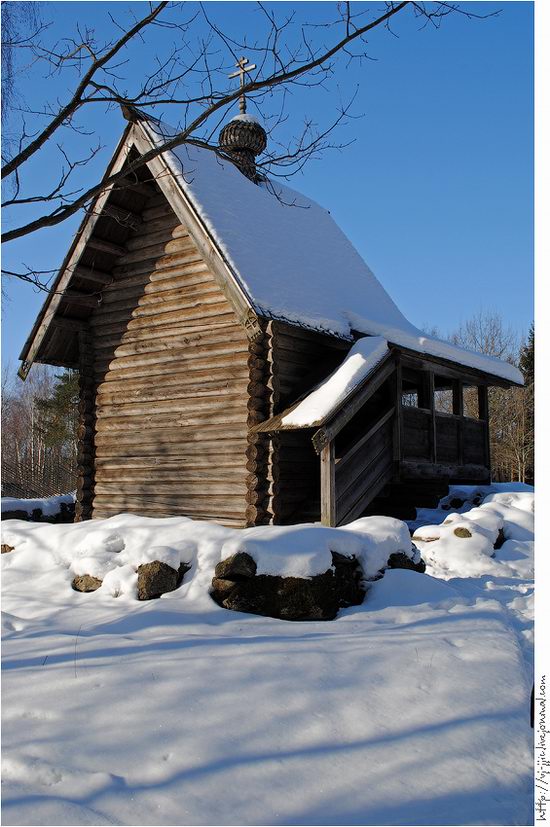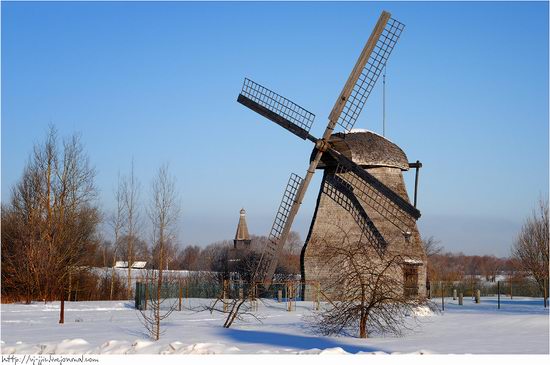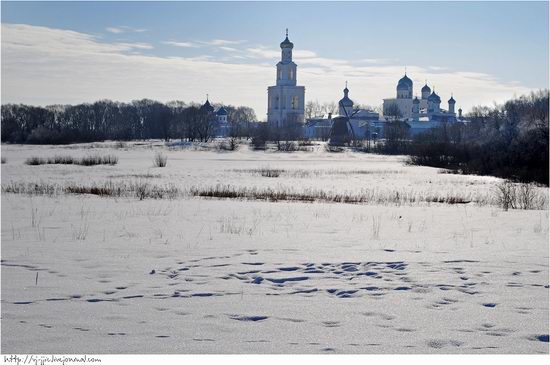 Tags: museum · Novgorod oblast
<< Summer is coming to the north of Siberia
No comments yet.