A lot of people know about the picturesque remnant cliffs on the Manpupuner Plateau in the Northern Urals in the Republic of Komi.
However, in Russia, there is a number of similar places and one of them is the mountain range of the Ulakhan-Sis – a geological complex located in the polar part of Yakutia between the Indigirka and Alazeya rivers. The Ulakhan-Sis on Google Maps. Photos by: Sergei Karpukhin.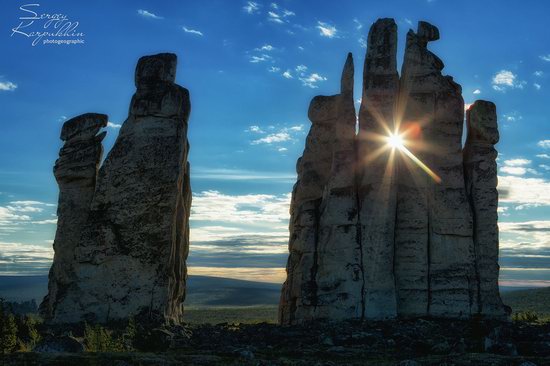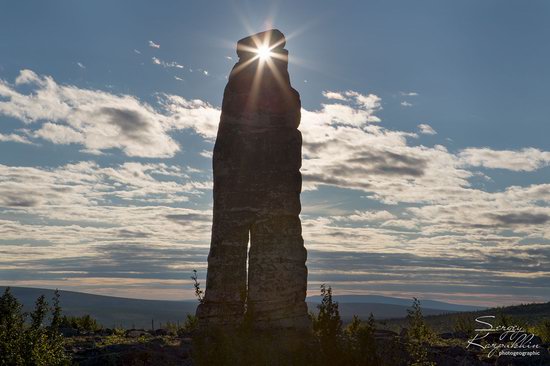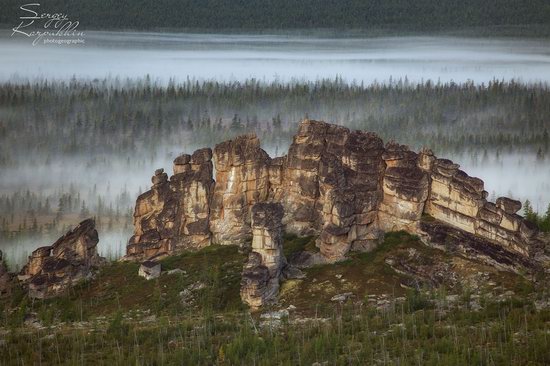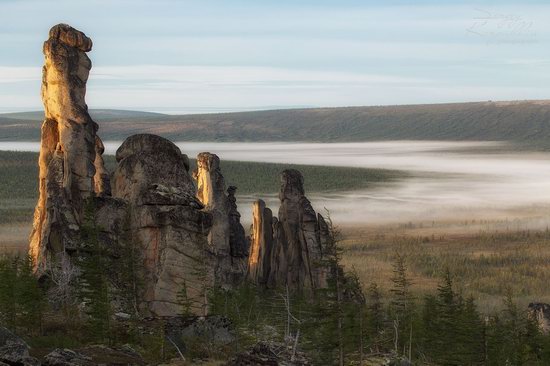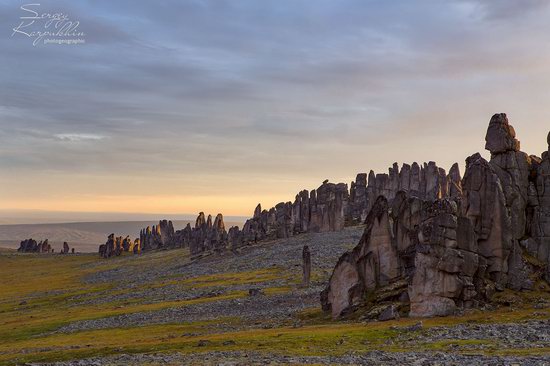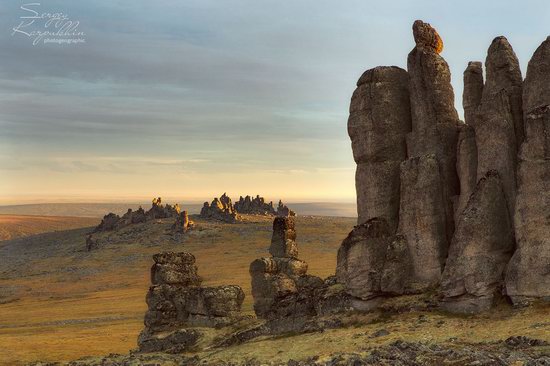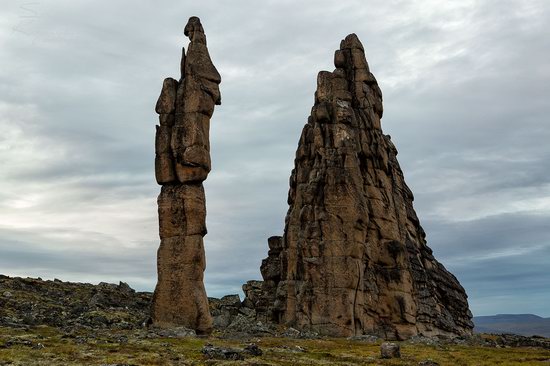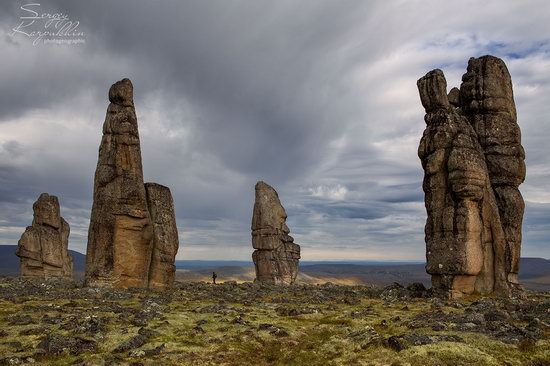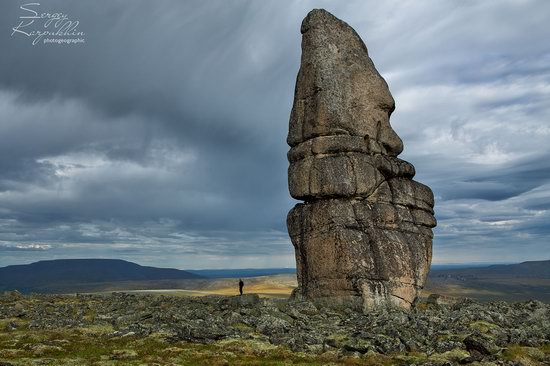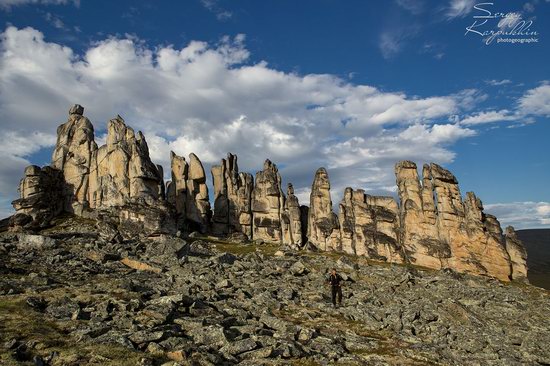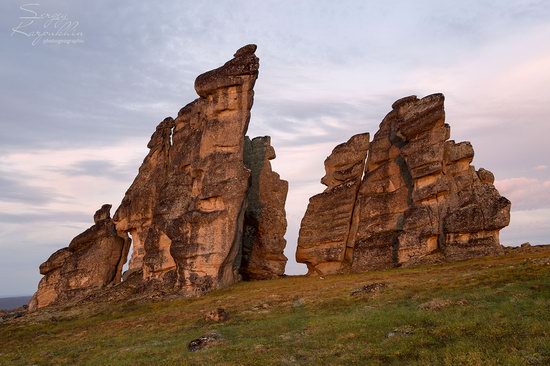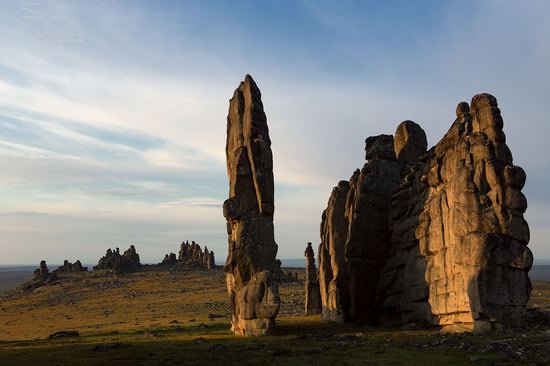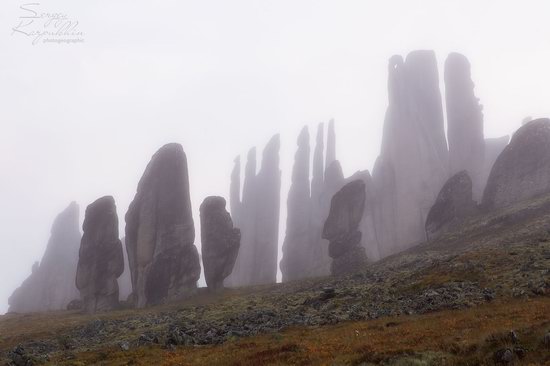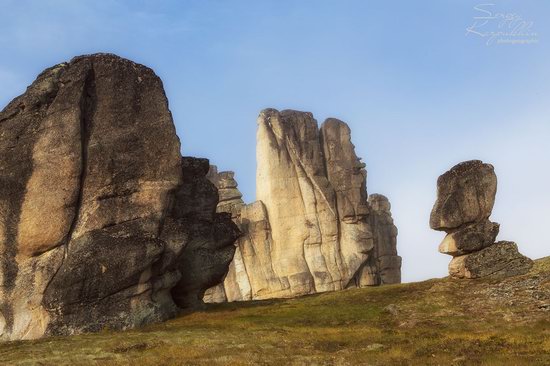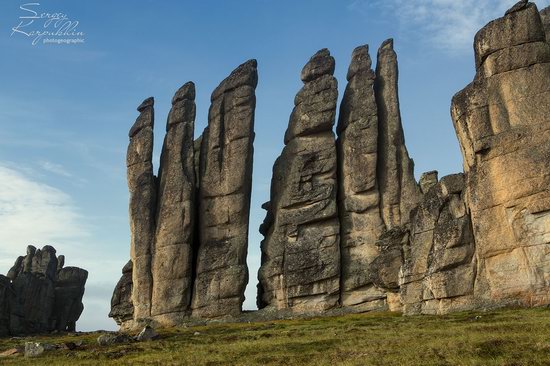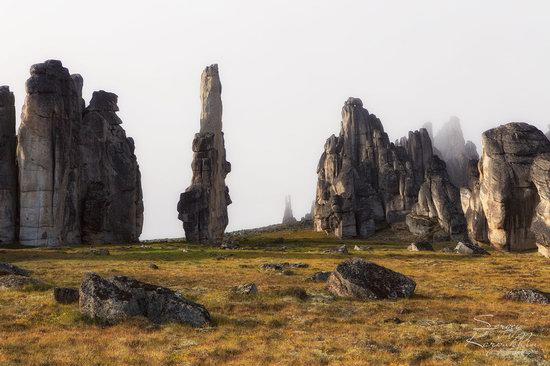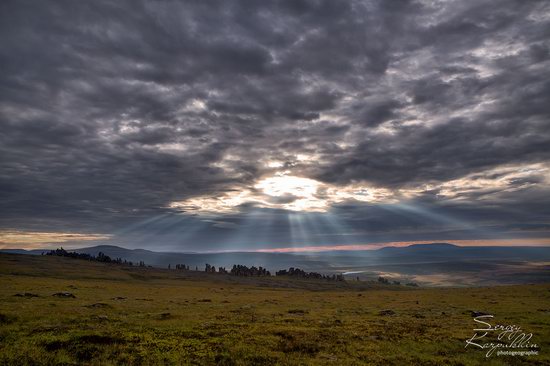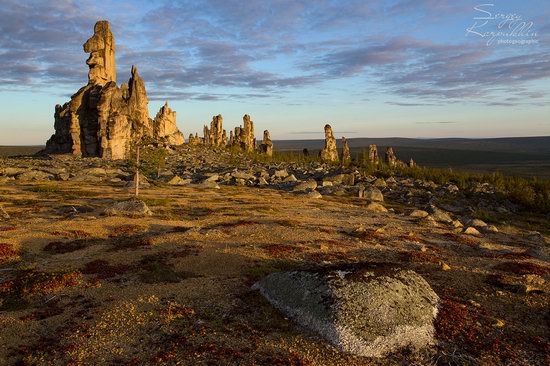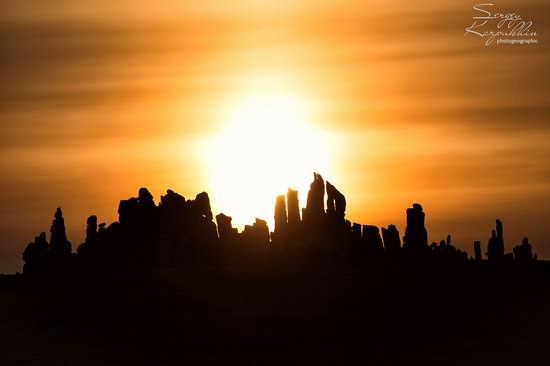 Tags: Sakha Republic · Yakutsk city
<< RussianDict – English To Russian Dictionary
No comments yet.