The Northern Urals is one of the most hard-to-reach areas of the Urals, but it gradually becomes more popular among tourists primarily thanks to two main attractions: the rock formations on the Manpupuner Plateau and the Dyatlov Pass.
Both of these places are covered with legends. Although one of them was created by nature, and the second – by human tragedy that is still an unsolved mystery. Photos by: Slava Stepanov.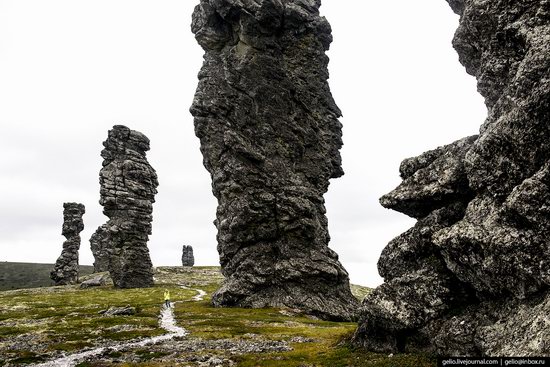 There are several ways to get to the Manpupuner Plateau. One of them is to fly by helicopter with the company "Severniy Ural". In just one day you can visit both places.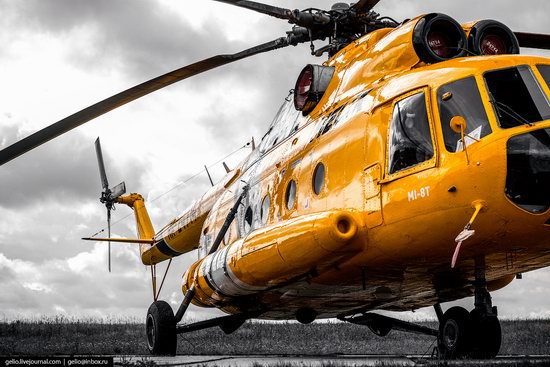 At first you should get to Perm, and then by minibus – to the village of Nyrob in the north of the Perm region.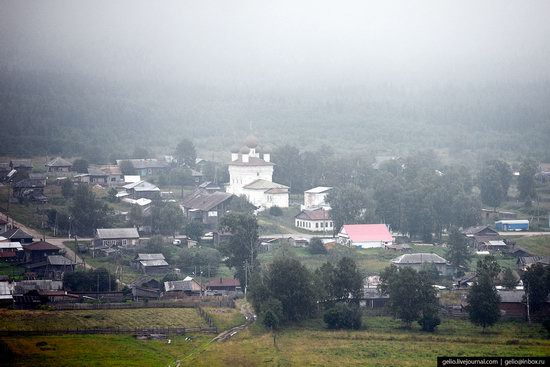 Mi-8T is ready for the flight to the Manpupuner Plateau.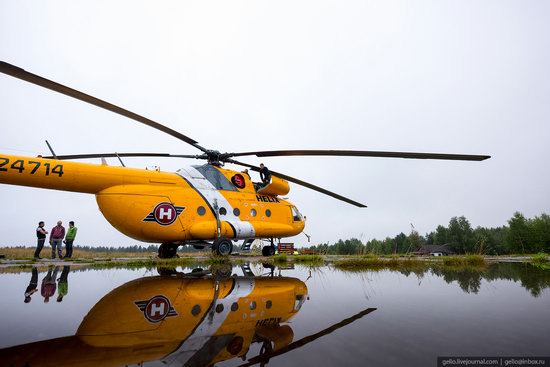 During the flight you can enjoy wonderful views of the Ural taiga.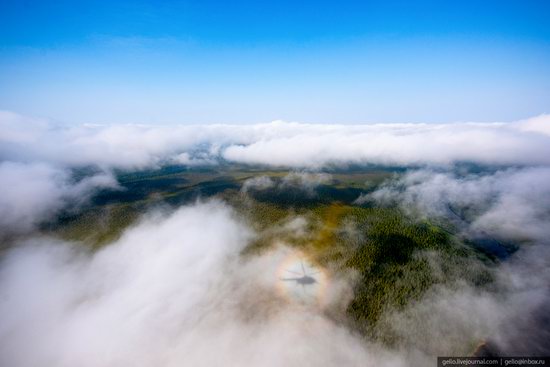 On the border of the Perm region and the Komi Republic.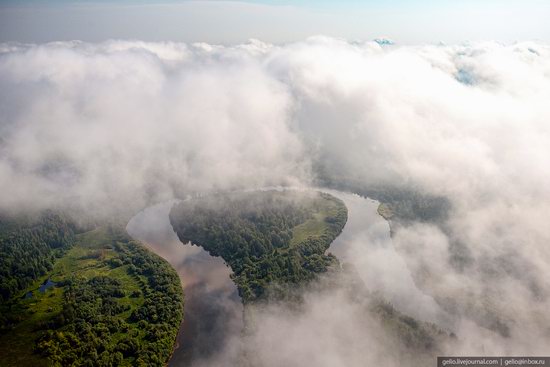 Man-Pupu-ner in the Mansi language means "a small mountain of idols". It is a geological monument located in the territory of the Pechoro-Ilychsky Reserve.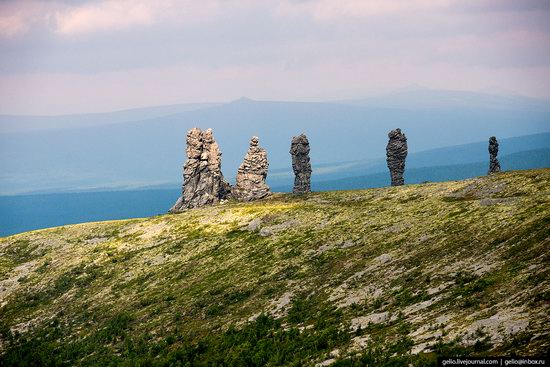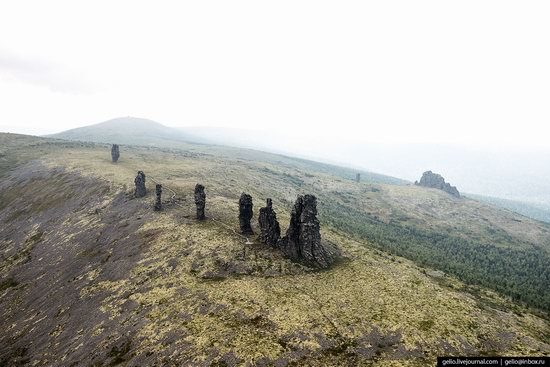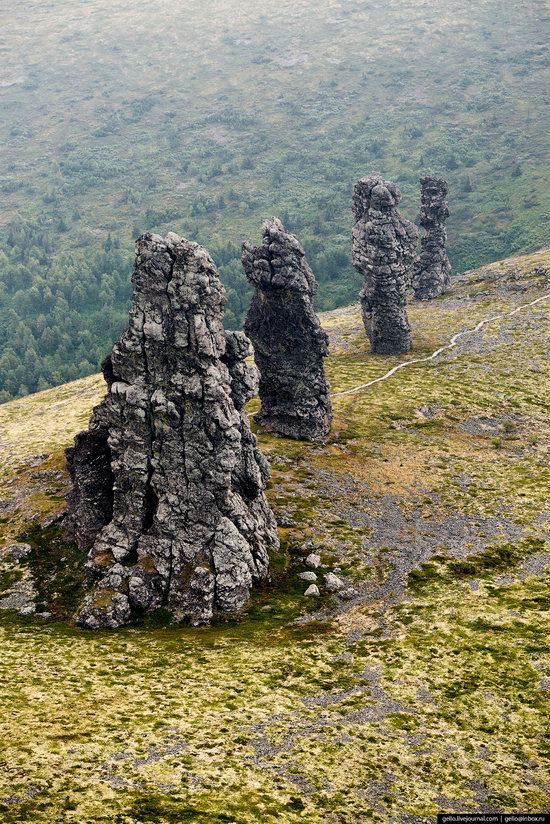 The height of these rock formations ranges from 30 to 42 meters.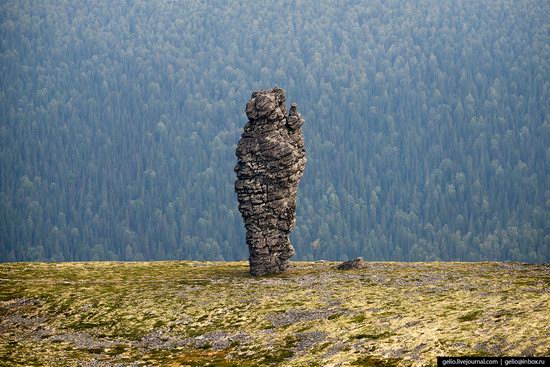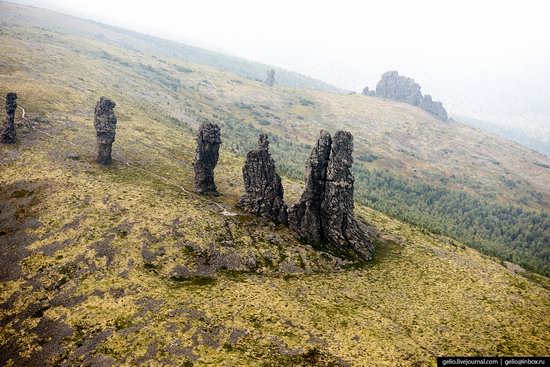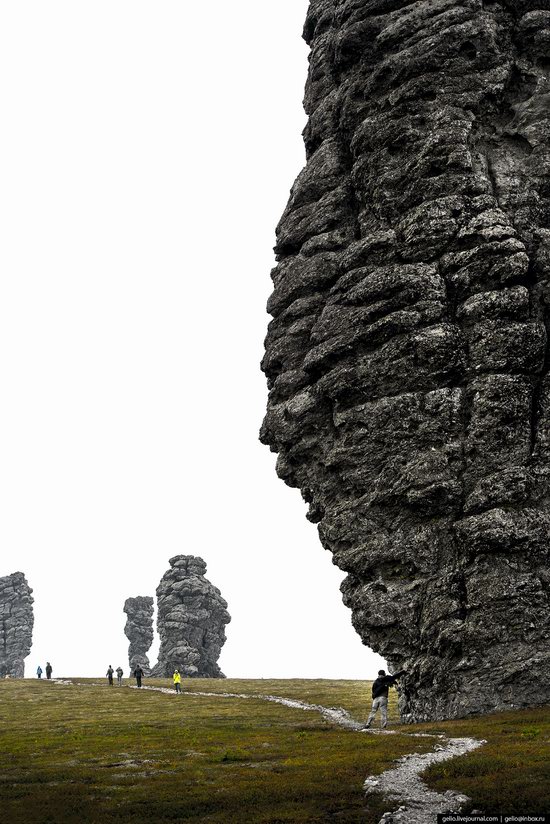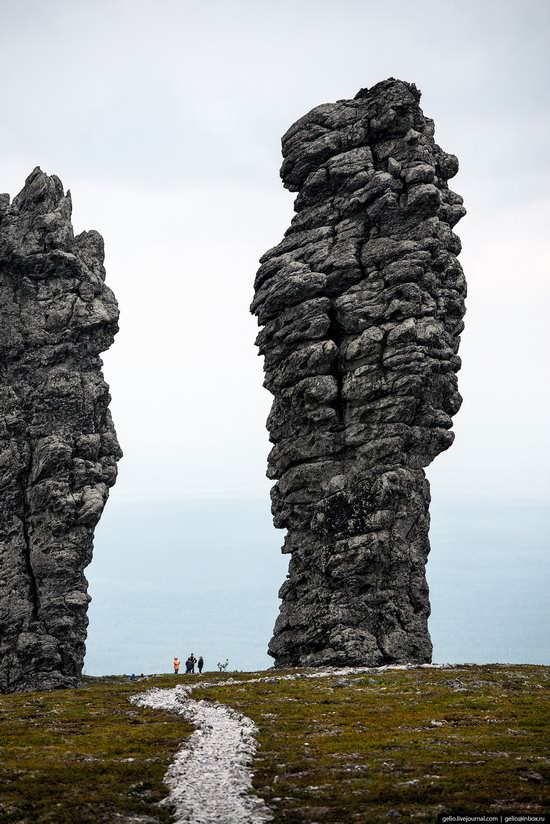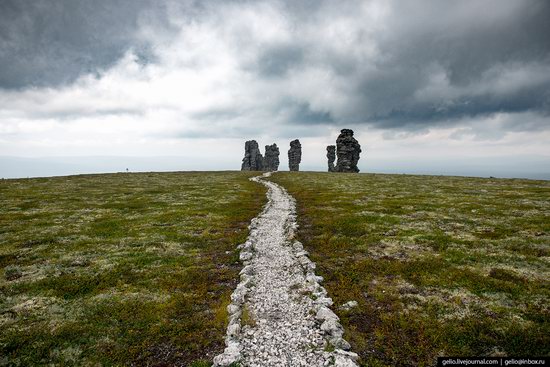 The next stop of the one-day helicopter trip is the tragically known Dyatlov Pass located in the extreme north-west of the Sverdlovsk region. The flight from the Manpupuner Plateau takes about half an hour.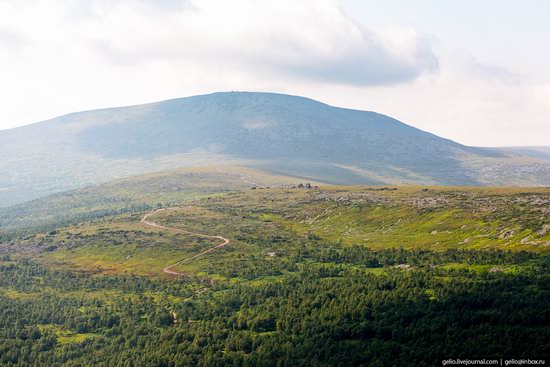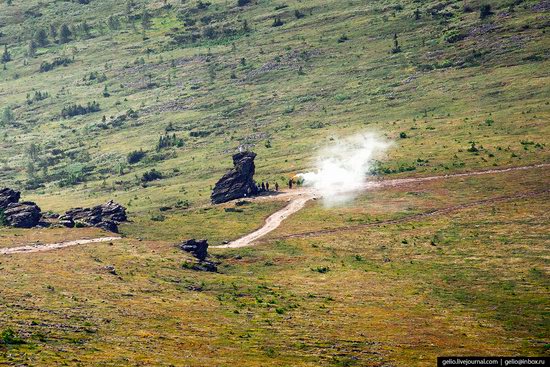 Until the middle of the 20th century, the pass didn't have any name. It became known as the Dyatlov Pass after the mysterious tragic death of a group of nine tourists led by Igor Dyatlov in February 1959.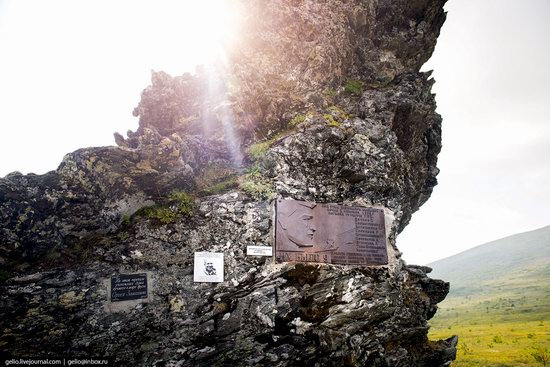 The text on the plaque reads: Under this pass, on a blizzard night, February 2, 1959, the tourists died: names. In memory of those who left and didn't return, we called this pass after the name of the citizen Dyatlov. There were 9 of them.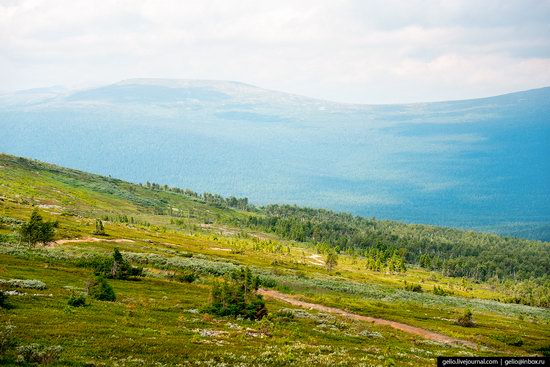 Somewhere in this place their tent stood.
The edge of the forest, near the trees of which the bodies of some members of the group were found.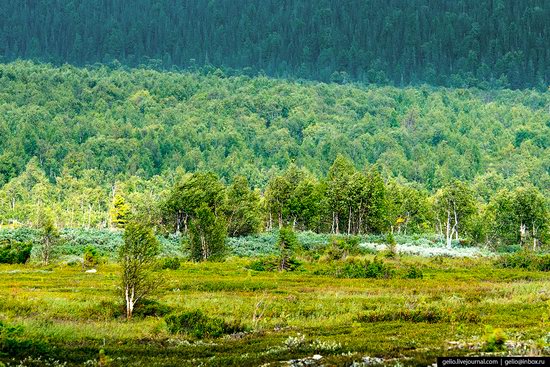 Beautiful views of the Ural nature.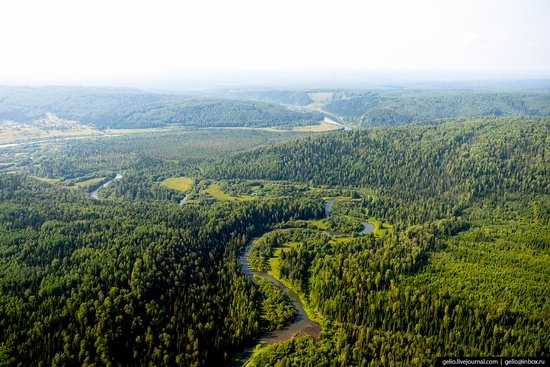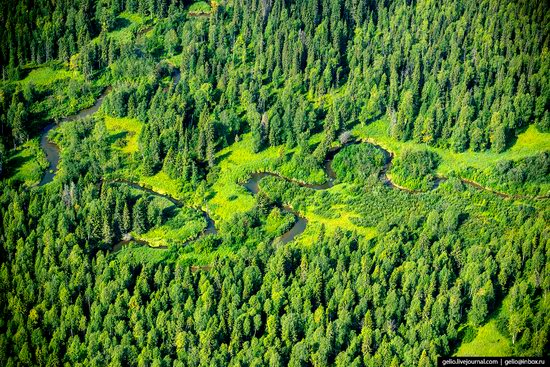 Tags: Komi Republic · Perm krai · Sverdlovsk oblast
<< Picturesque views of Vyborg
No comments yet.