What is most unusual in Siberia and in Yakutia Republic in particular? Maybe it is the frost below minus 50 degrees Celsius, permafrost, diamonds, or cruel northern mosquitoes the size of a fist?
You will be surprised, but there is something even more unusual – the desert! Yes, the real desert in the taiga.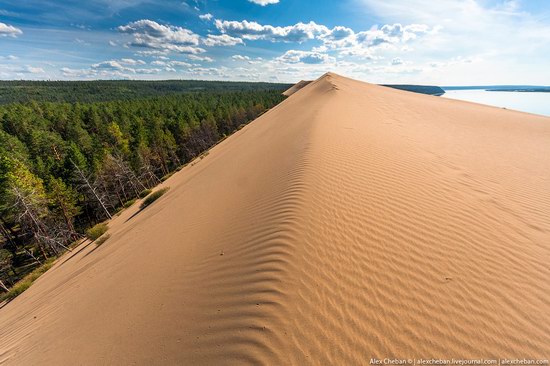 Yakut deserts are called tukulans. In Evenk people language "tukulan" means "sands". Most researchers think that they are the remains unusual desert that once occupied this region. Photos by Alex Cheban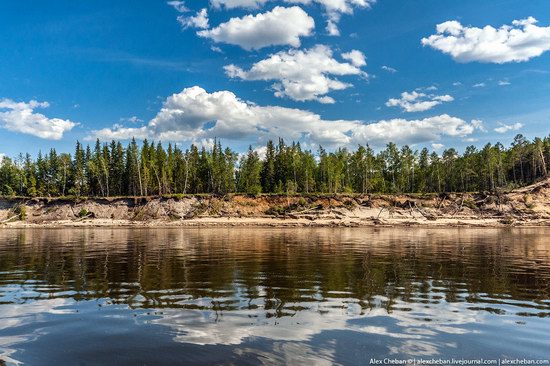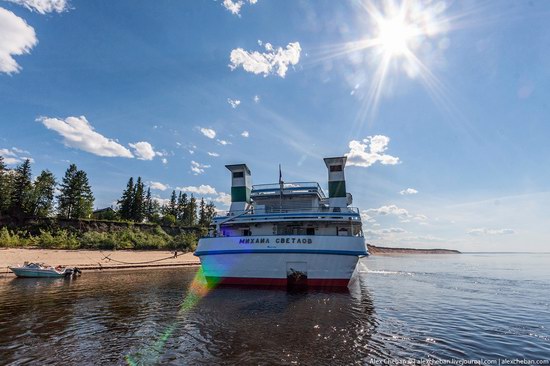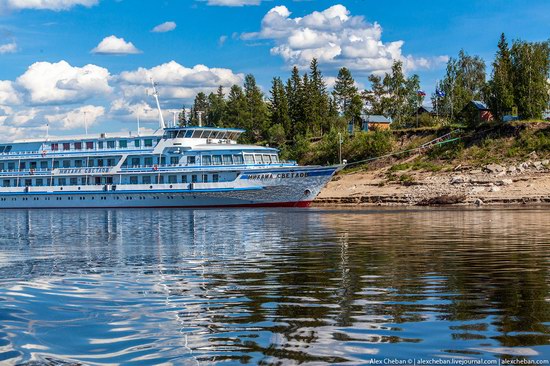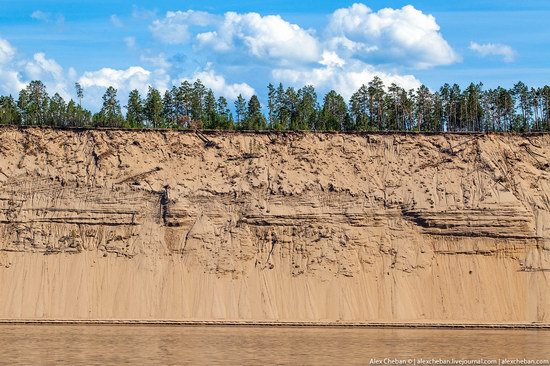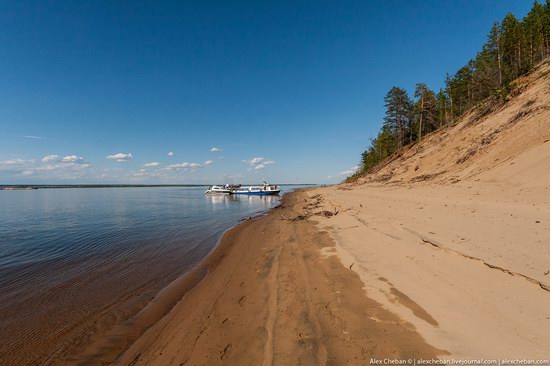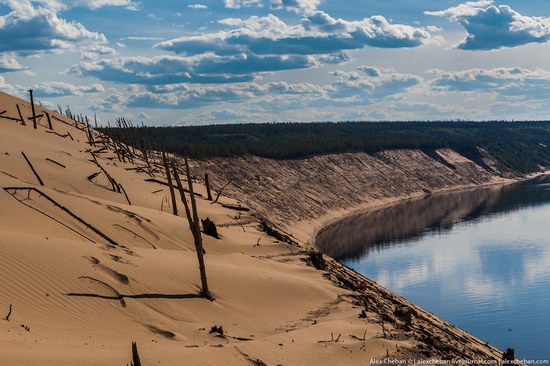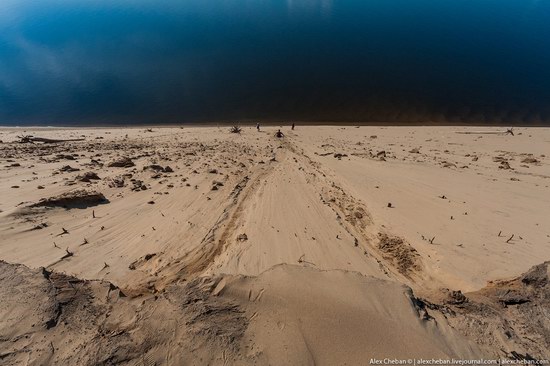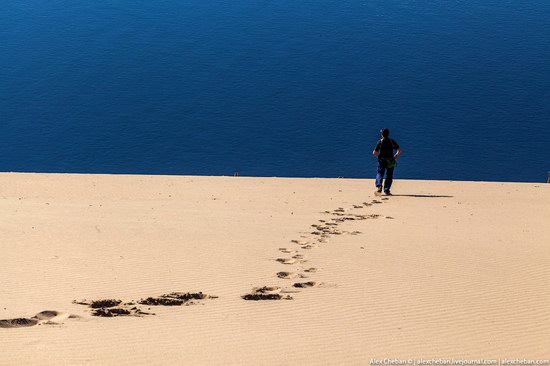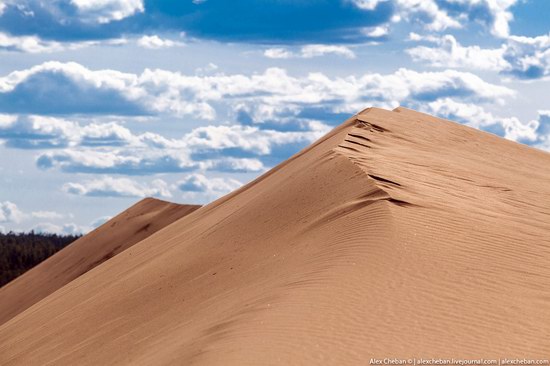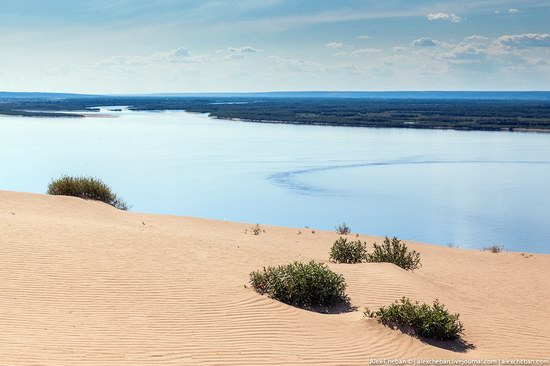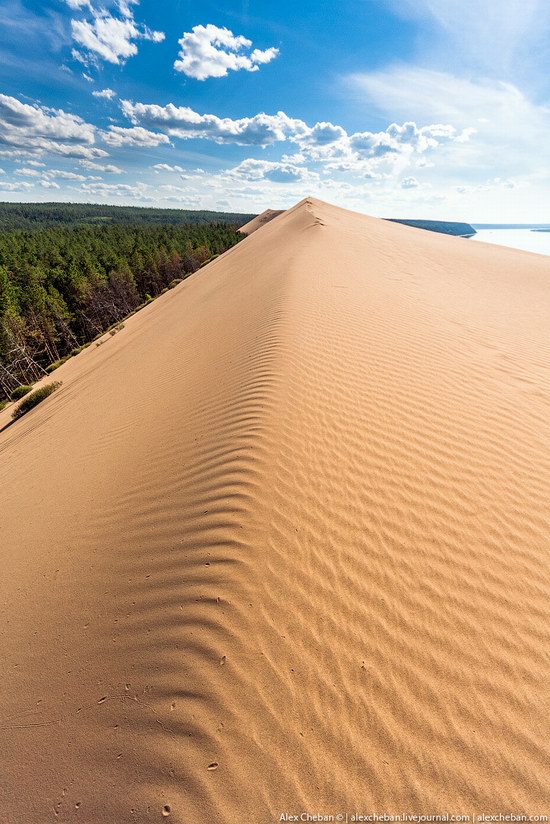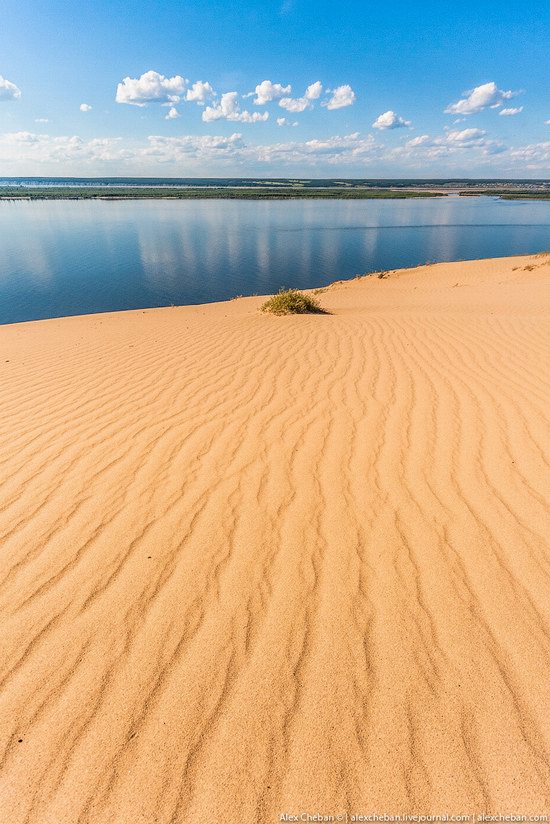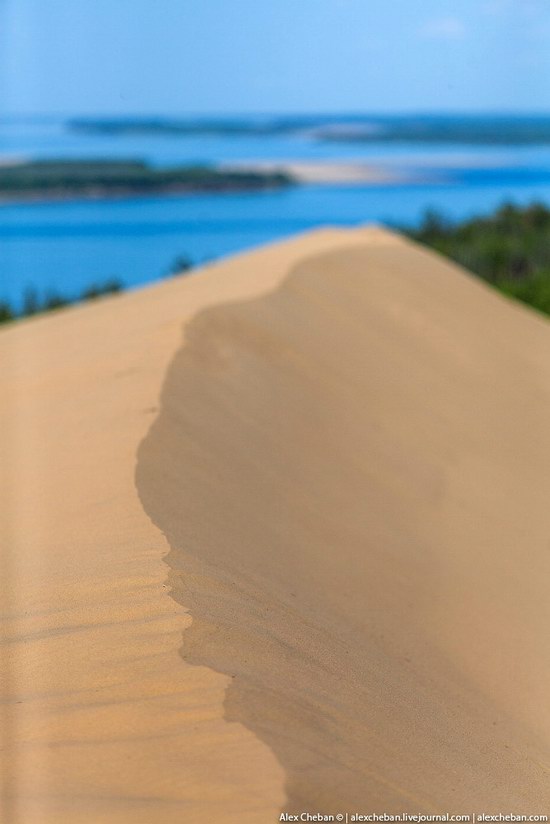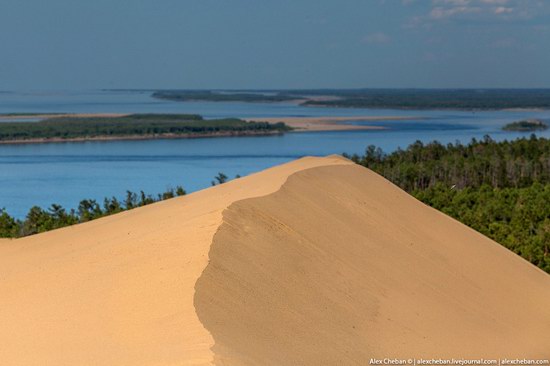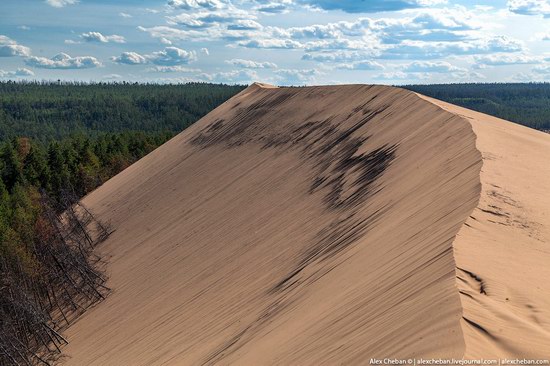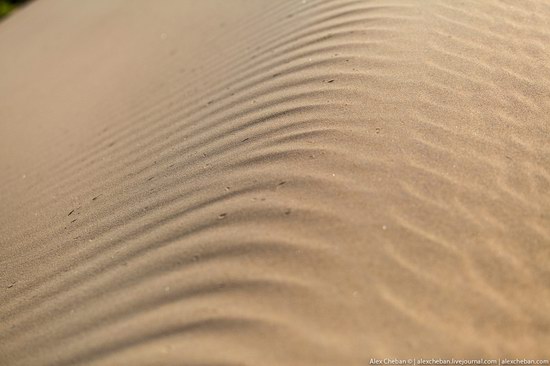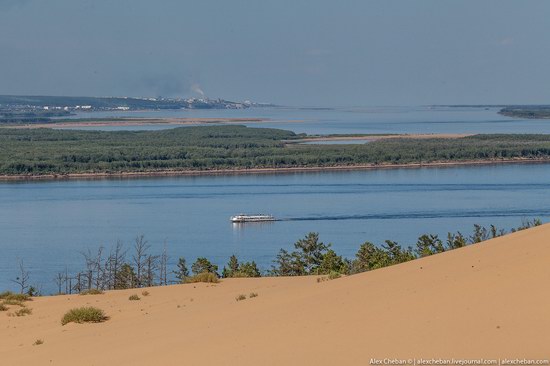 Tags: landscapes · Sakha Republic · Siberia
<< What is Russian smile and its particular features?
2 comments