Tolbachik is a volcanic massif with a height of over 3,000 meters located in the east of Kamchatka, in the southwestern part of the Klyuchevskoy volcano group.
Five settlements with a total population of about 8 thousand people are situated at distances of 50-68 km from the foot of the volcano. The distance to Petropavlovsk-Kamchatsky, the capital of the region, is 343 km. Let's look at the last volcanic eruption of Tolbachik that occurred in 2012-2013. Tolbachik on Google Maps. Photos by: lusika33.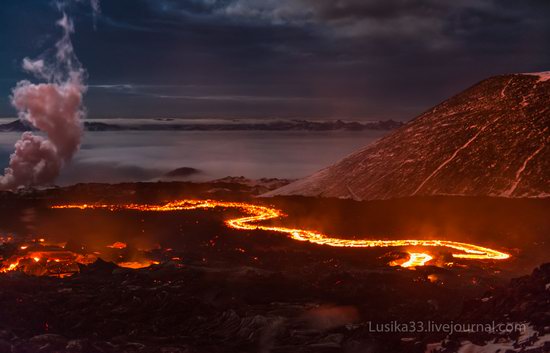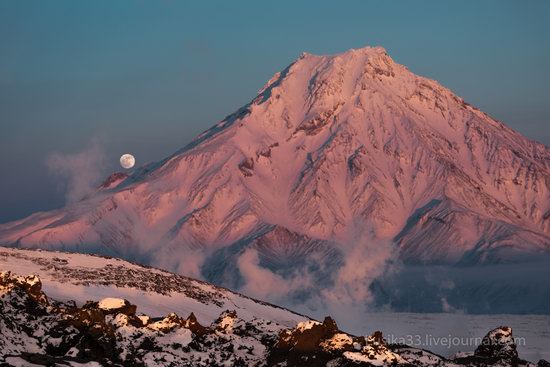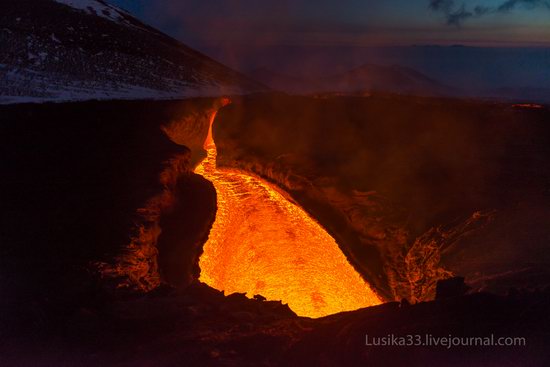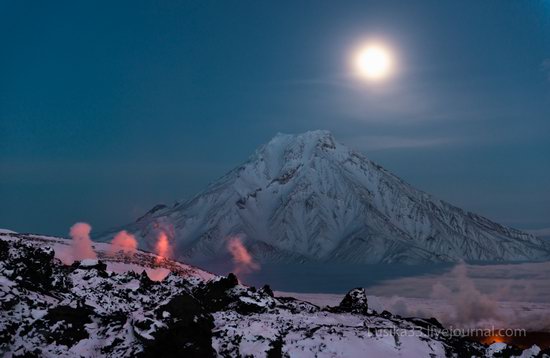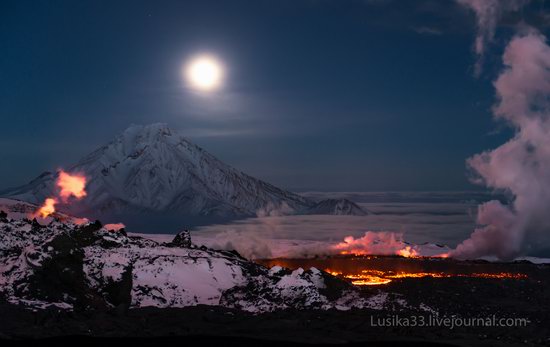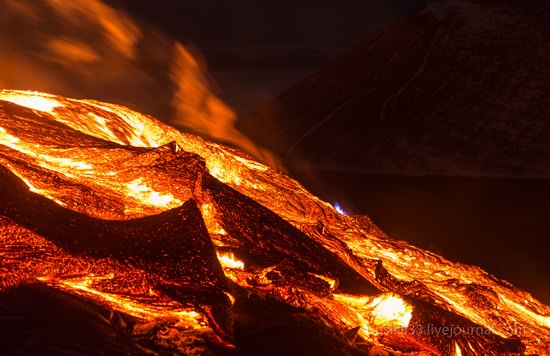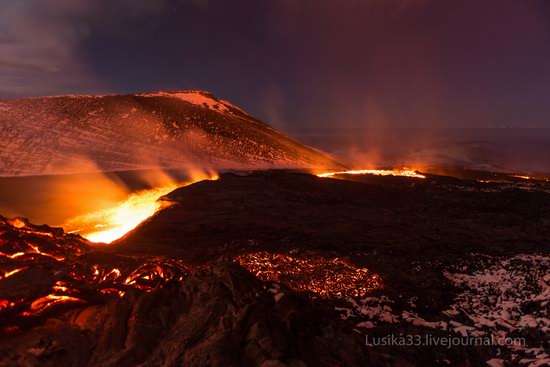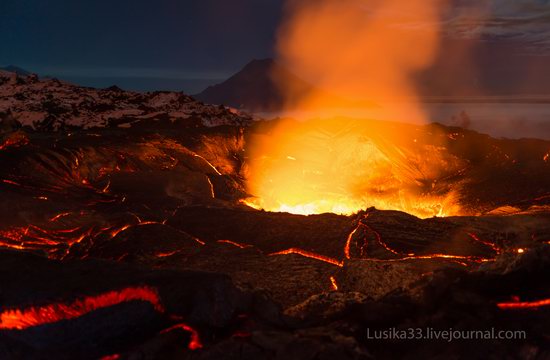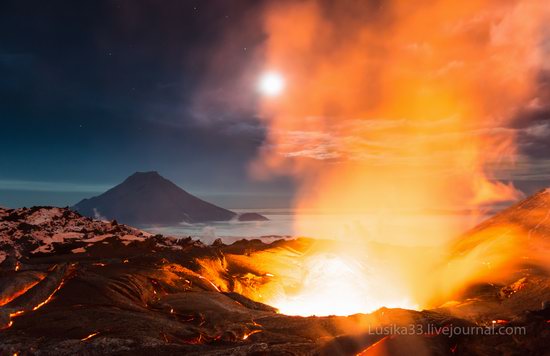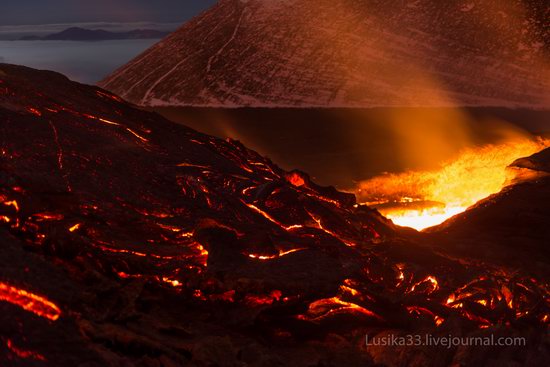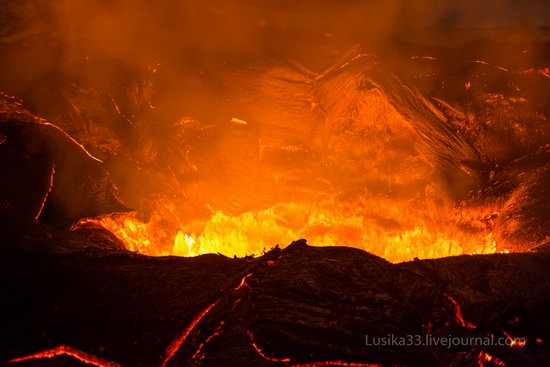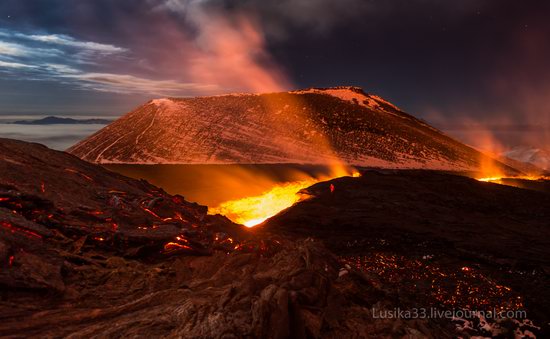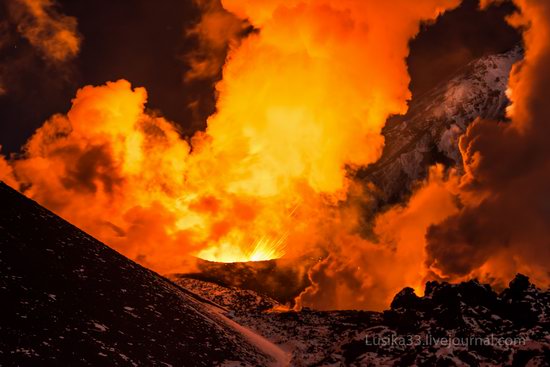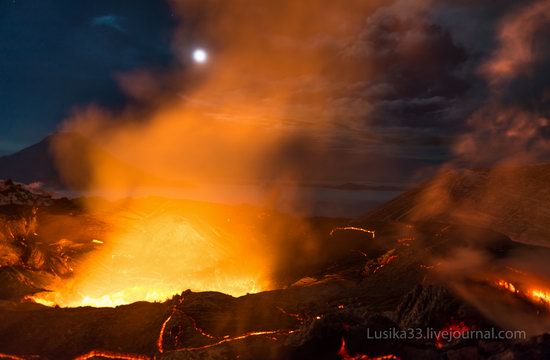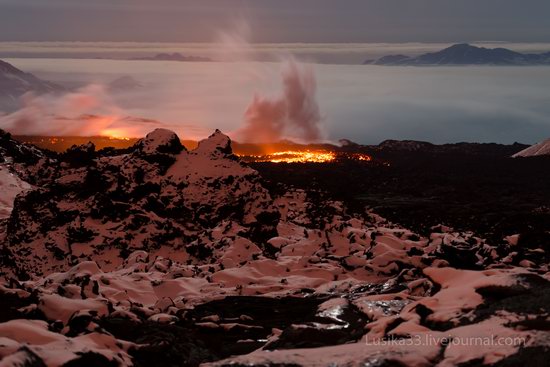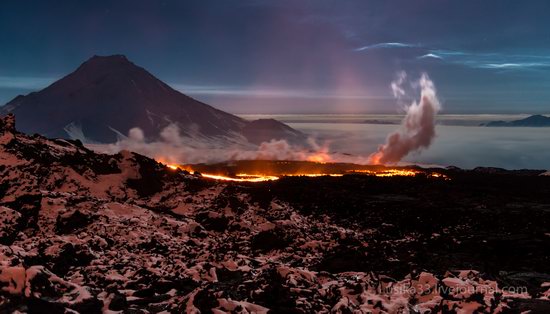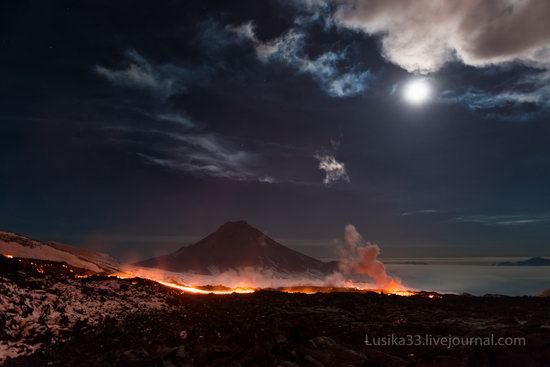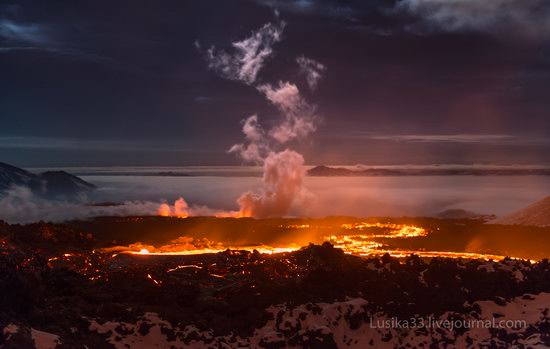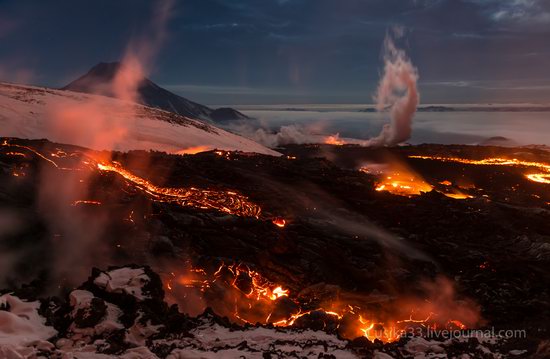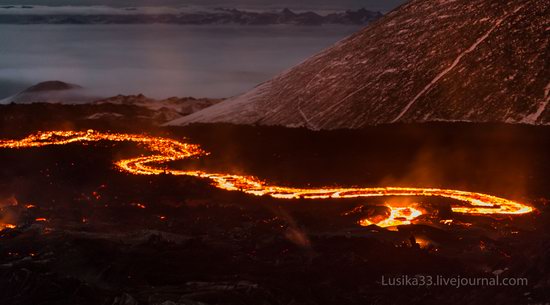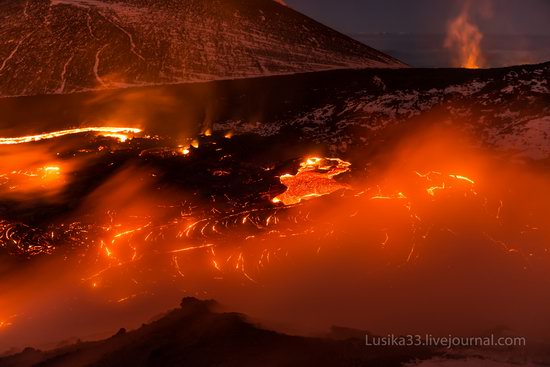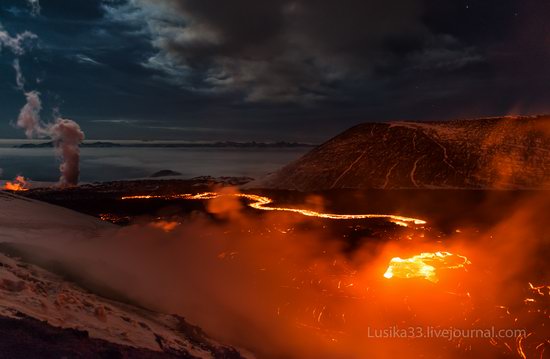 Tags: Kamchatka krai
<< Golden Autumn in Tsarskoye Selo
No comments yet.