About two years ago, we published a post with beautiful photos of an amazing natural phenomenon – snow caves formed near Mutnovsky volcano in Kamchatka.
Last year, access to the cave was blocked with snow, but this year things were better and we can again see this beauty. Mutnovsky volcano on Google Maps. The photos were taken by Denis Budkov.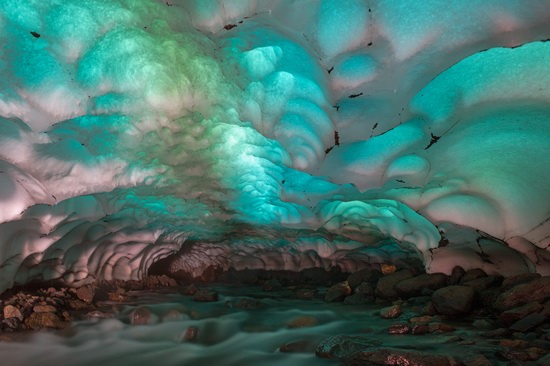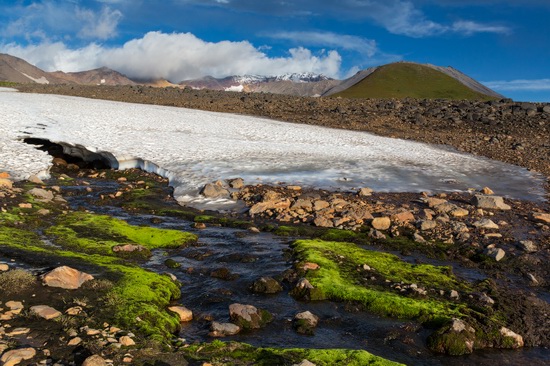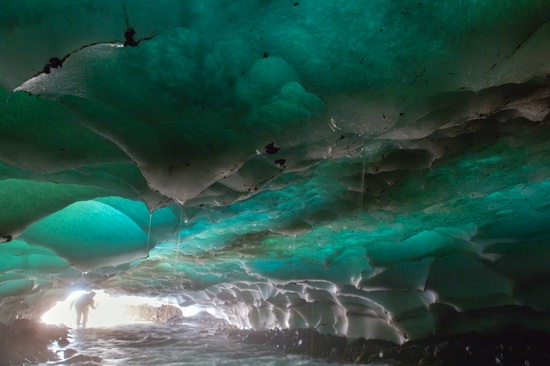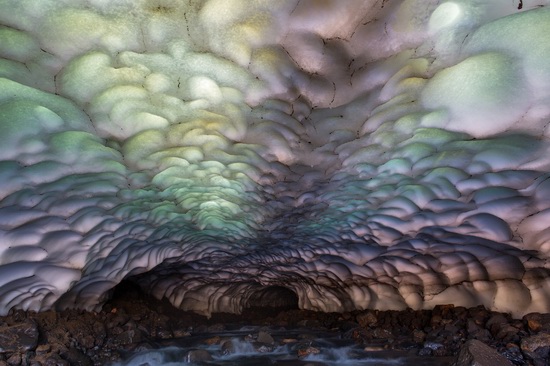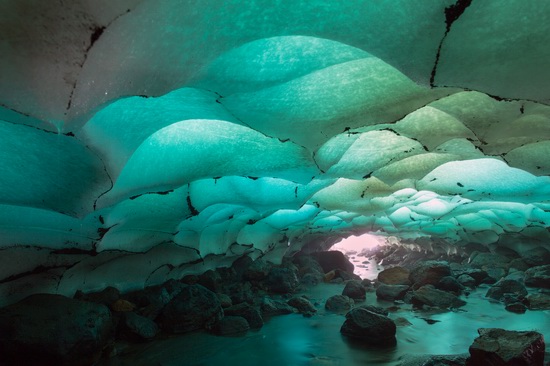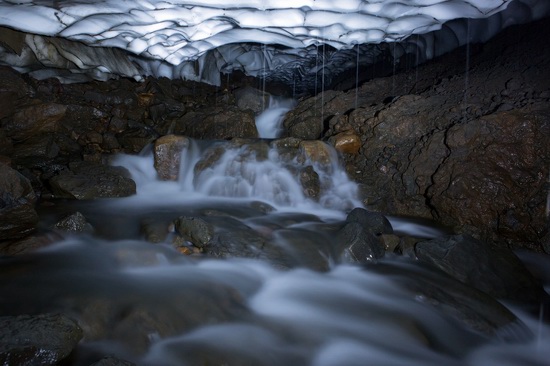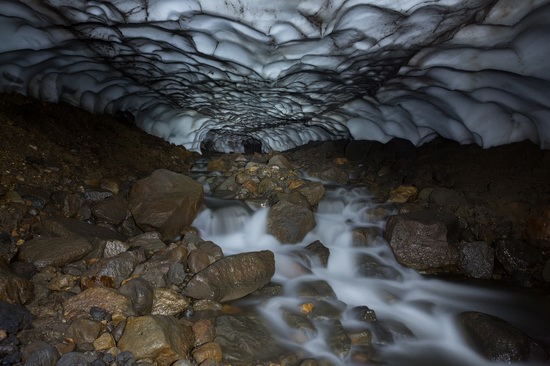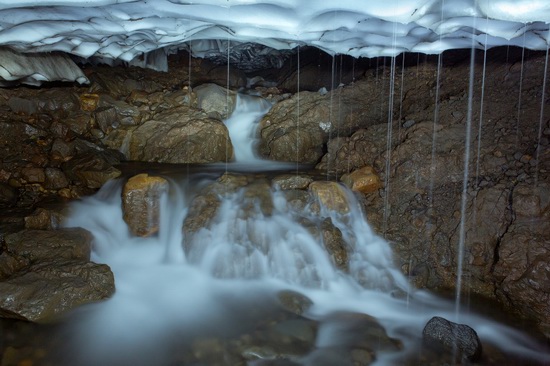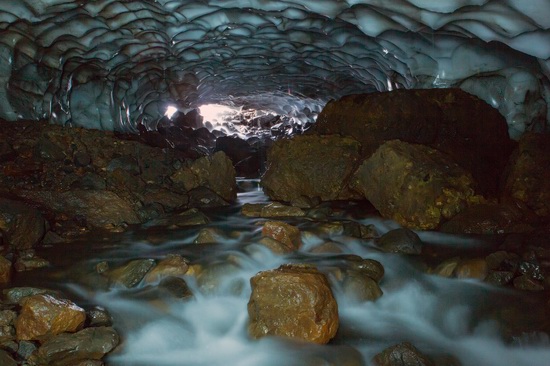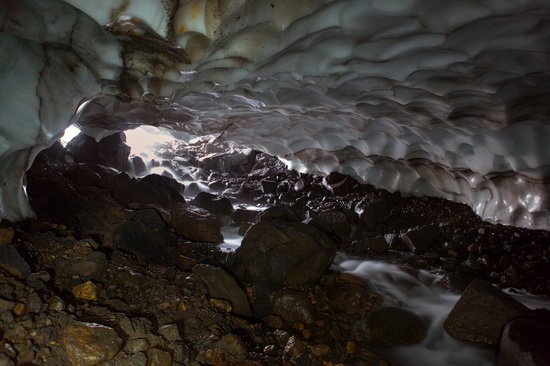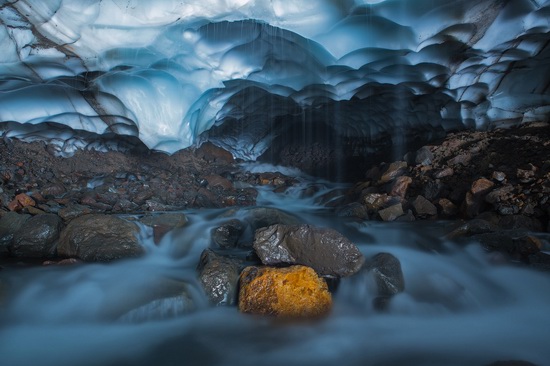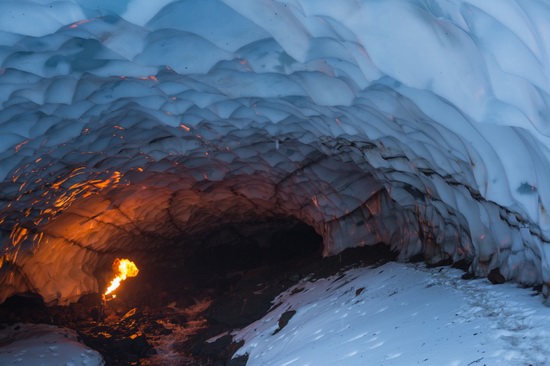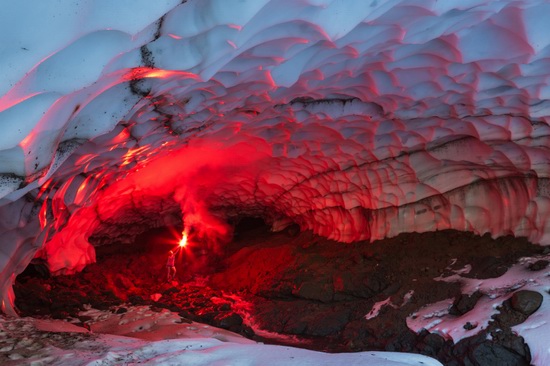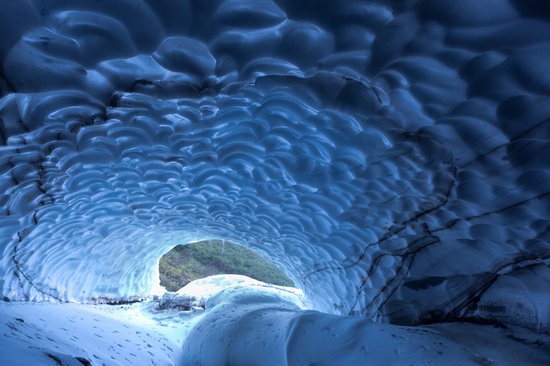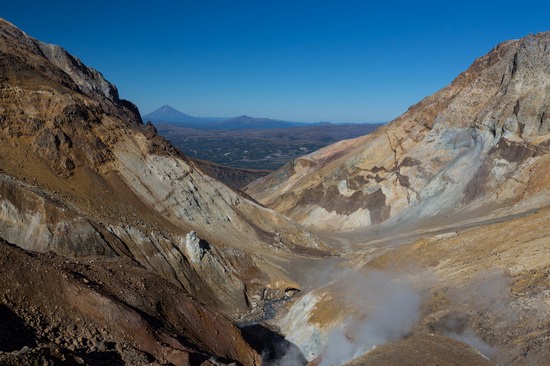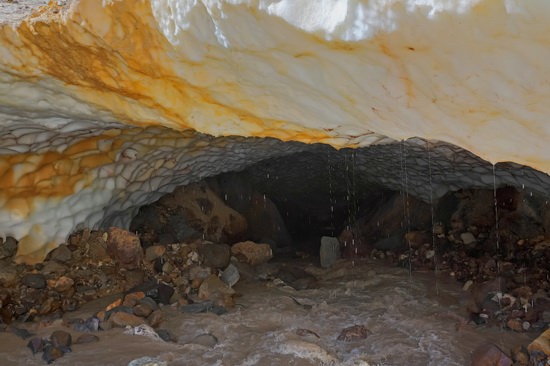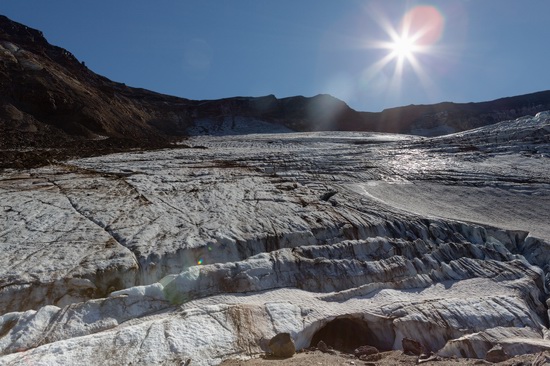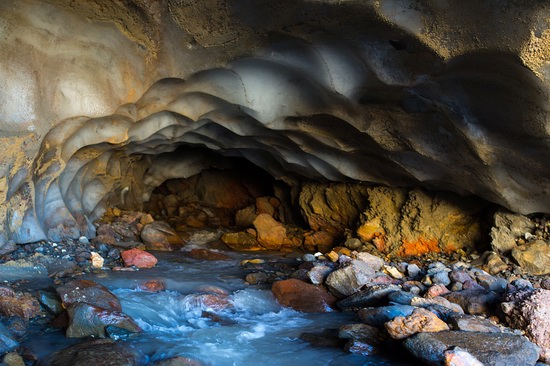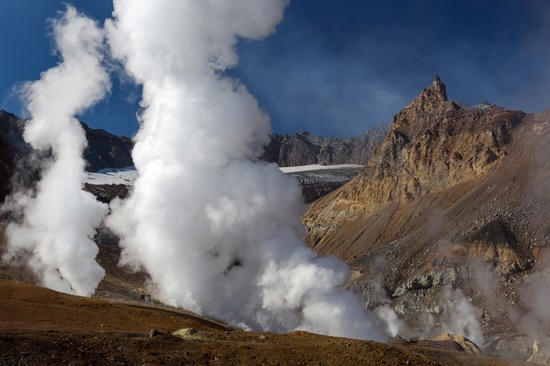 Tags: Kamchatka krai
<< One year of life of Krasnoyarsk city
No comments yet.