Paradise for Bears in the South Kamchatka Wildlife Sanctuary
No comments · Posted by Sergei Rzhevsky in Nature, Photos
The South Kamchatka Wildlife Sanctuary is located in the south of Kamchatka. These lands in the far south of the peninsula are the pristine piece of nature without the presence of human beings.
Kuril Lake is located on this territory. It is the largest breeding ground of sockeye in Eurasia. The abundance of fish attracts hundreds of bears. Kuril Lake location on Google Maps. Photos by Igor Shpilenok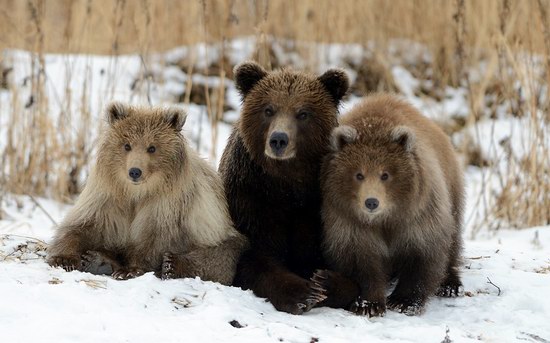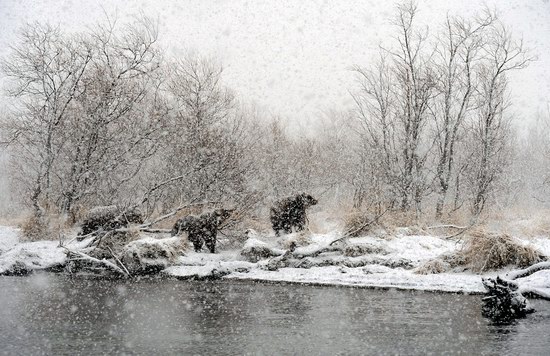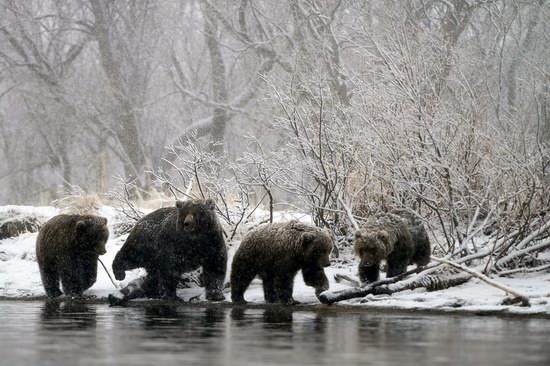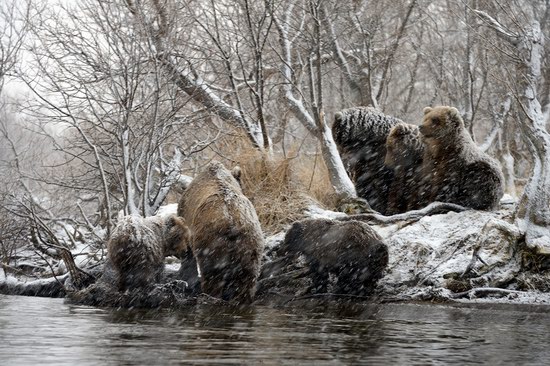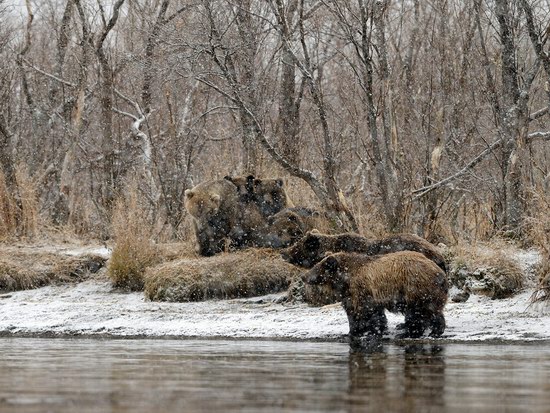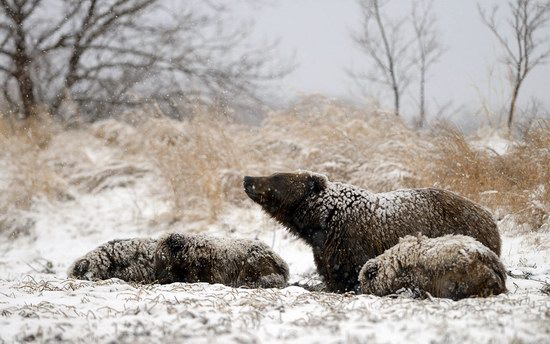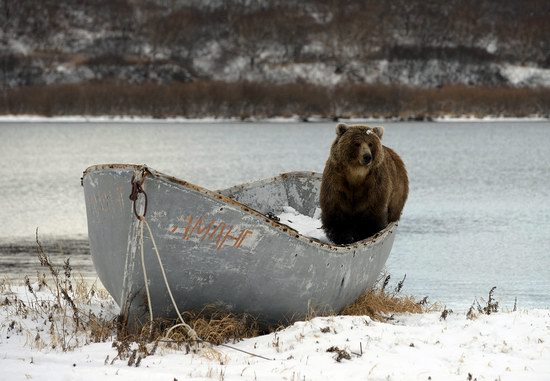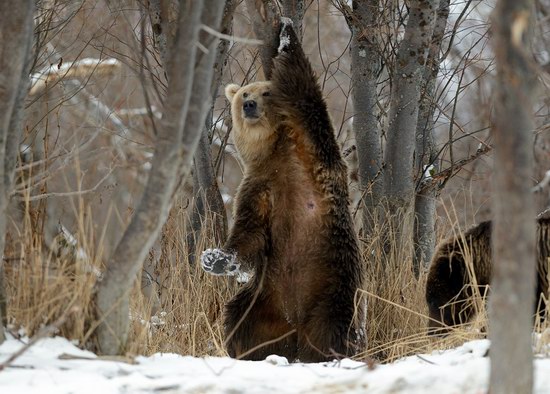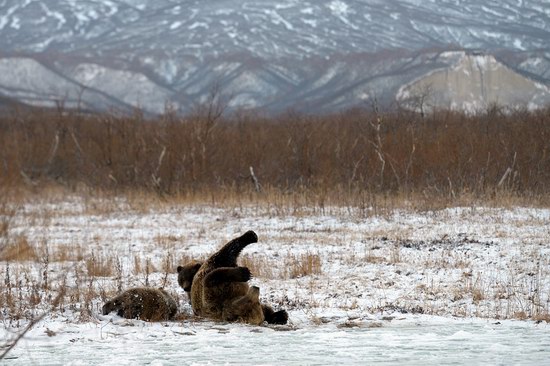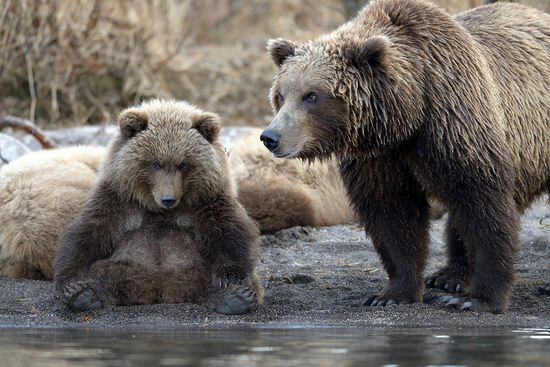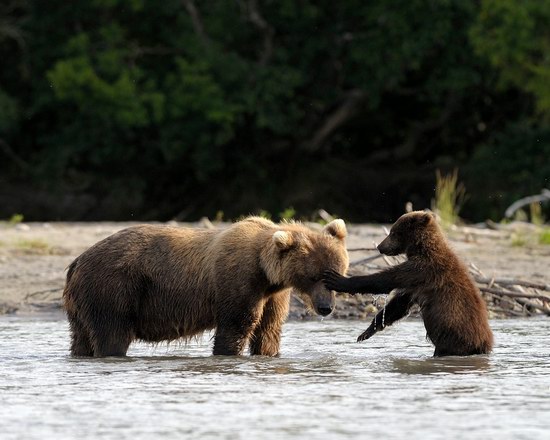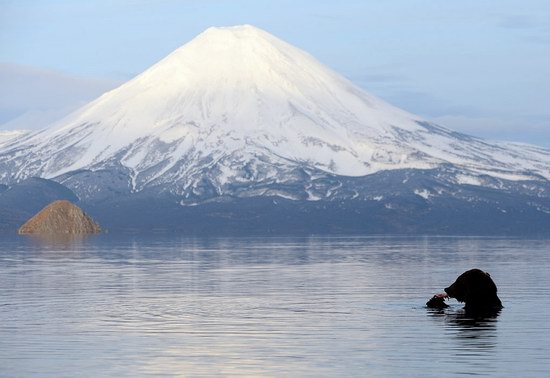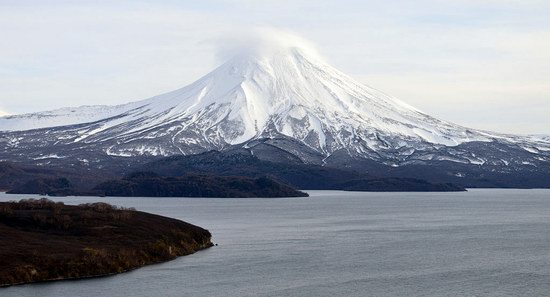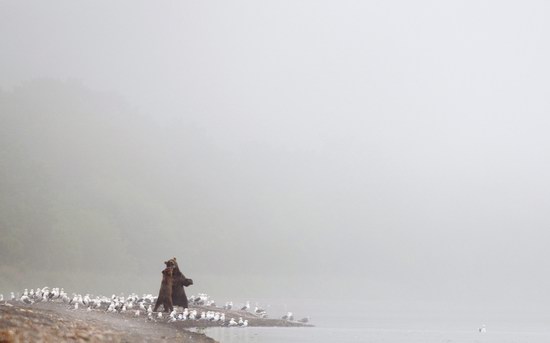 Tags: Kamchatka krai
<< A new look at Russian folk painting
No comments yet.